4 Celebrities Who Made Cameo Appearances in "Real"
Those who have watched Real may have noticed some familiar faces appearing throughout the film.
Check out this list of celebrities who all made cameo appearances in Real!
1. Park Seo Joon
In the beginning of the film, Kim Soo Hyun's character is suddenly shot at by a stranger in the shadows.
This stranger was actually played by Park Seo Joon, but the scene jumped so quickly that not many people noticed!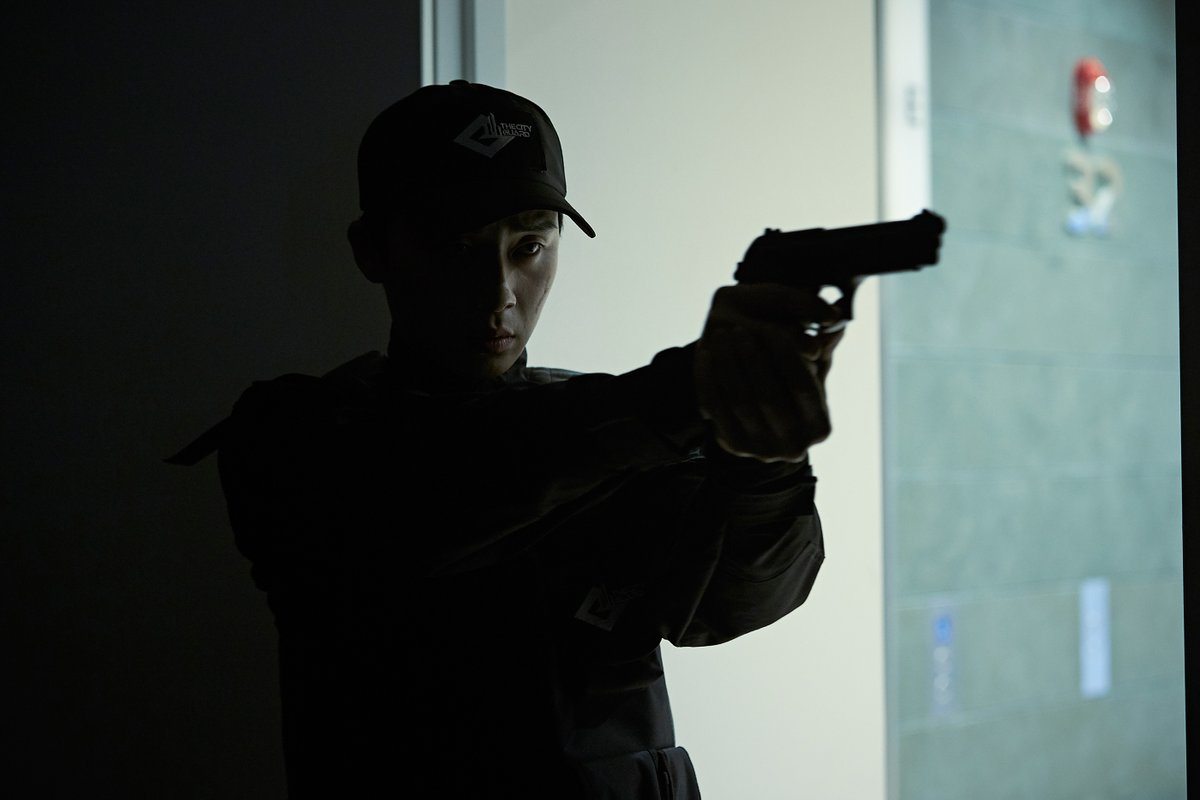 2. Sohee
Sohee plays the role of a laborer, and makes a short cameo appearance wearing maiden clothes.
She appeared in a scene behind Kim Soo Hyun, so the focus on him made her look blurry.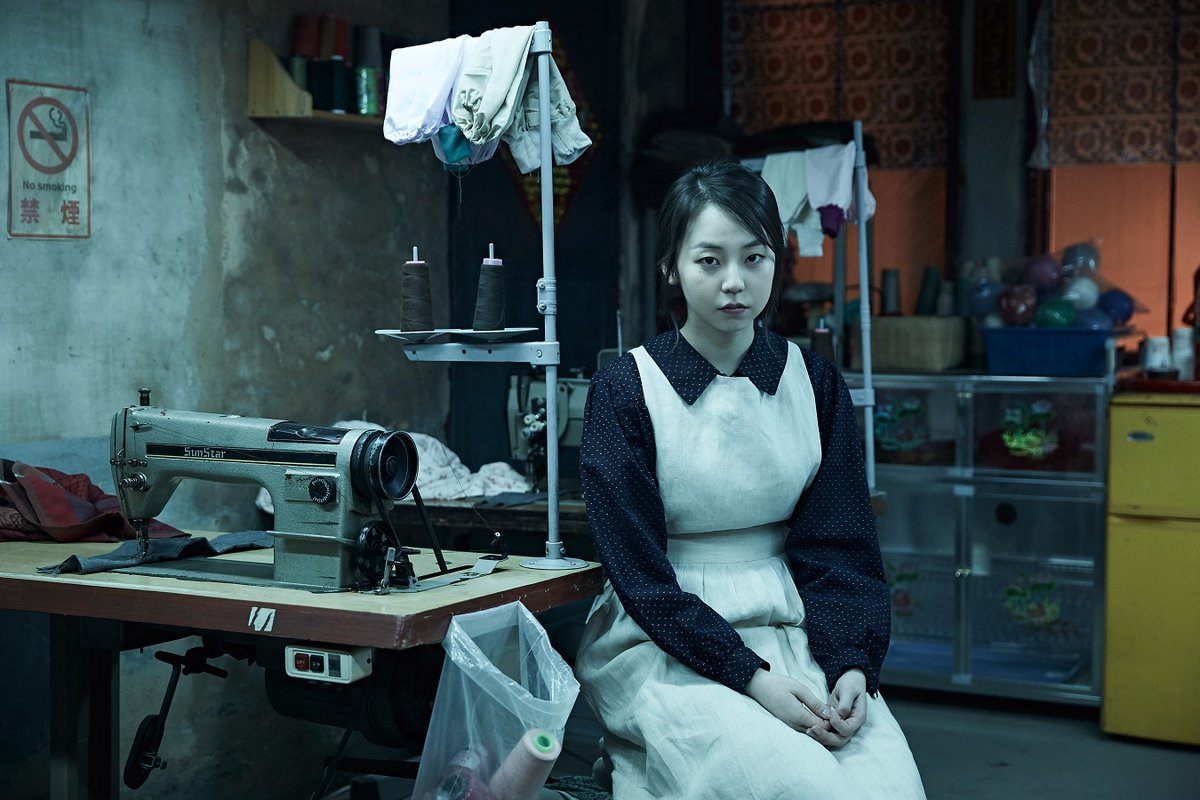 3. Suzy
Suzy's cameo appearance was a shock to many because of the completely different image.
In Real, Suzy played the role of a tattoo artist. She was completely tatted up and smoked a cigarette while tattooing Kim Soo Hyun's back.
suzy's scene in Real. she literally SLAYED. pic.twitter.com/JBXpcMo01z

— suzy pics (@baesuzypictures) July 18, 2017
4. IU
IU played the role of someone who presented Kim Soo Hyun's character with an award. Her appearance is brief and within a television screen, so only her silhouette can be seen.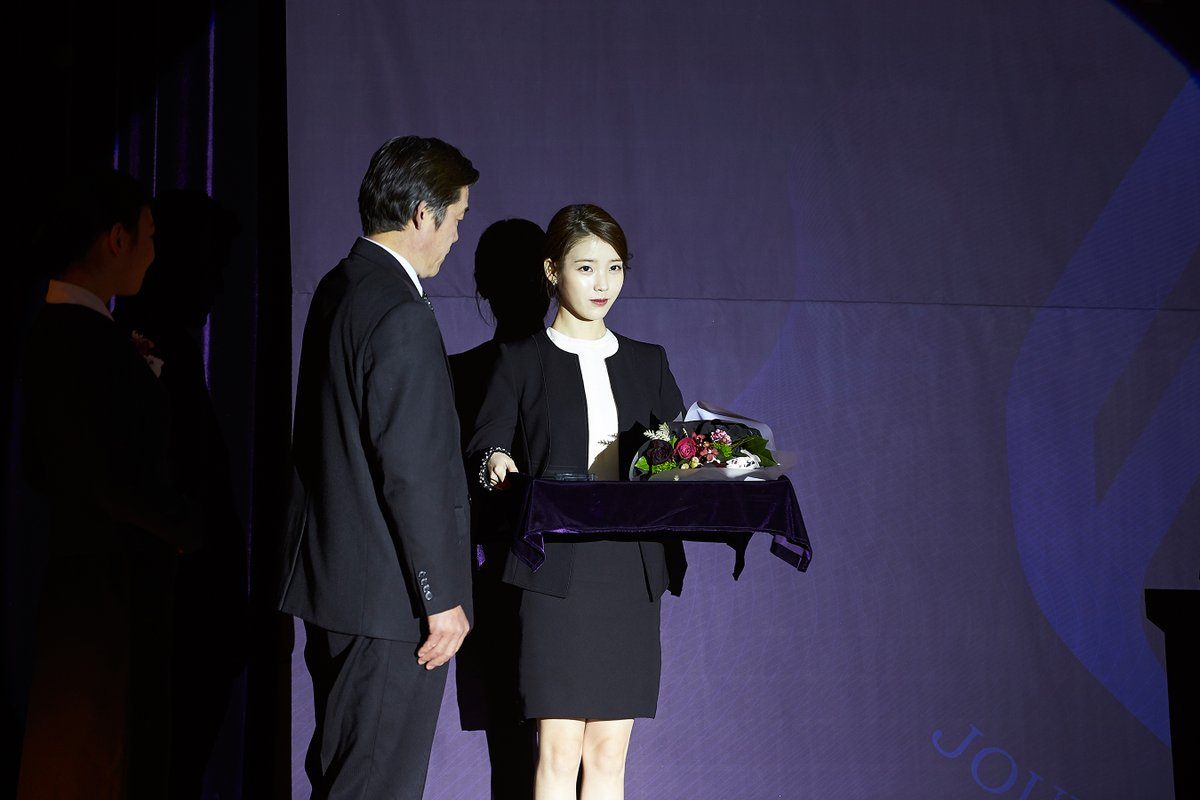 Besides Park Seo Joon, Sohee, Suzy, and IU, other celebrities such as 9MUSES's Minha and Kyungri, SISTAR's Dasom, and a few others make cameo appearances.
If you haven't watched Real yet, keep your eyes peeled for them!
Source: Huffington Post, @CJEnMMusic, and Instiz
Share This Post