4 Celebrities Who Publicly Celebrated The President's Impeachment
The celebration of the President Park's recent impeachment has included the participation of famous Korean celebrities.
Since Park Geun Hye's political scandal was exposed, some Korean celebrities have been very clear about where they stand, but it wasn't until the impeachment of President Park was finalized that celebrities really came forward to express their true feelings.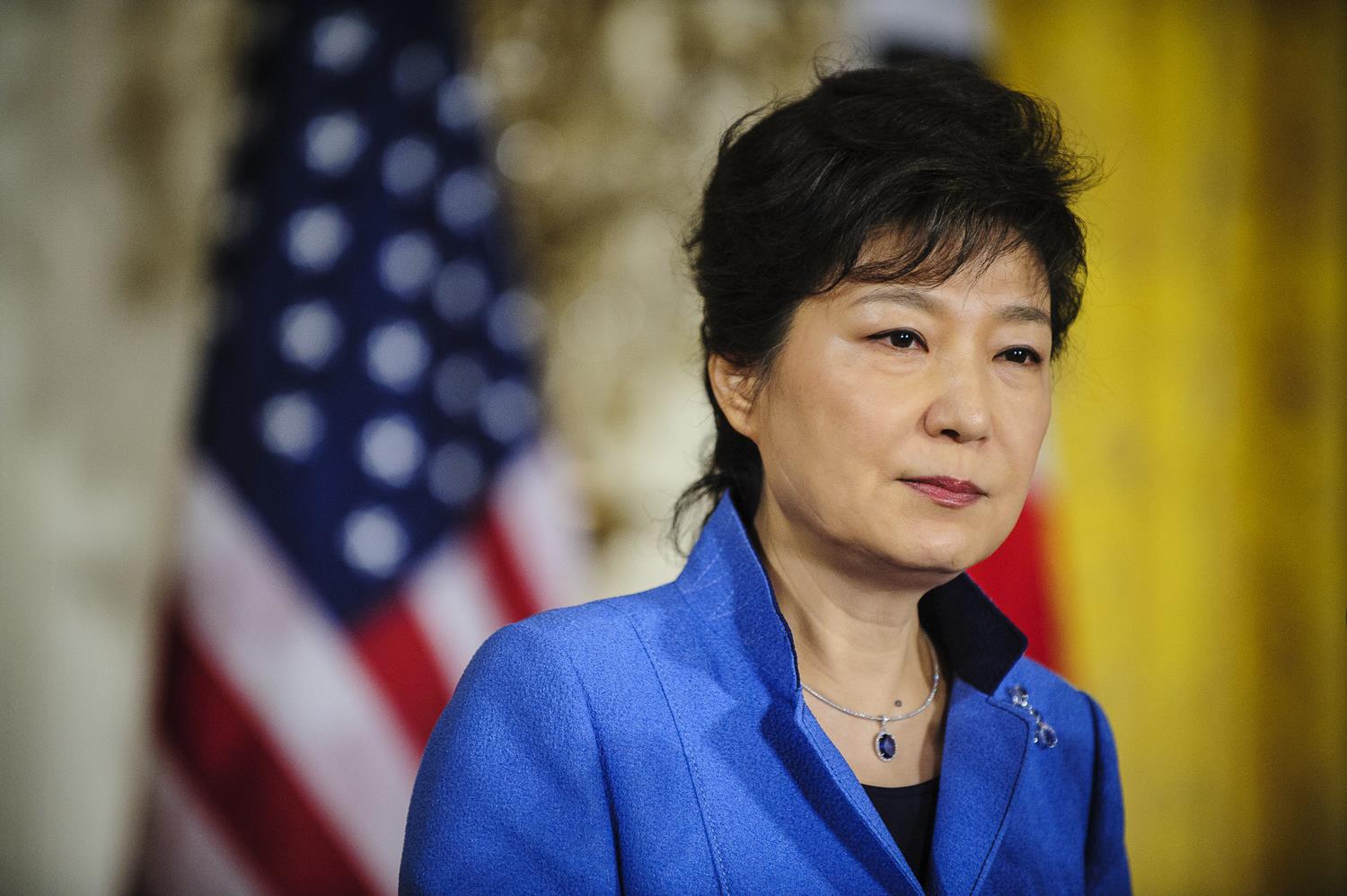 Korean celebrities have been more active on the political scene than ever, attending the lantern celebration of citizens and sharing their thoughts on social media.
Here are just a few celebrities who took to social media to celebrate Park Geun Hye's impeachment:
Lee Ki Woo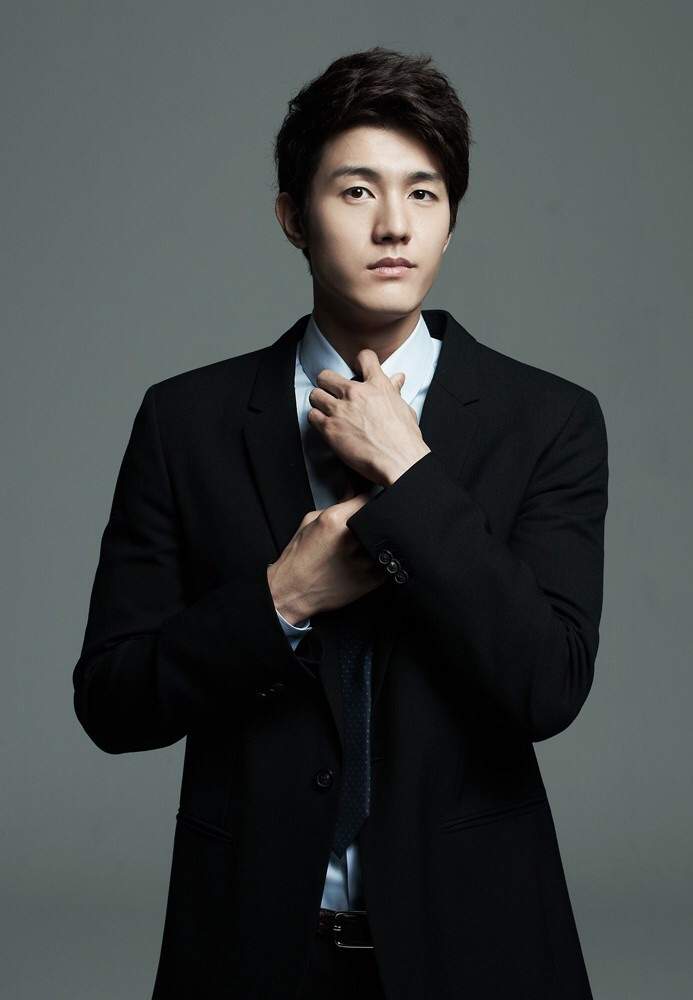 Actor Lee Ki Woo took to Instagram welcoming the decision with the caption, "It has taken a long time." followed by the hashtags: #Darkness cannot beat the silver #The people are the masters #The powers of the people #I had a lot of trouble # Korea #once again proud my country #impeachment
Kim Ji Woo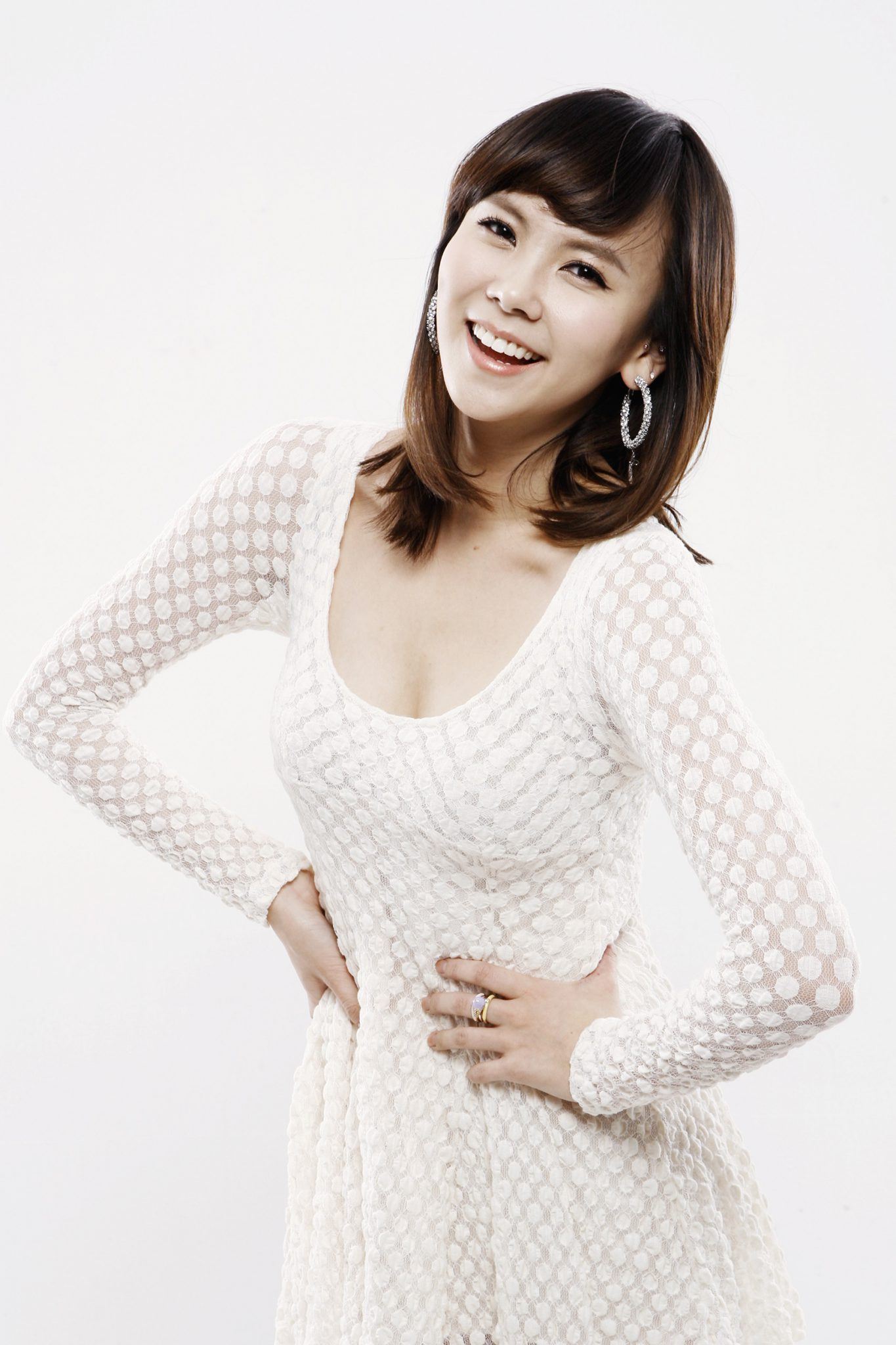 Actress Kim Ji Woo was also active on social media and posted a picture of her husband and daughter looking happy alongside many other citizens during the lantern vigil.
Jeon Hyosung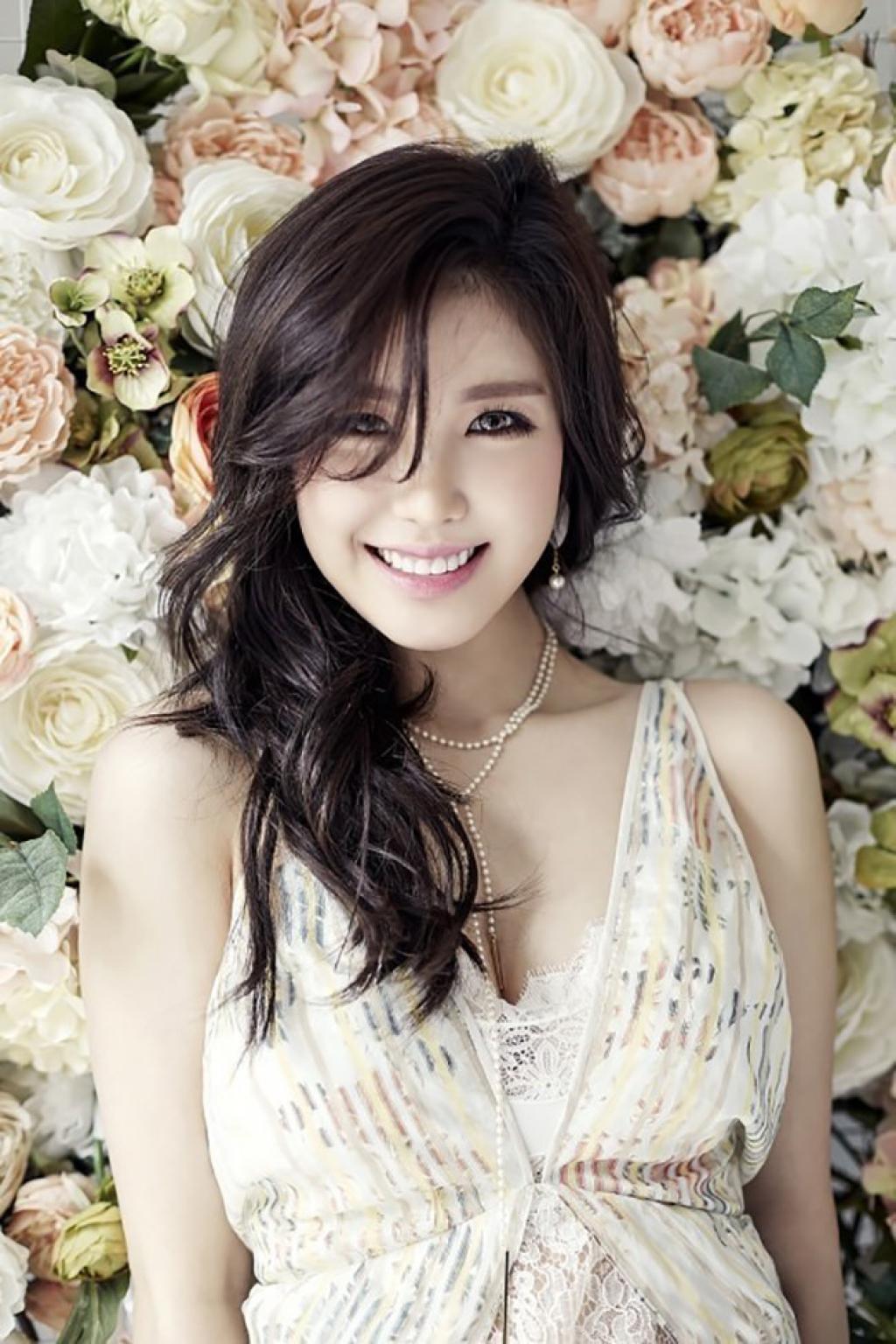 Secret's Jeon Hyosung caught the attention of her fans after she posted a picture on Instagram shortly after Park's dismissal, with the caption, "Real Spring #2070310 #SouthKorea The spring sun is nice."
https://www.instagram.com/p/BRc40cWFKuy/
Min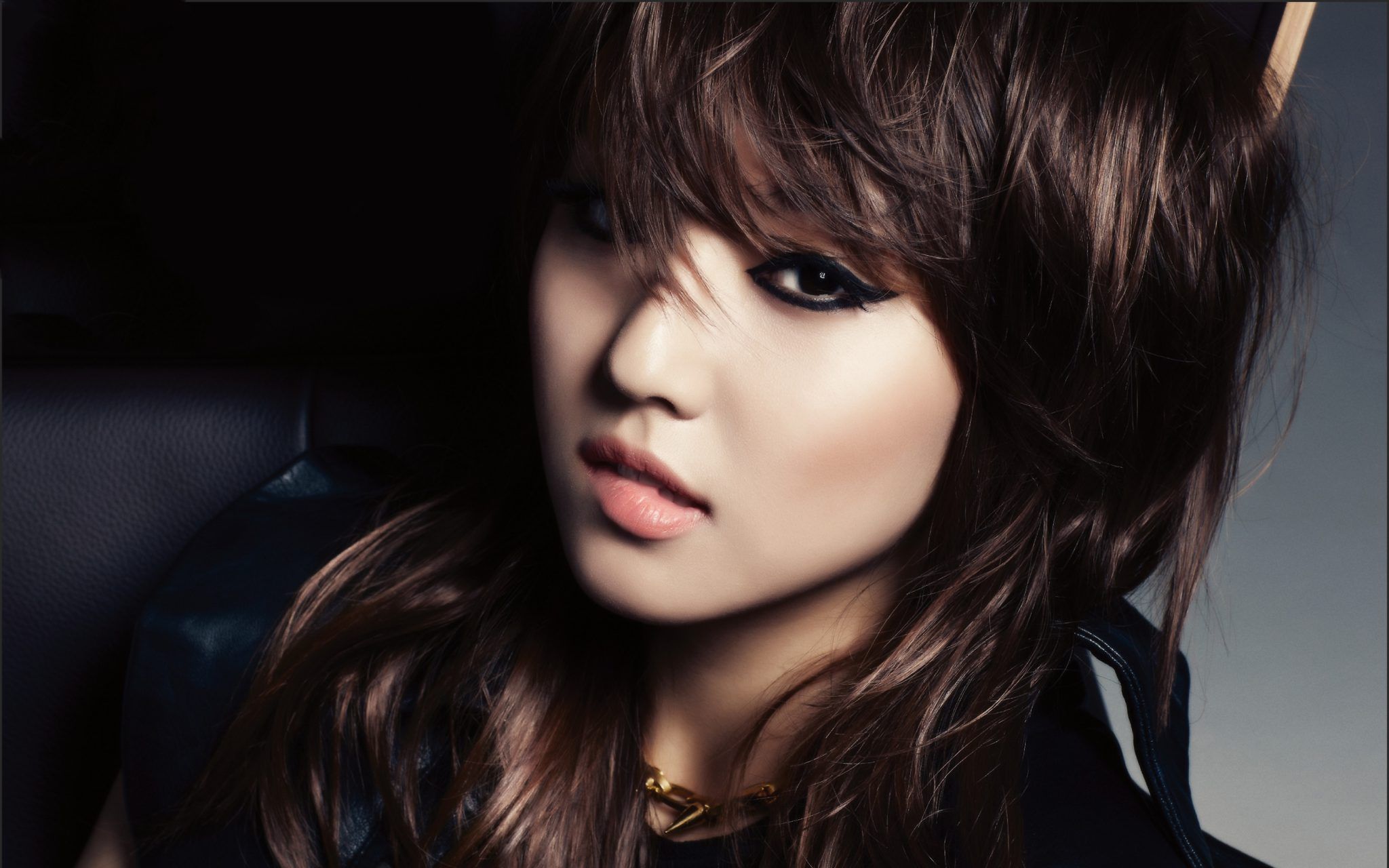 miss A's Min also took to Instagram to show her joy at hearing Park Geun Hye was impeached. The JYP singer voiced her opinions with the caption: "impeachment unity match #unanimous #history".
Share This Post