These 4 Idols Are Living Proof That You Can Be Sexy AND Adorable
These idols are known for being super masculine, but fans have captured their secret cute sides and we love them even more for it.
Jonghyun, D.O, The8, and Youngjae are all known for their brooding personalities, super suave attitudes, and incredible good looks. In spite of this, however, many fans have noticed that they actually have hearts of gold and can be really cute. It's pretty hard to strike a balance between being sexy, suave, AND cute, but these guys do it and it drives fans wild.
SHINee's Jonghyun
Known for his powerful performances and washboard abs, Jonghyun is easily one of the sexiest men in K-Pop. From his "Internet War" performance to his solo "Crazy Guilty Pleasure" to his new teaser for "Inspiration", Jonghyun is known for being undeniably sexy.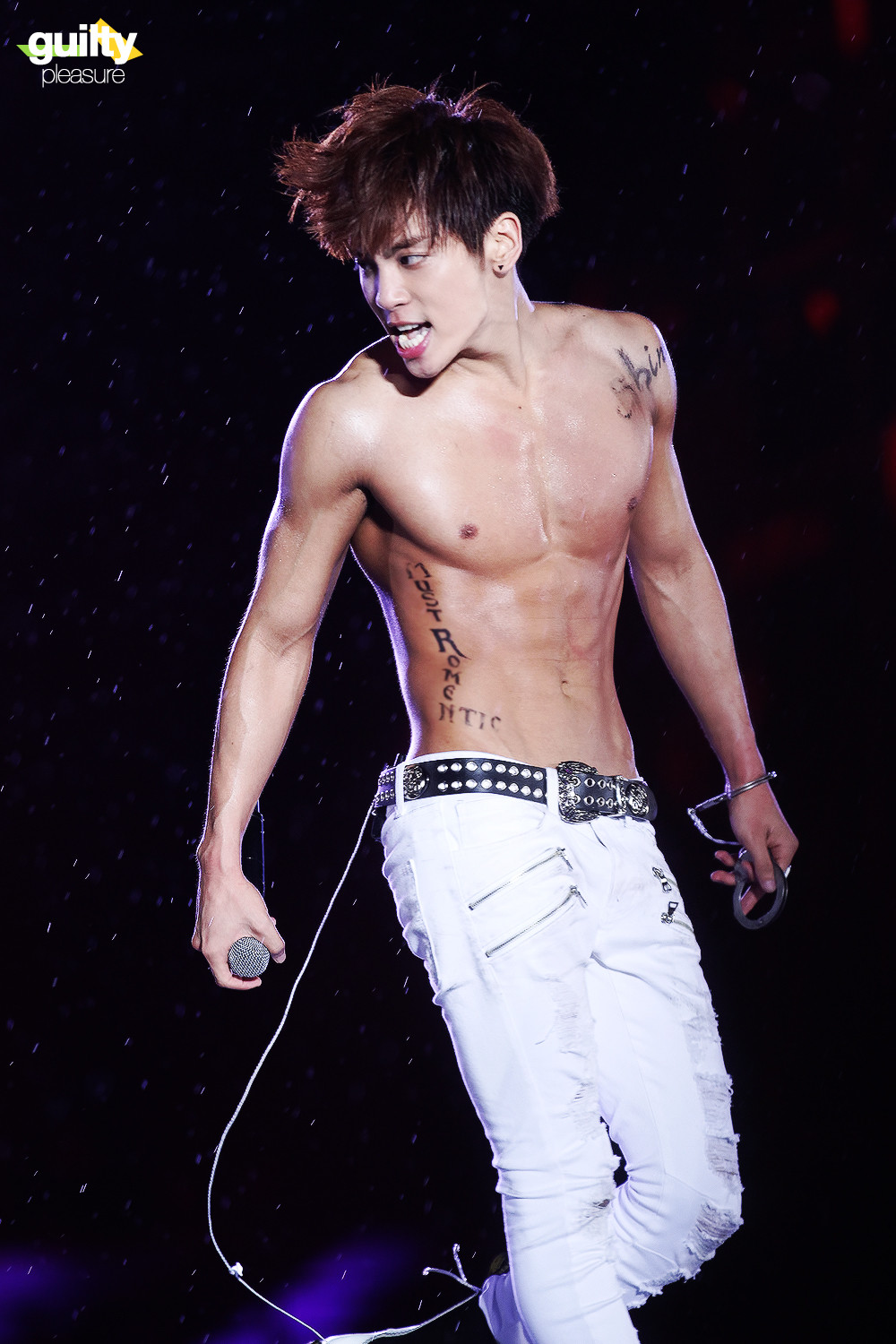 Jonghyun's soft side might be equally as attractive, however, as can be seen in the following clip or when he spoils fans with heartfelt notes.
EXO's D.O
D.O's ability to play brooding and scary characters is unparalleled and he's known among EXO-L's as being feisty with a take-nothing-from-anyone attitude.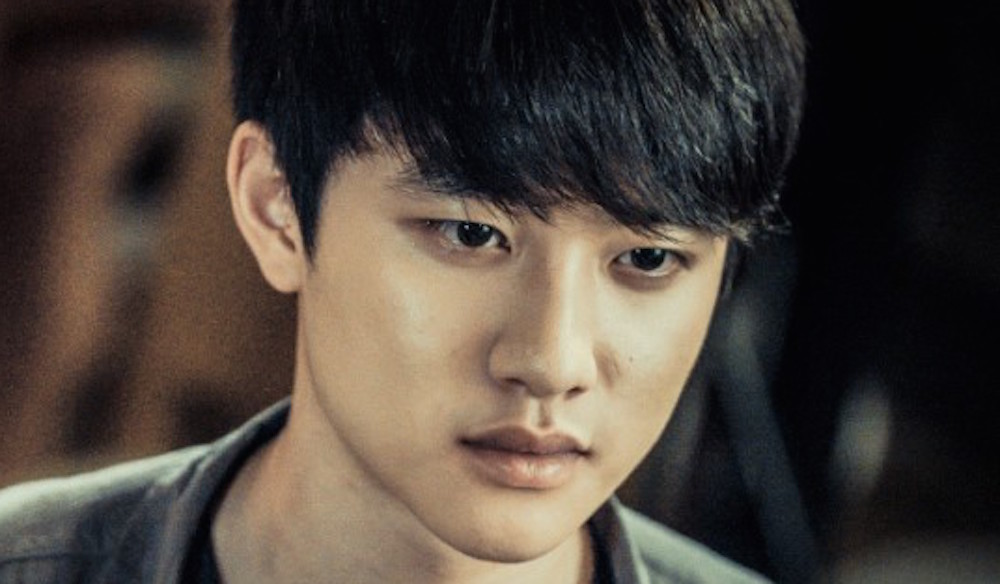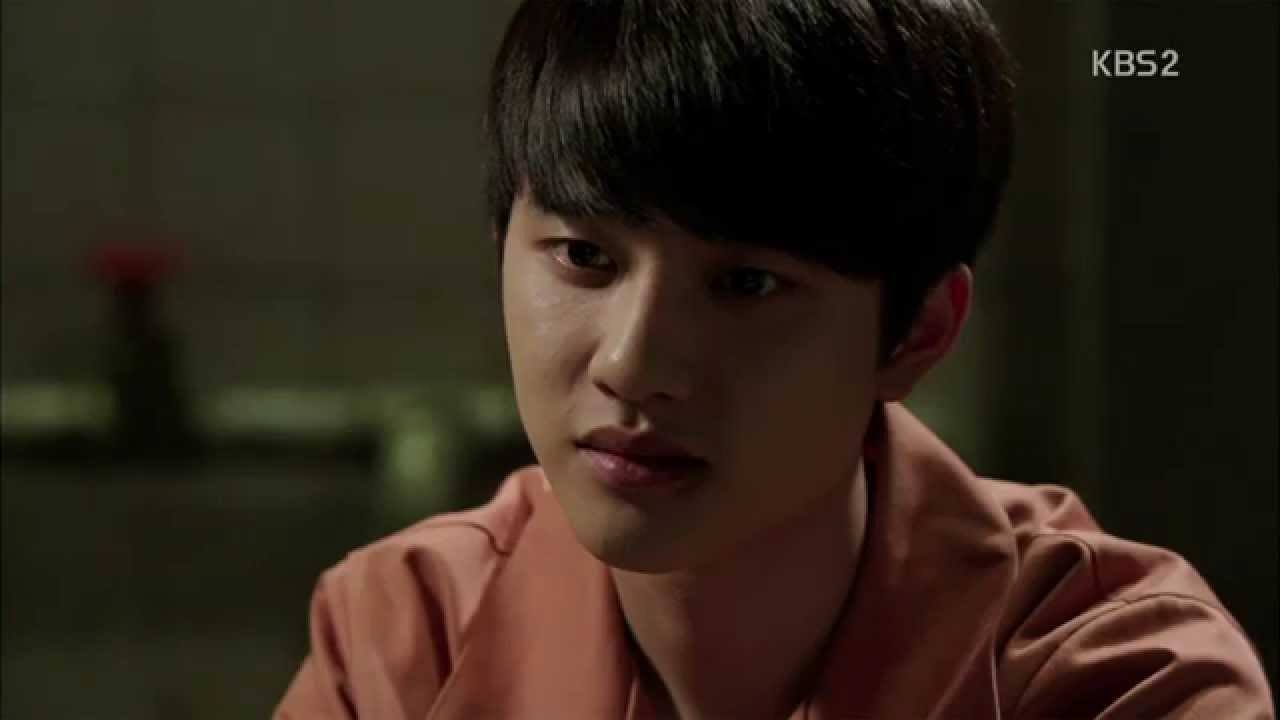 On stage among his fellow EXO members, however, D.O sometimes shows off a completely different side of himself. He loves to be playful and put on a cute show.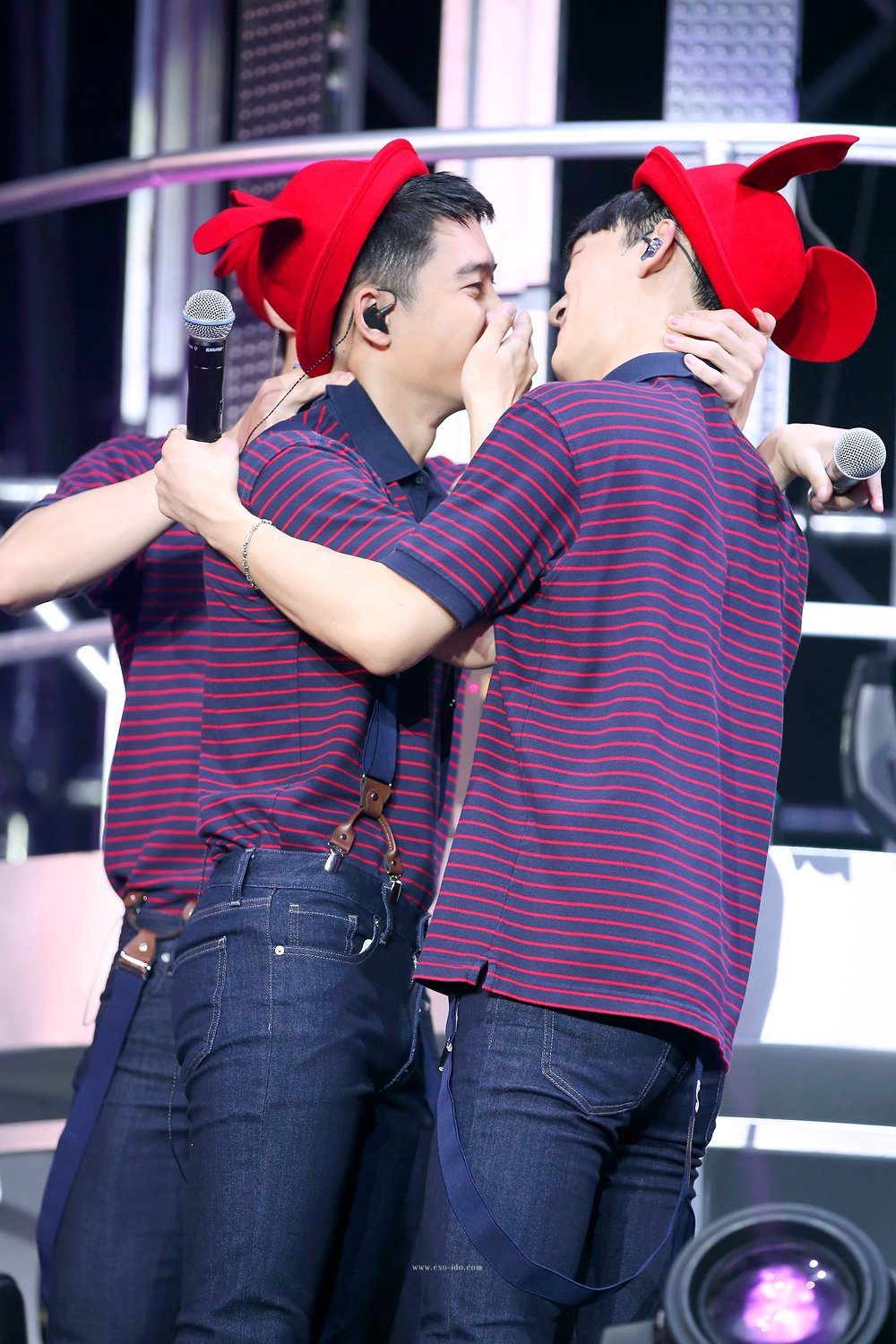 Seventeen's The8

His on-stage performances are powerful and mega-hot!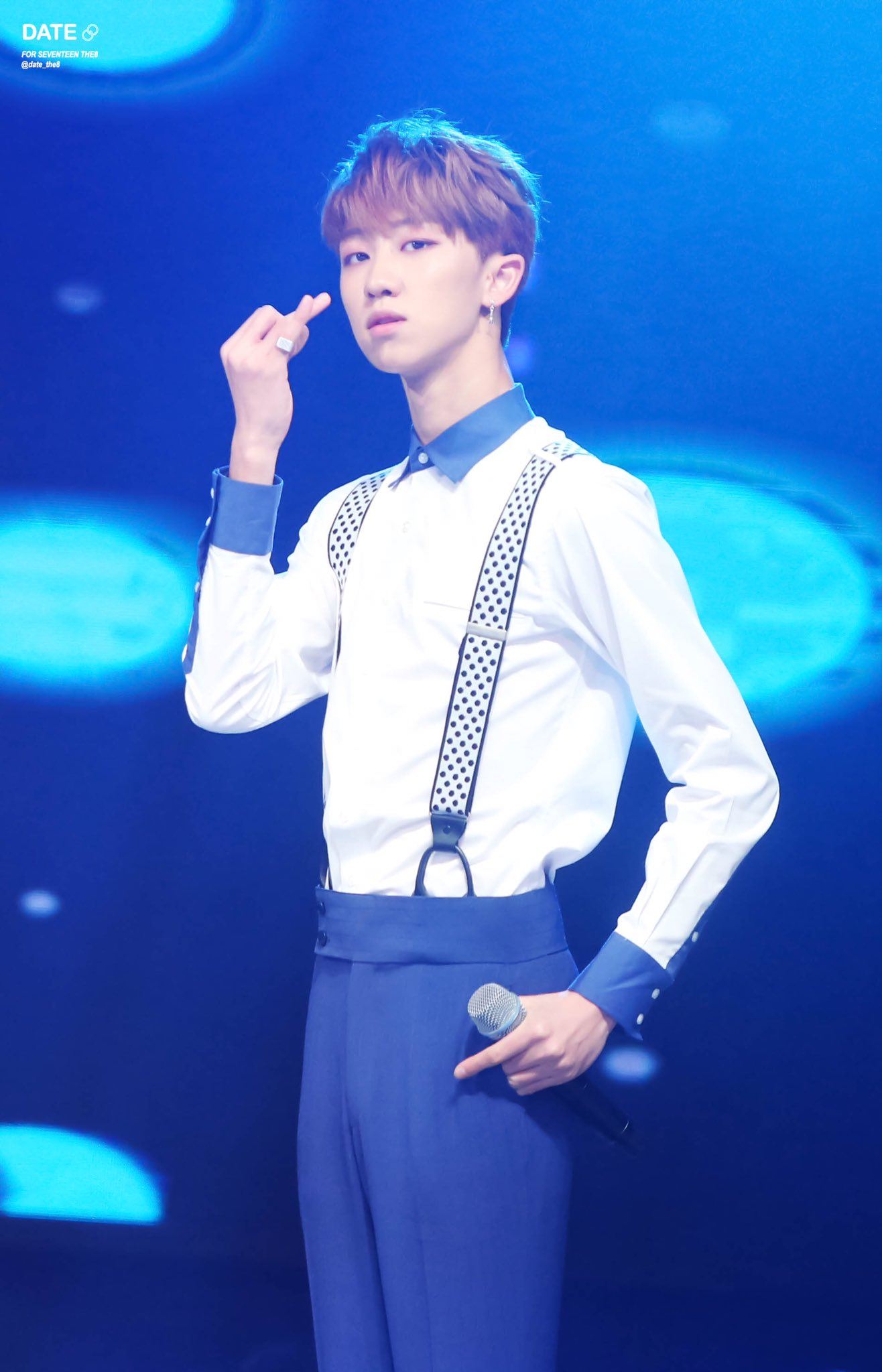 He even looks amazing with his hair pushed back.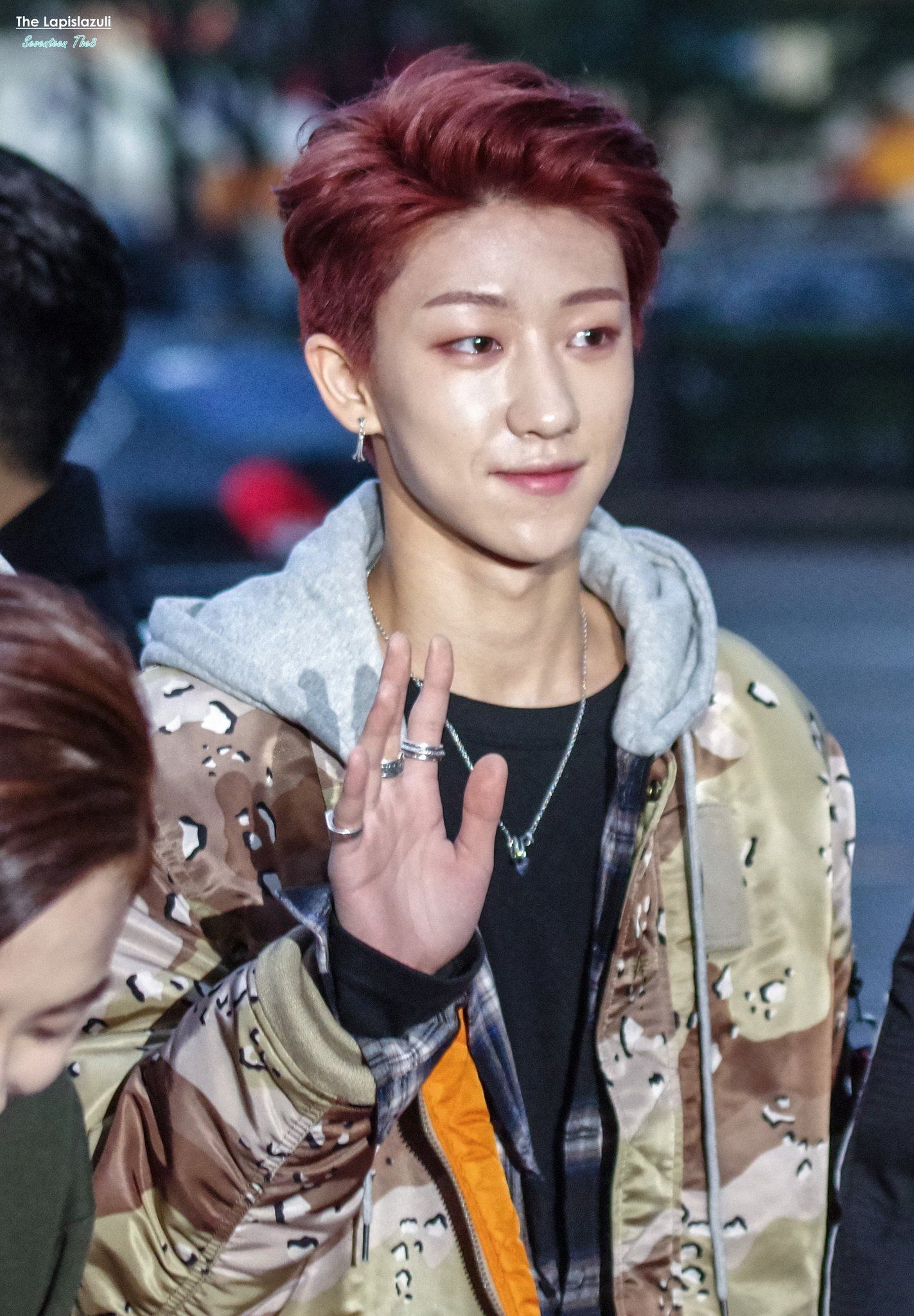 The8's cute and kind persona really shines through, however, when he's around his fellow members!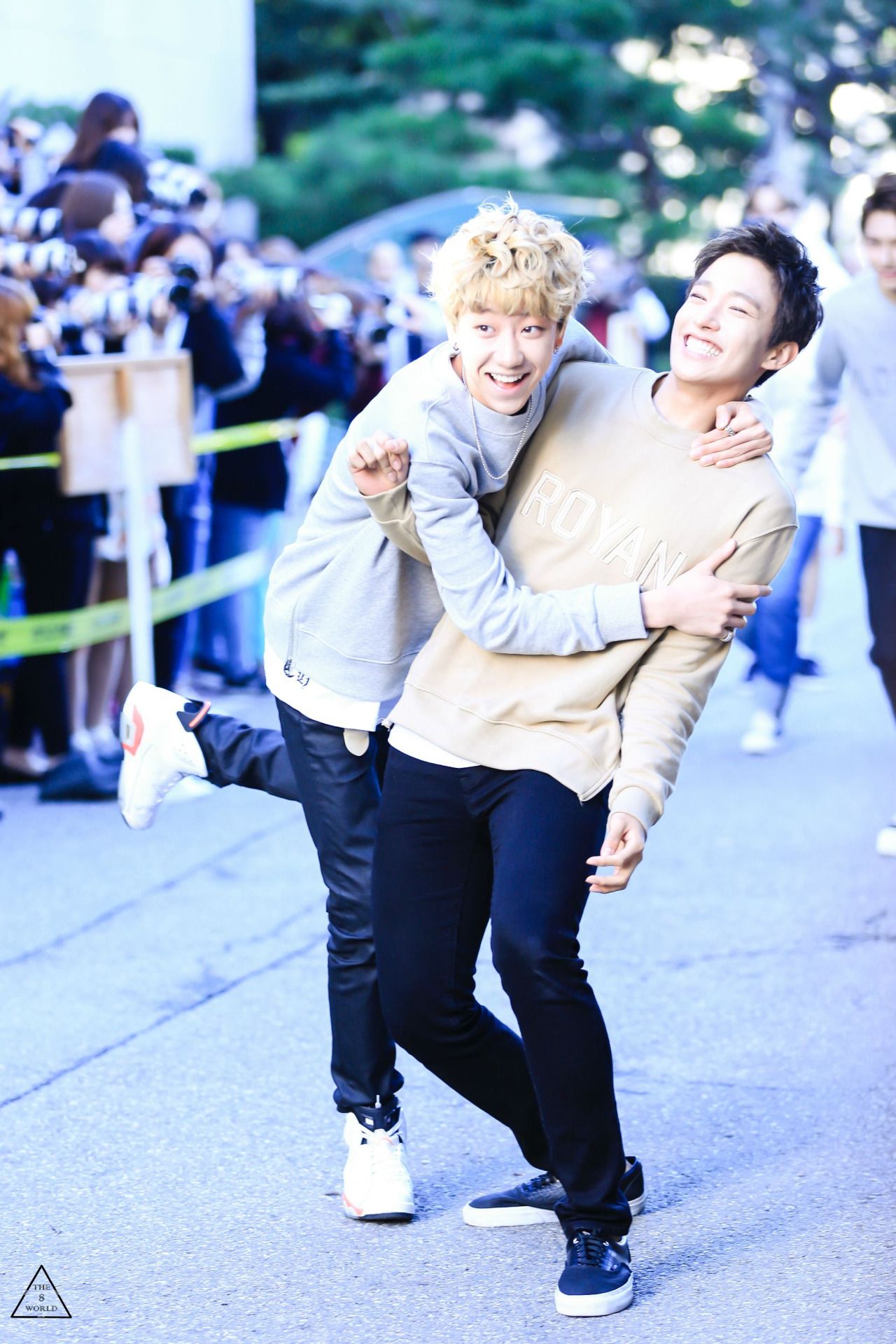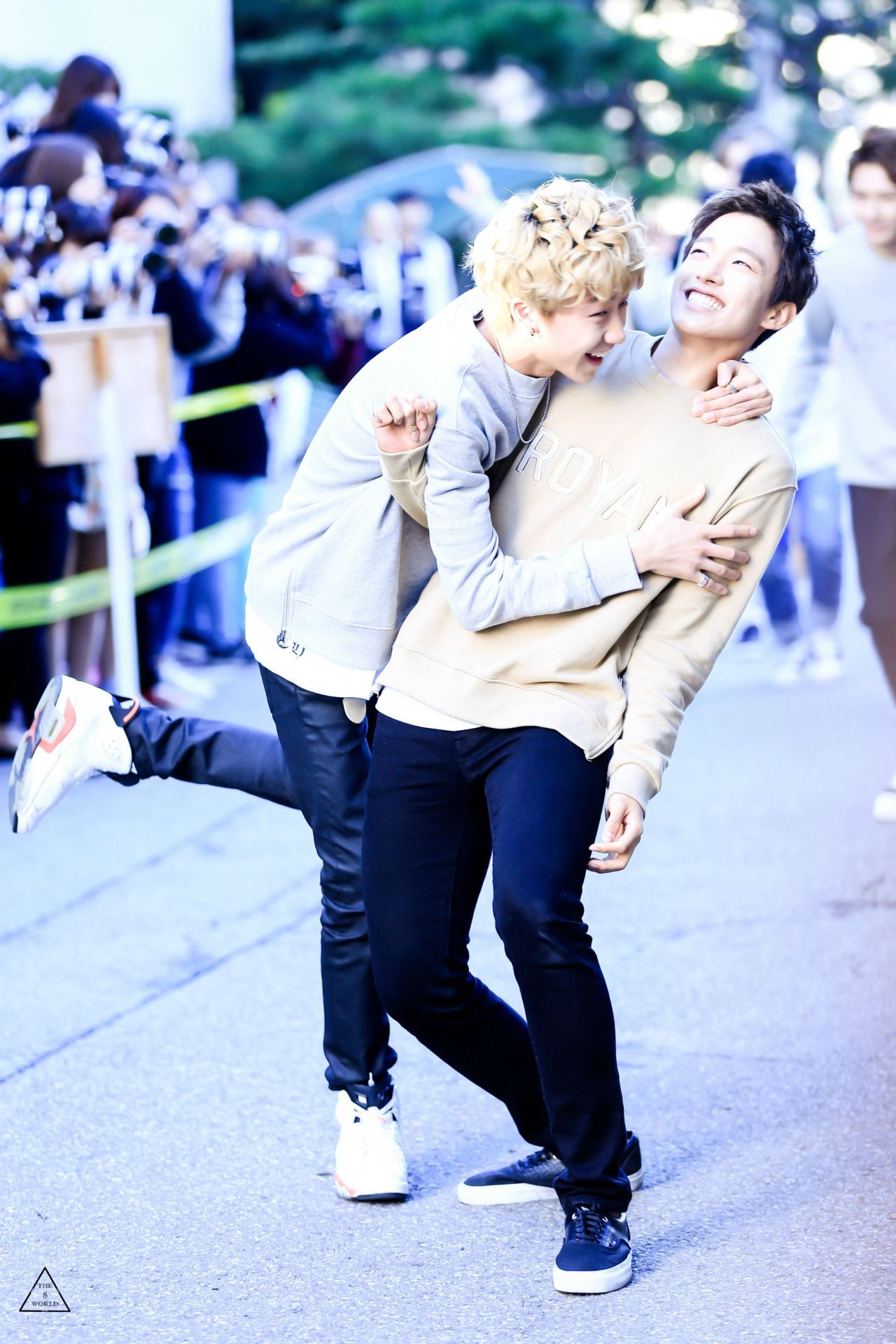 GOT7's Youngjae
GOT7's Youngjae is definitely the strong, silent type. His face often rests in a kind of expressionless state, but his chiseled jaw and piercing eyes are enough to make anyone weak in the knees.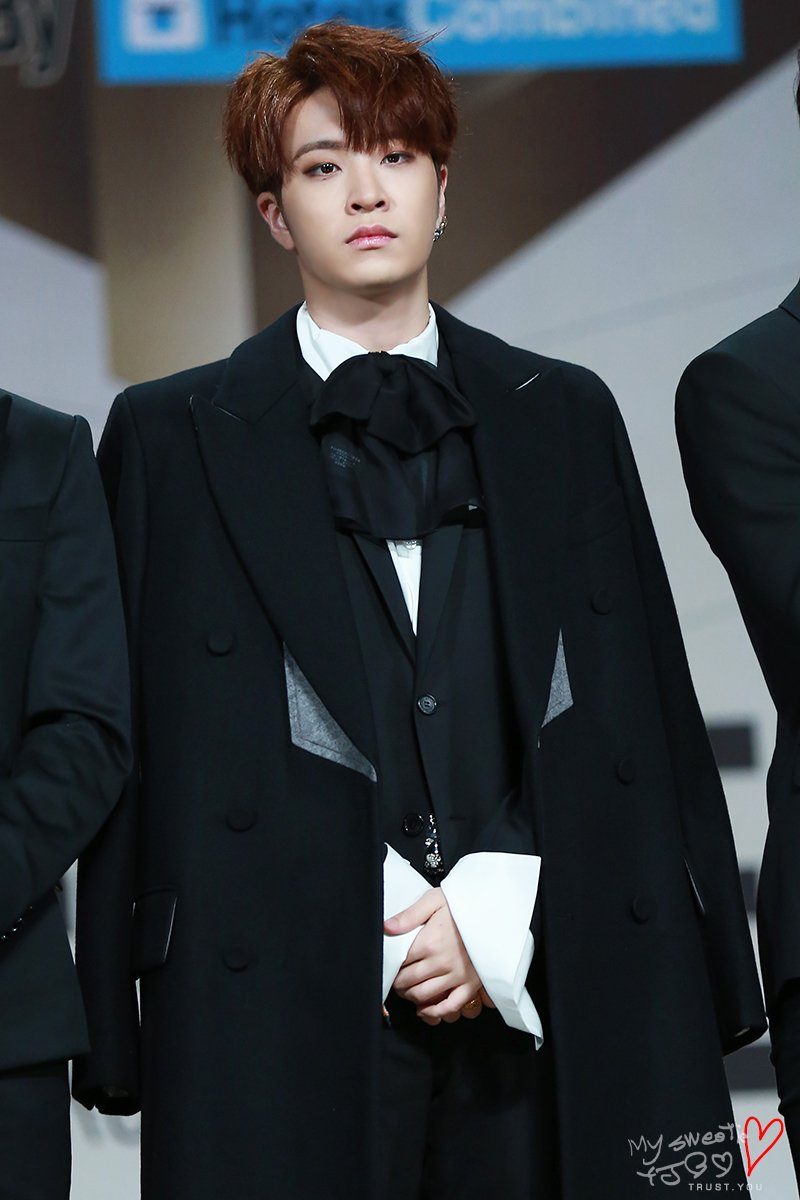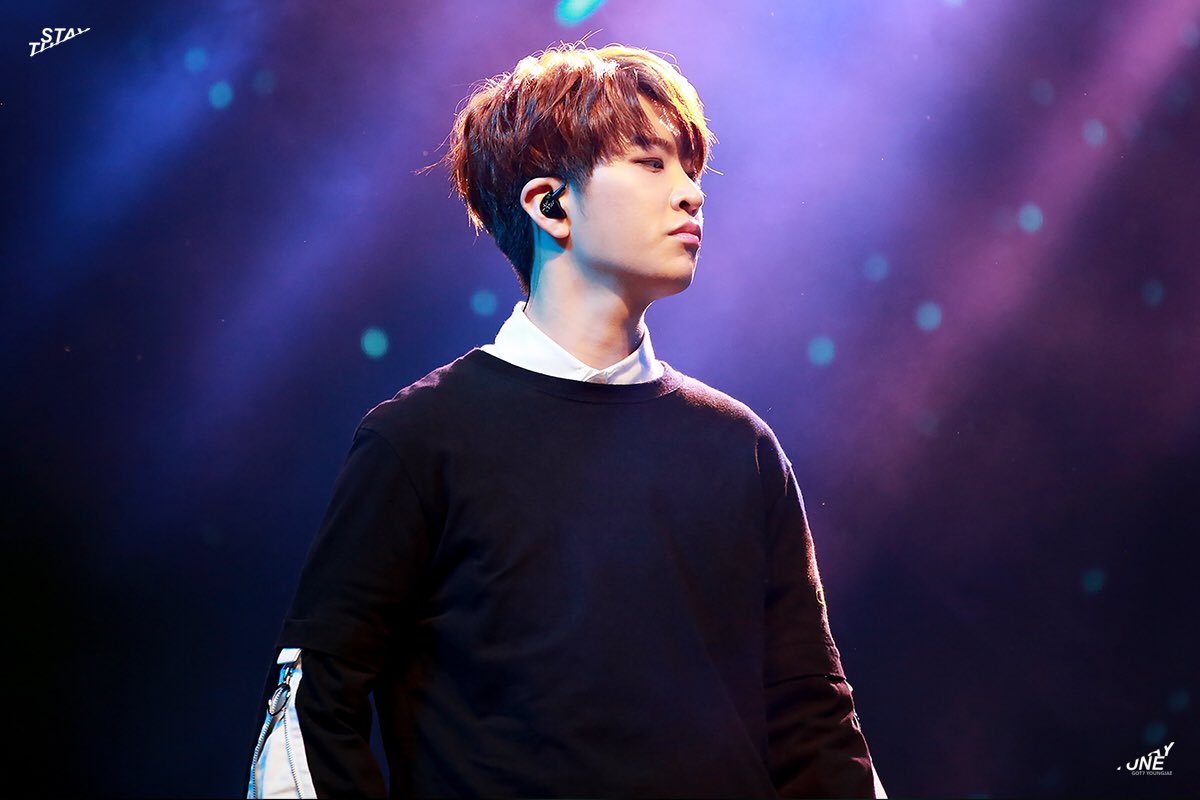 But when Youngjae acts silly, who can help but fall in love with his boyish charms?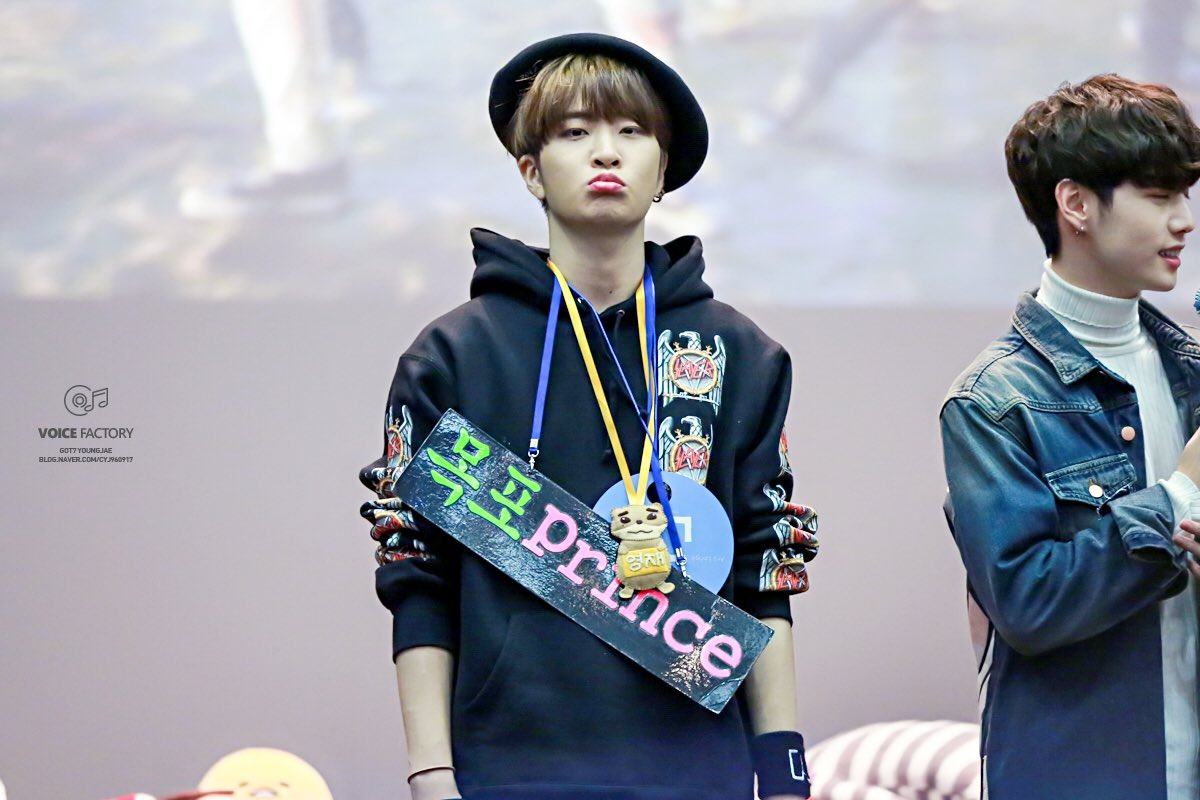 Who's your favorite secret softie?
Share This Post