4 Idols Who Proved They Don't Need To Diet To Look Sexy
Strict beauty standards in Korea force many people to feel the need to go through harsh diets to attain a slim and acceptable body. However, Dispatch claims these 4 female idols challenge that idea and prove that sexiness is subjective.
Many female idols are known to suffer through intense diets that are even called "starvation diets" which is extremely unhealthy physically and mentally. Here are some of Dispatches picks of female idols who aren't traditionally skinny, yet still have tremendous sex appeal.
Hwasa – MAMAMOO
Hwasa is known as the maknae and lead vocalist of the group. She always looks gorgeous, and her glowing tan may be uncommon amongst idols, but it's simply stunning!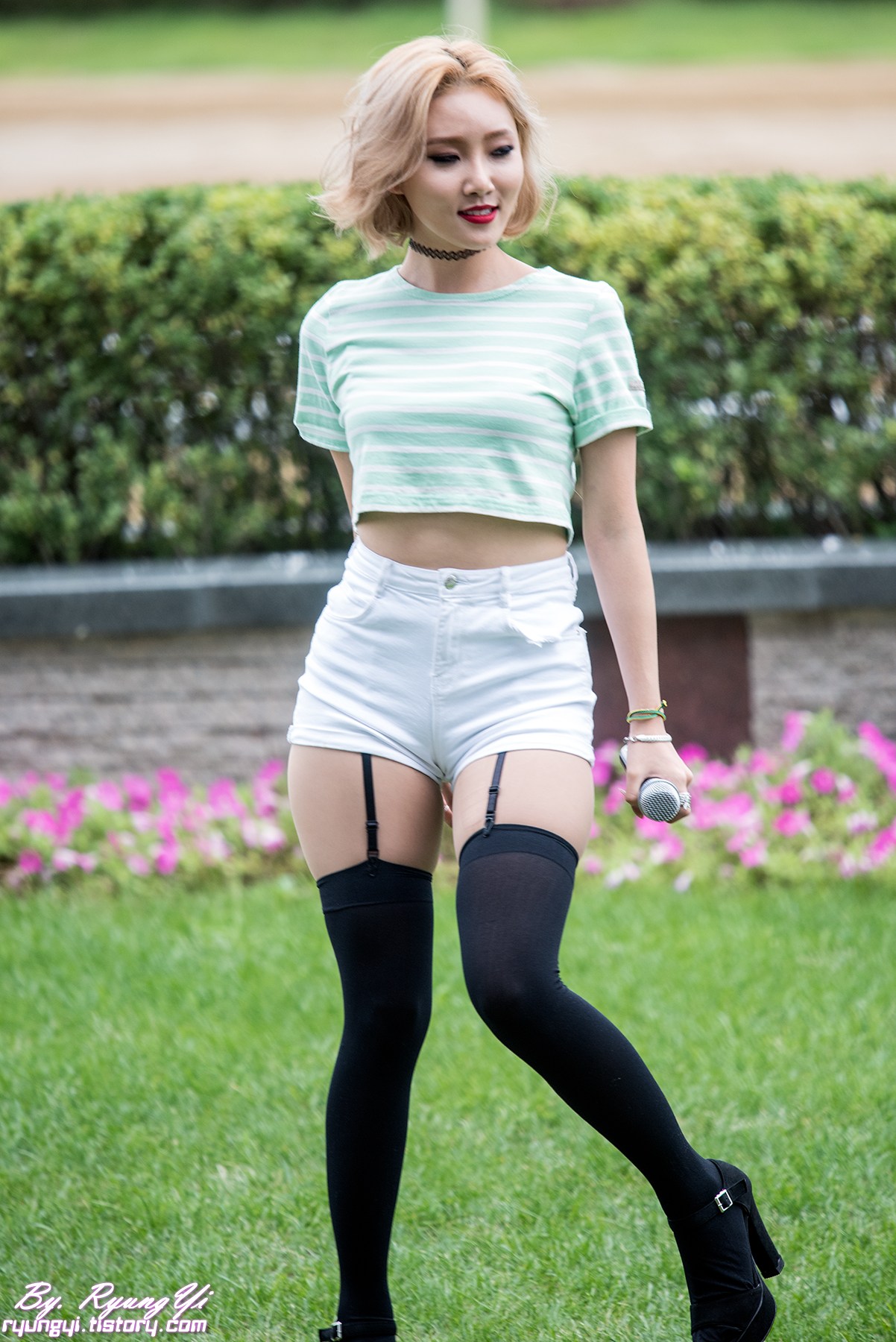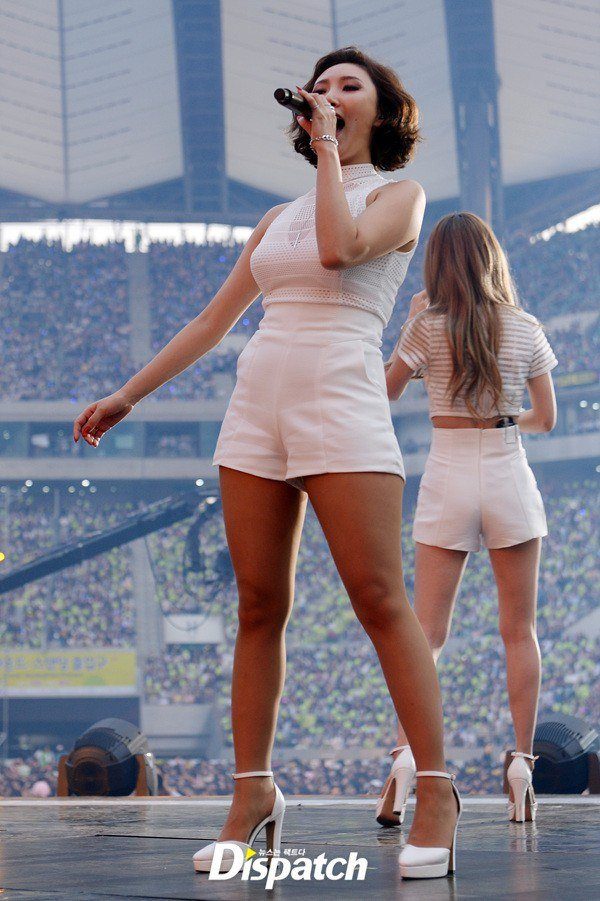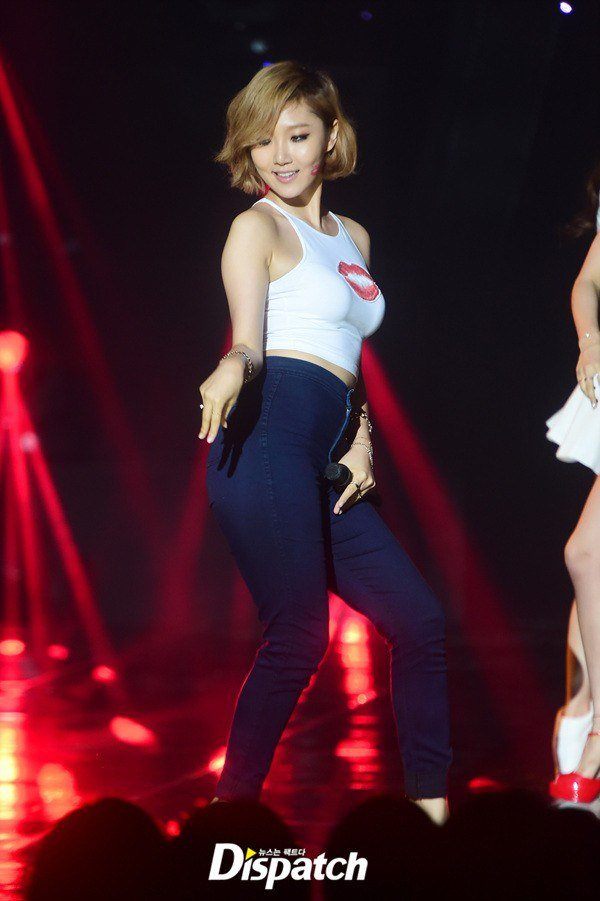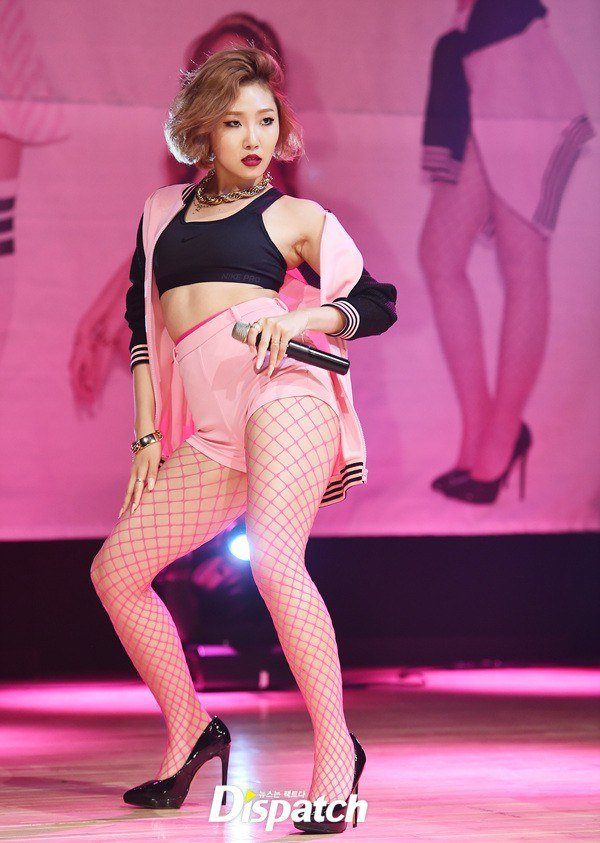 Hyosung – Secret
Hyosung is not only known for her amazing vocals but her curvaceous figure as well. She has proven time and again that she has no desire to match the skinny stereotype of most idols.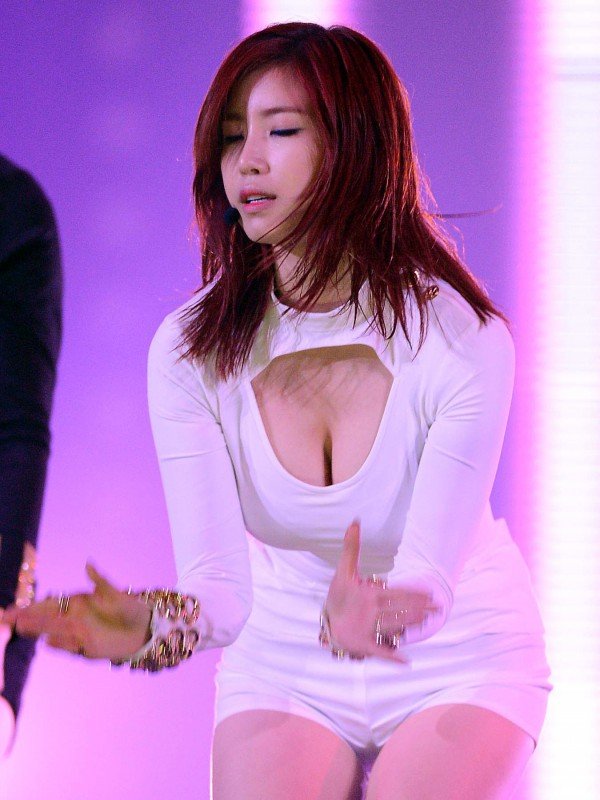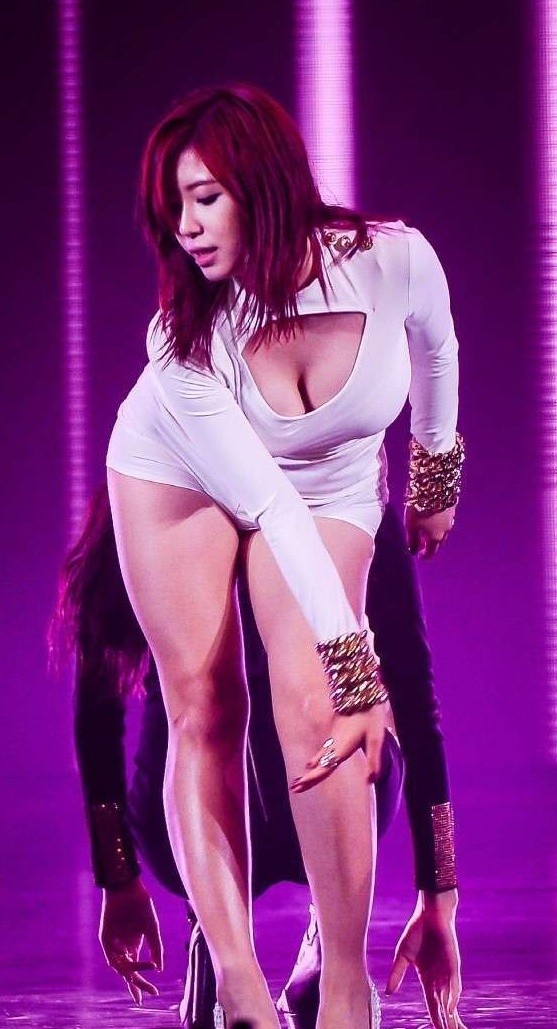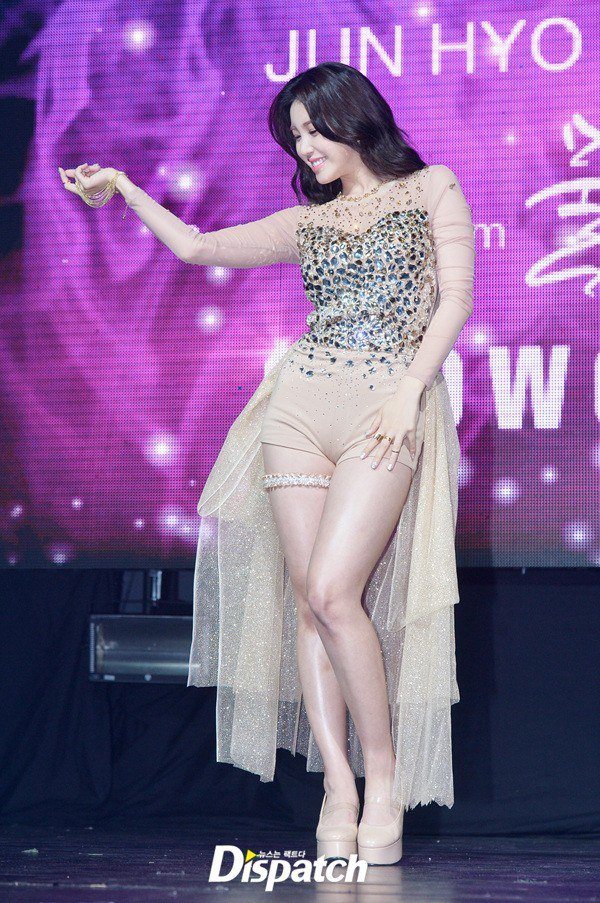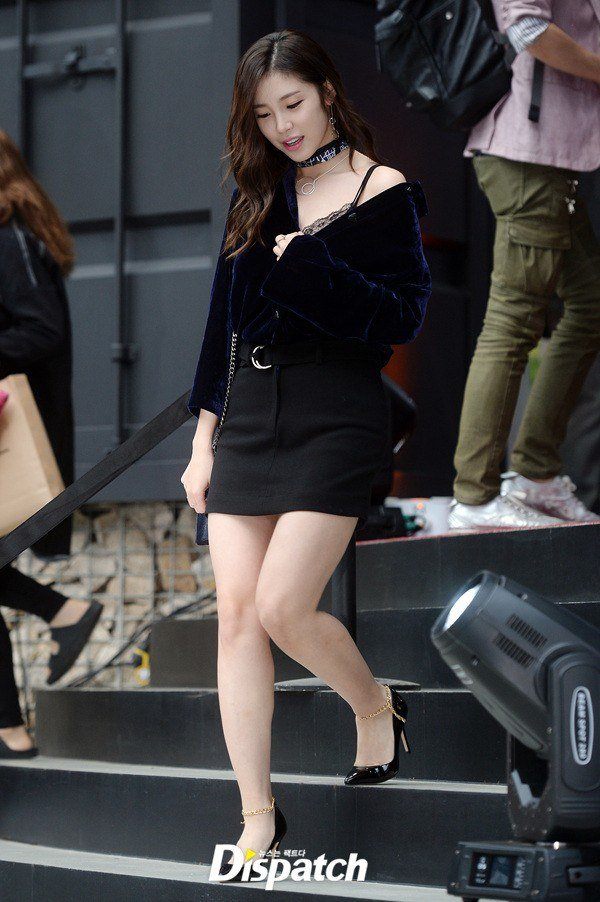 Hyorin – Sistar
Hyorin is known for her athletic and muscular figure. Boasting strong legs and an amazing physique!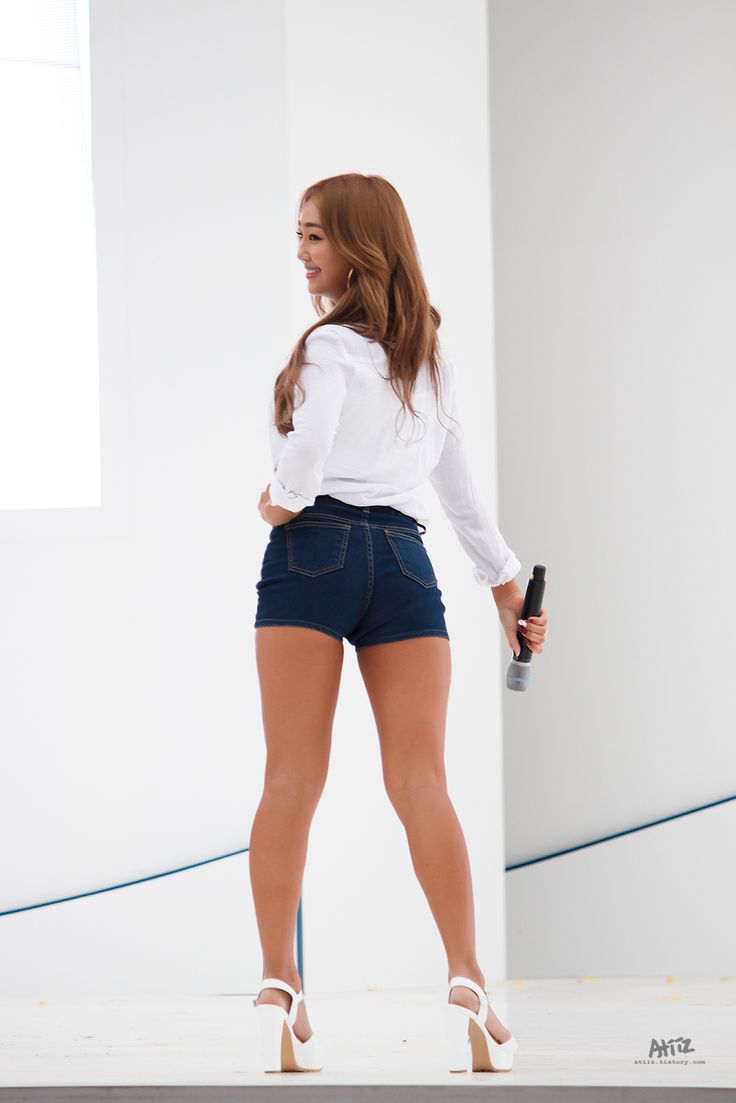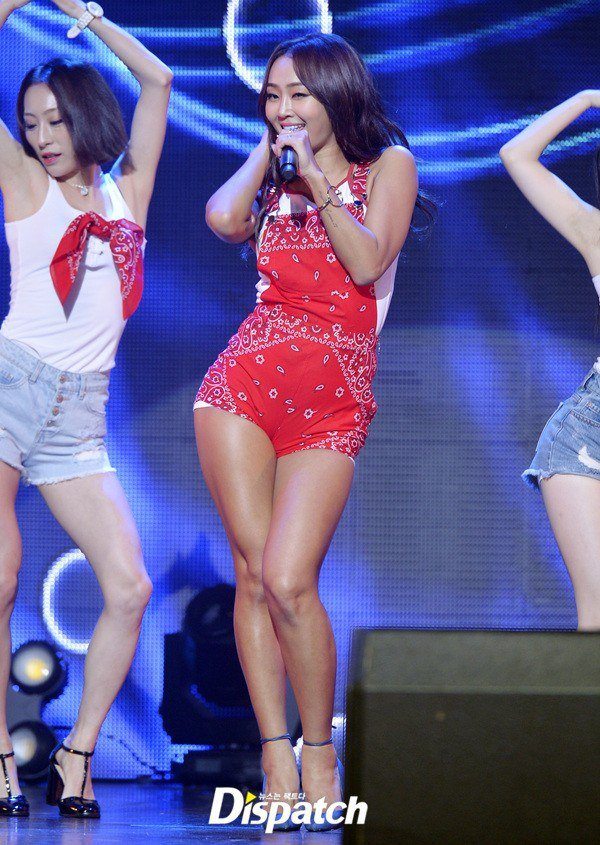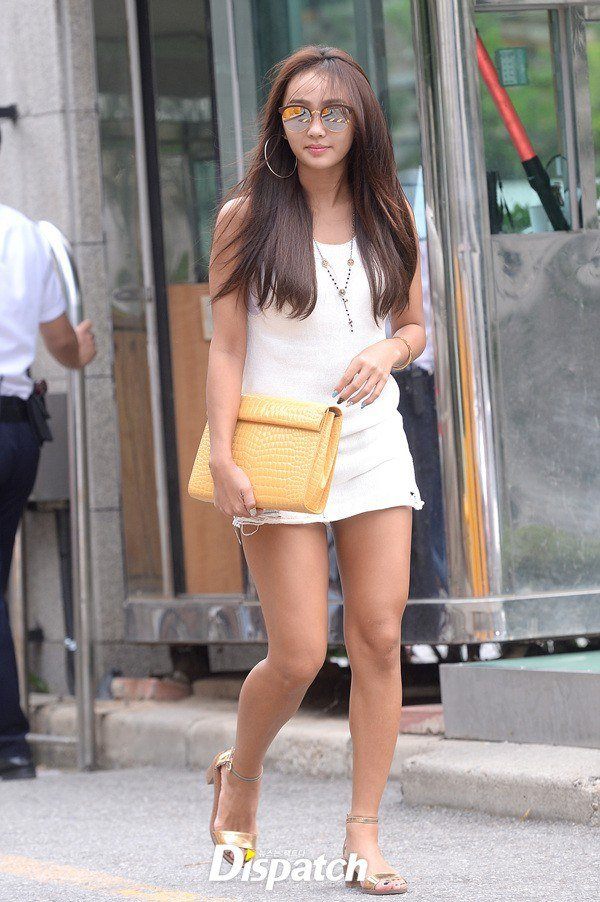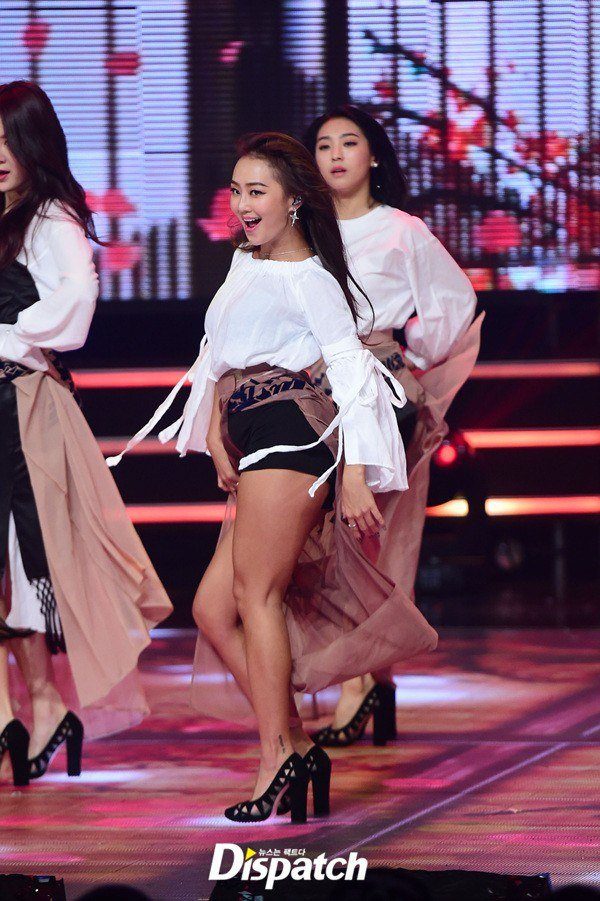 Choa – AOA
Choa is one idol who's gone through phases of being thin, as well as more curvy. She's overflowing with attractiveness regardless of her weight.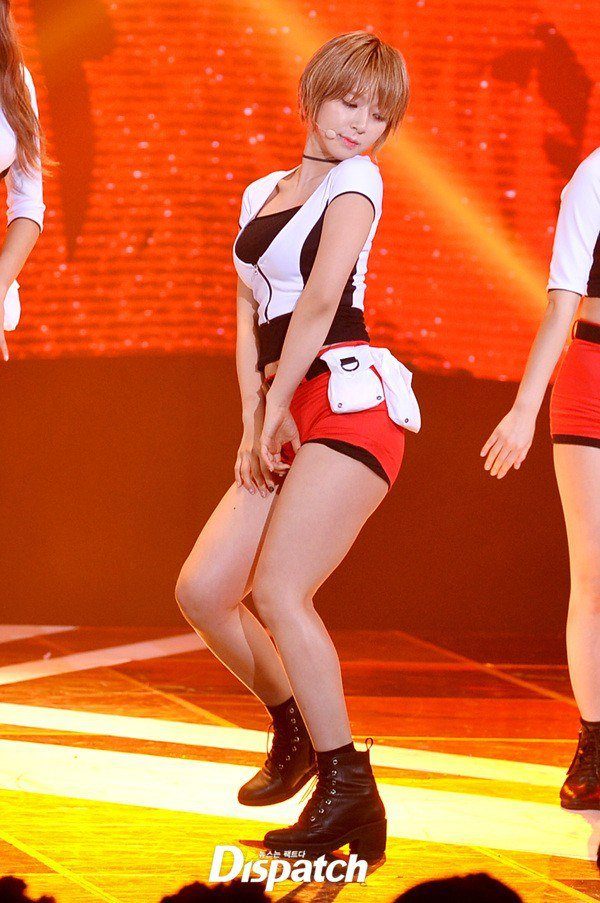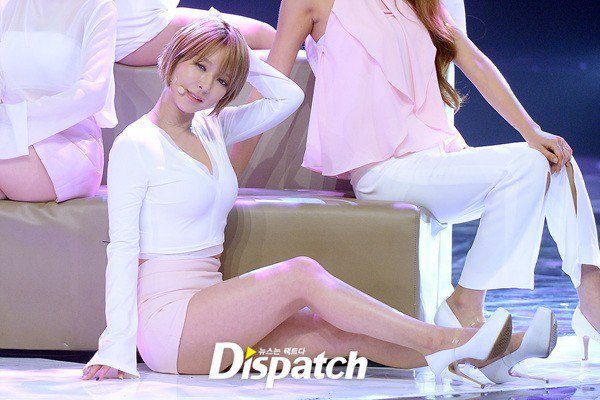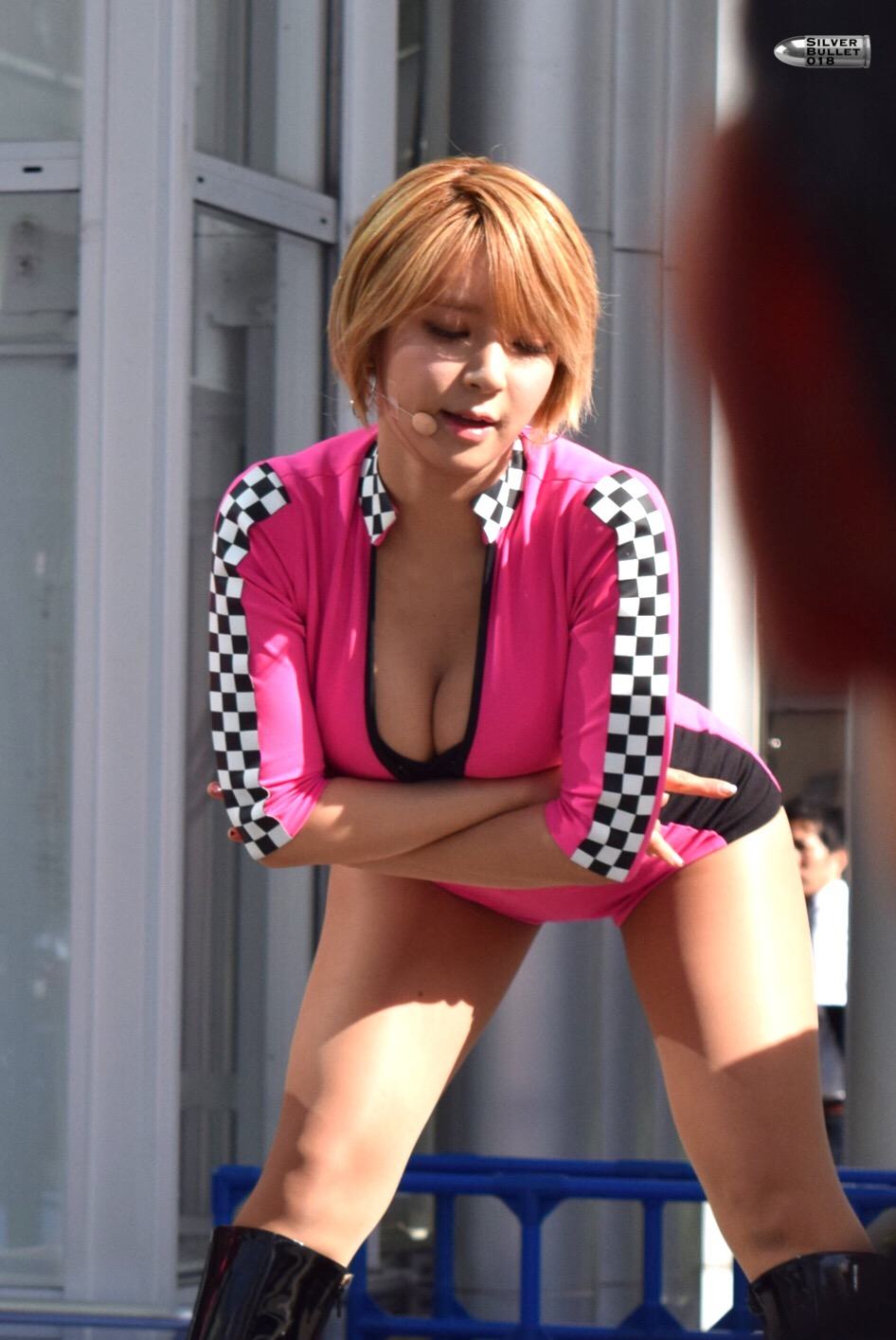 Source: Nate
Share This Post