4 K-Drama Couples With Legendary Visuals and Chemistry
Whether their story is tragic or funny, the leading characters in Korean dramas never seem to fail in captivating their viewers.
With their stunning visuals and strong chemistry, there have been many on-screen couples who have worked so perfectly that they feel like a legitimate pair. Whether it's because of a strong story line or just because they match very well visually, there are some legendary drama couples that are remembered long after their series have finished airing.
Here are four of the most legendary K-drama couples from recent dramas:
Kim Soo-Hyun and Jun Ji-Hyun in You Who Came From The Stars
This captivating drama tells the story of an infamous actress, Cheon Song Yi, and a mysterious college professor, Do Min Joon. When they first met, the couple seemed like the oddest pairing. But as the drama unfolded, the cold Min Joon developed into a warm and caring person around the sensitive Song Yi. Upon the release, the actors palpable on-screen chemistry was widely discussed.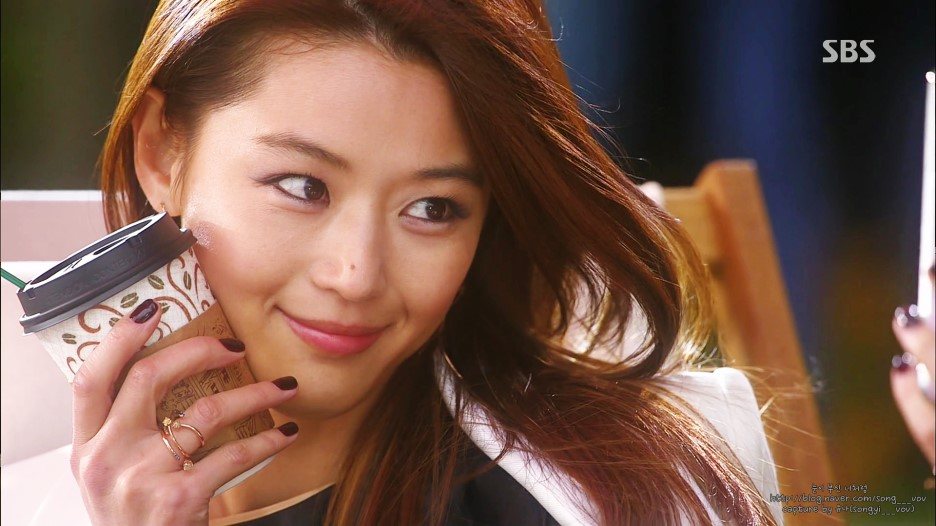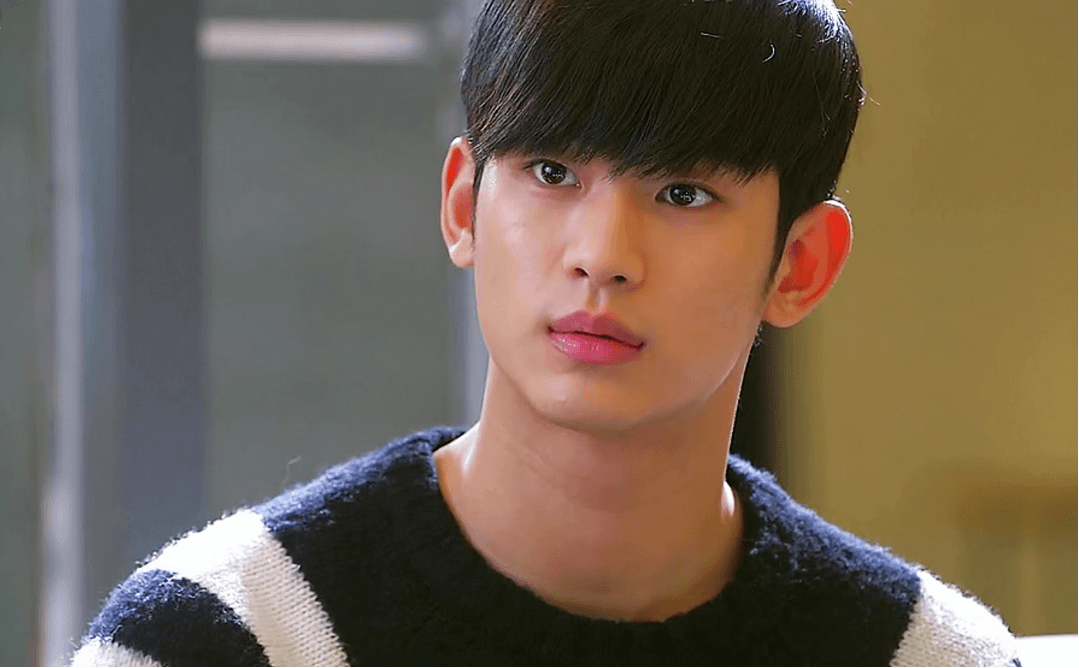 Bae Suzy and Kim Woo Bin Uncontrollably Fond
Despite a depressing story line full of heartache and frustration, Suzy and Kim Woo Bin have undeniable chemistry. In fact, the two created a large buzz among fans for GIFs and photos from the set of filming even before the drama began airing.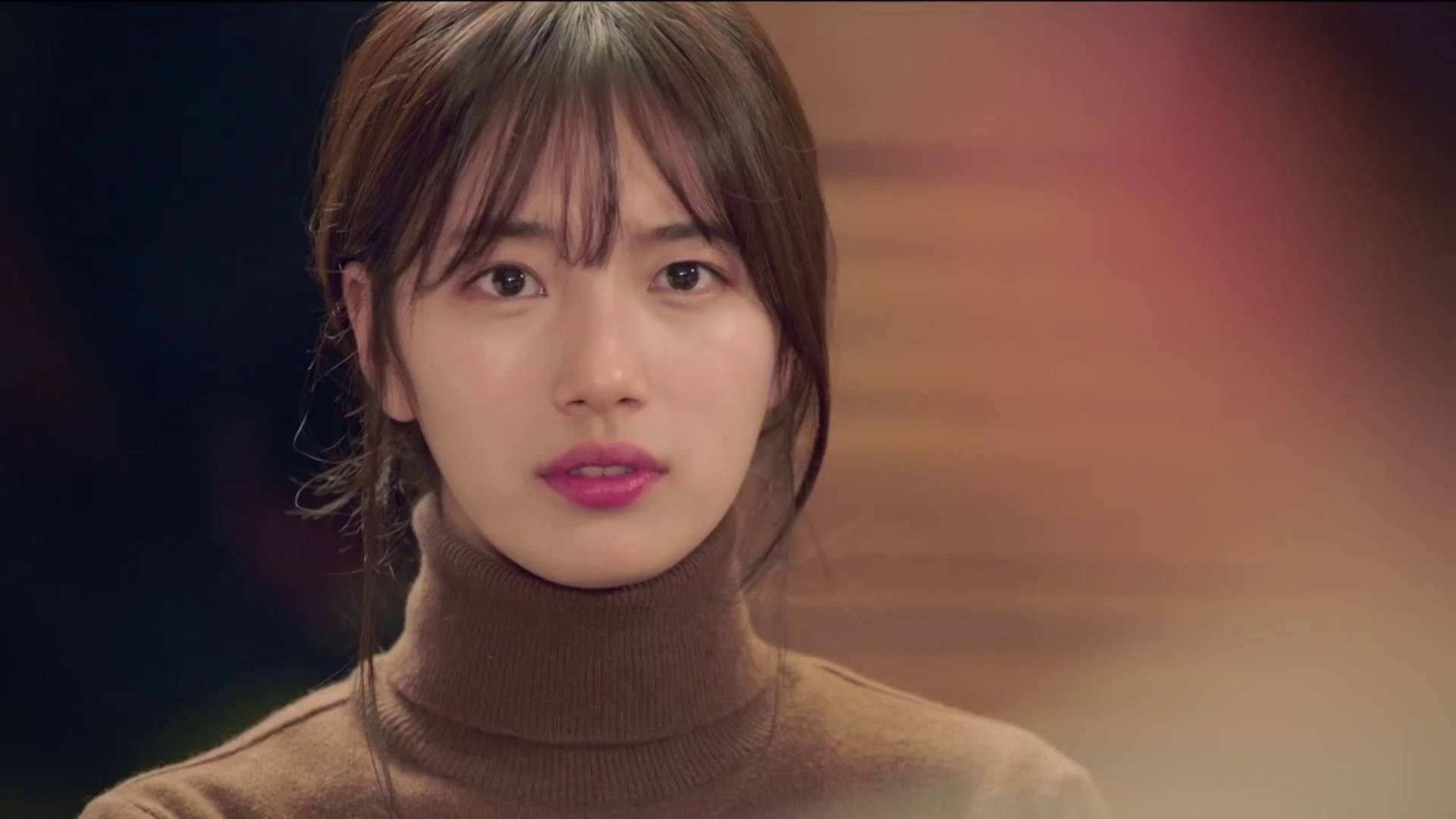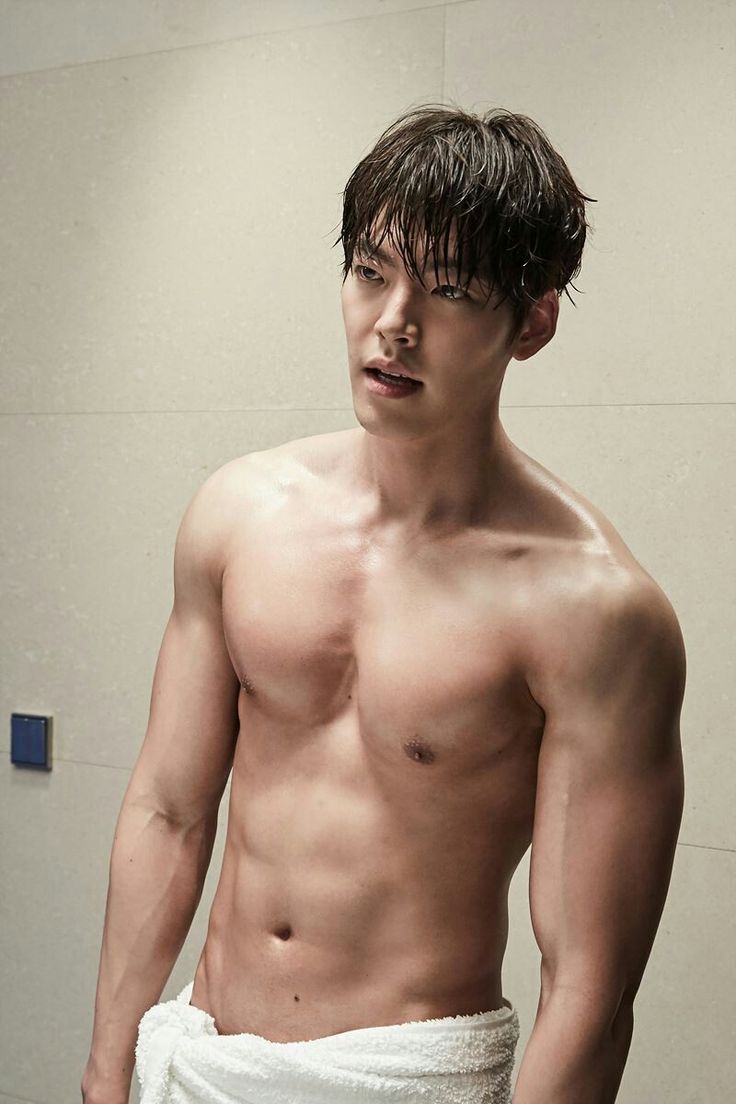 Song Joong Ki and Song Hye Kyo in Descendants of The Sun
Descendants of The Sun was a major hit in South Korea and beyond. The two leads were so convincing in their roles that dating rumors between Song Joong Ki and Song Hye Kyo began to make headlines. Whether it is true or not, what really matters is how the couple not only looks amazing together but captivates with their compelling acting.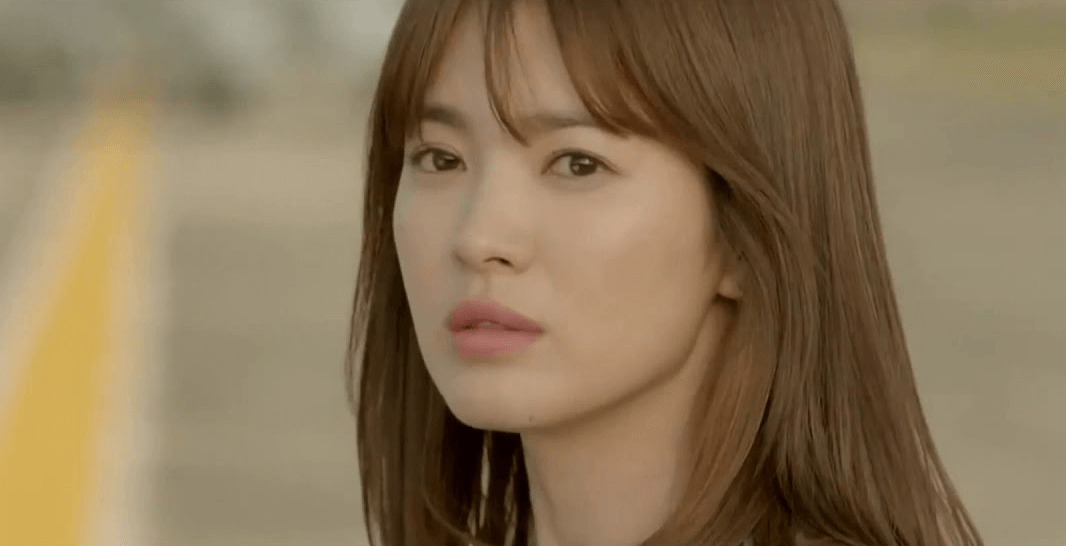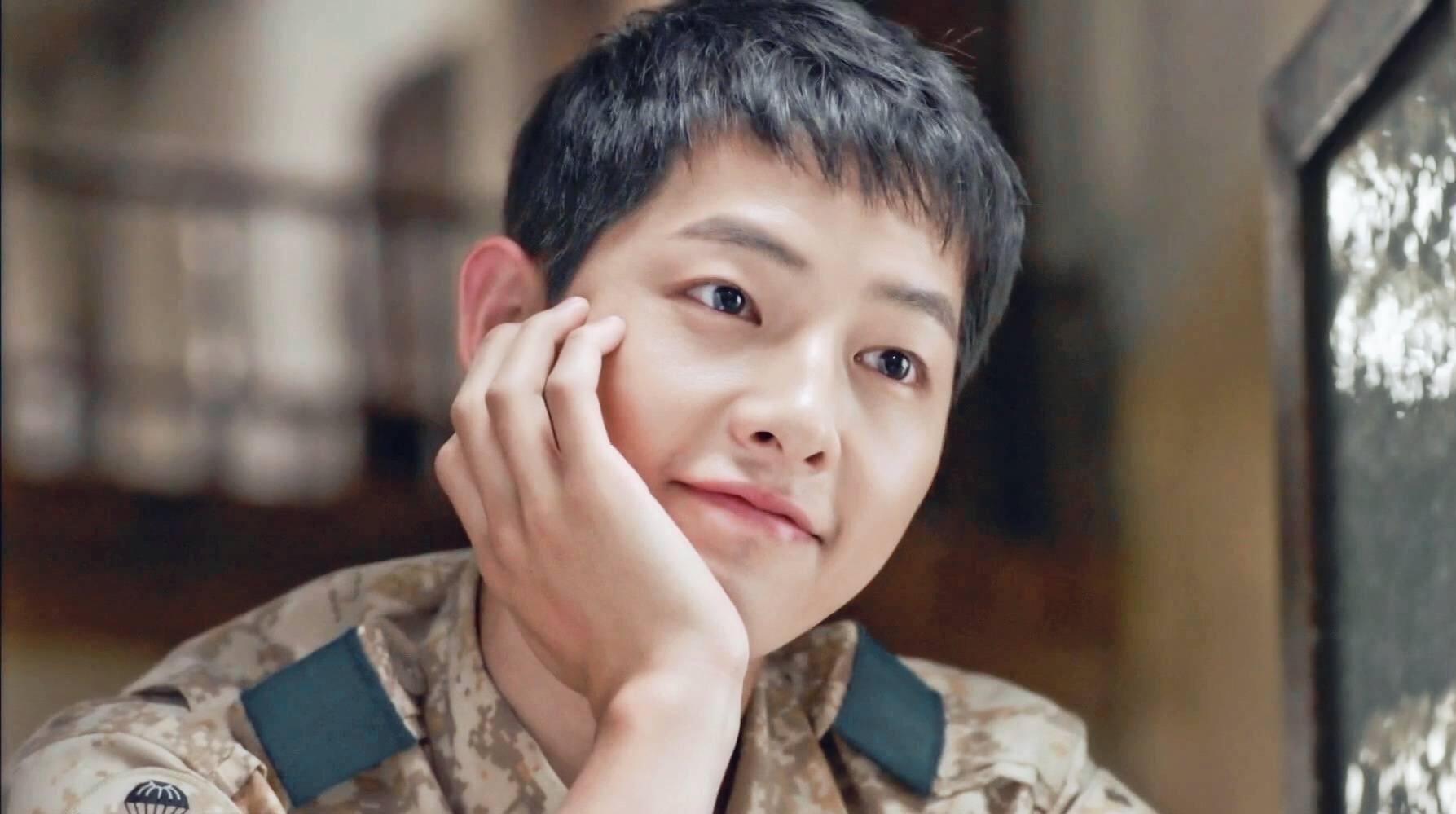 Lee Min Ho and Jun Ji Hyun in The Legend of the Blue Sea
Jun Ji Hyun, as a very prolific actress, has been paired up with yet another excellent actor for her current drama. This time Jun Ji Hyun plays more of a delicate character, which is reflected in her make-up and overall aura.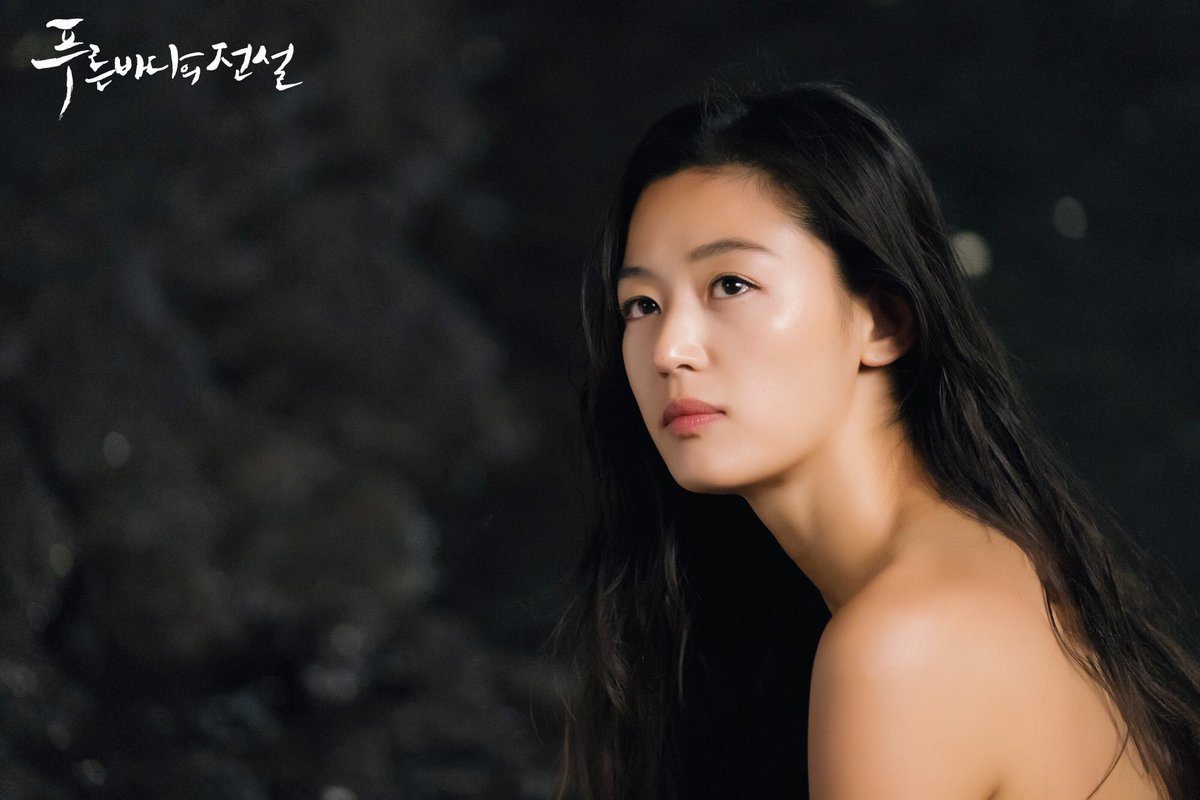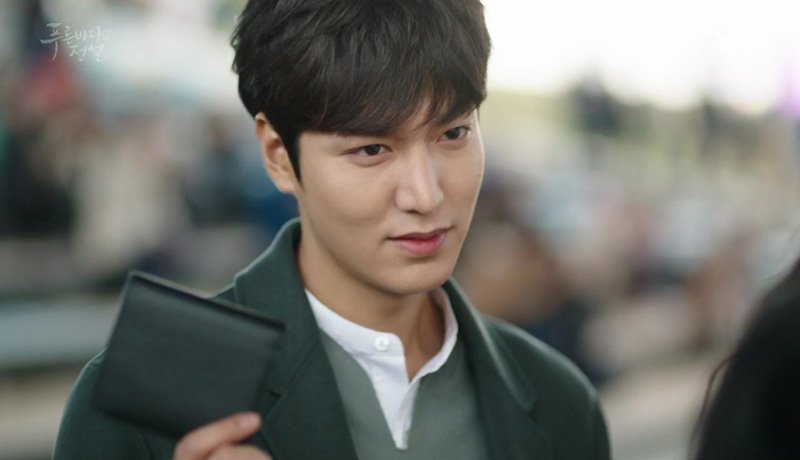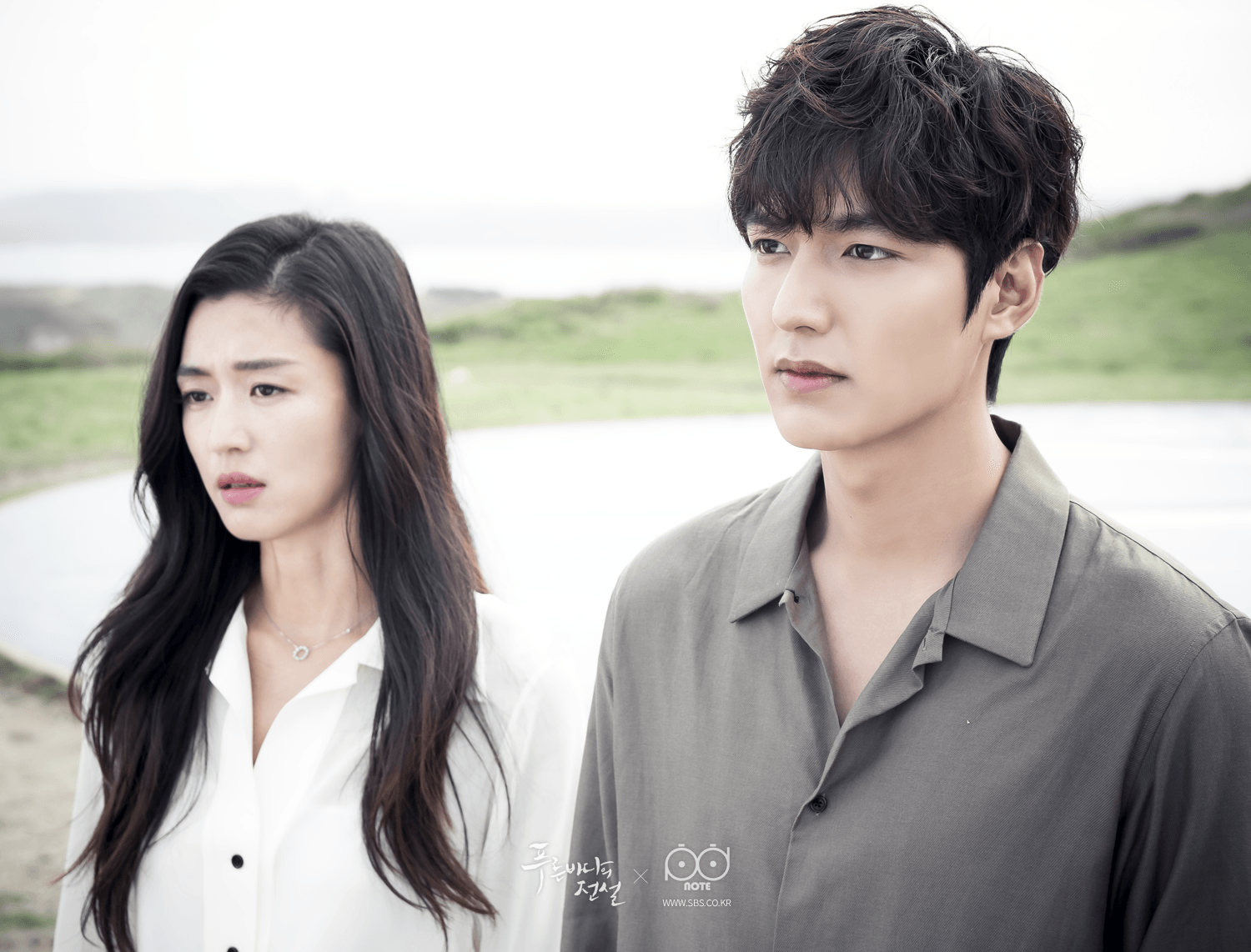 Share This Post