These Are The Only 4 K-Pop Acts To Ever Feature On A Western Award Stage
BTS's win at the 2017 Billboard Music Awards has landed them among some of the few Korean artists to ever grace a western award stage with their presence.
In 2011, BIGBANG became the first K-Pop group to set foot on a western award stage for the 2011 MTV European Music Awards.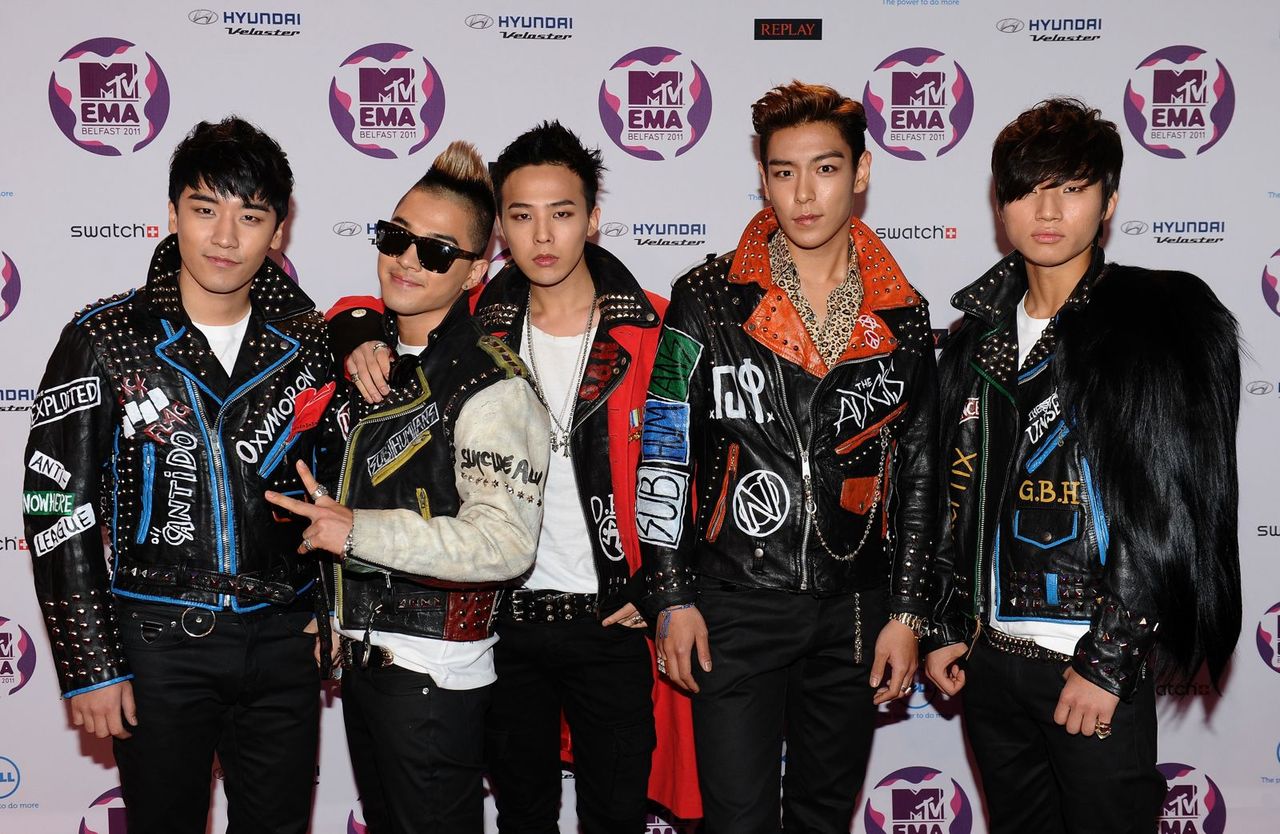 The group won "Best Worldwide Act", making them the first K-Pop group to win an MTV award outside of Asia.
The following year, PSY became the first artist to set foot onto the 2012 MTV Music Video Awards stage where he danced to "Gangnam Style" with host Kevin Hart.
Afterward, PSY proceeded to perform his hit single "Gangnam Style" at various other ceremonies such as the American Music Awards.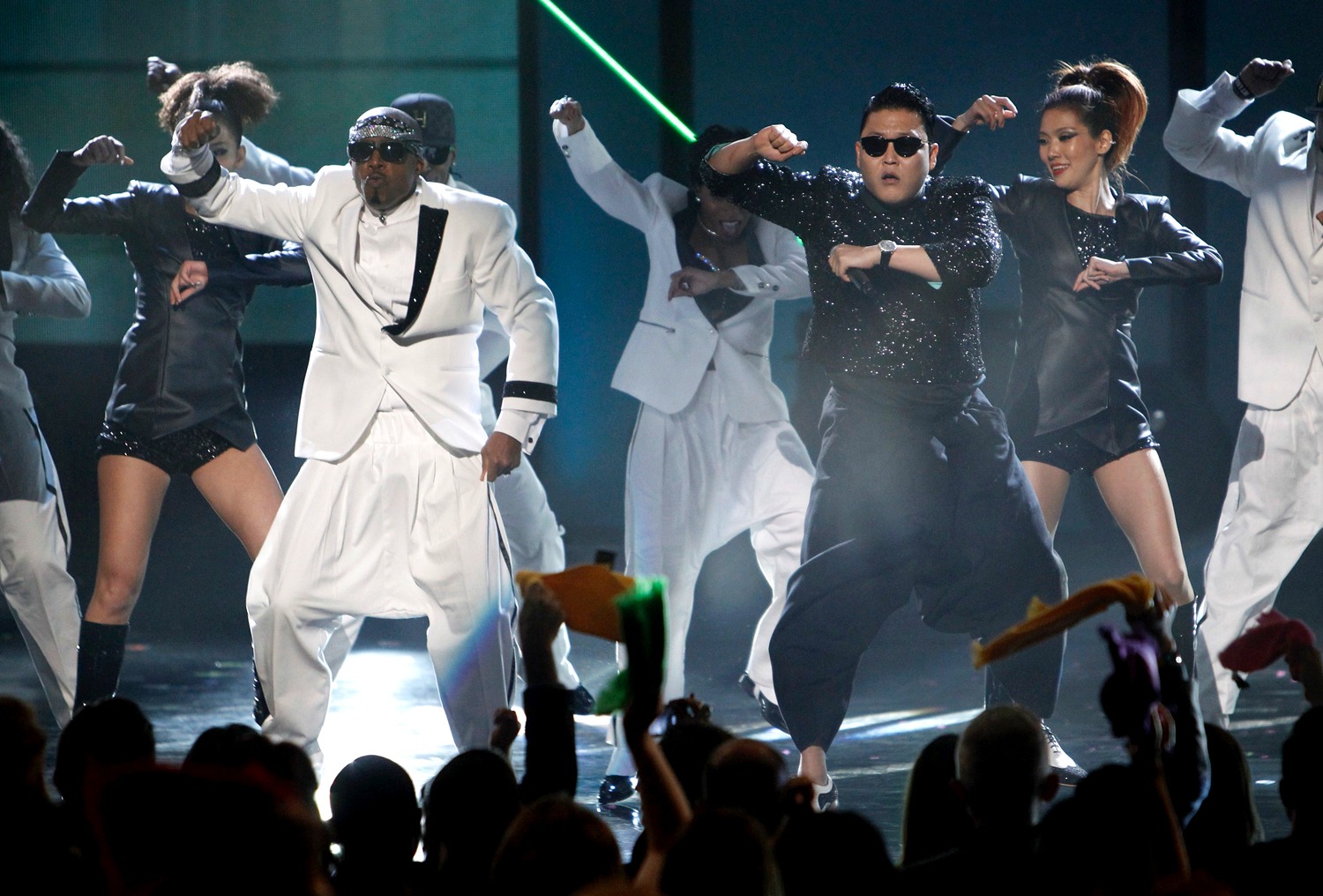 In 2013, PSY won the award for "Top Streaming Song (Video)" at the Billboard Music Awards.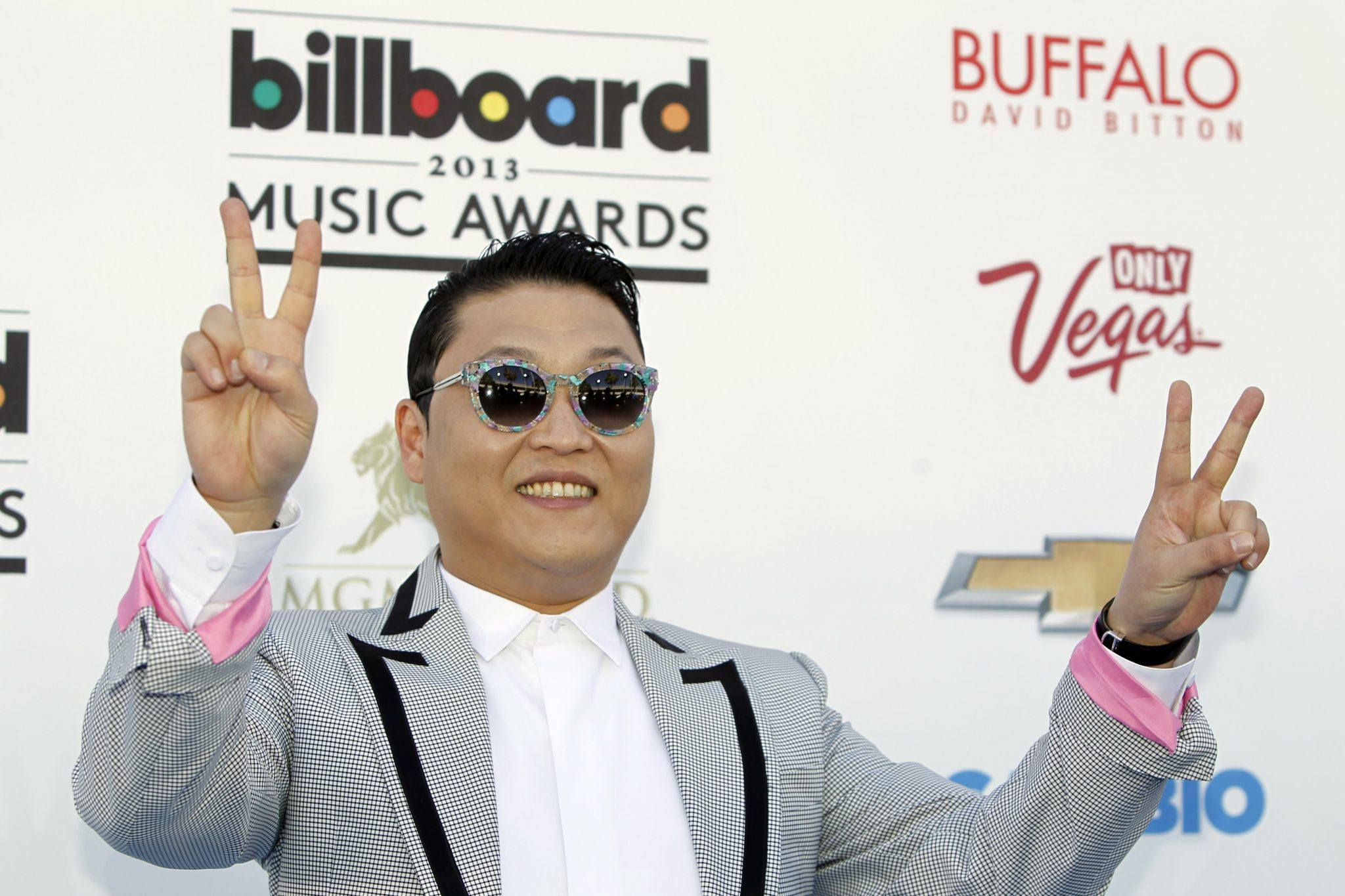 That same year, Girl's Generation won the Youtube Award for "Video of the Year" due to their incredibly catchy song, "I Got a Boy", which garnered tons of shares and likes on social media.
Now, in 2017, BTS has added themselves to this high-tier roster of artists that have made their presence known on an international stage.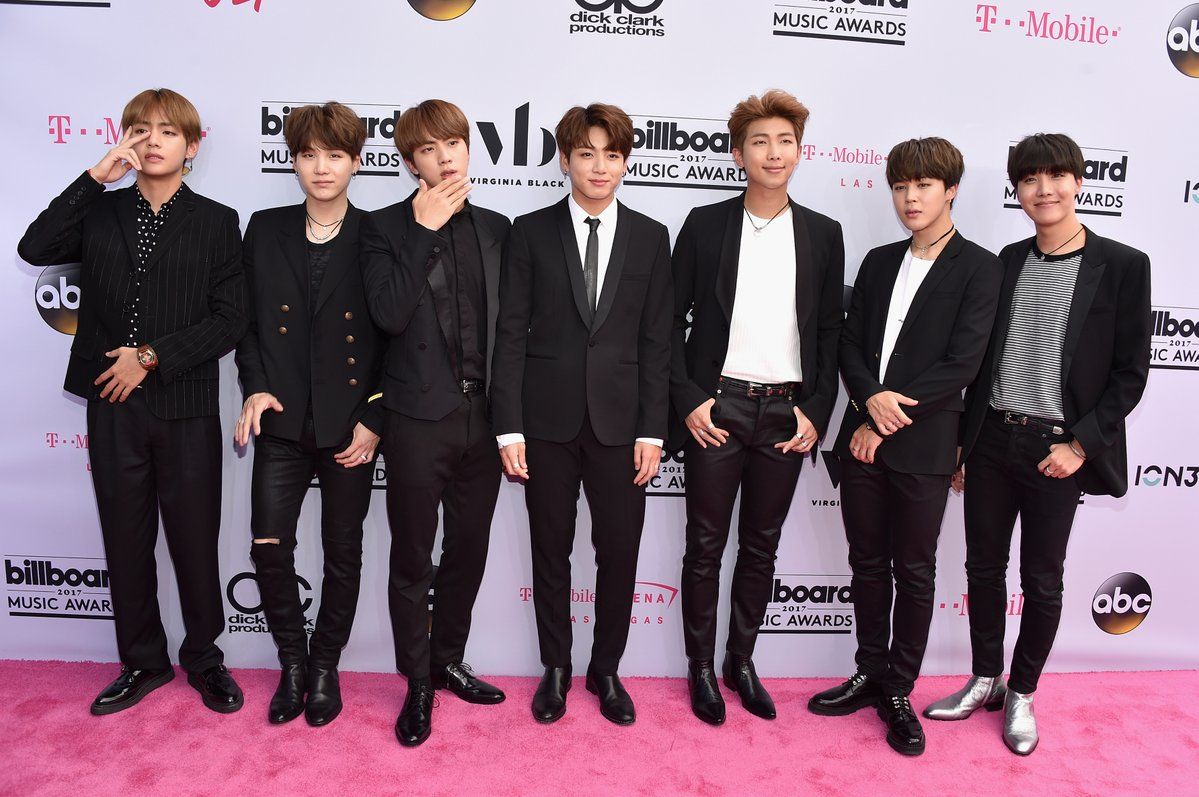 Their win as "Top Social Artist" at the Billboard Music Awards has gathered the group and their fans massive recognition worldwide.
Share This Post