4 of Wheein's sexiest outfits from MAMAMOO's solo concert
MAMAMOO's Wheein was seen performing in shorts shorter than the seam of her coat, and fans are speechless.
Mamamoo's Wheein has been wearing some really short outfits lately, leaving everyone at a loss for both breath and words. From her suit and tie style shirt, blazer and shorts to classy black look with a touch of shine, she has successfully proven that she can pull off any look.
Check out moments Wheein killed in these short-short outfits!
Rockin' The Black, White & Red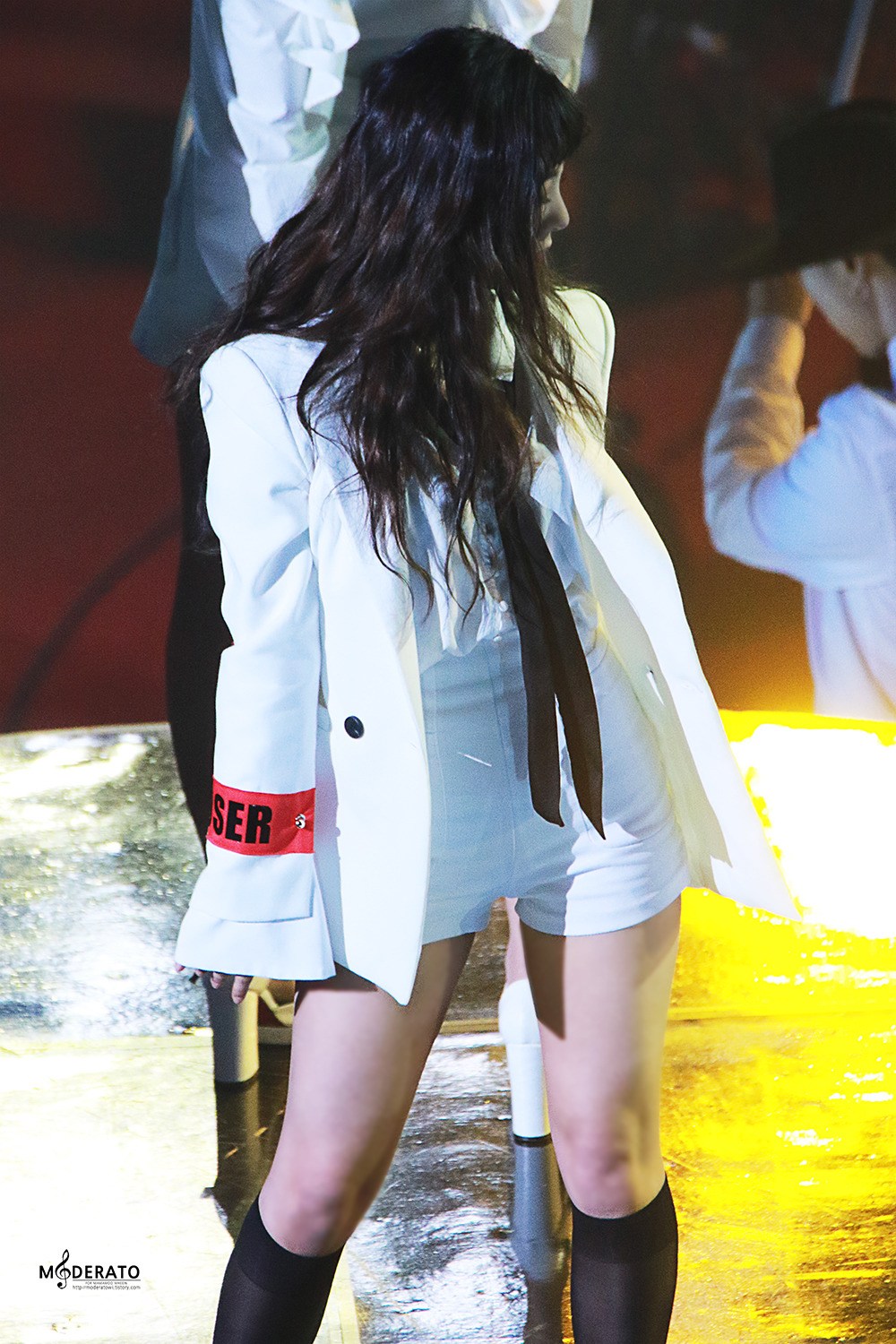 The Frilly, Short Romper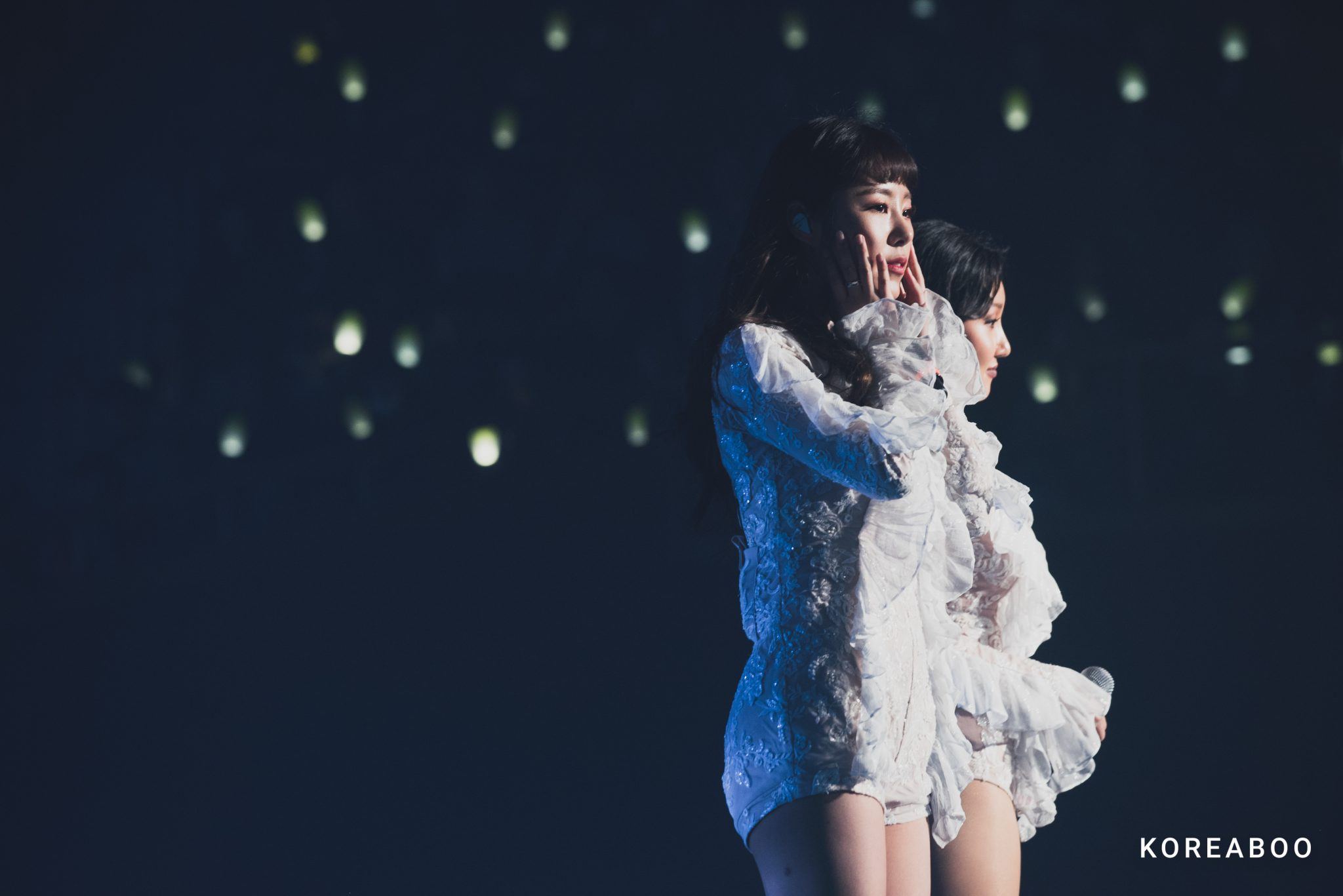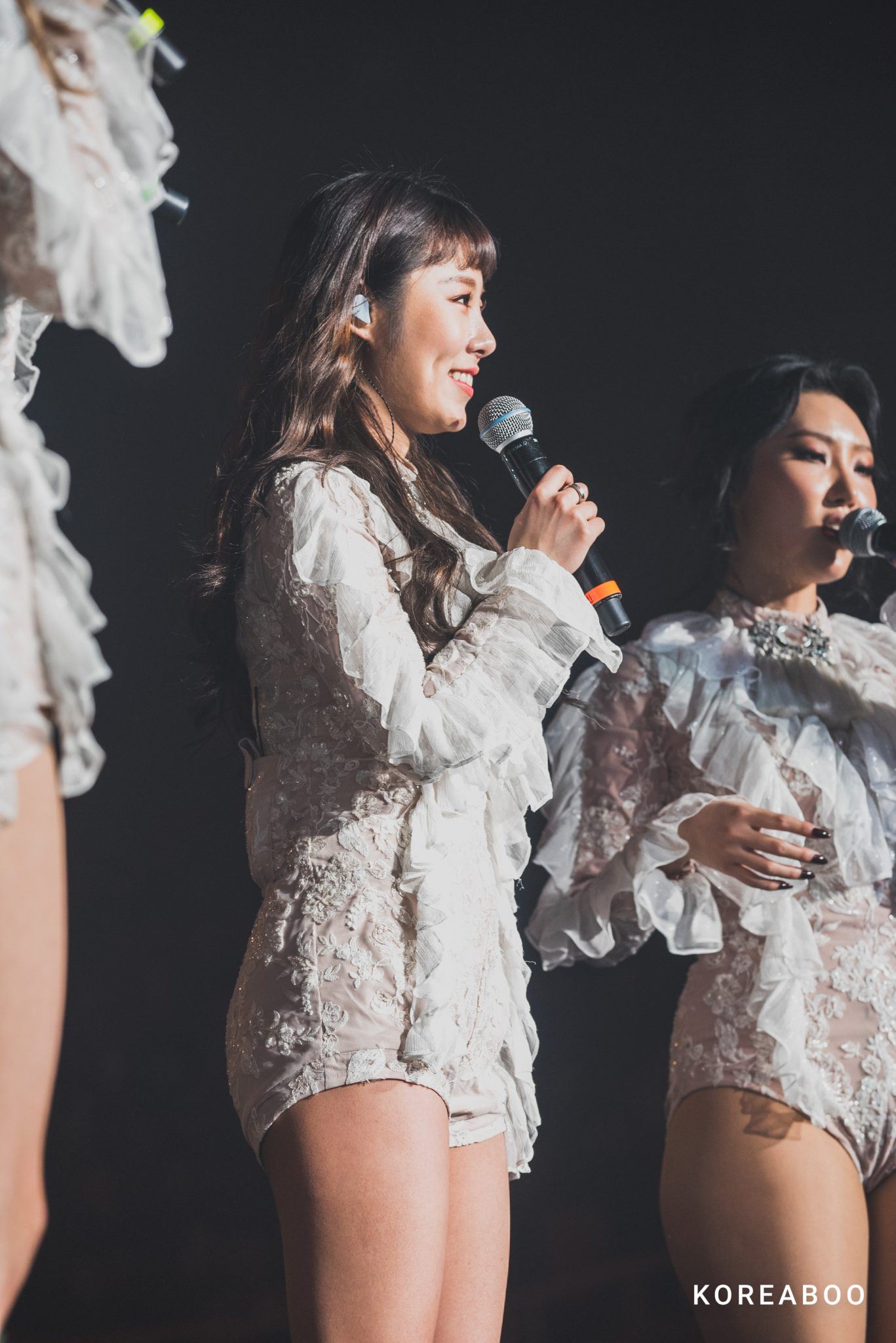 Oversized Sweater & Shorts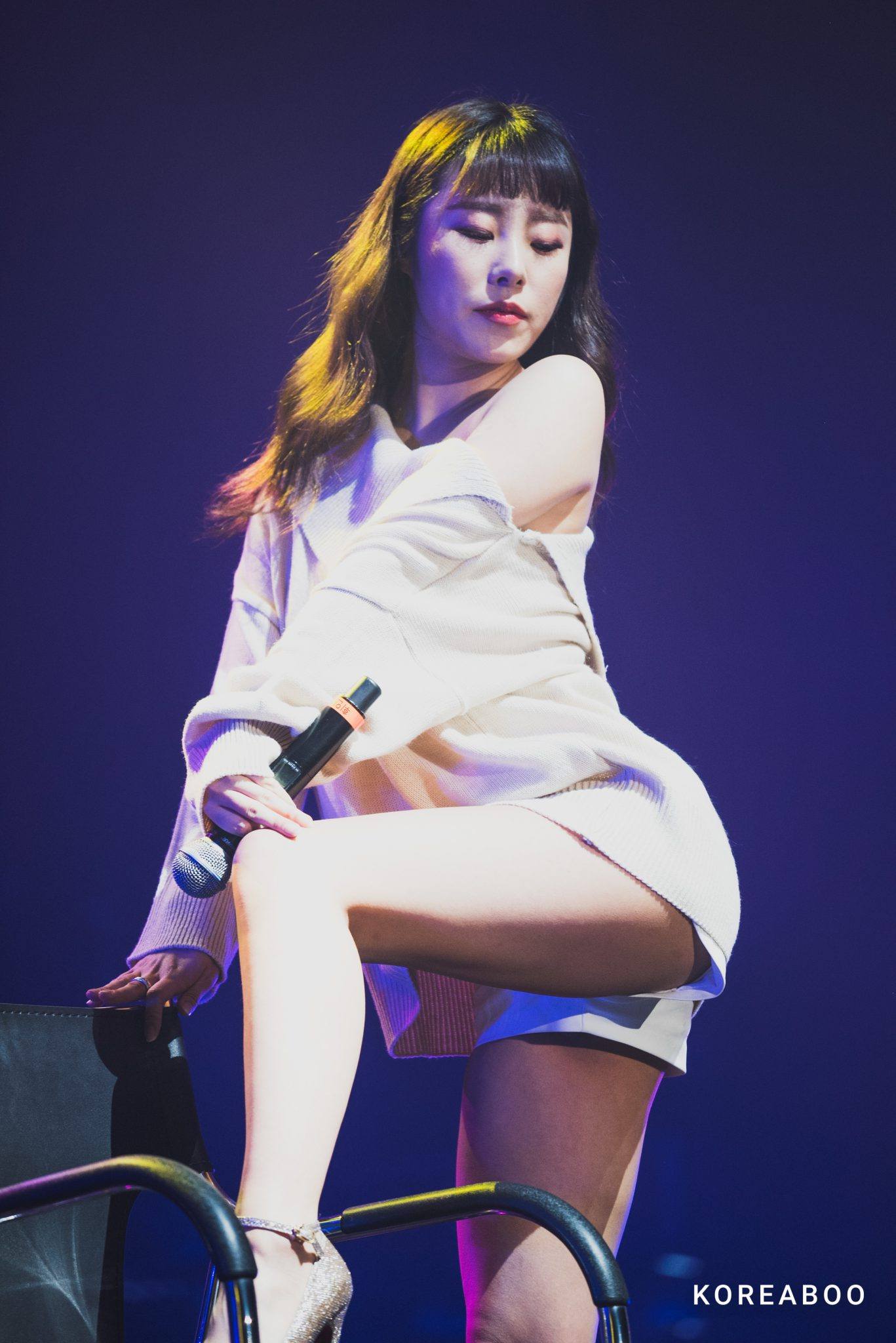 Black Romper and Thigh High Boots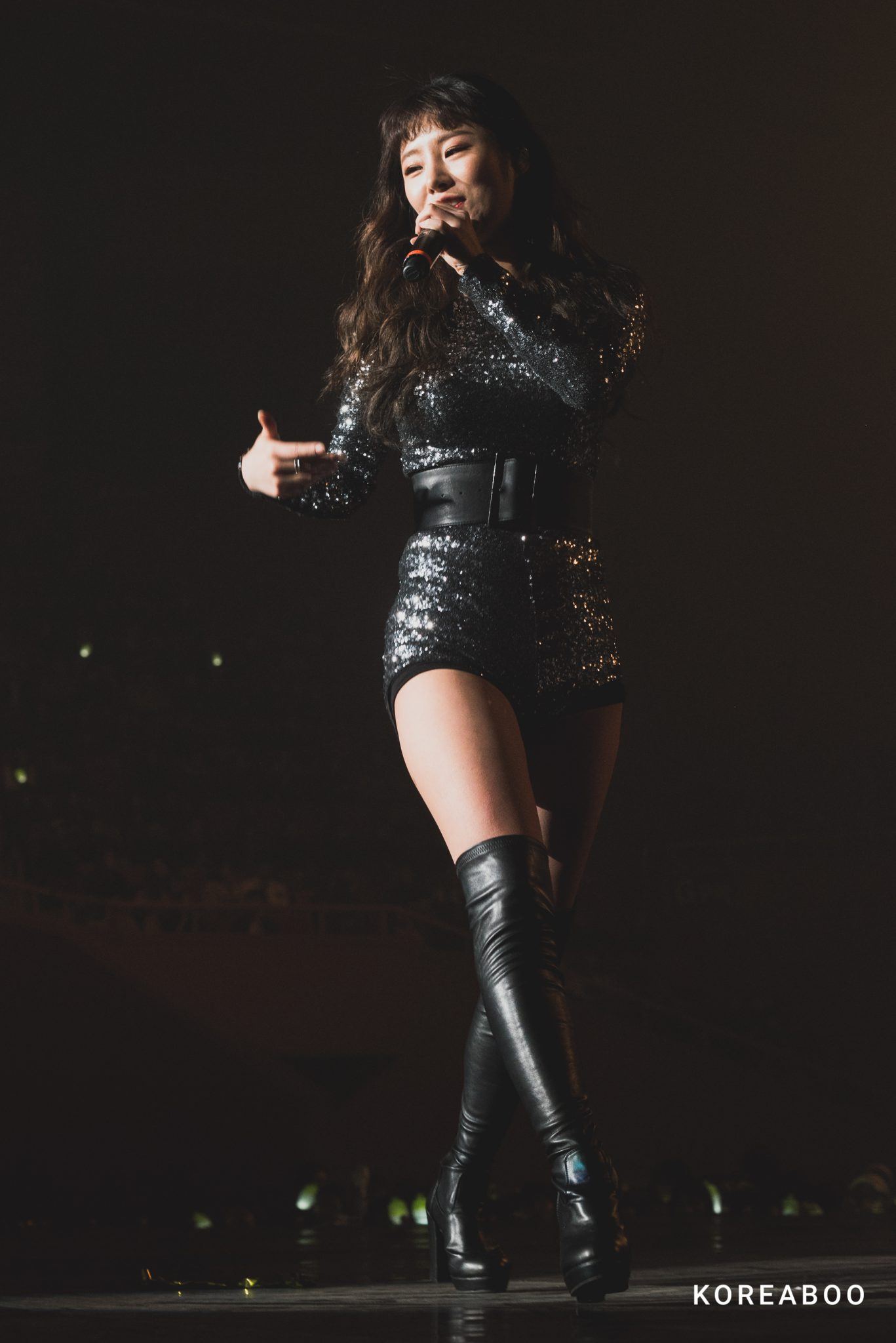 Check out the performance that started the Short Craze below:
https://www.youtube.com/watch?v=SLX0ecapsnM
Share This Post