Here Are 4 Photos Snapped Of EXID L.E. On Vacation
Every idol deserves a break with all the promoting they do and it seems like L.E. had one in between EXID's busy activities.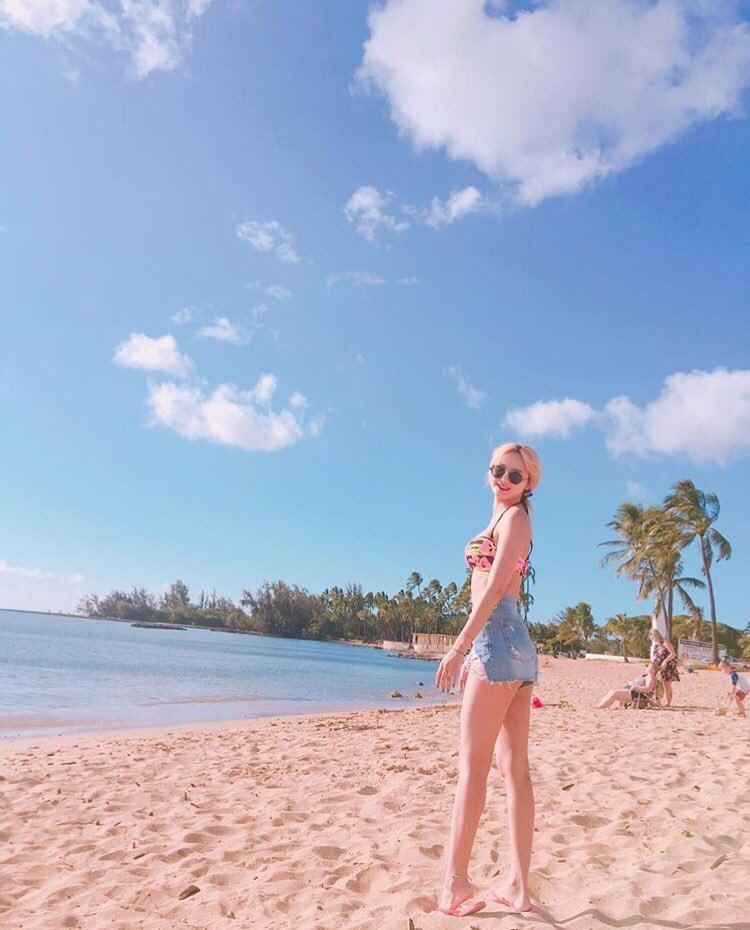 On her recent Instagram update, L.E. boasted a sexy figure as she posted photos from her summer holiday.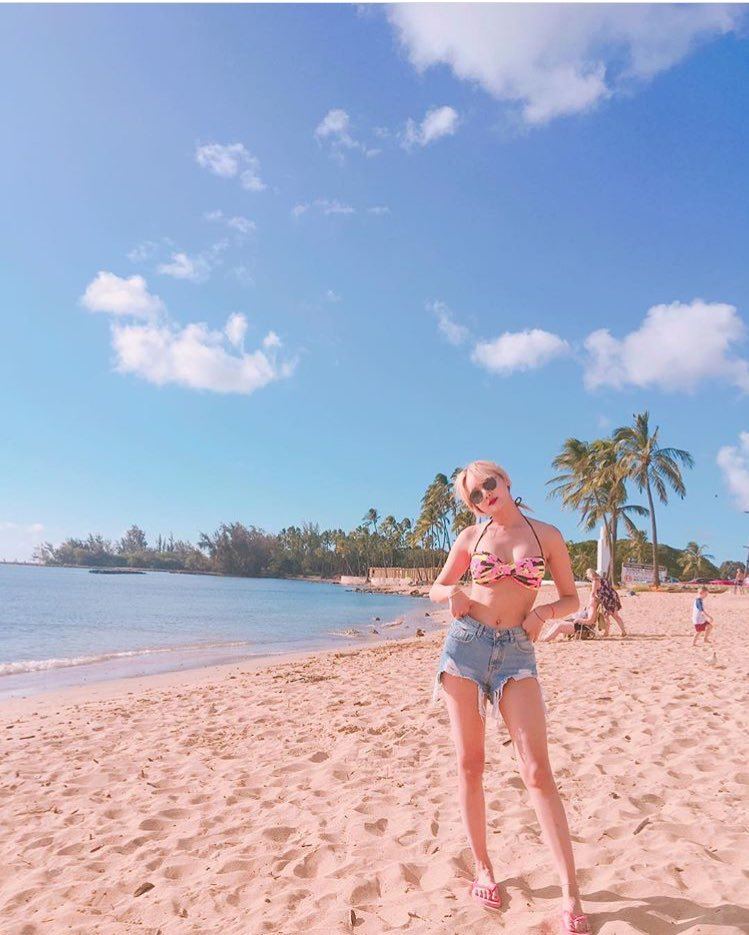 She was captured wearing a bikini while in an outdoor pool of a resort and posted with captions "I like summer," and "The last summer."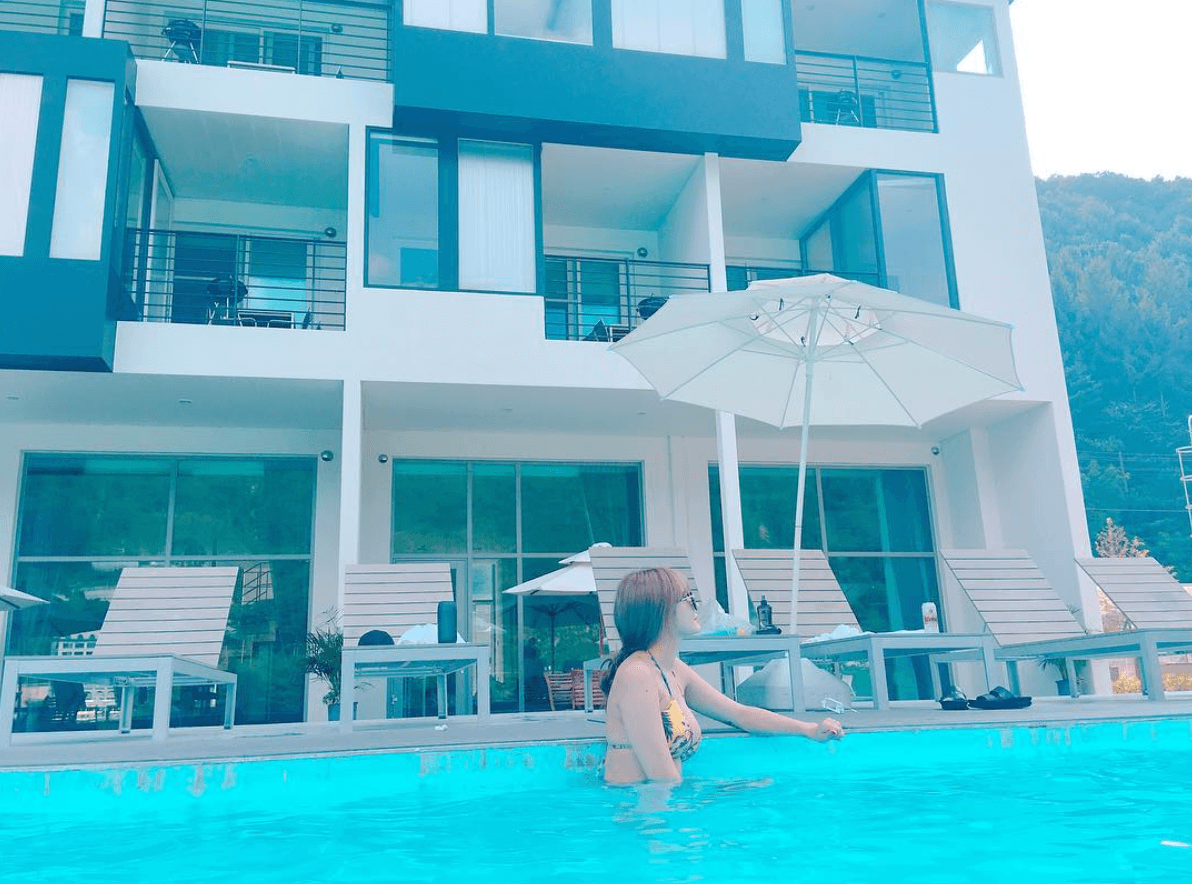 It was, however, her bright aura that caught the most attention as she played with a water on a floating boat and continued to pose for photos.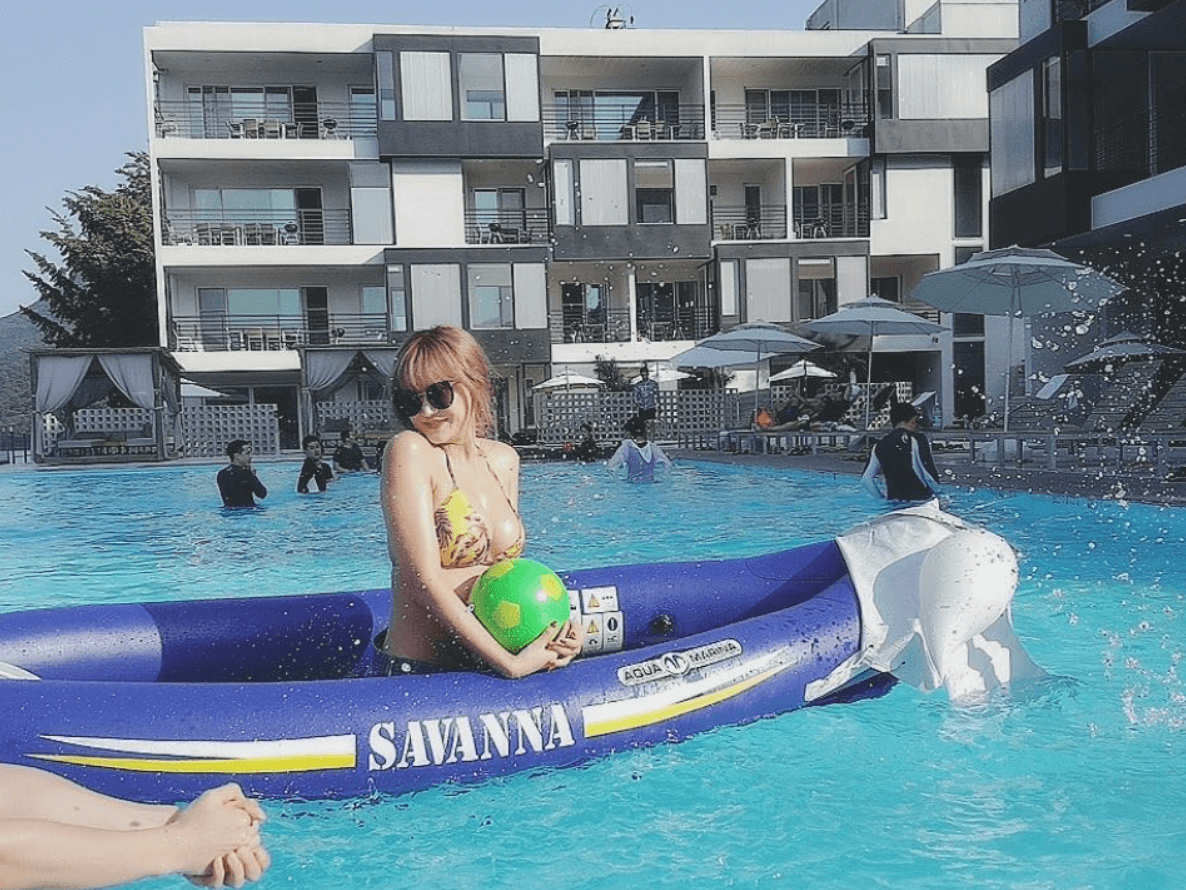 At present, L.E. is enjoying her a much-deserved break after wrapping EXID's fan meeting tour across Asia. 
They are also highly speculated to be returning as a complete group with the possible return of member Solji. Stay tuned! 
Share This Post