4 Reasons why Running Man's Lee Kwang Soo is the true Prince of Asia
Lee Kwang Soo recently won the Top Excellence Award at the 2016 SBS Entertainment Awards and he deserved every bit of it.
By now, most people would have heard the name Lee Kwang Soo since he is so notorious for making people laugh uncontrollably. A little less might know that he has the title of Prince of Asia. But like the Top Excellence Award, he deserves every bit of this title.
Below are the reasons why Lee Kwang Soo is the Prince of Asia:
He is the definition of funny
Lee Kwang Soo has had countless funny moments both in and out of Running Man proving that he can make people laugh without even trying. An ability not everyone has, but Lee Kwang Soo does and he uses it perfectly.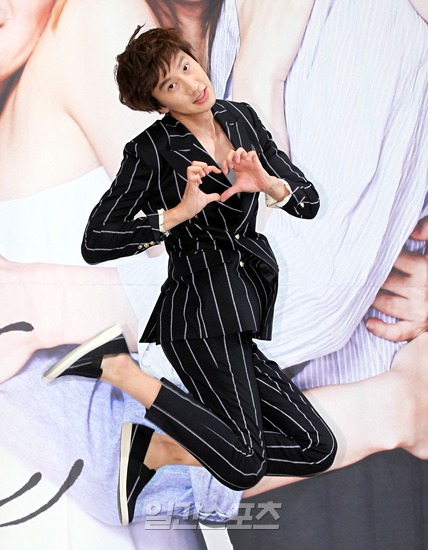 In the video below, Lee Kwang Soo is seen giving an acceptance speech after winning the 2011 SBS Variety New Star Award. As he says his speech, Kwang Soo struggles because the microphone is too short! Instead of pulling the mic up he ends up partly doing a split causing an outburst of laughter.
Even his lack of luck is hilarious:
He's a natural born dancer
Lee Kwang Soo is also renowned for his amazing moves. Although his moves consist of repeating the variation one move, he never fails to entertain his fans.
Even in a serious drama like The Innocent Man, he could still make the people laugh with his dance move:
Even amongst truly talented dancers he stand out:
He sure does love to dance:
He is a great actor
Lee Kwang Soo has played quite a variety of roles from a loan shark turned hockey player to a man-fish. Lee Kwang Soo has done a lot in his acting career.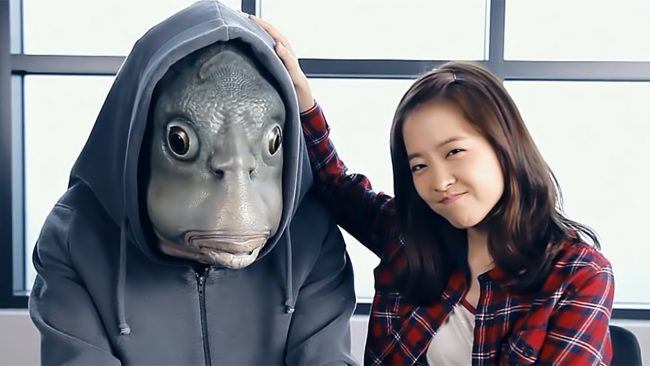 Here's a scene of Lee Kwang Soo in the drama It's Ok, This is Love:
He's quite a romantic guy, isn't he?
He's a genuinely nice person and a good friend
Lee Kwang Soo may be well known in Running Man as a betrayer but in truth, he is someone who cares for the people around him.
Just look at they way he treats Song Ji Hyo:
Lee Kwang Soo possesses the qualities of a brilliant entertainer but is also a caring and heartwarming individual. So who could ever disagree that he is the true Prince of Asia?
https://www.youtube.com/watch?v=zSPEOJVsI6g
You can also check out Koreaboo's endless stream of Running Man's best moments down below:

Share This Post