4 Reasons Why Suzy Is The Most Popular Actress Right Now
You can't deny that Suzy is the most popular actress in Korea, especially with so much evidence to back it up.
And by evidence, it's not only instances of fans praising her beauty. They're cold, hard facts about her popularity among the acting industry!
1. Scriptwriters Want To Cast Her
Suzy received an overwhelming amount of casting lovecalls from producers of the hottest dramas. She was offered the main lead roles in Cheese In The Trap, The Girl Who Sees Smells and more; but she turned them all down due to conflicting schedules.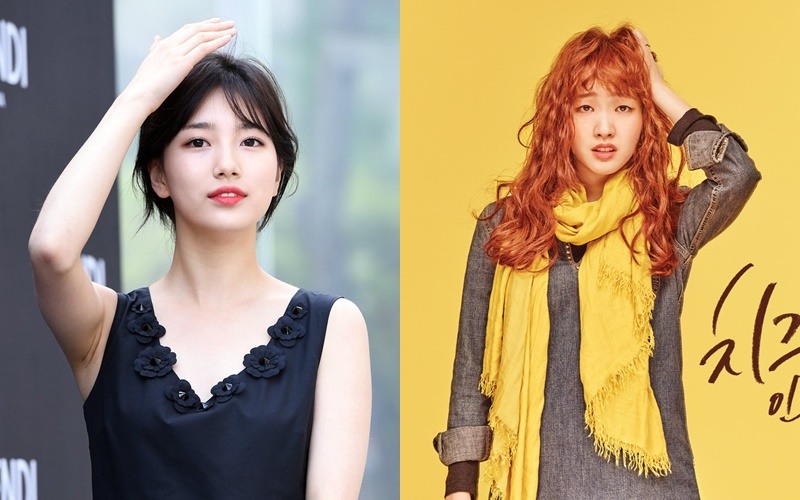 2. Directors Want To Film Her
She's also a favorite among some of the most talented movie directors. Ryu Seung Wan who created Veteran, Kwang Kyung Taek of Friends 2,  Hur Jin Ho of Christmas in August and more have all revealed their wishes to work with Suzy.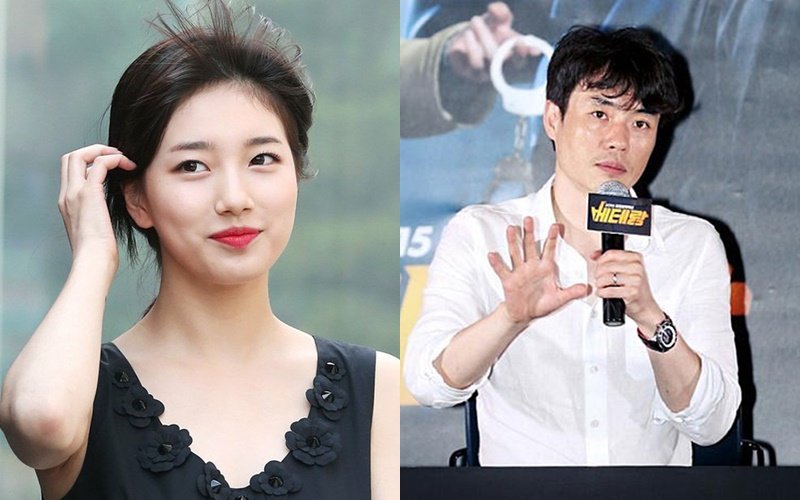 3. Actors Want To Work With Her
Famous actors want to work with the Nation's First Love too! Lee Je Hoon, Seo Kang Jun, Yeo Jin Gu and so many more have already sent her lovecalls.
4. Viewers Love Watching Her
Most importantly, all of her dramas have received great Nielson ratings. Her debut project Dream High received 17.9%, Gu Family Book 19.5% and Uncontrollably Fond 12.9%. Her upcoming drama with Lee Jong Seok , titled While You Were Sleeping, is expected to be another summer hit!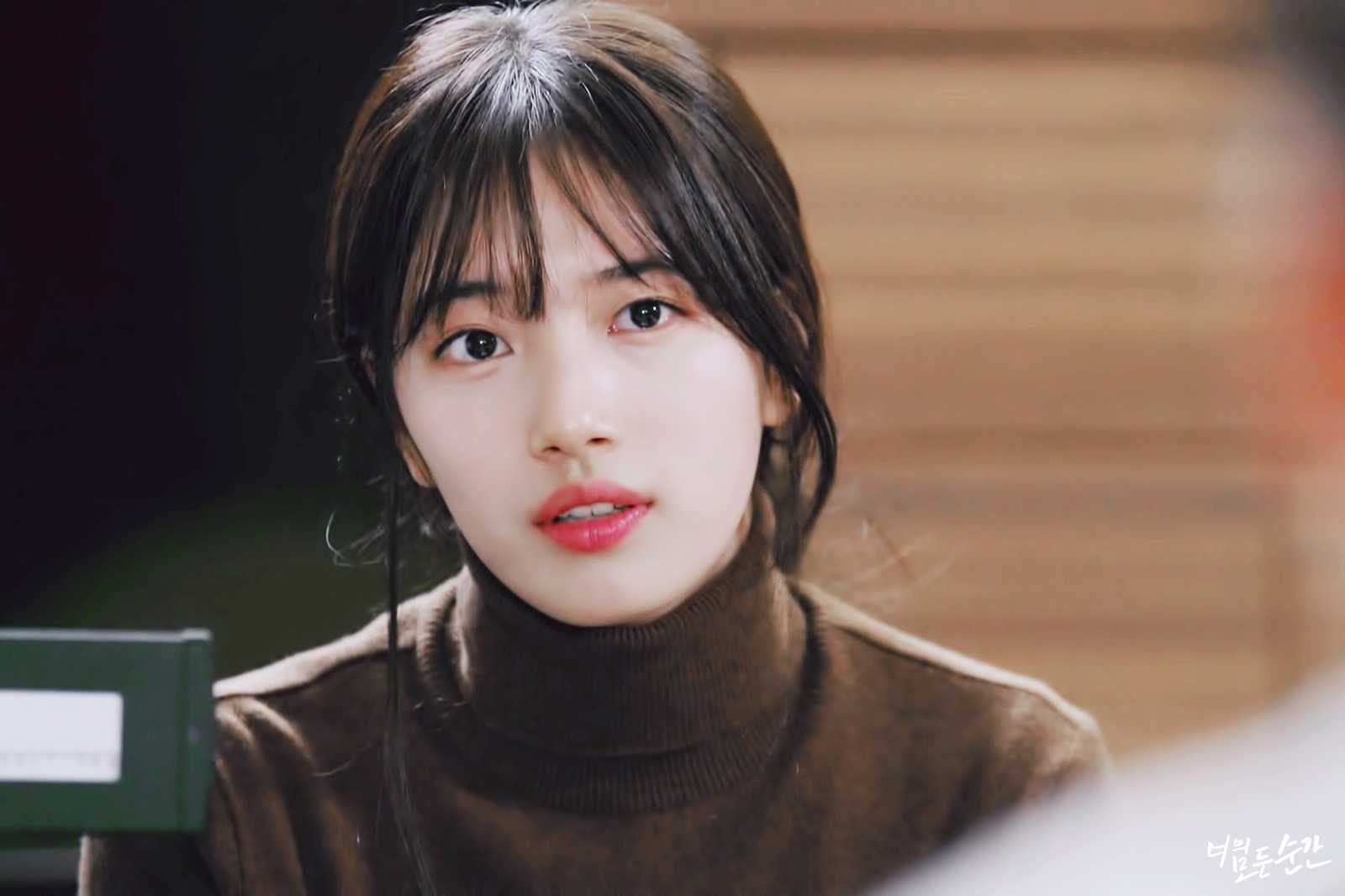 Share This Post