4 of TWICE's most memorable stage outfits, according to fans
The beautiful members of TWICE have sported various stylish and fresh performance outfits, but some are definitely more memorable than others.
TWICE performances are always fun and full of energy, and their outfits are always the perfect final touch. As one of the current most popular groups, TWICE is constantly keeping up with fashion trends yet adding their own unique twist that makes their outfits uniquely TWICE.
Their stylists are constantly experimenting with colors, layers, and fabrics in order to make the girls shine on stage. TWICE has experimented with a lot of different styles from sporty to punk to feminine looks.
Check out the different styles the girls have tried out below!
Beauty Punk
A powerful debut needed equally powerful stage performance outfits, and TWICE did not disappoint. Bold colors, patterns, and fabrics combined to create clothing items that helped TWICE establish their own unique color.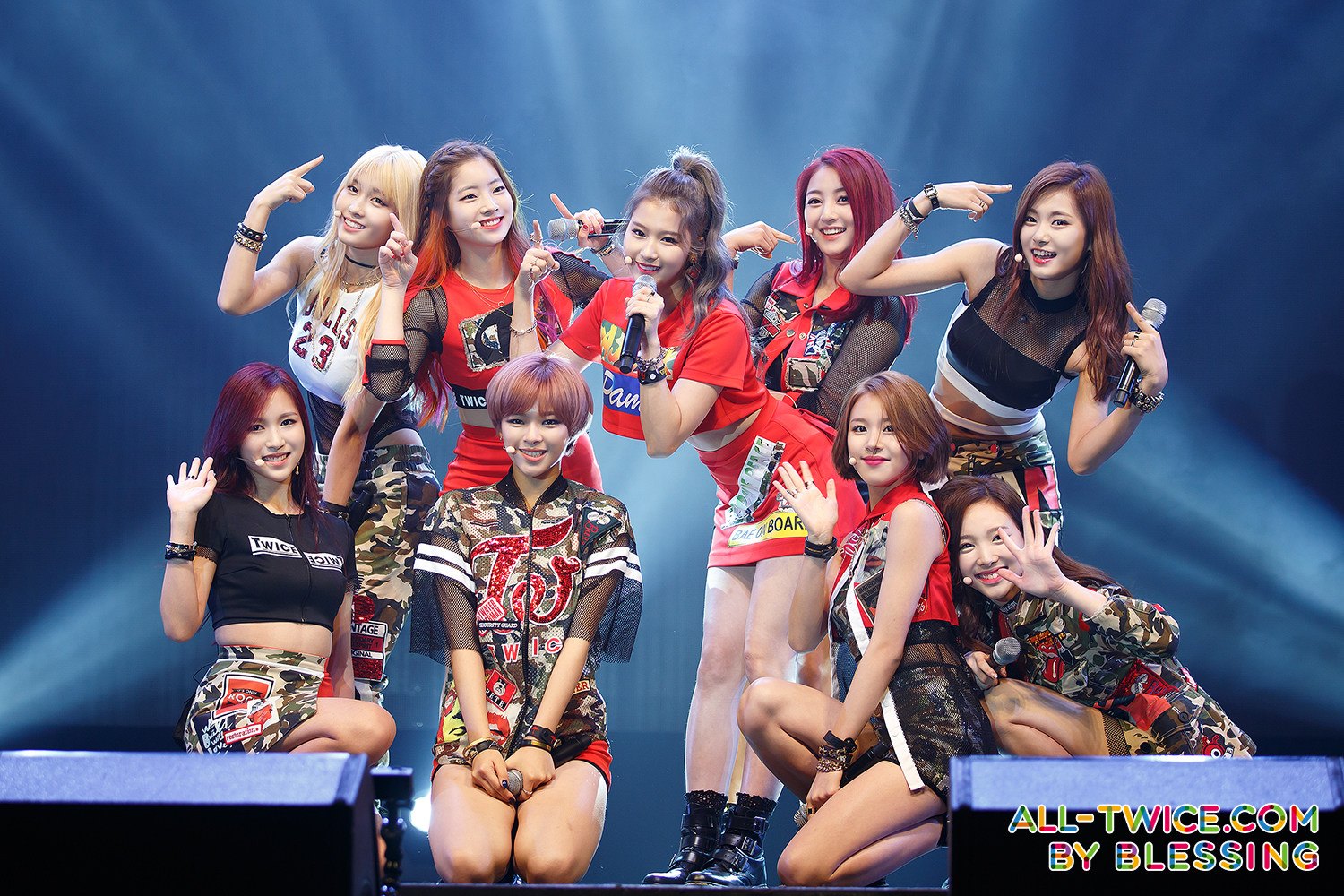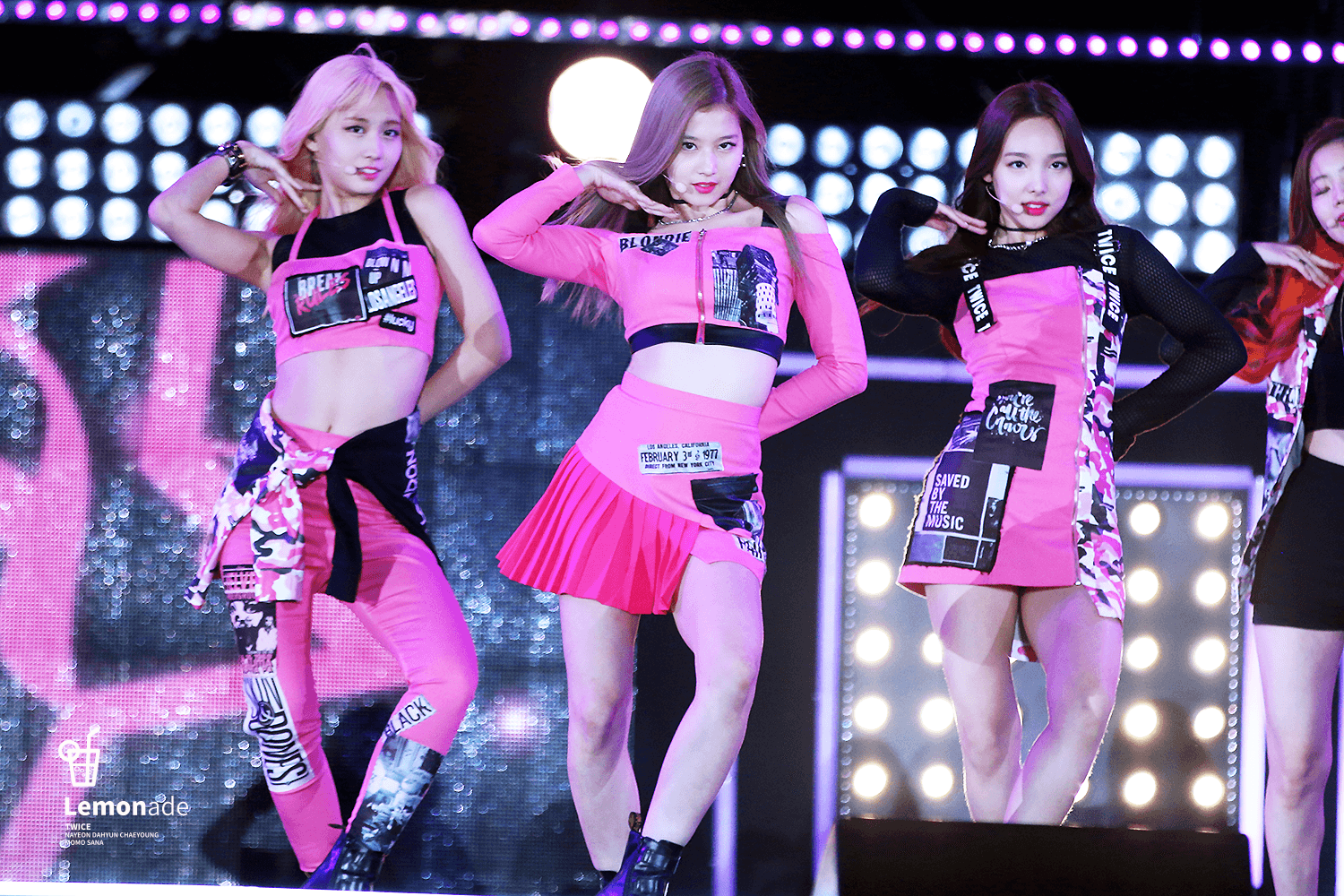 Sporty
TWICE made sporty outfits chic again during their Cheer Up era. Bright colors and letterman jackets were the staples of this era.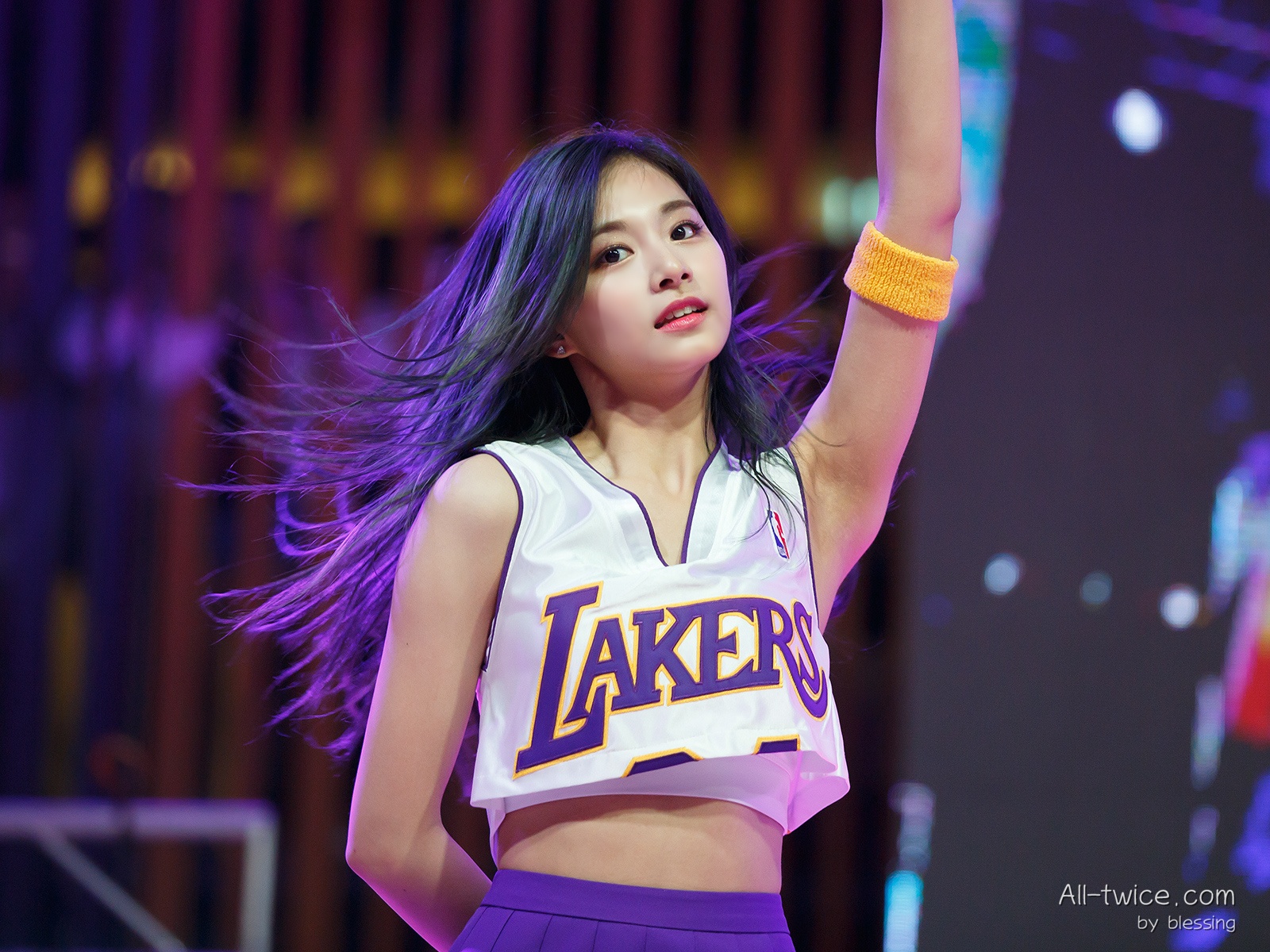 Feminine
It's no surprise that TWICE looked especially lovely when wearing pastel colors and flowy clothing with delicate details.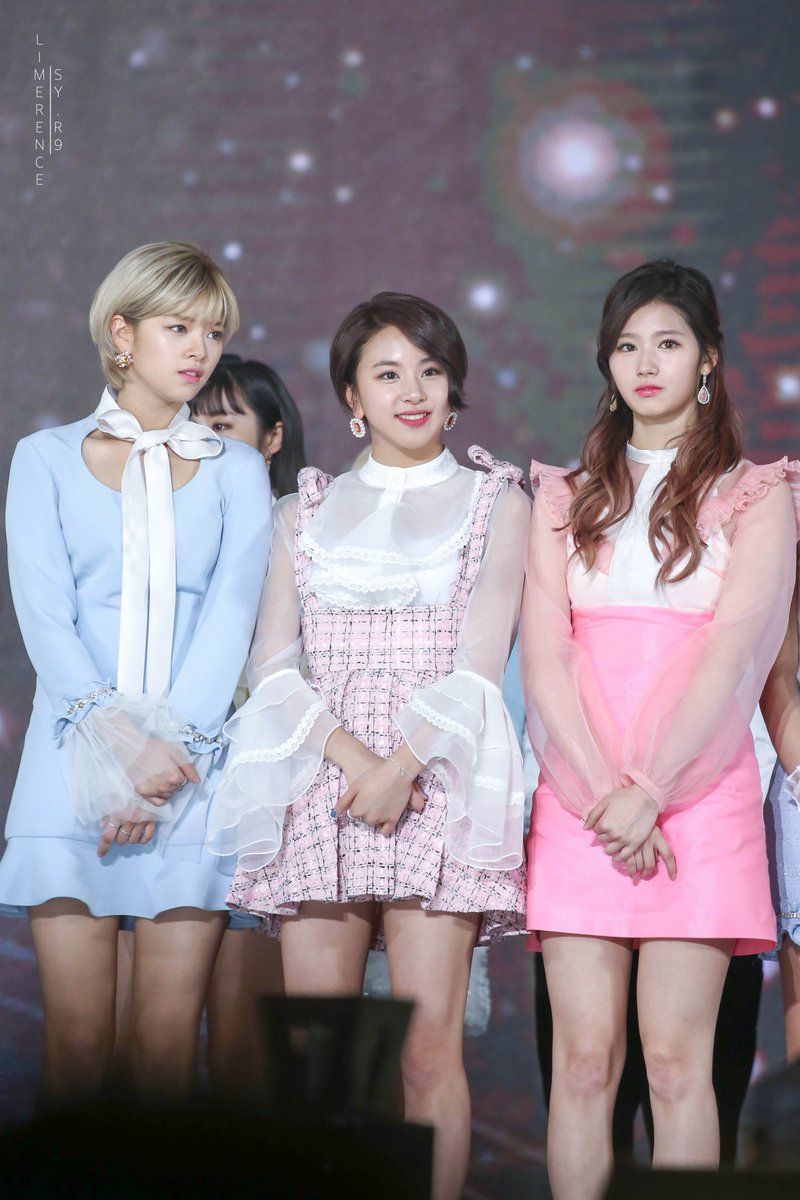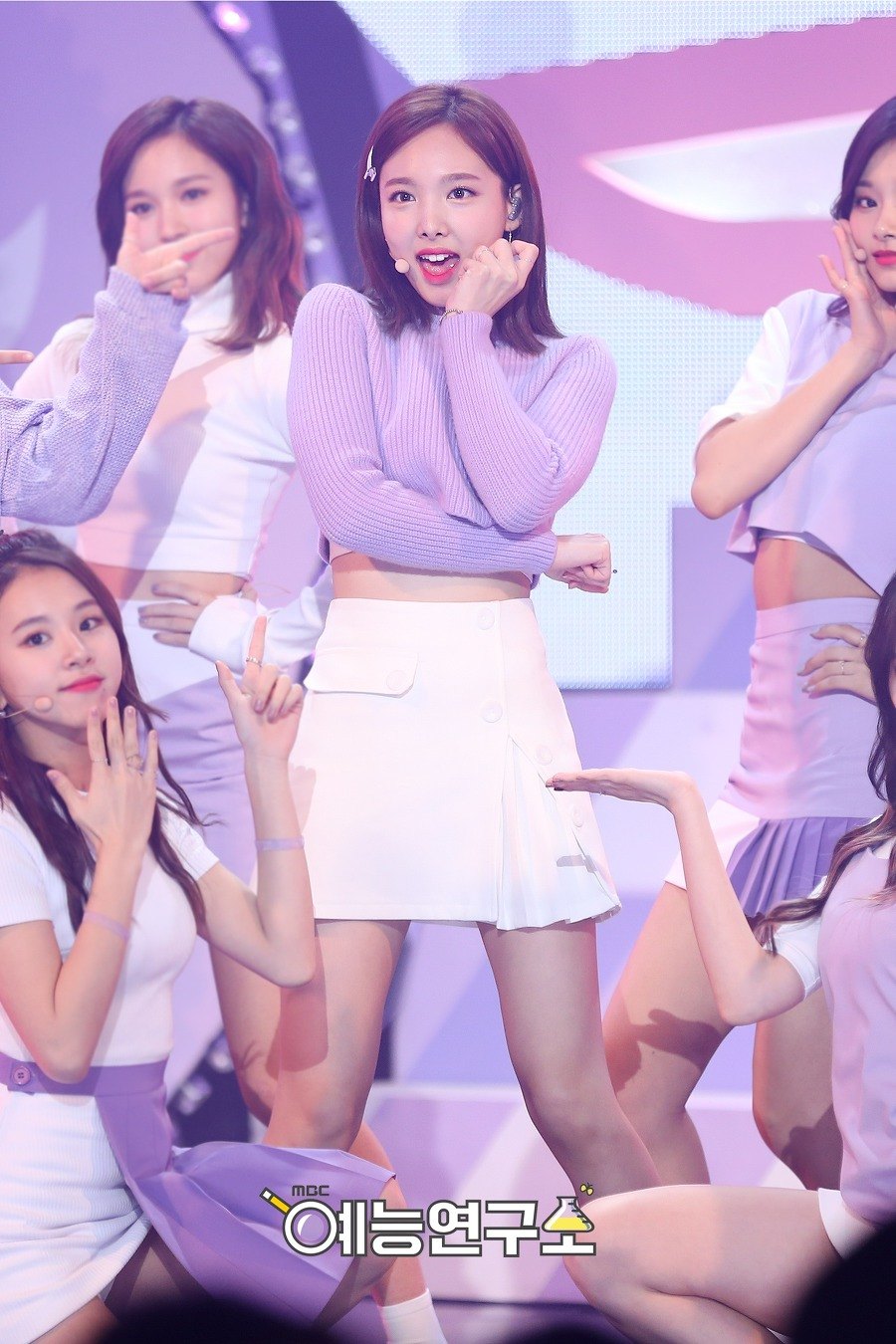 Flirty
The TWICE members look great in outfits that combine familiar basics with bright colors and fun accessories, such as patches. These outfits from a "1 to 10" performance are perfect for summer.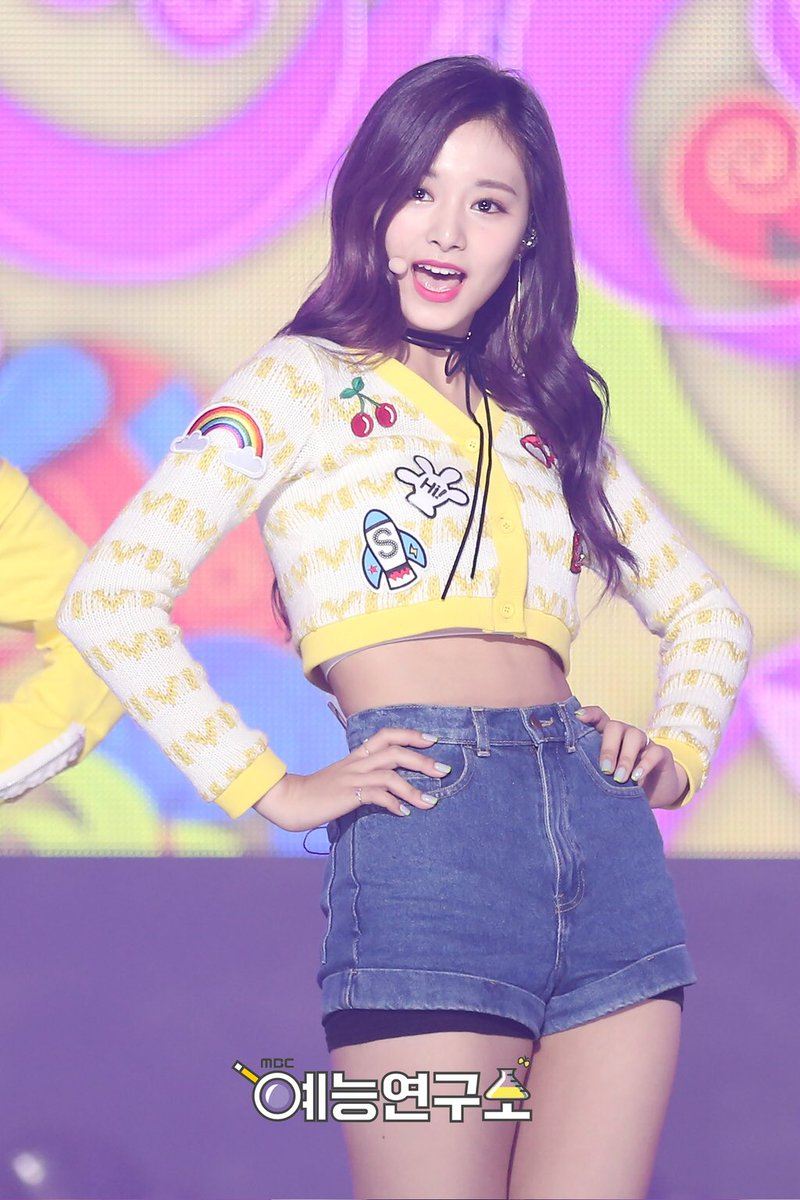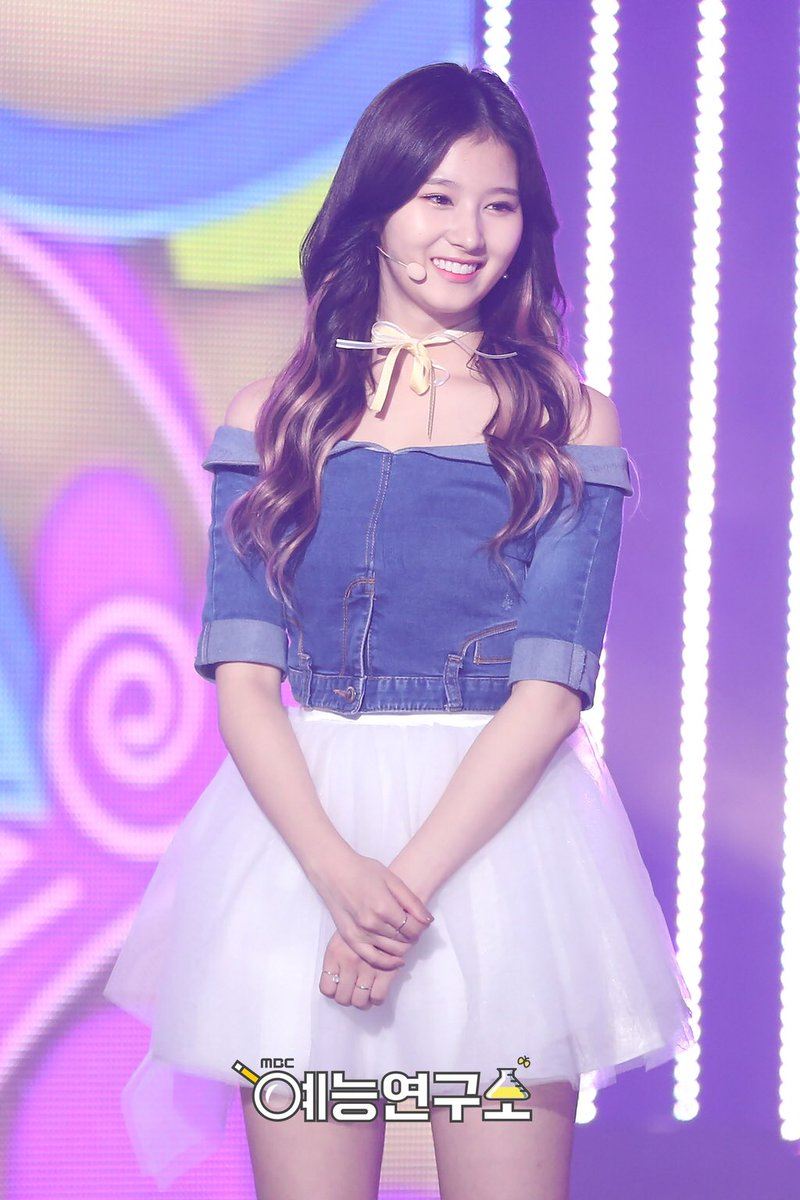 Share This Post