This 48 Year Old Korean Dentist Is So Beautiful You'll Give Yourself Cavities Just To See Her
Despite being 48 years of age, Lee Su Jin doesn't look a day over 25!
Lee Sujin has been practicing dentistry in Korea for more than 16 years.
Sujin became a trending topic after appearing on SBS's Same Bed, Different Dream.
Her daughter started middle school and started talking to her less, Sujin found an audience on social media.
According to her daughter, she is "addicted" to posting selfies of herself on Instagram.
Netizens just can't believe her age-defying appearance!
She and her daughter talk more now.
Check out more photos below!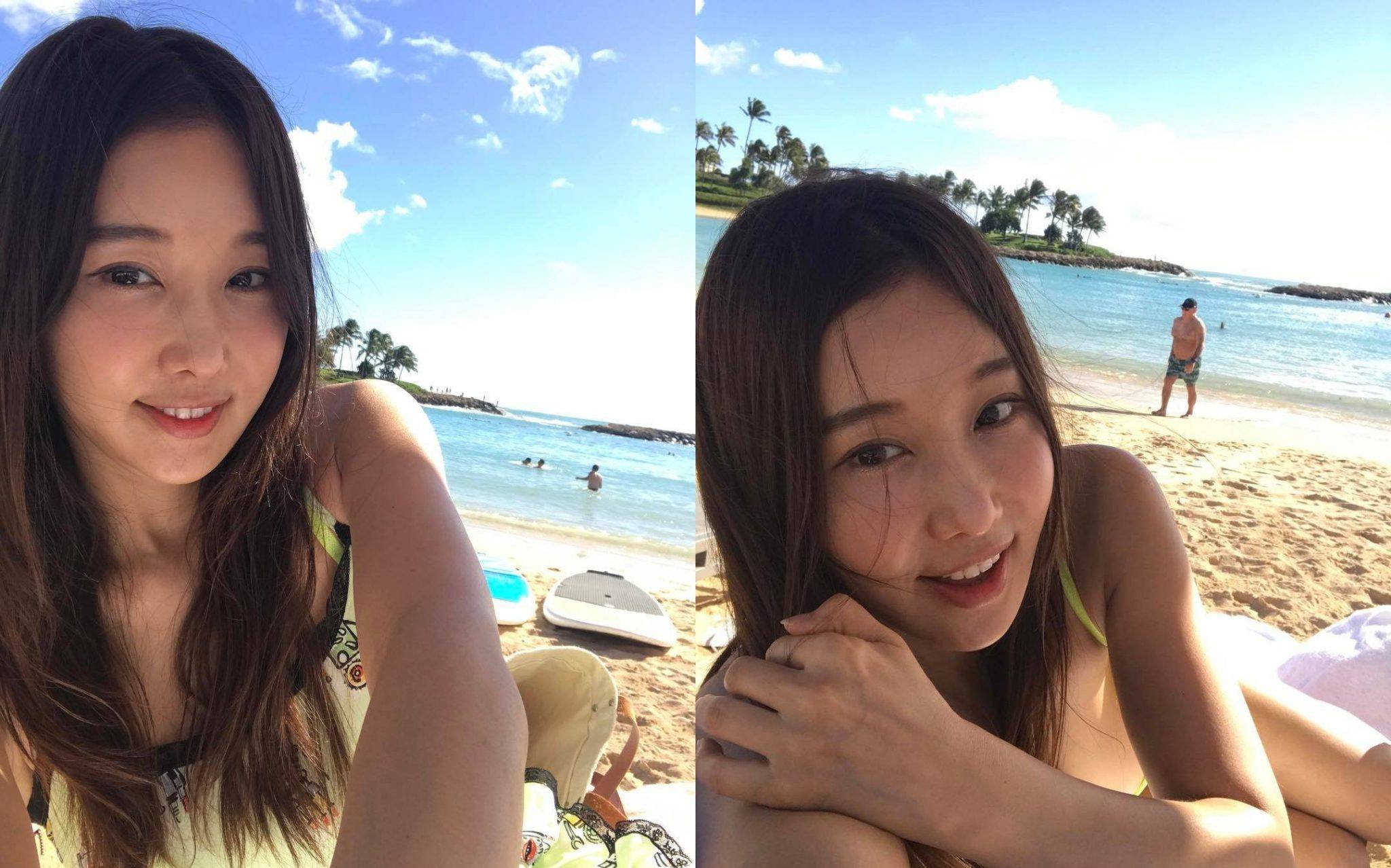 Share This Post