5 Celebrity Love Stories That Should Be Turned Into K-Dramas
1. Lee Yi Kyung
On MBC's Radio Star, Lee Yi Kyung told the panel of how his girlfriend was actually the fiance of his good friend. He revealed that his friend announced that he was getting married, and invited Yi Kyung to the ceremony. When his friend showed Yi Kyung the photo of his bride-to-be, he was shocked to see that he was looking at a photo of his own girlfriend.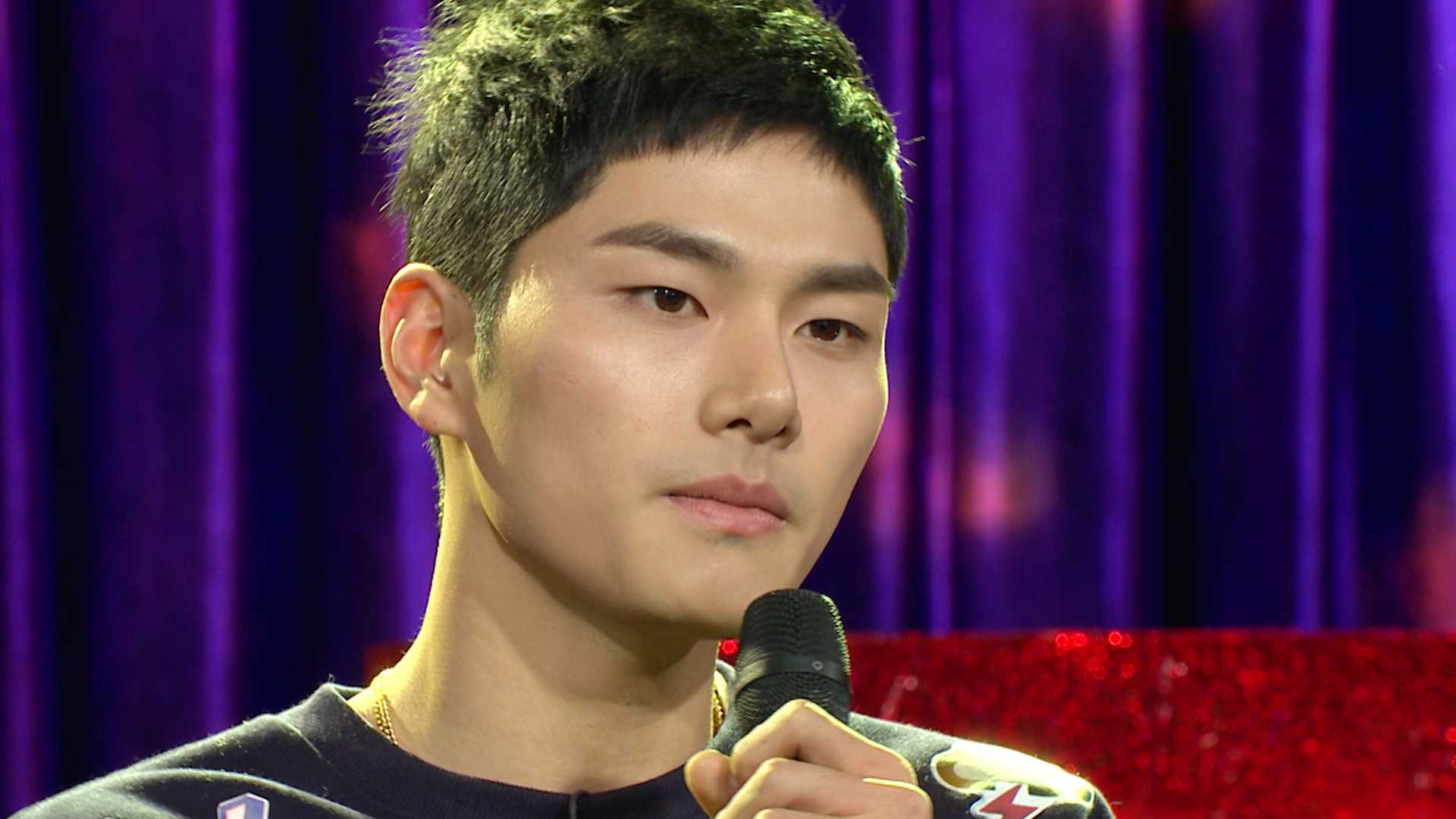 The two were speechless for a moment until Yi Kyung decided to call his "girlfriend" to confront her about the situation. However, his girlfriend denied it and reassured him that this wasn't true.
Shortly after, Yi Kyung's friend called his "fiance" and asked her what was happening, to which she explained, "I used to date Lee Yi Kyung a while back, so he's probably reacting in this way because he's jealous."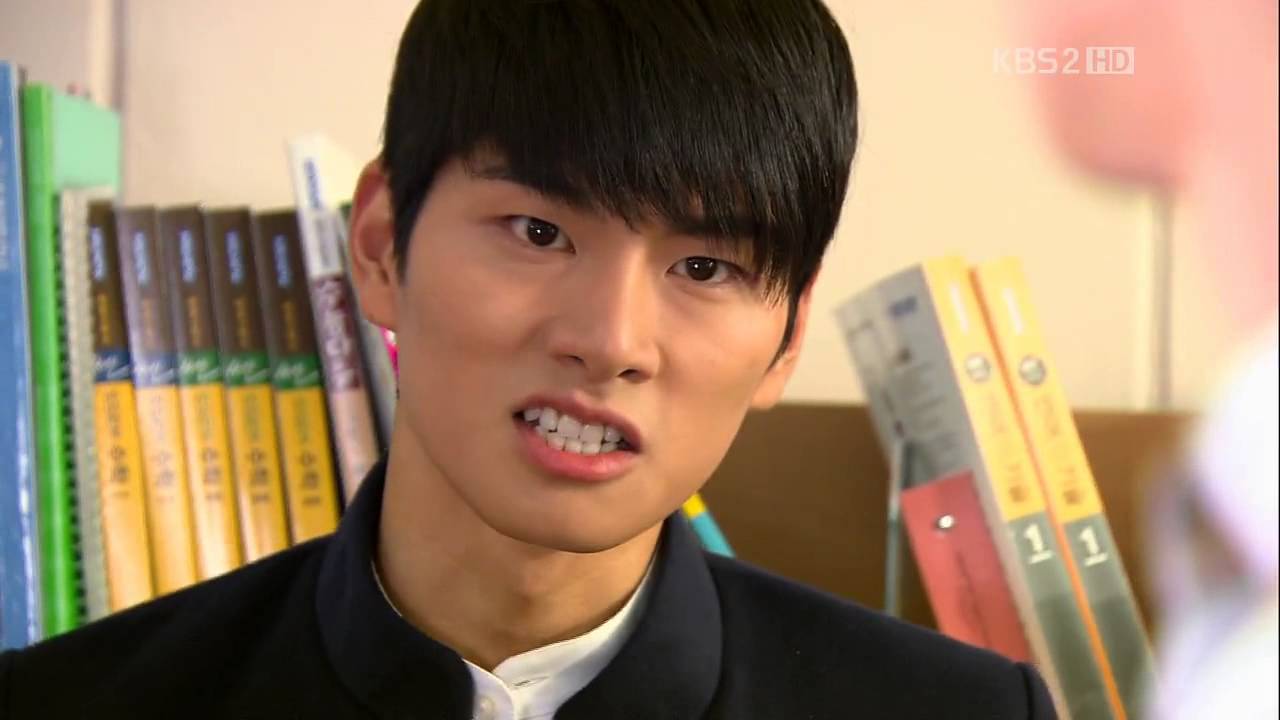 As her true nature was revealed, Lee Yi Kyung stopped contacting his then-girlfriend, and his friend also called off the wedding.
2. Hong Yoon Hwa
On an episode of Radio Star, Hong Yoon Hwa started off by explaining her then-boyfriend was a really bad guy. She described him as handsome and popular wherever he went, and that he sometimes did some model work as well.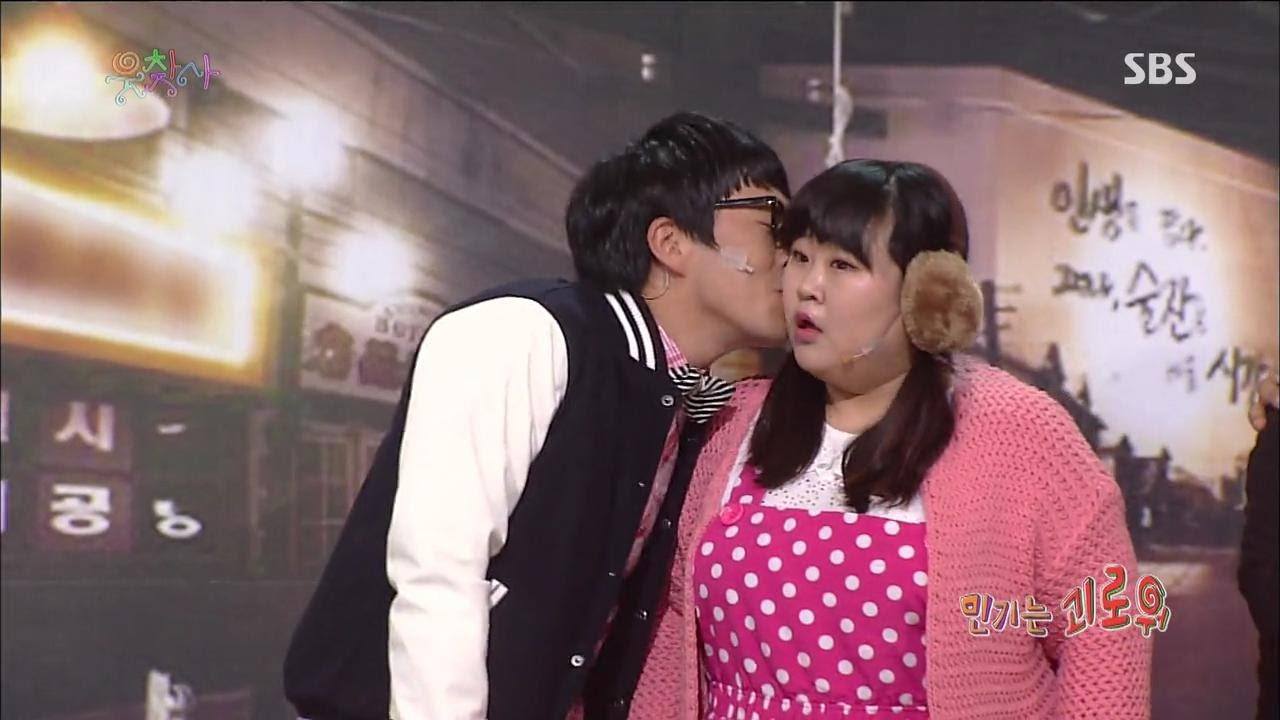 One day, Yoon Hwa tried calling her boyfriend in the middle of the night, but he didn't pick up numerous times. After calling him a few more times, he finally picked up and instead of hearing him greet her, she could hear him singing. Soon, she also heard a few girls telling him, "Oppa, let's go home now~"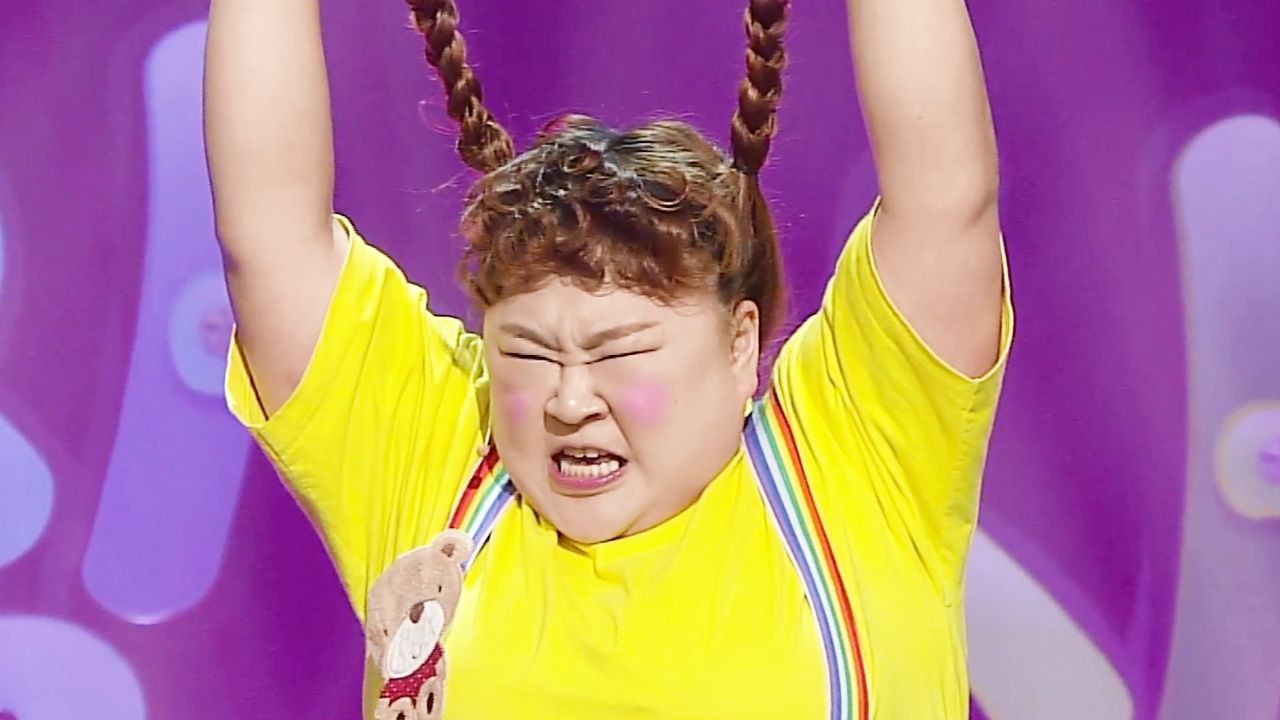 Yoon Hwa was immediately outraged and asked, "What are you doing?" However, her then-boyfriend changed his voice and answered, "Oh, the original owner of this phone must have left it here," and hung up.
3. Park Na Rae
Park Na Rae revealed on Radio Star that her ex-boyfriend's mother had given her hell for dating her son, where she threatened to find her at the broadcasting station if she didn't break things off with her son. At the time, her boyfriend was studying abroad in the United States in an ivy league school. She had visited the States to see him, and there she was invited to meet his parents at a restaurant.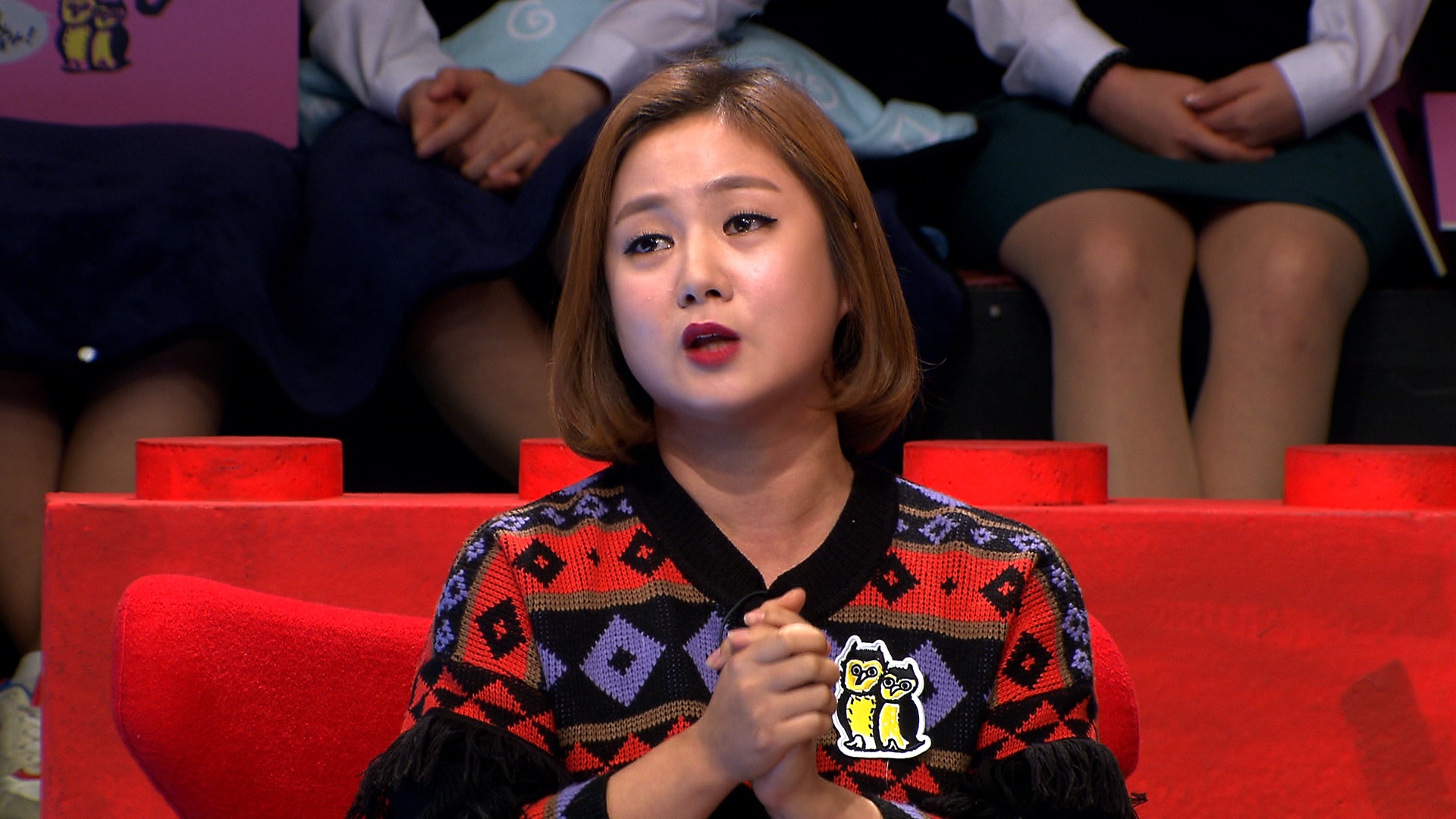 However, as soon as they met, his mother asked why she had come, and even gave her an envelope full of money to get her to stop dating him. Upon seeing this, Na Rae's boyfriend suggested they go back to Korea, and vacation in Busan. In Busan she had gotten drunk, and after seeing her drunken habit of grabbing people by the arm until they bruised, he dumped her.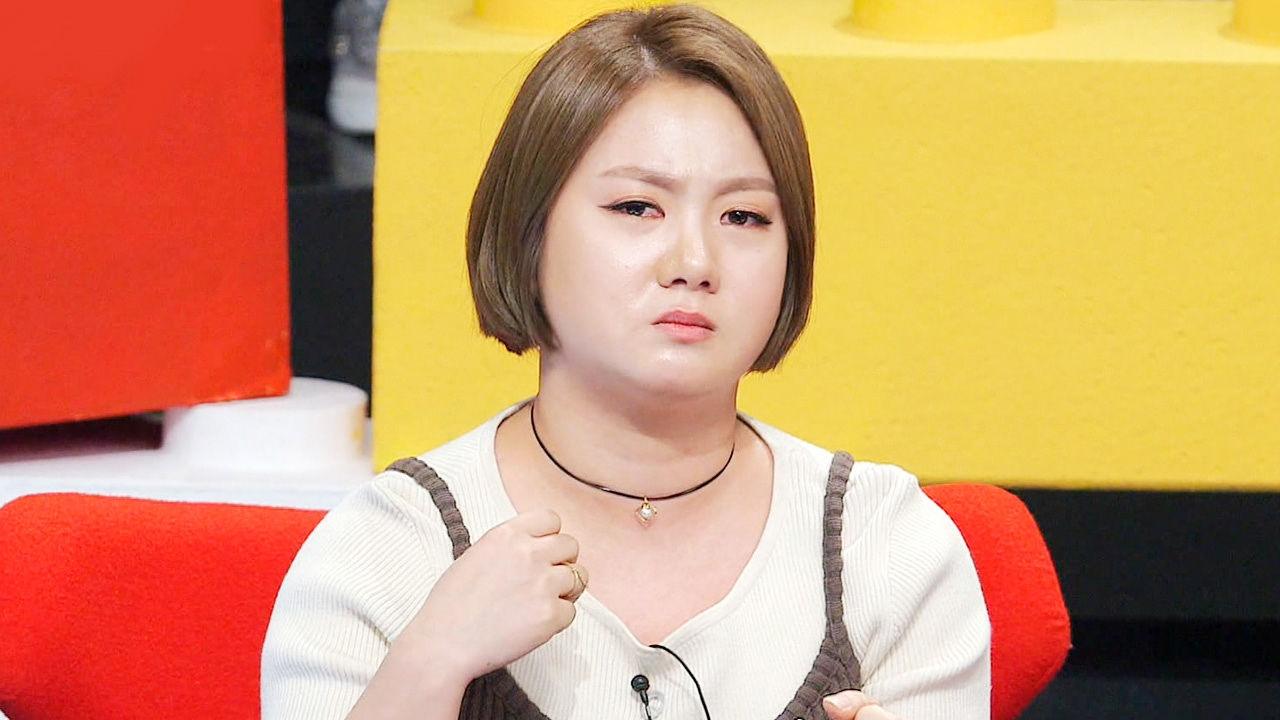 4. San-E
San-E truthfully confessed that he had once cheated on a previous girlfriend. He explained that when he was younger, he wanted to meet all types of girls, and gave examples of what thoughts would go through his head while dating one particular girl. He explained,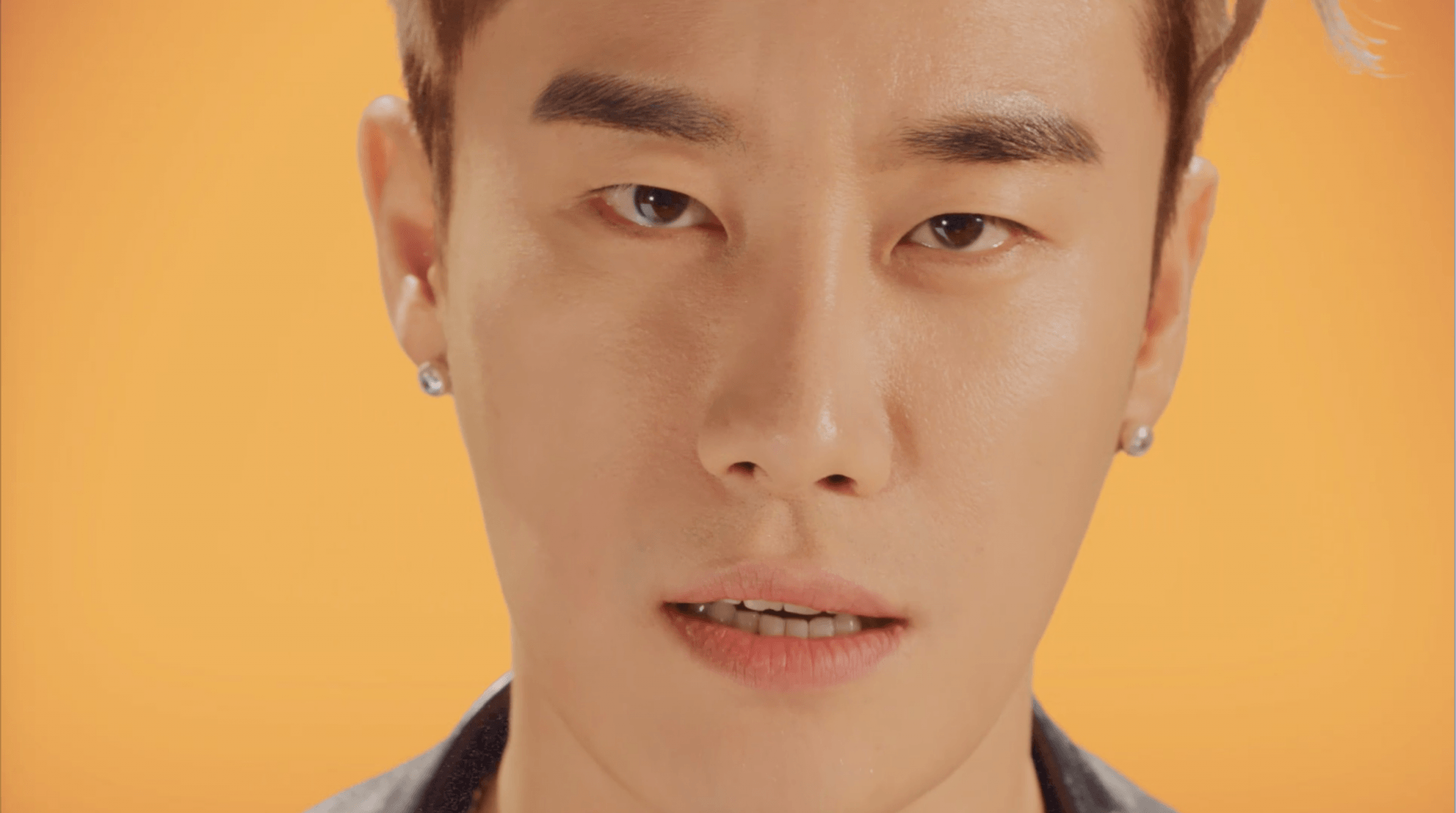 "If I was dating a tall girl, all of a sudden, shorter girls would look more attractive. If my girlfriend then had a round face, I would find girls with long faces more attractive."  – San-E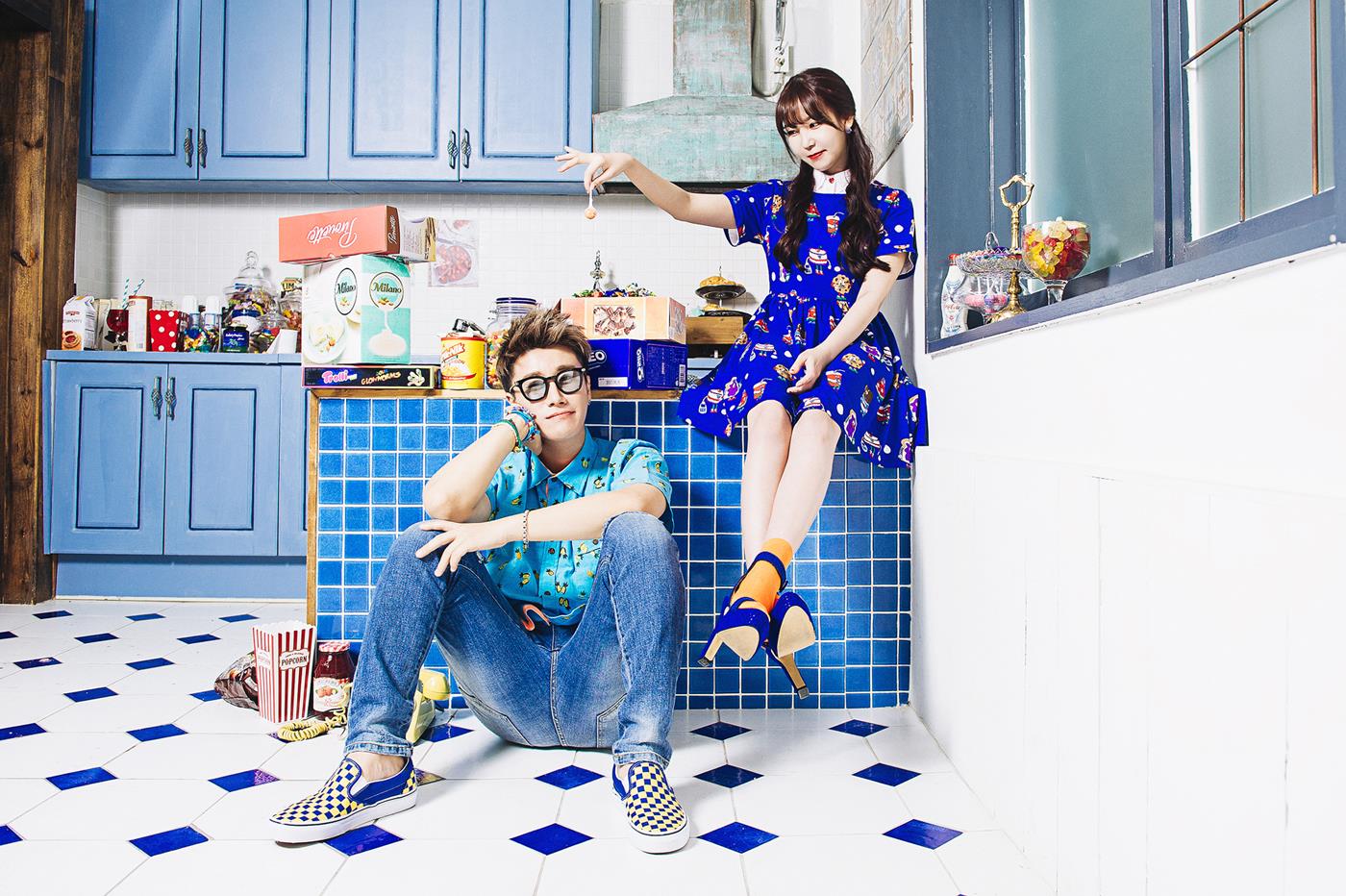 He then reassured the panel that he wasn't like this anymore and that he only behaved and thought in that way because he was very young and immature.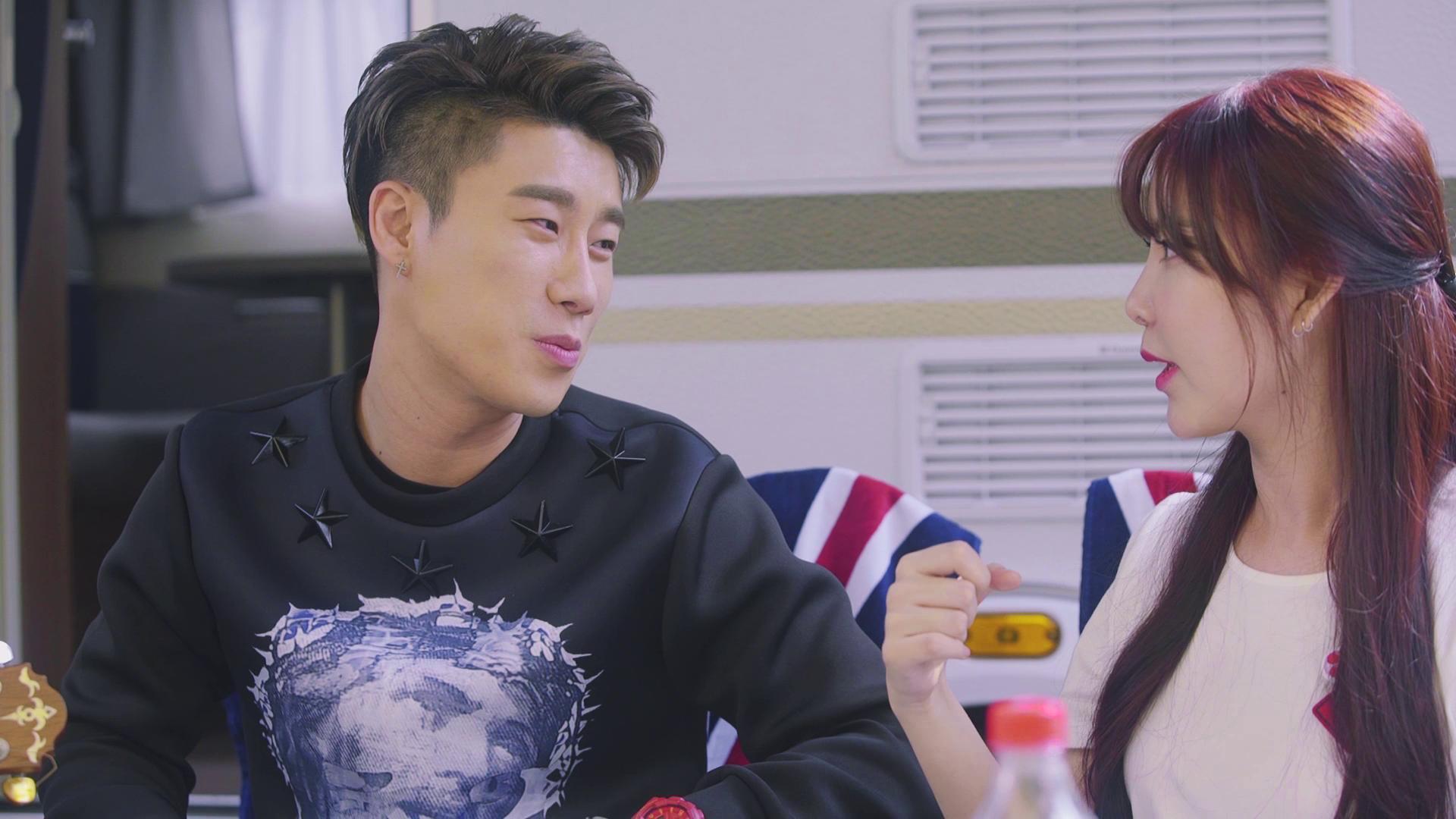 5. Shim Hyung Tak
Shim Hyung Tak's previous dating experience is not strange or outrageous, but actually quite sad. On an episode of Please Take Care of my Refrigerator, he revealed that he had still not gotten over his ex-girlfriend, whom he broke up with over 2 years ago.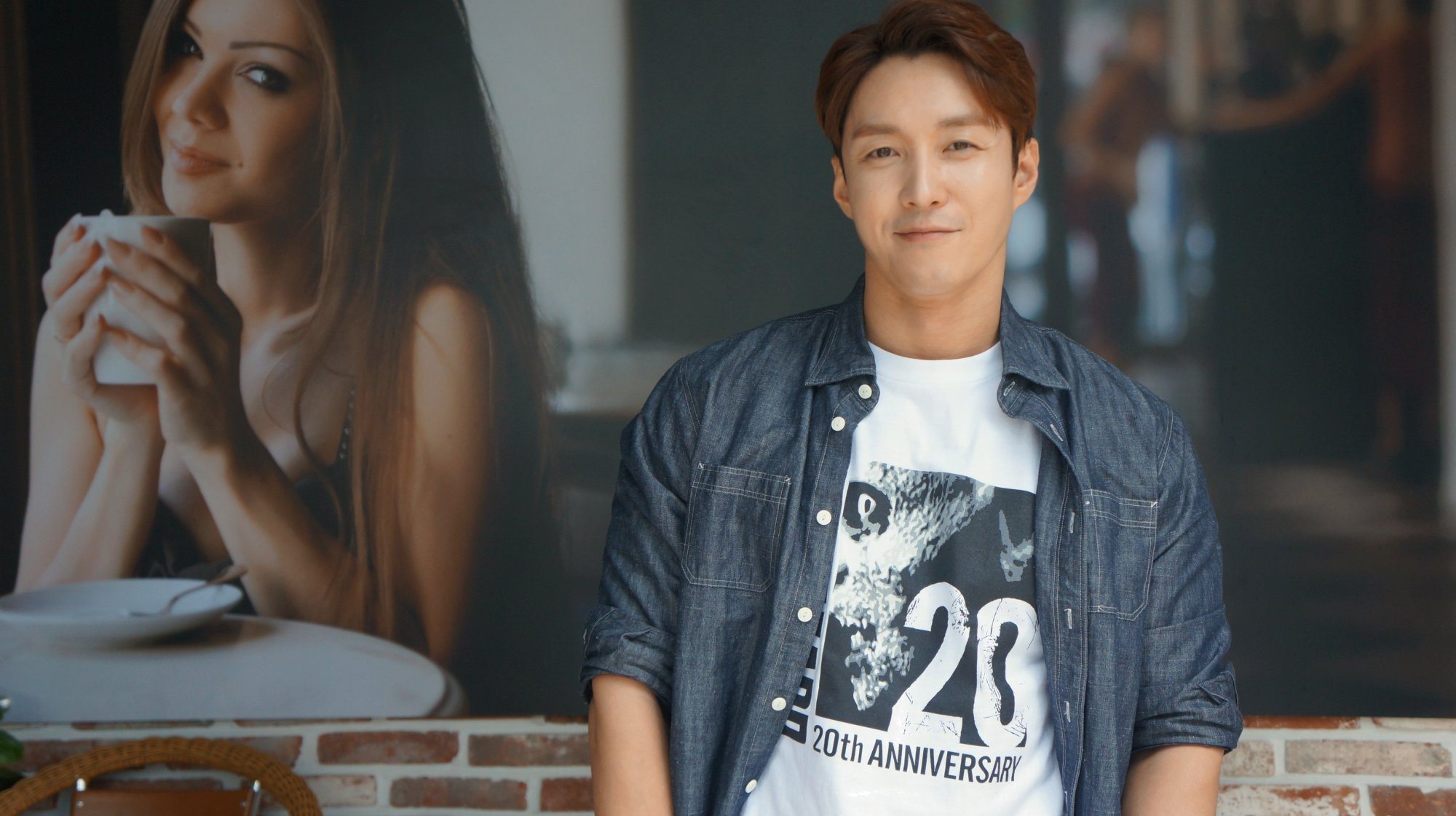 "I really loved you. I think I loved you the most in my whole life. I still look back on our memories. I hope you're happy with the person you are with now. I don't know when I'll get over you, but maybe I'll move on once you get married. I really hope you're happy."

– Shim Hyung Tak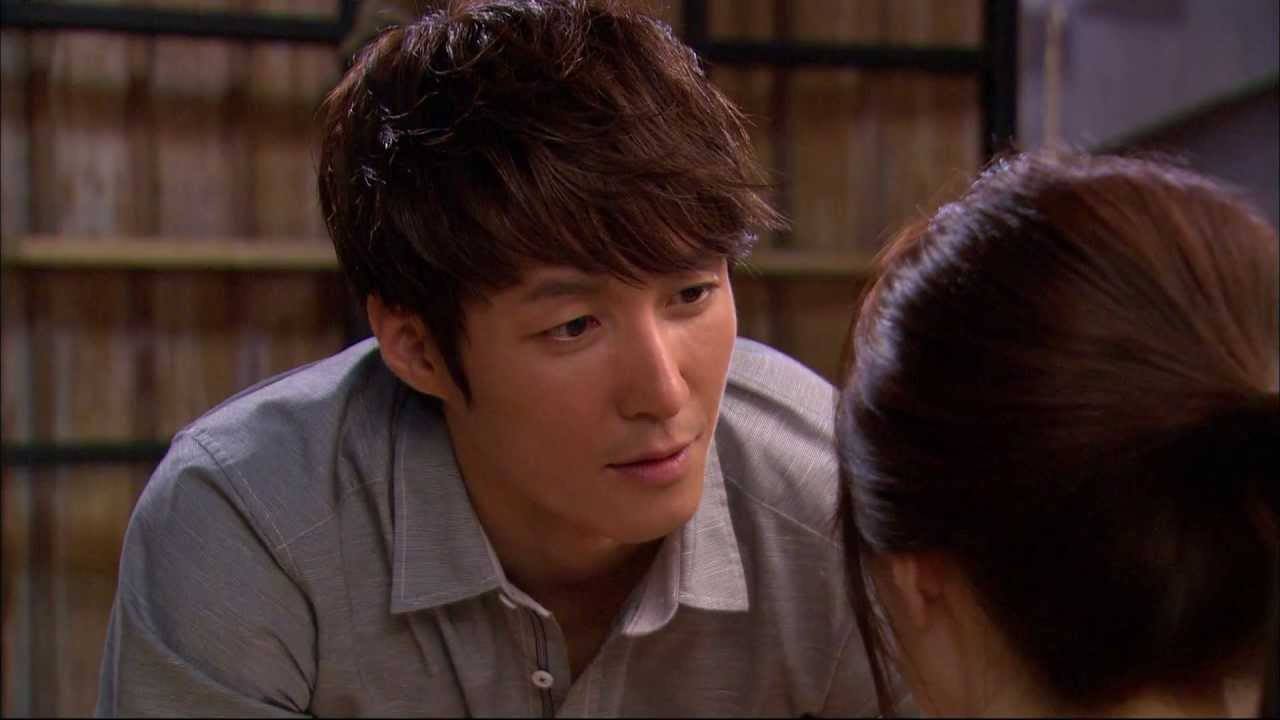 Source: Dispatch
Share This Post