5 guesses we have after "Cinderella and Four Knights" Episode 6
Starring Jung Il Woo, Ahn Jae Hyun, Lee Jung Shin, and Park So Dam, tvN's ongoing drama Cinderella and Four Knights will air its seventh episode tonight (Friday, September 2nd) and we hope some of our burning questions will be answered soon.
SPOILER ALERT!
How did Eun Ha Won (played by Park So Dam)'s mother and Kang Ji Woon (played by Jung Il Woo)'s mother both die on the same day? Were they in the same car accident but in different cars?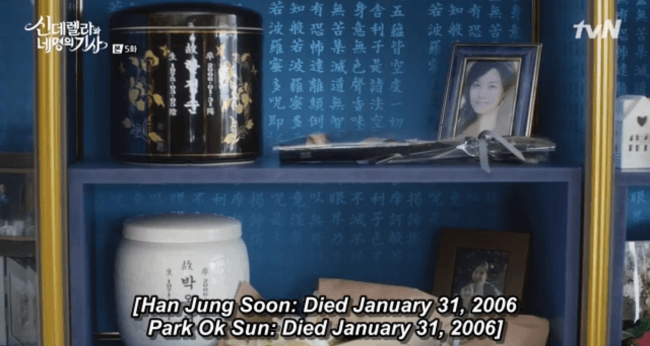 So who is Eun Ha Won's real father? Scenario 1: If he is one of the three dead sons of the chairman, Eun Ha Won could be siblings with Kang Ji Woon/ Kang Hyun Min (Ahn Jae Hyun)/ Kang Seo Woo (Lee Jung Shin) so a love-line will start but not be able to blossom till the end. Scenario 2: If he is a fourth son of the chairman (since the preview mentioned the missing man's family name is Kang), Eun Ha Won will be cousins with the chaebol guys.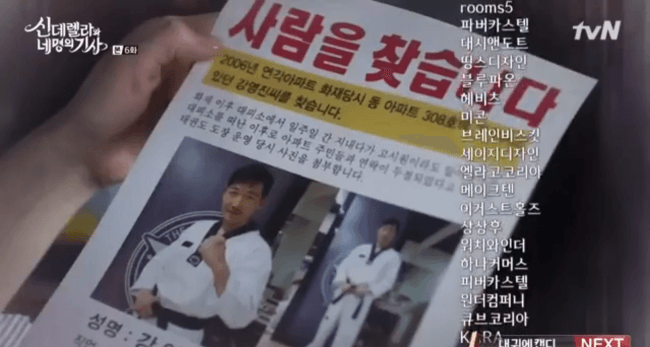 It's pretty obvious that the chairman's new wife is the mother of secretary Lee Yoon Sung. The secretary doesn't seem happy about this, but could he be faking or hiding it so he could be the next heir?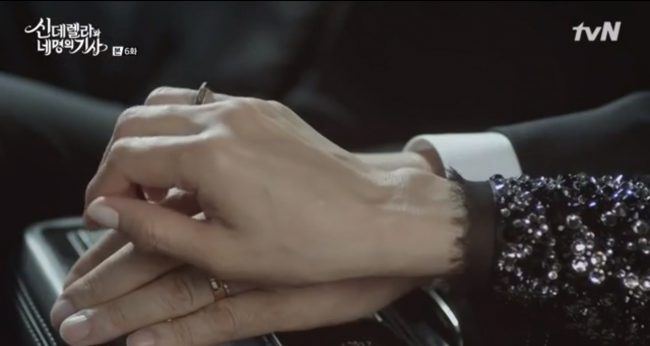 Security measures are pretty bad around the chaebol house. Eun Ha Won's stepmother and stepsister could easily get into the residence building and even into the rooms with any access codes.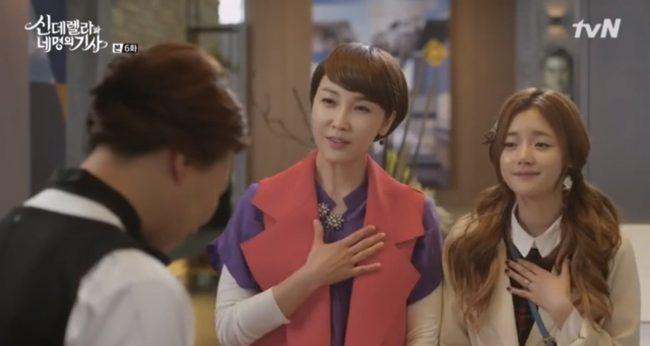 Good things come in pairs. That's why the chairman gave Eun Ha Won six plane tickets, instead of five (four knights + her). No, the real reason is just so that Hey Ji (Son Naeun) can come along and watch how Ha Won gets both of her guys.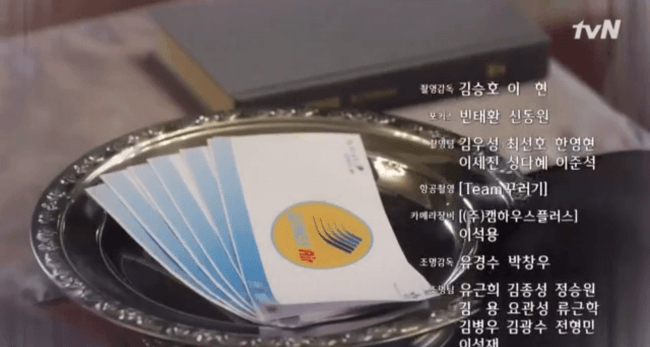 Share This Post