5 Hair Styles Red Velvet Joy Went Through During 2017
Red Velvet's Joy is a true chameleon with the various hairstyles and colors she's already rocked this year alone.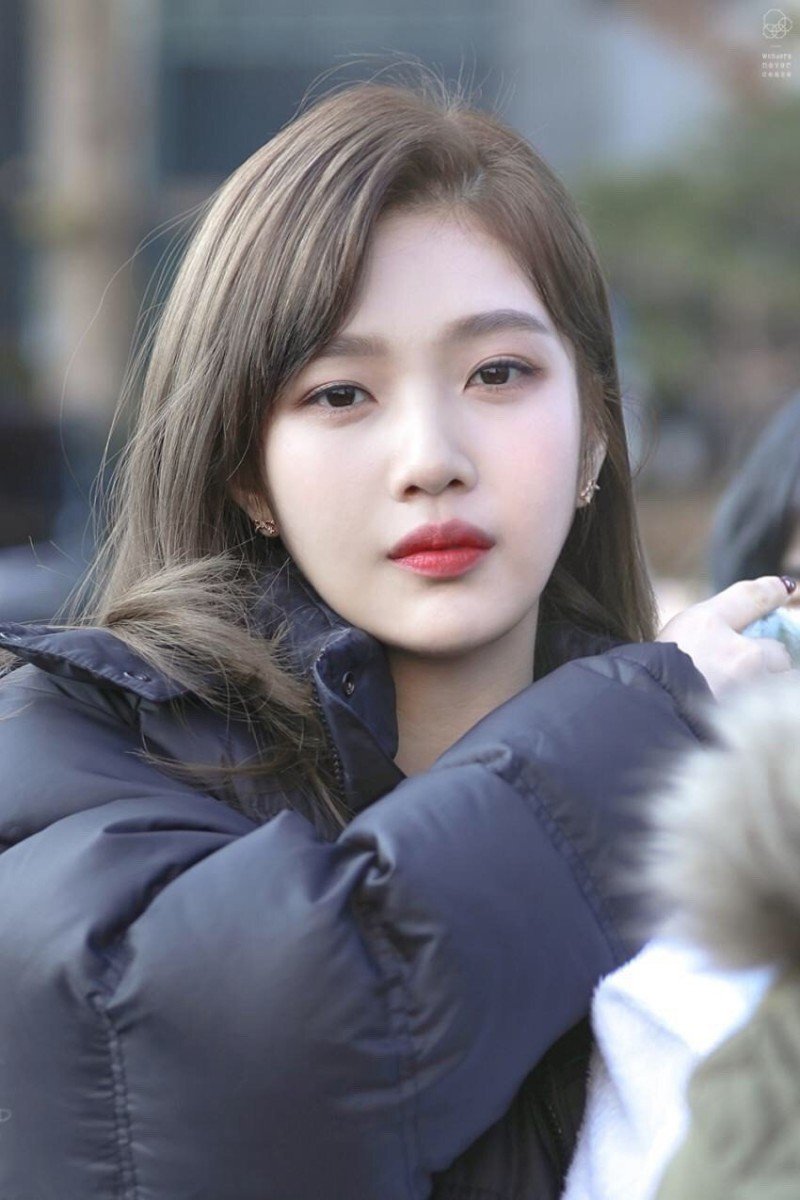 In early 2017, Joy had platinum blonde to yellow ombre hair with choppy bangs that gave her an edgy, futuristic look.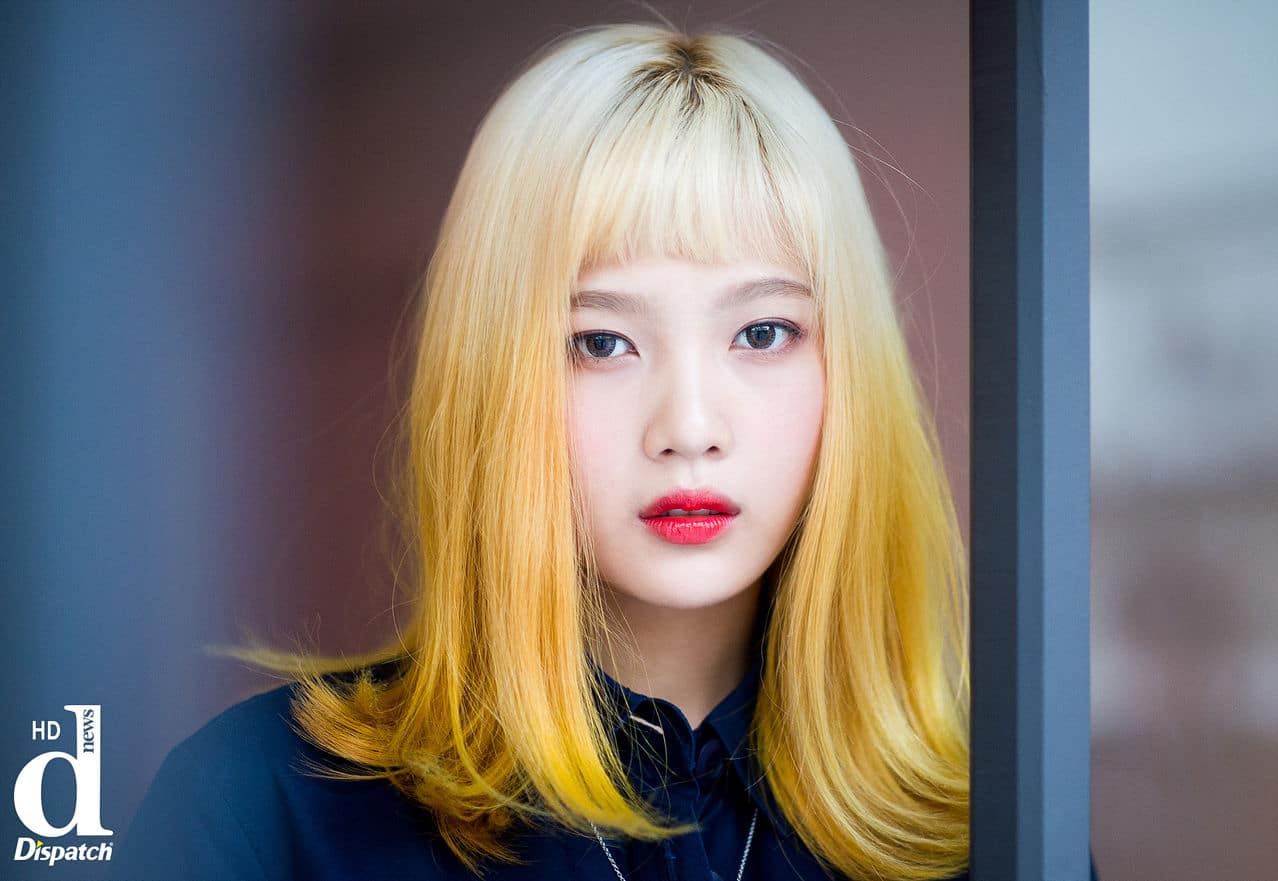 She soon changed her hair color to a light brown and grew out her choppy bangs.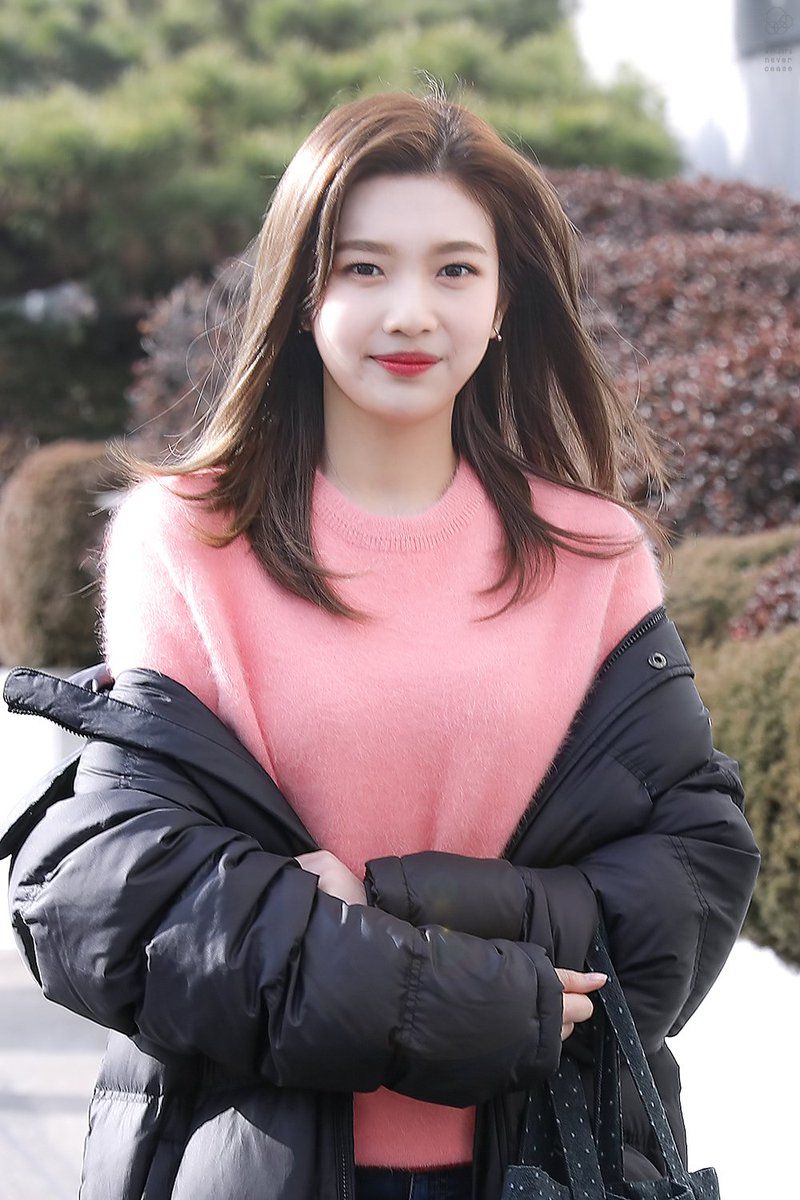 After that, she chopped it all off and for a shorter hairstyle with wispy bangs for her drama, The Liar and His Lover.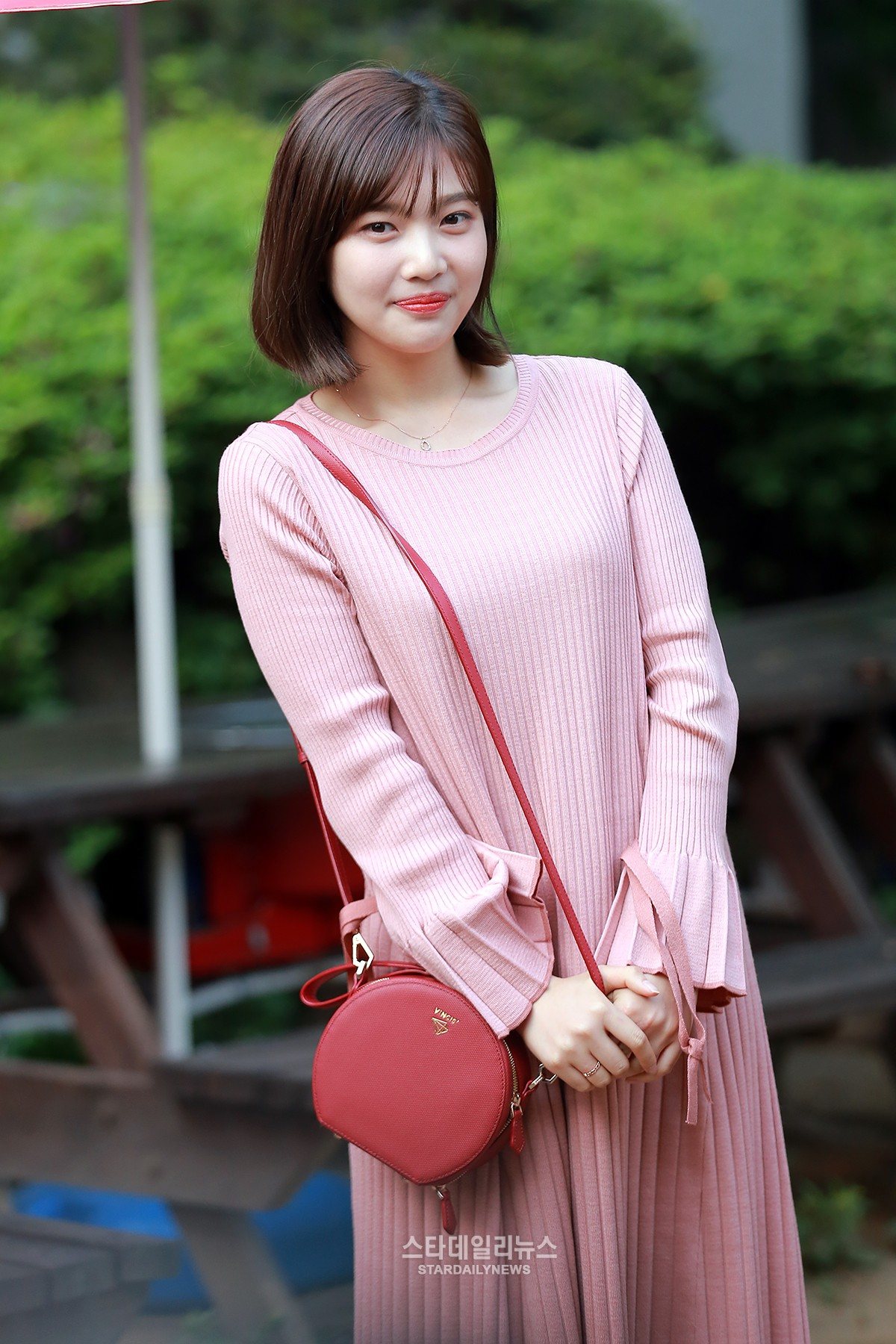 For Red Velvet's comeback with "Red Flavor", Joy added extensions and dyed her hair a bright red to match the bright and bubbly song.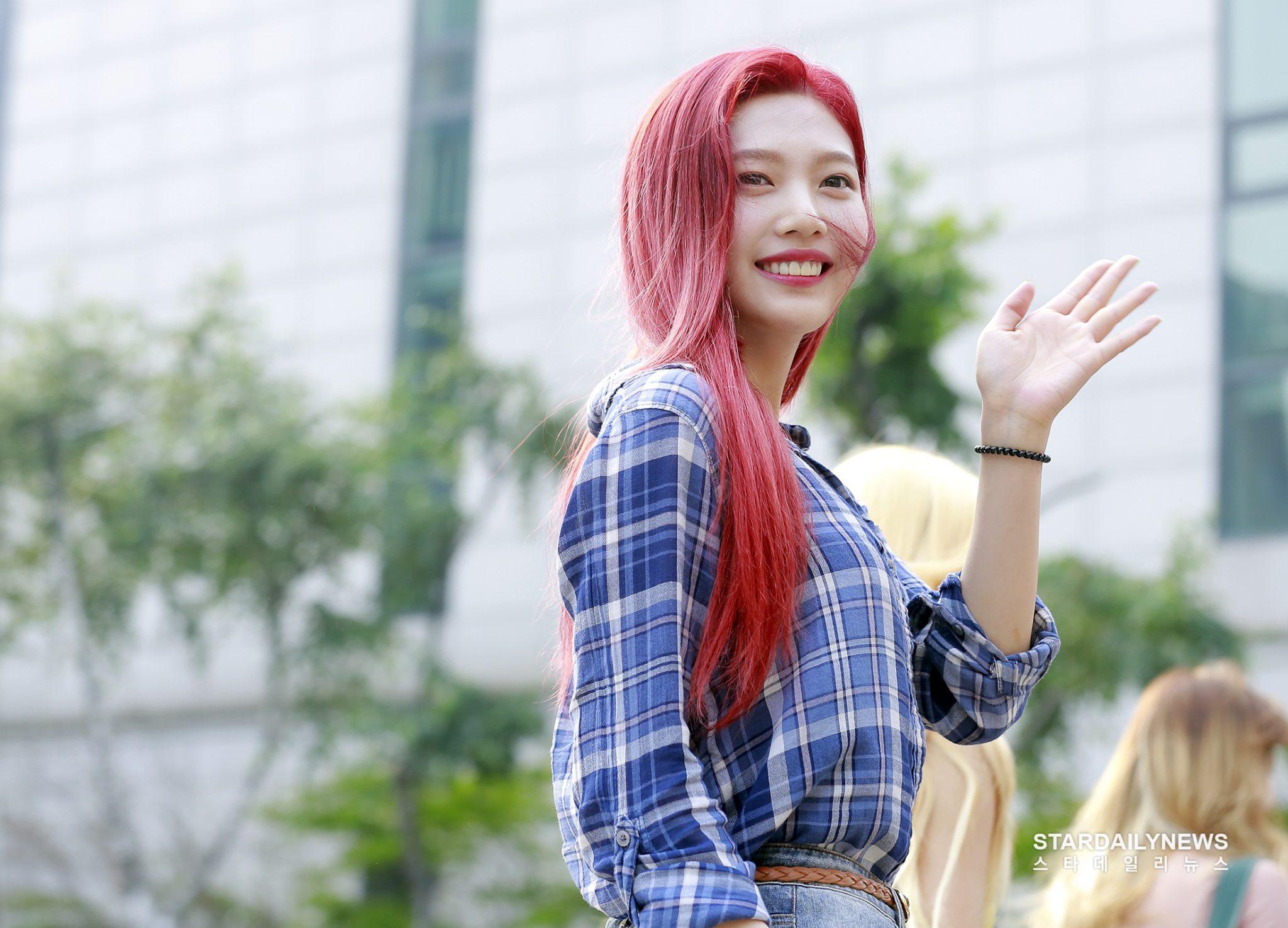 Most recently, Joy was spotted with long, black hair that gave her a more elegant and mature look.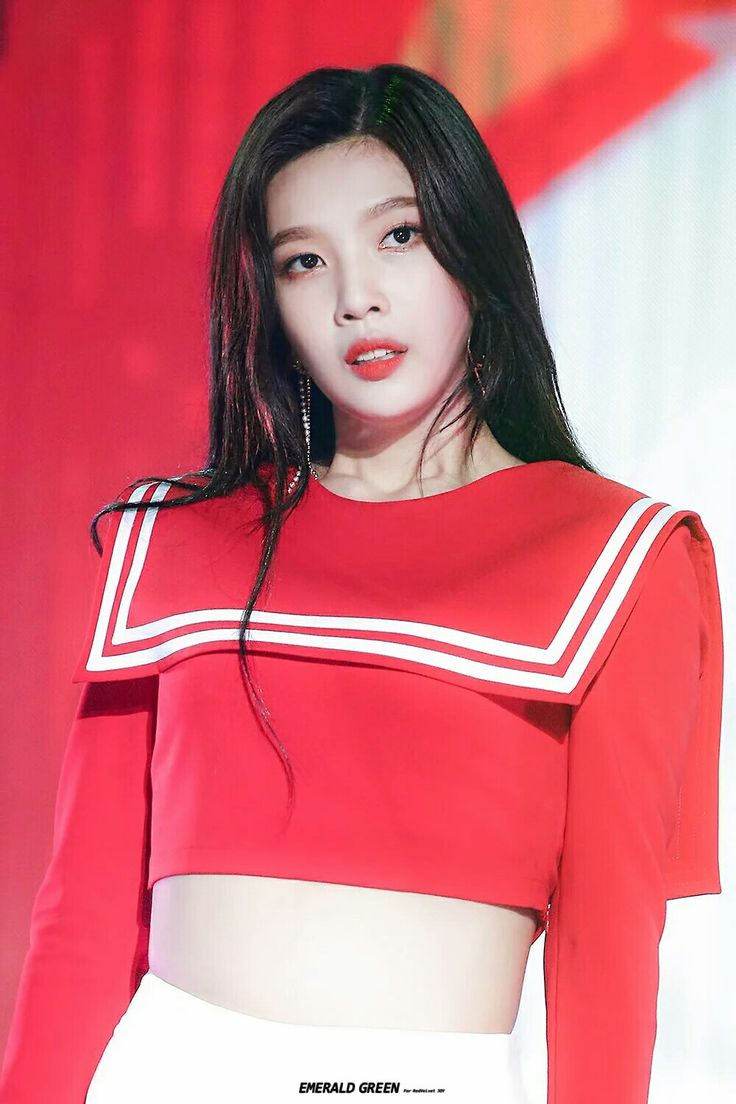 Which of Joy's hairstyles did you like the most?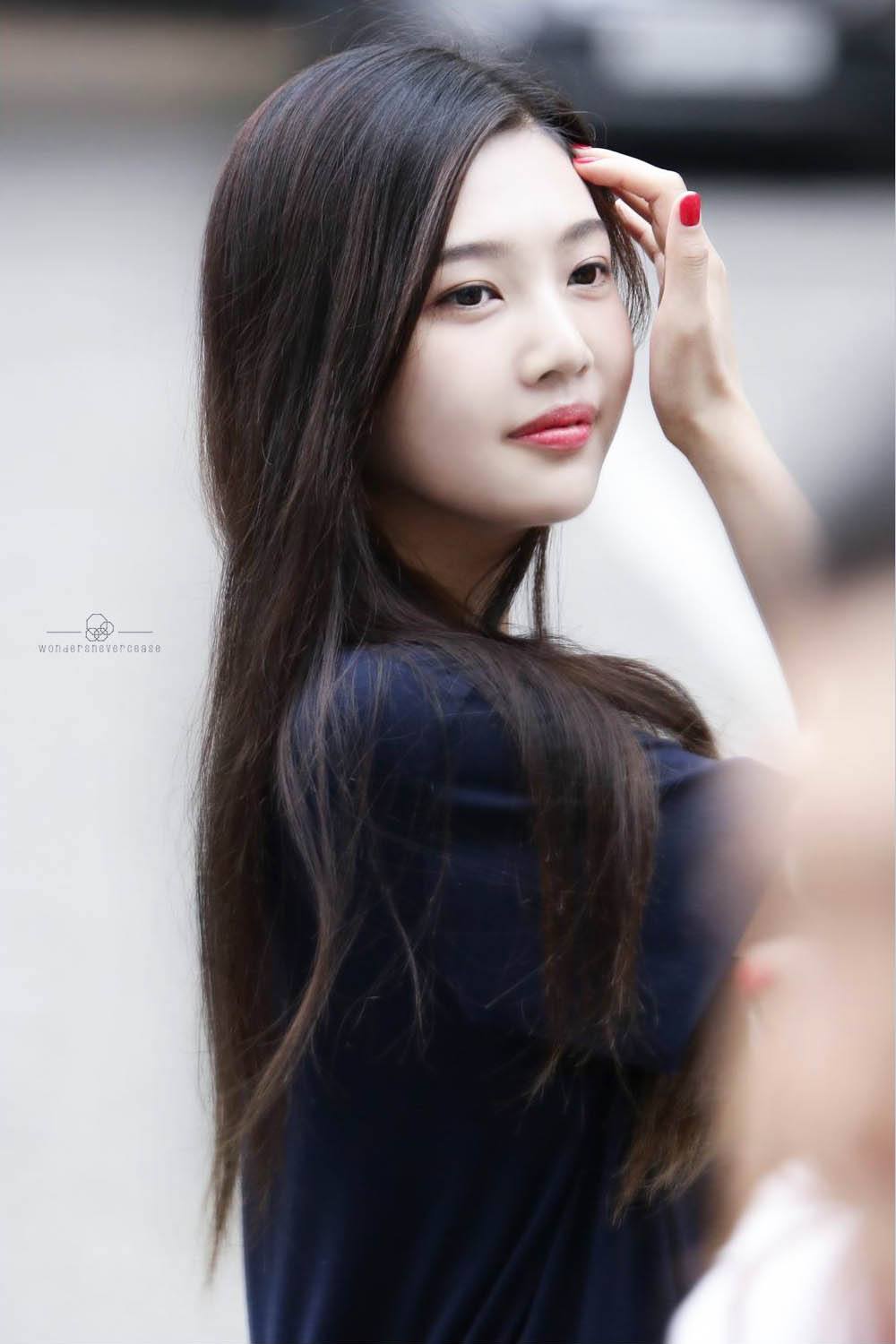 Share This Post