5 Handsome Male Idols Who Can Also Transform Into Beautiful Girls
Some male idol visuals are so visually stunning that they could pass as beautiful female idols with just a simple wardrobe change. In fact, a few male idol group members have already proven that with a wig a quick outfit change, they could transform into the some of the most beautiful girls in all of K-Pop.
Check out these five male idols who have proven their beauty knows no boundaries: 
1. BTS's Suga
Photos of Suga as his alter-ego Min Yoonji went viral when they were first posted.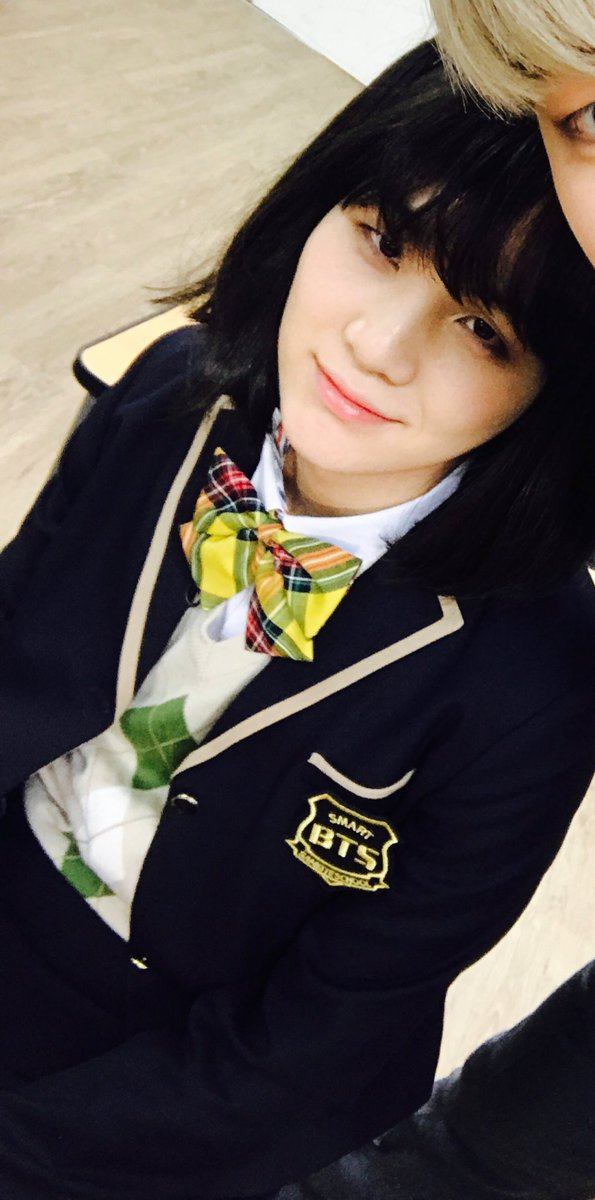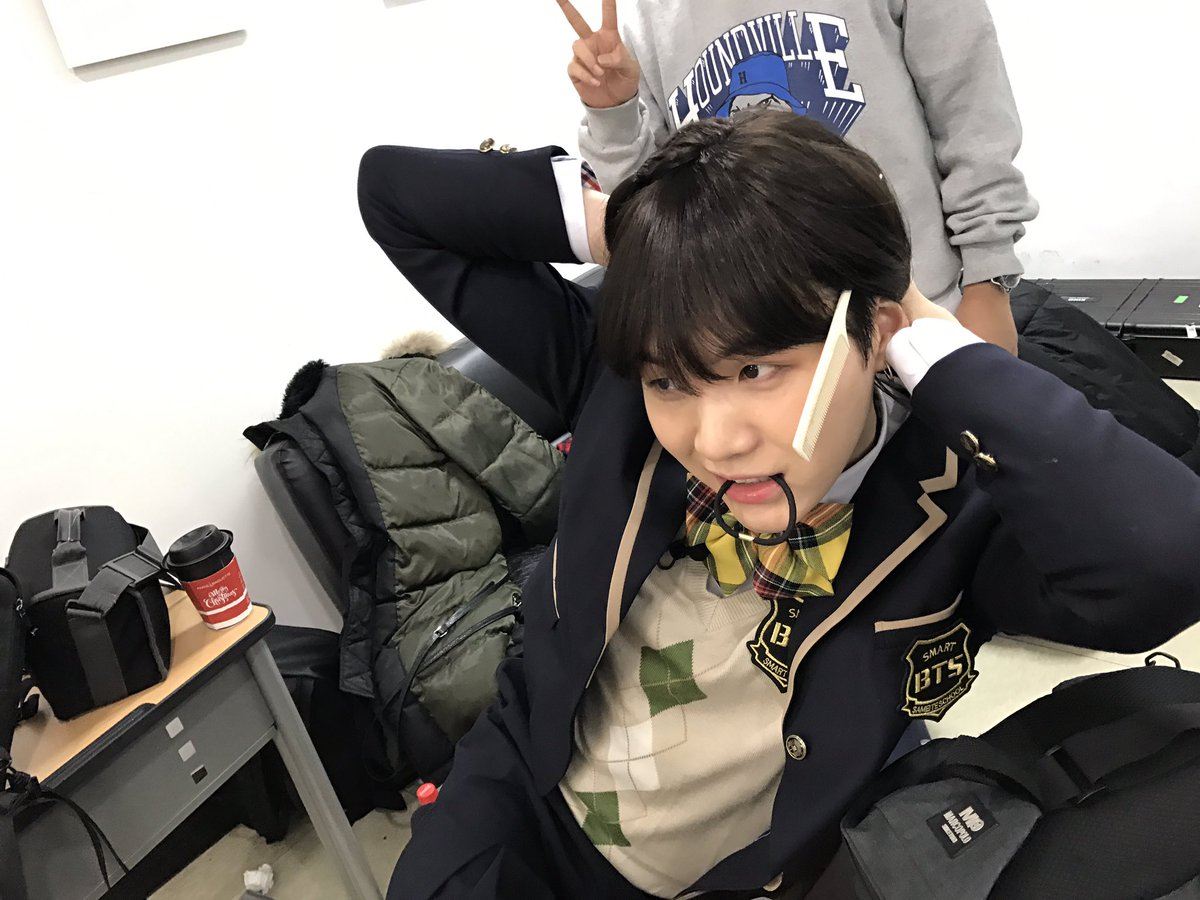 2. NU'EST's Ren
With some heavy eyeliner and a lacy dress, NU'EST's Ren easily changed into a girl group member alongside Girl's Day's Minah.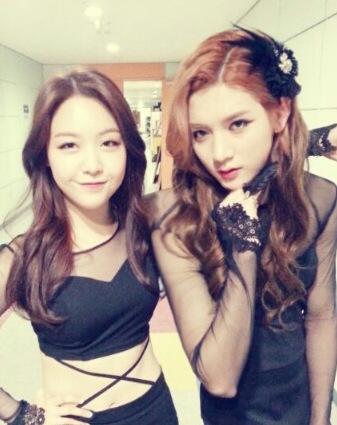 3. INFINITE's Sungjong
With just a wig, INFINITE's Sungjong can draw out his feminine charms, with many fans comparing his visuals with famous actress Song Hye Kyo.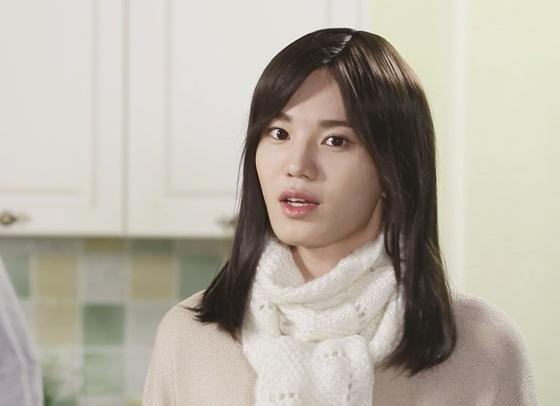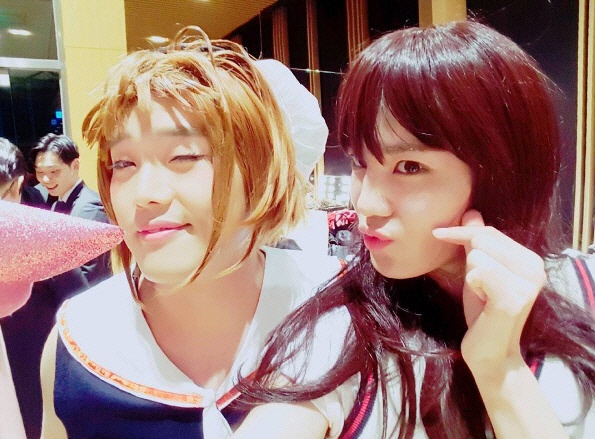 4. SHINee Taemin
Taemin isn't a stranger to wigs, and by the looks of it he can rock almost any type out there!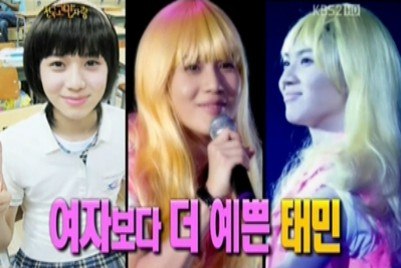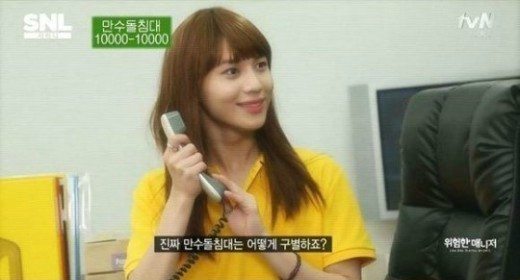 5. EXO's Baekhyun
There aren't many photos of Baekhyun dressed as a girl, but this single photo has become somewhat of a legend among EXO-L.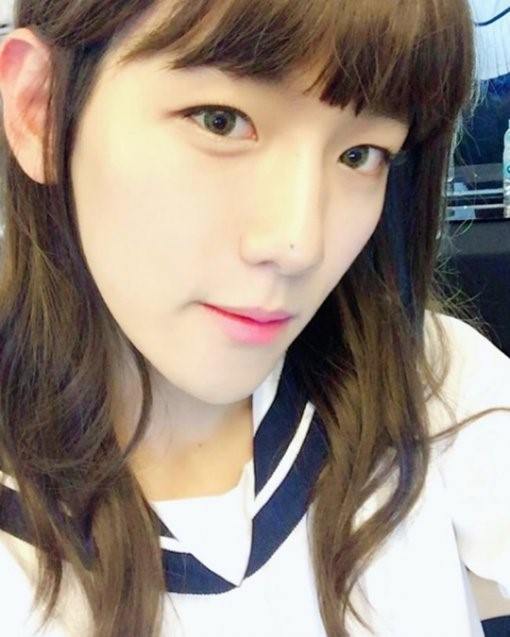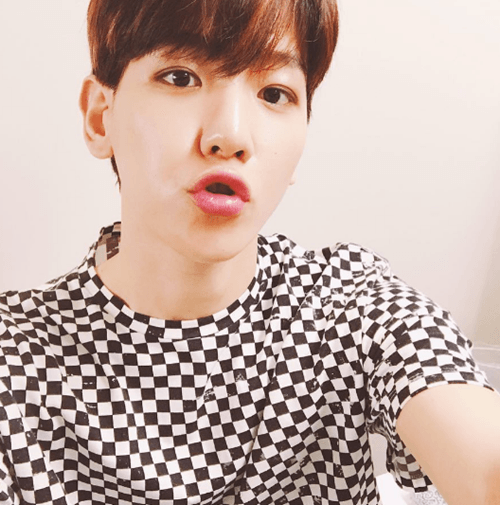 Share This Post