5 Iconic Girl Group Outfits That Will Take You Back
Girl groups have been able to pull off with some unforgettable looks with charm, coolness, cuteness, and confidence. 
Every new song needs a new concept. Boy groups and Girl groups alike get an entirely new look when it comes to a new song. Their appearances bring out a different look and feel to their music that makes it even more memorable.
Here are five iconic girl group looks.
Girls' Generation
Girls' Generation made a simple outfit look like high fashion. No one can forget their iconic look of a T-shirt and jeans for their song Gee. Their relaxed look gave off a feminine and cool look that made it an attractive outfit.
The girls looked flawless and their simple appearance made their individual beauty and skill on stage more highlighted.
Wonder Girls
Wonder Girls took us back in time with their iconic retro dresses for their song Nobody. With big jewelry and volumized hair, the girls shined even more in their shimmering dresses. The flashy concept was calling for a party while still giving the girls a modest and classy look.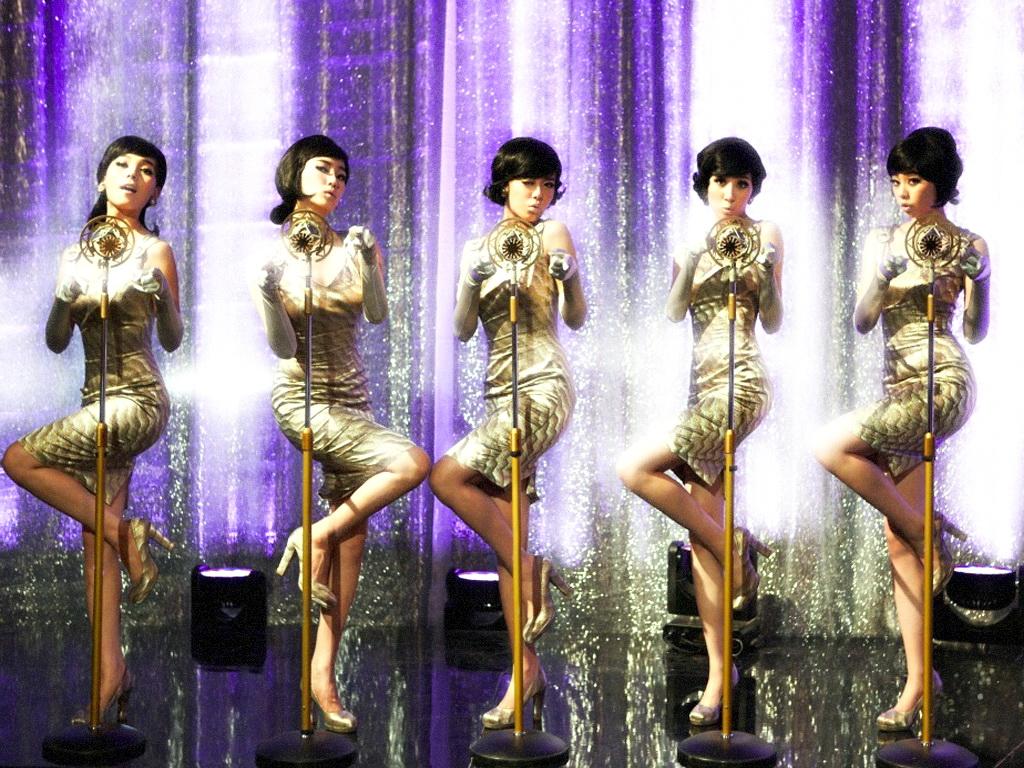 KARA
No one could mess with KARA in their crop top, baggy pants, suspenders, and sneakers. The girl group mastered a hip hop look and were effortlessly cool doing it. The concept gave off a fun vibe for their song Mister.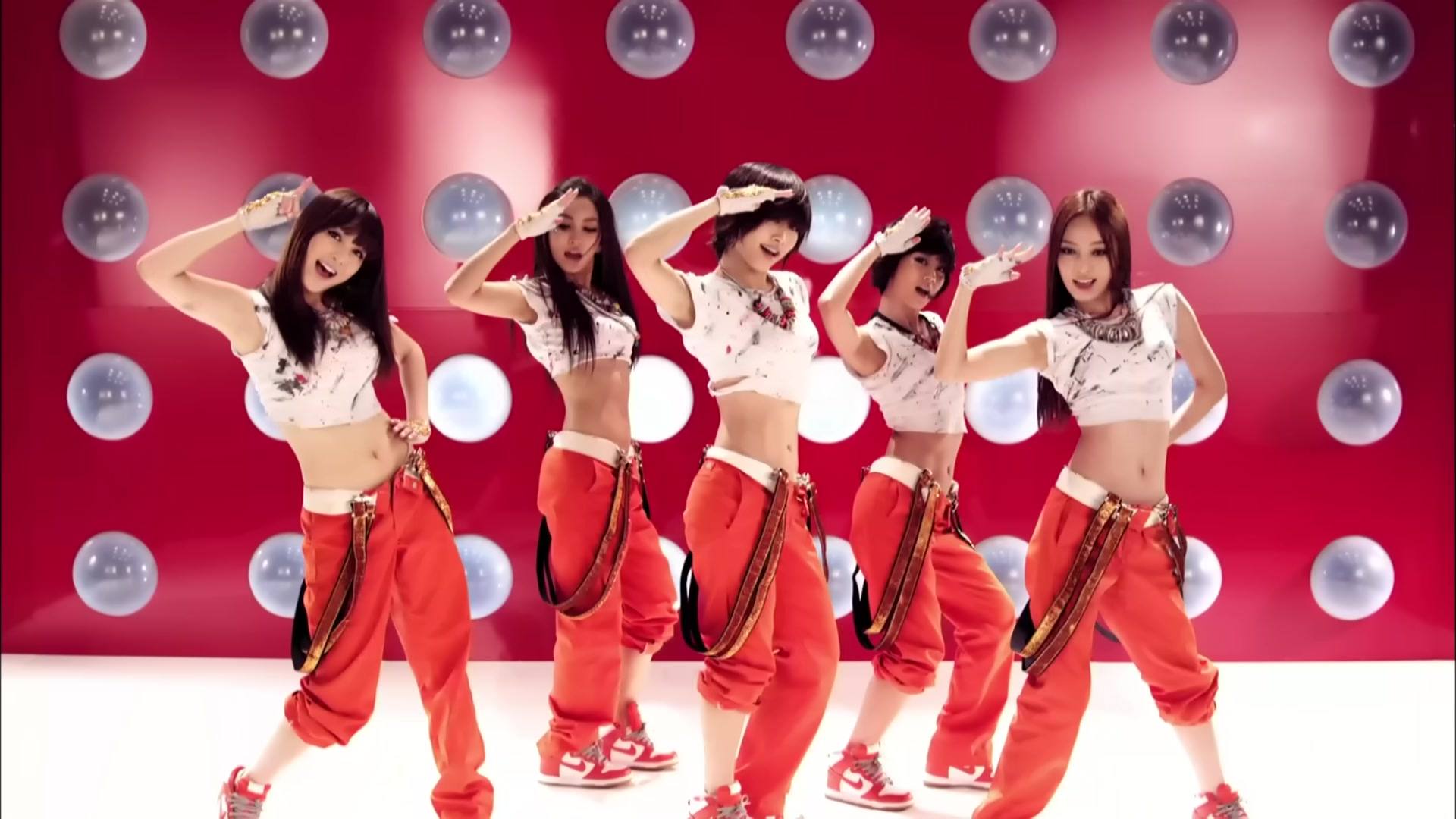 F(x)
Rum Pum Pum Pum was unforgettable with F(x) dressed up in tennis outfits. The girls looked like a unit in their team tennis uniform. It was definitely a cute look for everyone.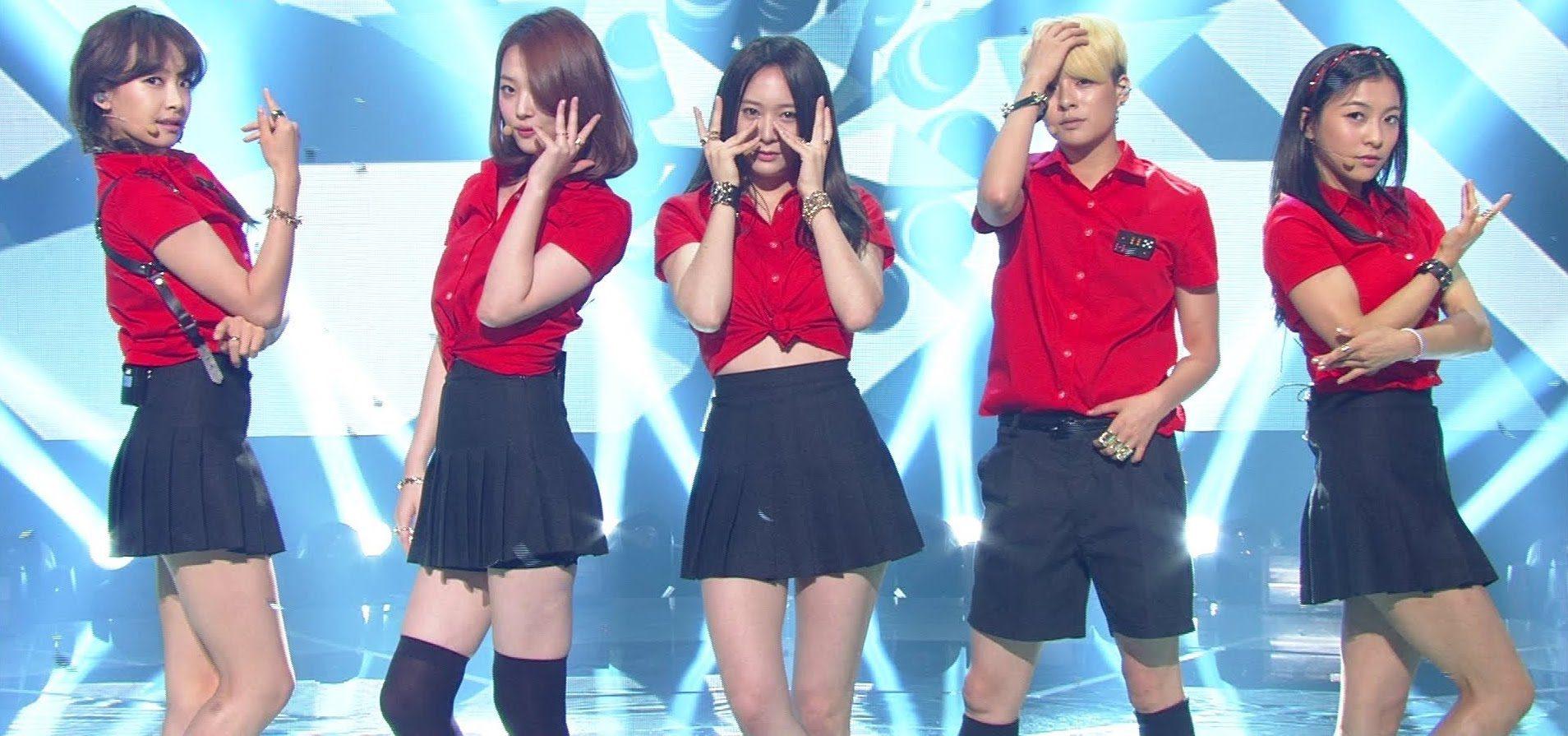 After School
After School was untouchable with their Marching Band outfits for the song Bang. The group looked sexy and in charge with their red and black colored concept. It was another powerful look that other groups like 9Muses, Pentagon, and GFriend used after.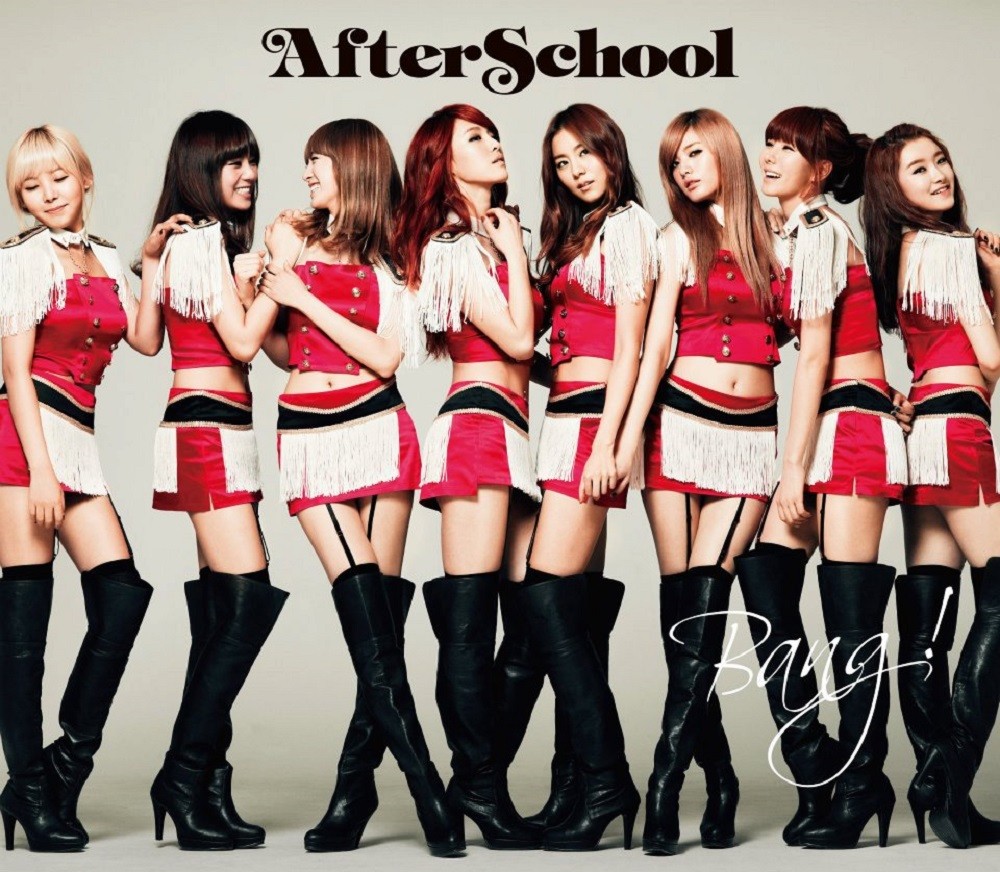 Share This Post