5 Idols Who Are Geniuses At Learning Languages
With many fans all over the world, many idols have taken the time to study in order to communicate more with their international fans.
With concerts and tours often taking them abroad, most idols do study foreign languages to an extent. While some idols learn the basics of foreign languages while promoting in another country, a few have gone the extra mile and have become fluent in one or more foreign languages. With how much time and effort it takes to master another language, the fact that these idols study while managing their busy schedules is really impressive.
Here are five idols who have fully mastered a foreign language:
1. Rap Monster – English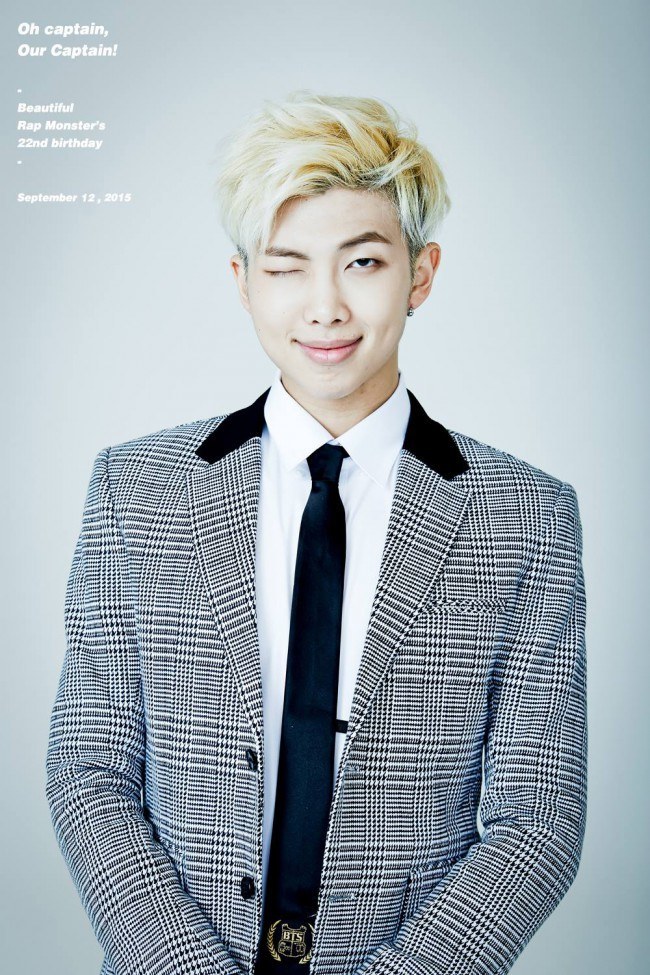 BTS' leader, originally from Seoul, studied English at an early age. He is fluent in the language and has even posted English covers on the group's SoundCloud. During Vlive's, he has translated his conversations so international fans would be able to understand.
2. Eunwoo – English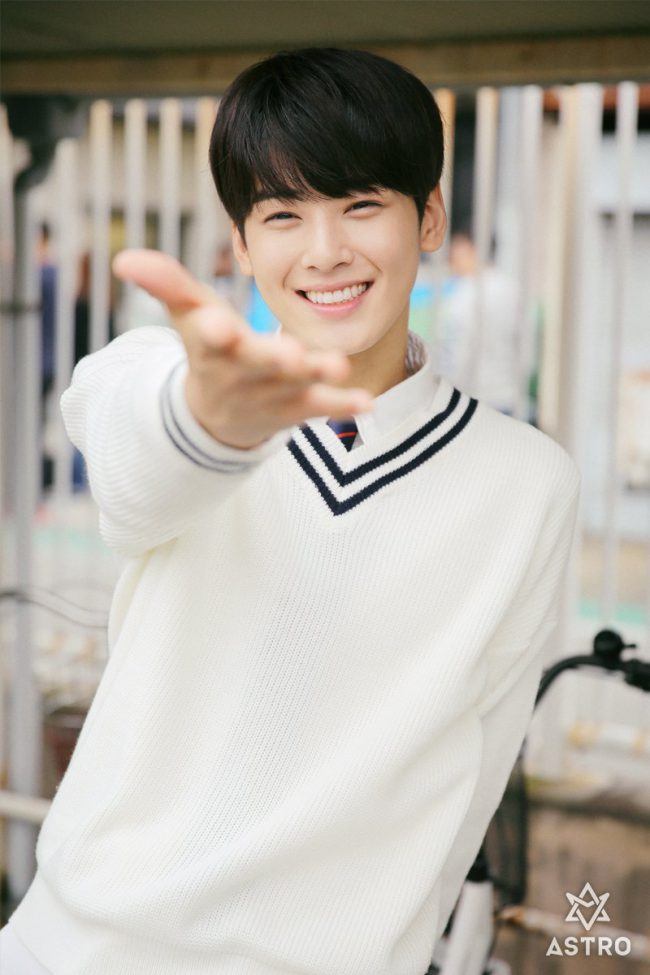 Though he is mainly known for his visuals, Eunwoo is also a very well-rounded student. He goes to one of Korea's top colleges so its no doubt he would be fluent in another language. He has even won awards for English speaking contests! His fellow Astro members have claimed he is the most fluent in English out of the whole group.
3. Sandra Park – Tagalog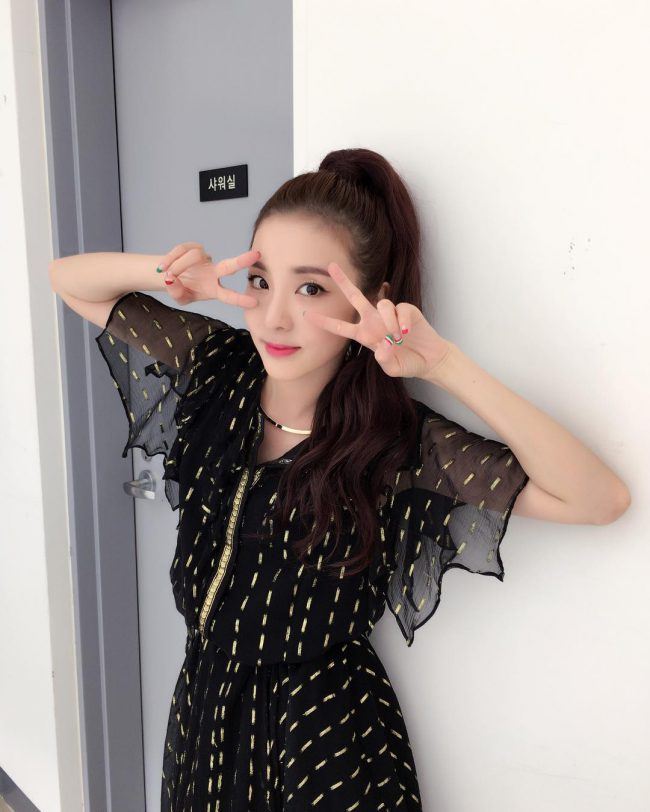 Sandra Park, who's originally from Busan, is surprisingly fluent in Tagalog. Most idols don't learn Tagalog but, she decided to study the language. She is even a judge in a Filipino music competition called Pinoy Band Superstar.
4. Seohyun – Japanese and English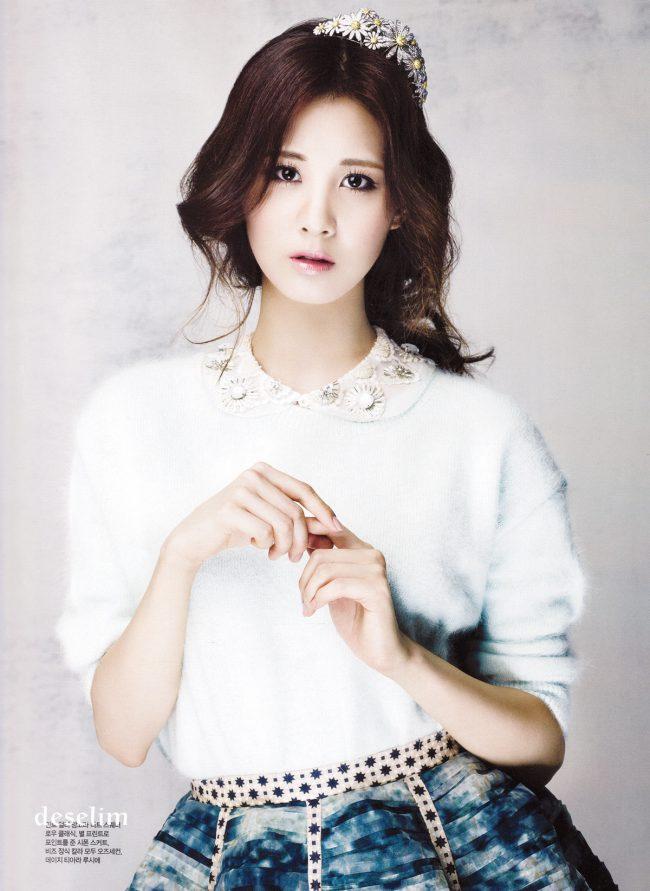 Girl's Generation members can all speak at least two languages but, Seohyun is actually trilingual! She can speak up to 3 languages and also knows basic Mandarin. Girl's Generation has released multiple Japanese albums and had 3 tours in Japan, which may be why she can speak the language so well. Seohyun also posts in English on her SNS accounts.
5. Key – Mandarin, English, and Japanese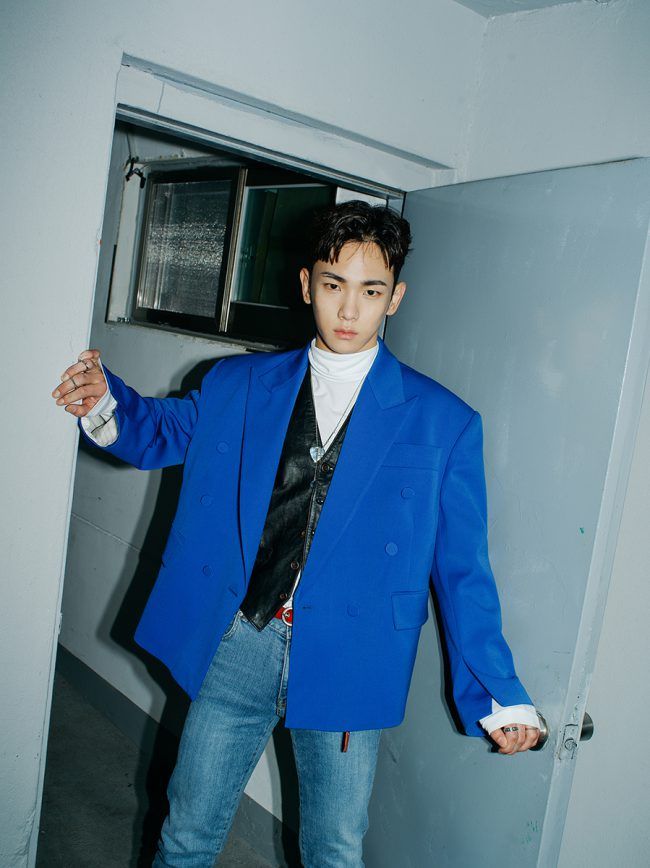 Every SHINee member is fluent in Japanese, but Key went above and beyond by becoming fluent in two other languages. Along with Korean, Key is able to speak 3 different languages! He is fluent in English, Japanese, as well as some basic Mandarin. It's amazing how Key could make time to learn so many languages while touring, acting, and hosting!
Bonus: EXO – Spanish & Vietnamese
EXO was able to do a special stage for fans when Music Bank brought K-pop to Mexico and Vietnam. Though the group is not fluent in either Spanish or Vietnamese, their covers of "Sabor a Mi" and "Người Ấy" are absolutely beautiful. Many praised them for their great pronunciation.
Share This Post