Before They Were Famous These 5 Idols All Worked As Shopping Mall Models
Before these idols were topping charts and stealing the hearts of fans across the world, they all worked as shopping mall models.
1. Suzy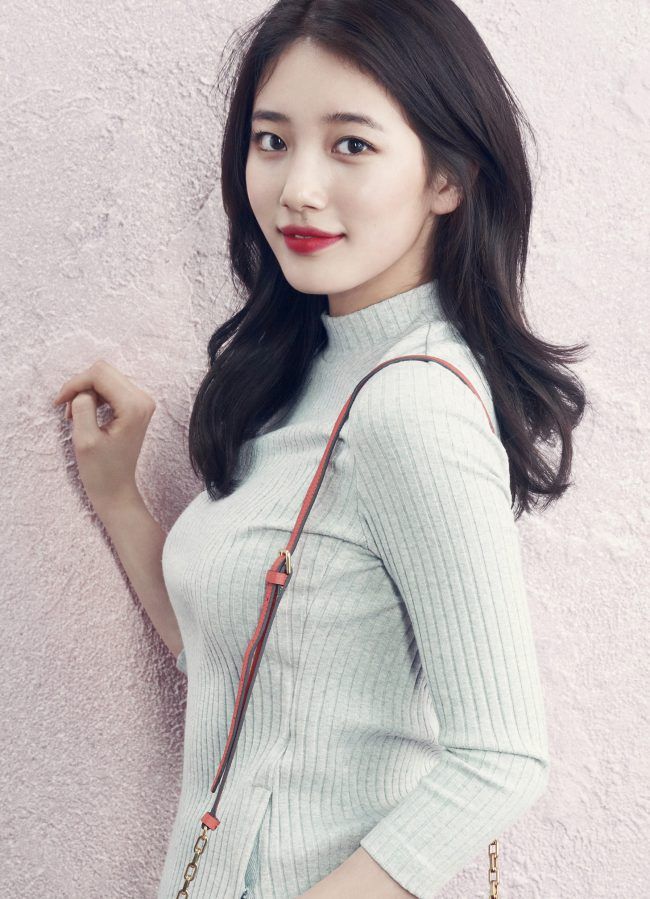 While she is now one of Korea's biggest idols and has earned herself the nickname of 'the nation's first love', during junior high school, she worked as a clothes model for a shopping mall.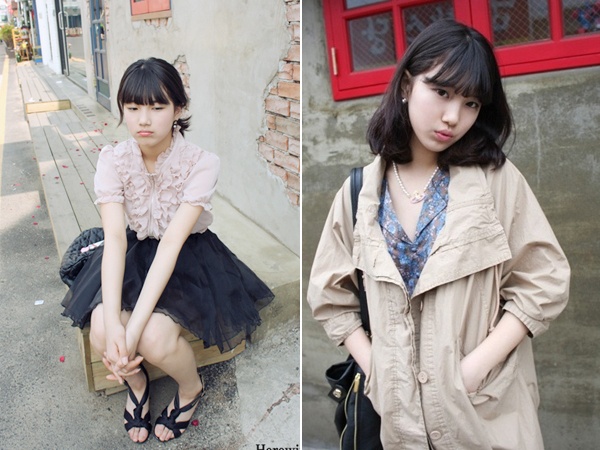 2. Gugudan's Sejeong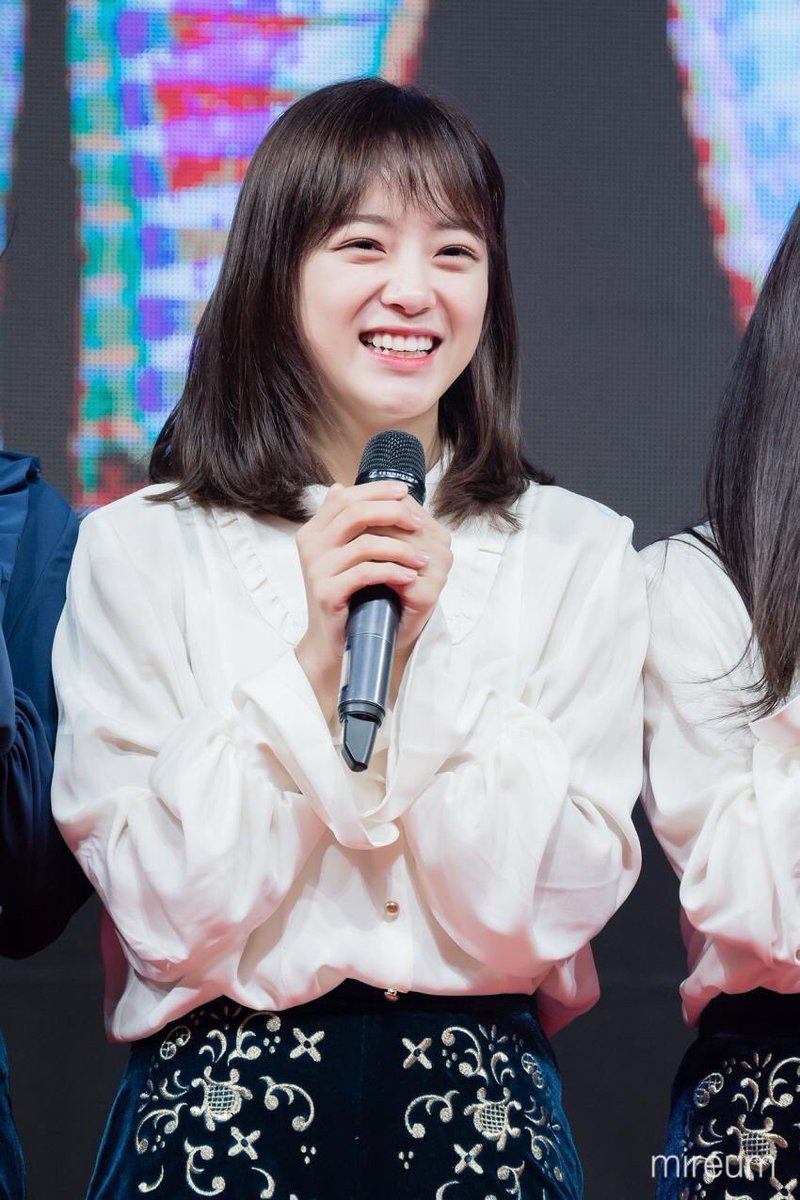 Gugudan Sejeong's unique beauty and style translated perfectly into a modeling job, and she often appeared as a clothes model, where her strong features made each and every outfit look perfect.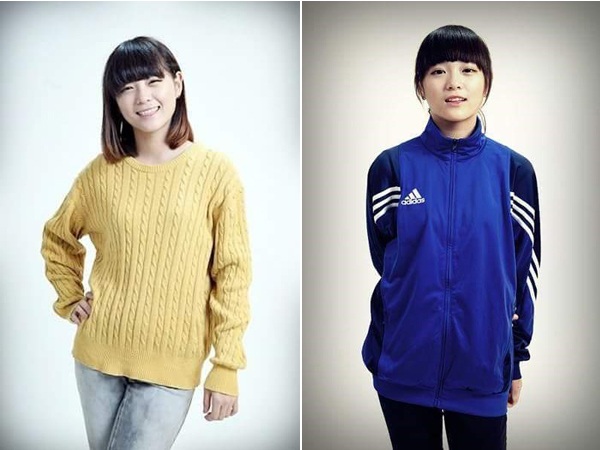 3. T-ara's Hyomin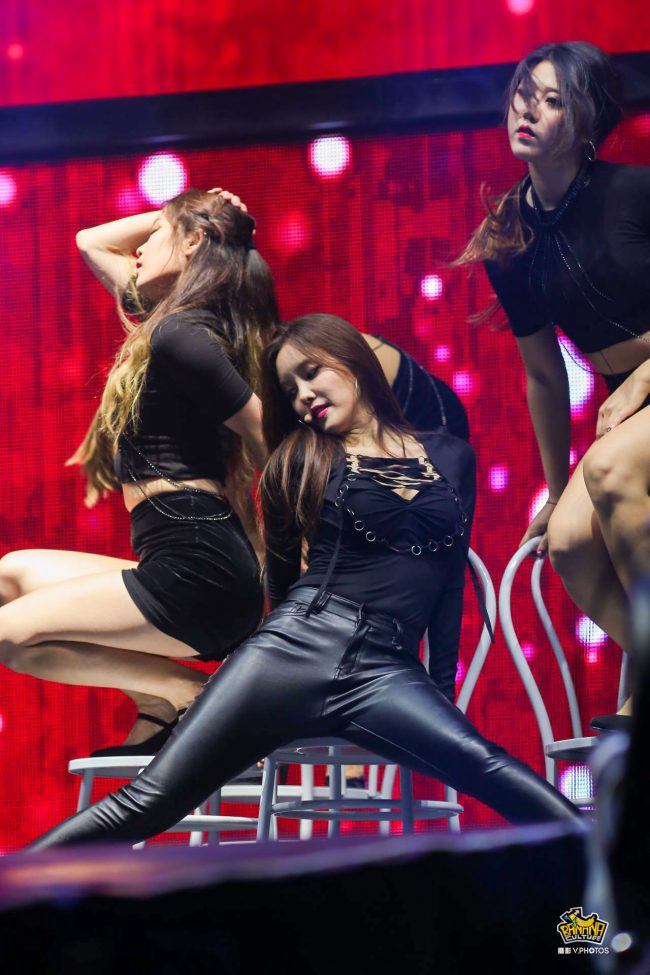 T-ara's Hyomin has graced fans with her slender body since debuting with the group in 2009, so it's no surprise that before this, she was a fashion model for a clothing store.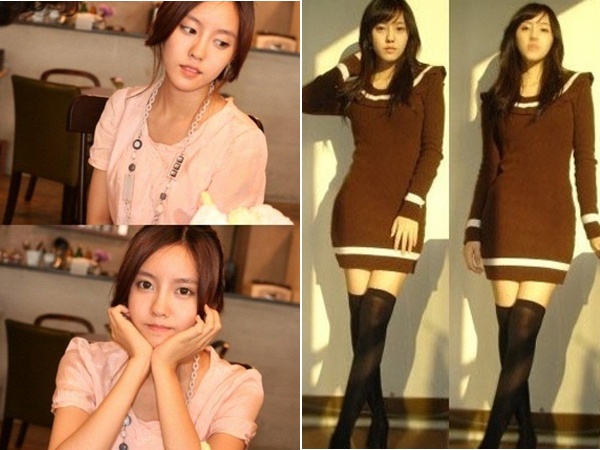 4. Goo Hara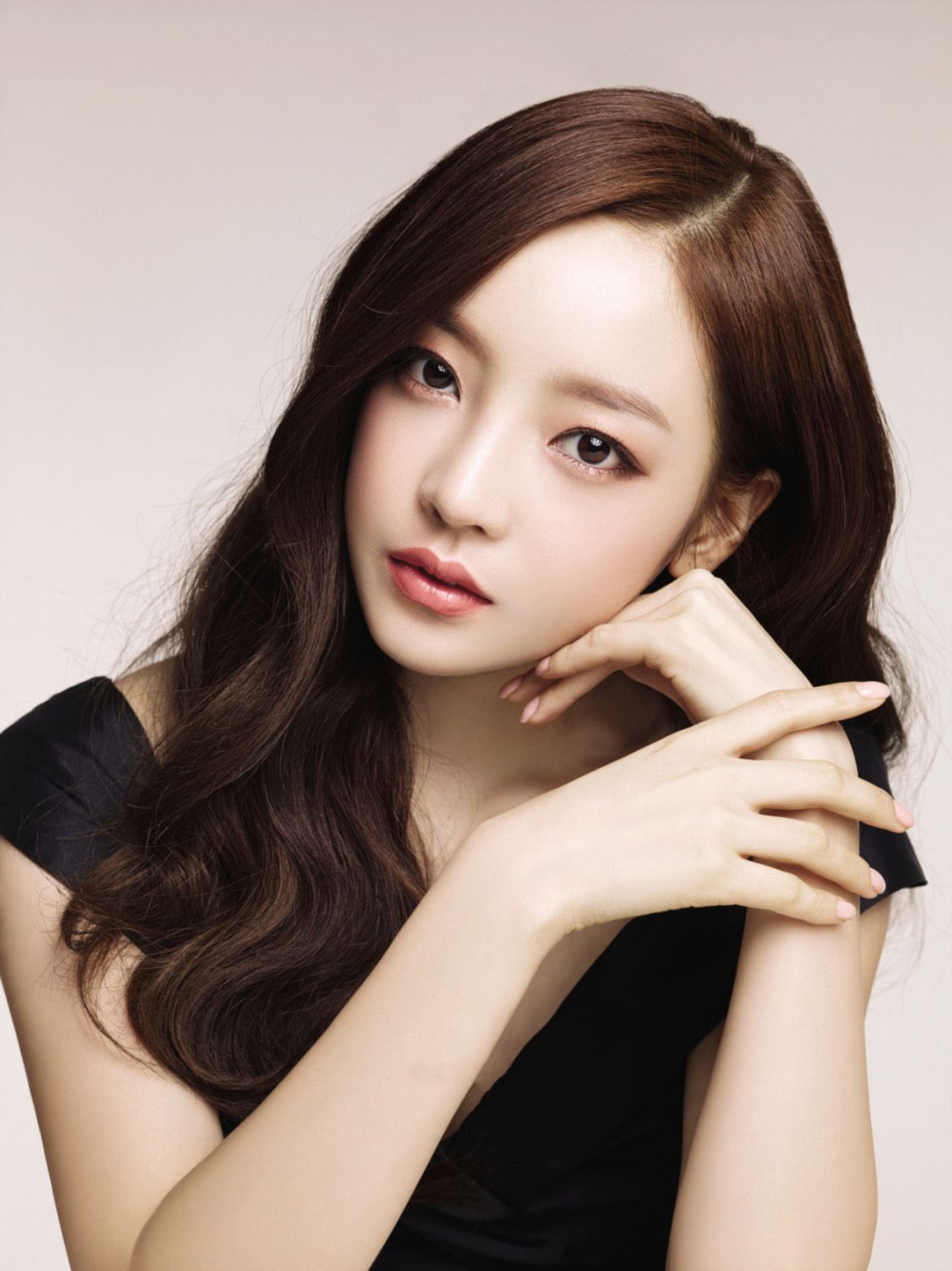 Goo Hara's cute and innocent appearance was perfect for her modeling role, which she took up before debuting with KARA in 2007.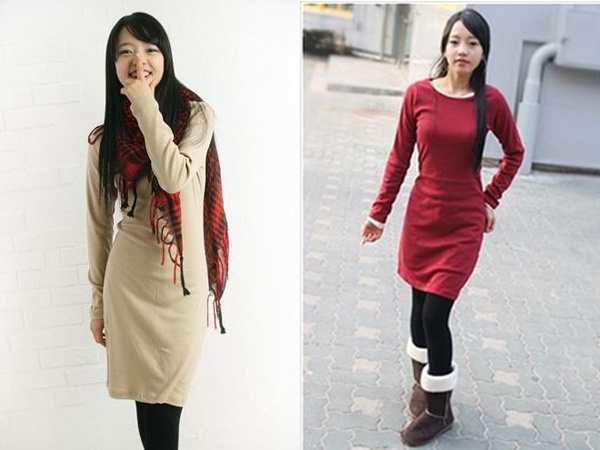 5. INFINITE's Woohyun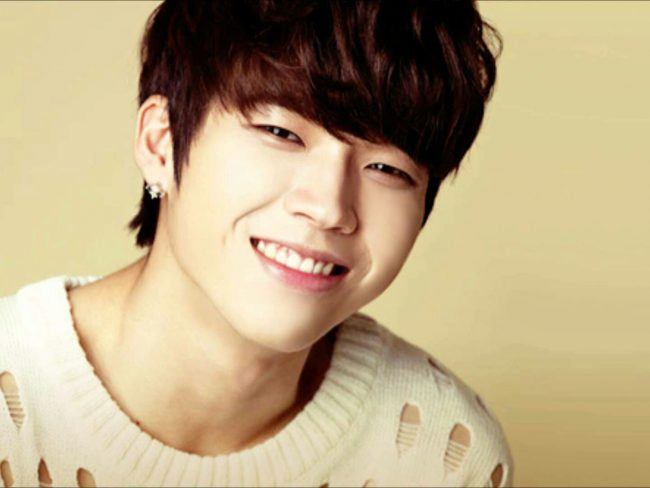 INFINITE's Woohyun was also a model for a shopping mall before joining INFINITE in 2010, with his immaculate skin and looks other models are sure to envy, he seems the perfect man for the job.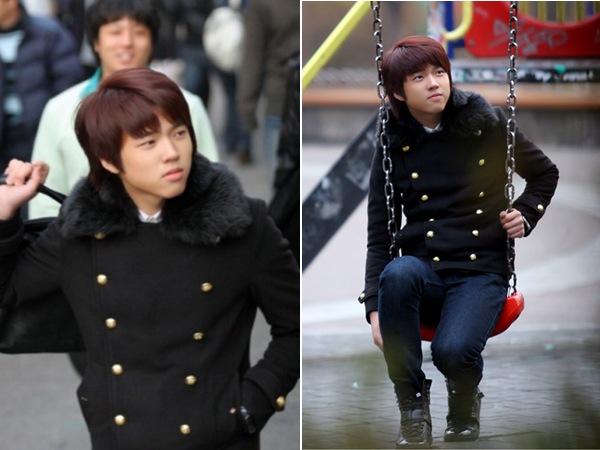 Source: Dispatch
Share This Post