5 Idol groups who can't get over how cute their maknaes are
Being the youngest member in an idol group often time makes it an unbearable position, but these older members react differently to their cuteness. 
On August 4th, a post on Instiz enumerated the times older members took advantage of their maknae's cuteness. Some even exploding in support of the youngest member's achievements.
For example, Jonghyun, Key, Onew and Minho all cannot help but explode and react to Taemin's unexpected aegyo, even cheering enthusiastically whenever SHINee's youngest hits the stage.
WINNER, on the other hand, go crazy whenever they have member Taehyun under their possession, even supporting the young singer and actor when he tried to search for his sunglasses by the beach.
The same case happened when Joy used to be the maknae of Red Velvet, but eventually escaped the position when Seulgi joined the group.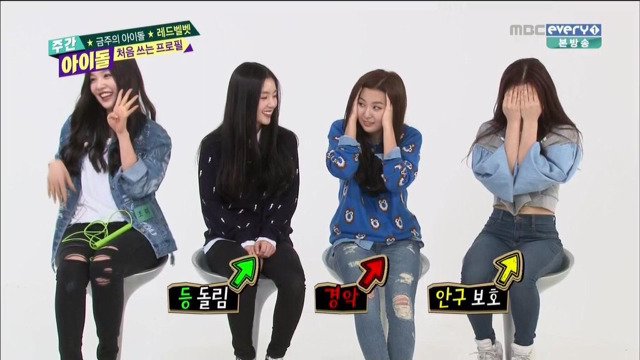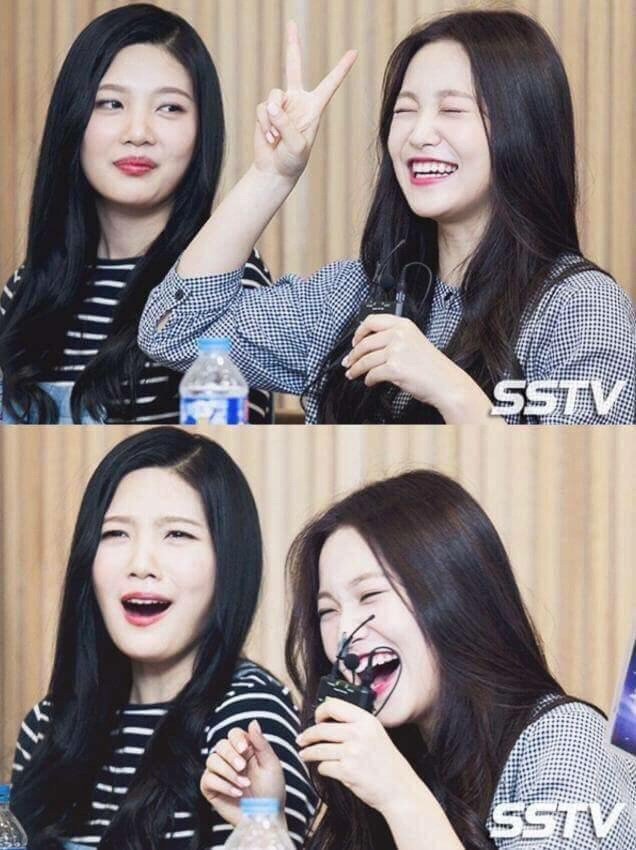 For sibling-group Akdong Musician, however, Chanhyuk seems not amused with Soohyun's aegyo, further calling her as his mother's daughter rather than his sibling.
Other maknaes included in the list are BTS' Jungkook and INFINITE's Sungjong.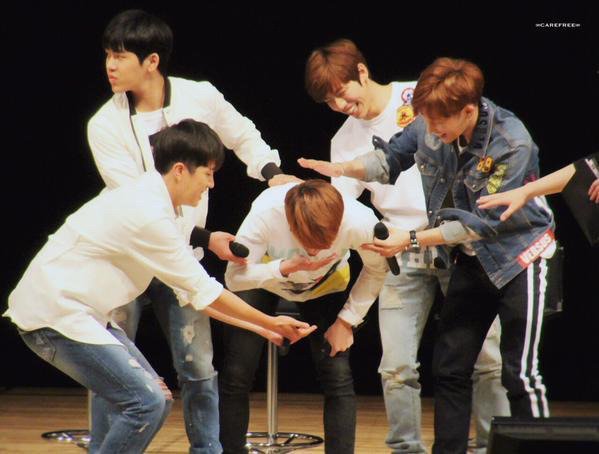 Source: Instiz
Share This Post