5 Korean Films That Are Perfect For This Valentine's Day
Whether you will be spending Valentine's Day alone or with your significant other, there is one way to make sure that you end the day right and that is by watching a K-Drama. Here are five must-watch romances for this coming Valentine's Day.
Whether you are a fan of tear-jerkers or romantic comedies, there can no better way to end Valentine's Day than by treating your significant other and/or yourself to one of these five movies.
1. More Than Blue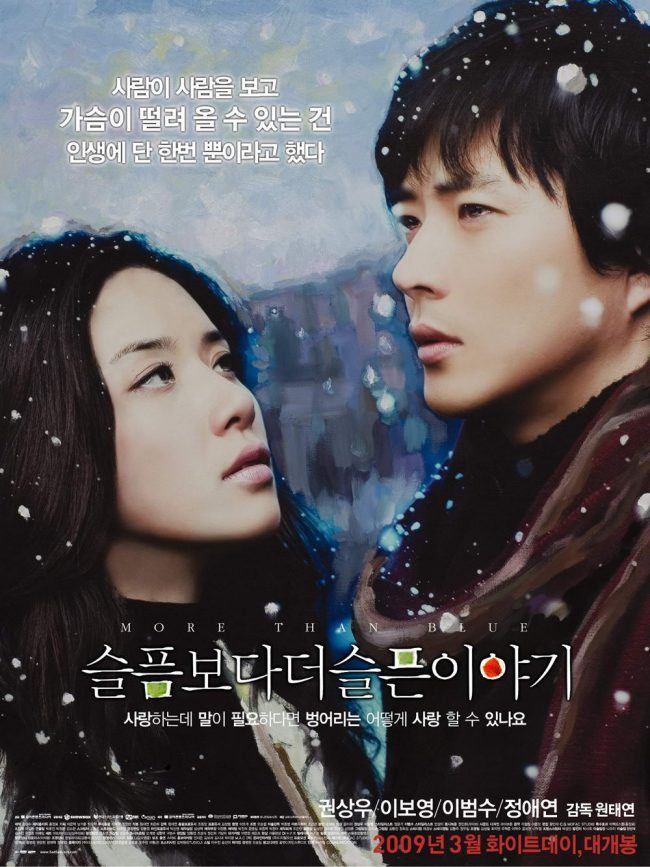 This drama is one for all you fans of tear-jerking films. More Than Blue is certain to leave you sobbing, but it defines what it truly means to love and cherish someone.
2. Lovers Vanished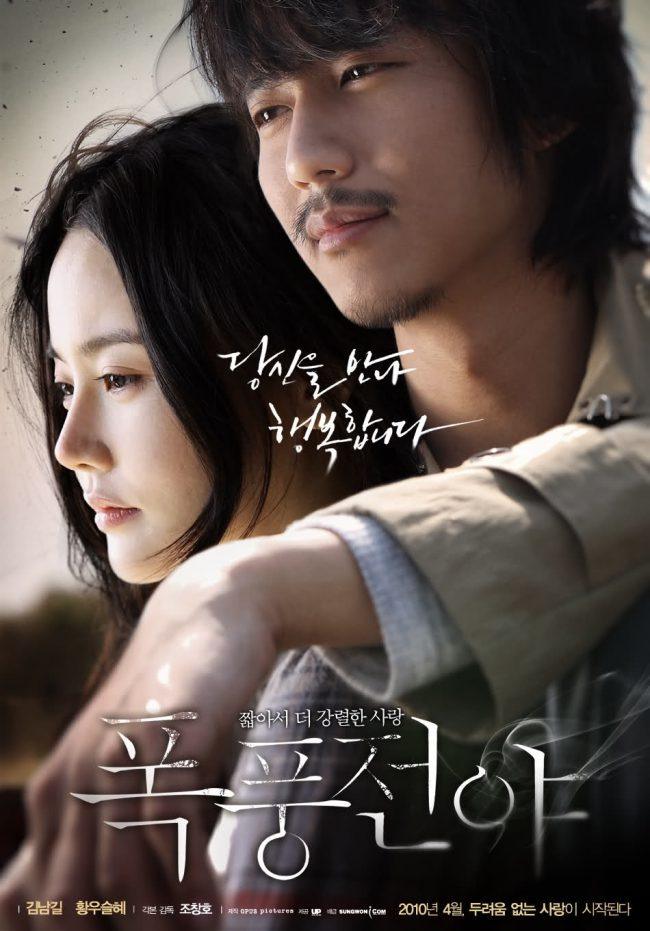 Lovers Vanished shows the relationship of a young couple and proves that hardships are no match for love.
3. Seducing Mr. Perfect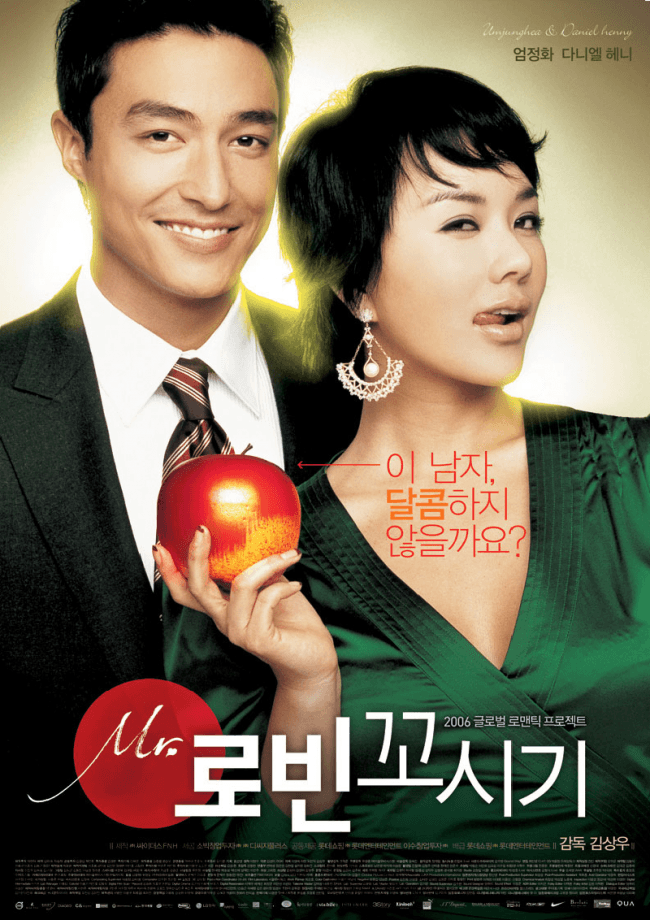 Seducing Mr. Perfect is the perfect romantic comedy to watch this Valentine's Day. It'll still make you cry, but they'll be tears of laughter and happiness.
4. Very Ordinary Couple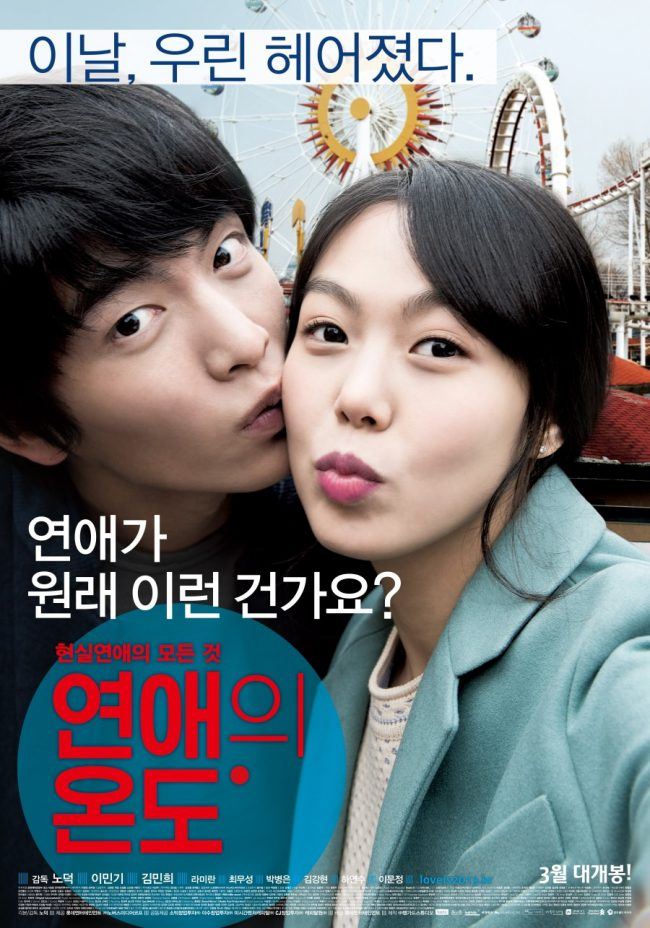 Love is not always pretty, and Very Ordinary Couple is the perfect example of what happens when love ends. It follows the story of a couple that breaks up and starts an all out war at their shared workplace. Very Ordinary Couple is a hilarious movie that most of us can probably relate to.
5. My  Sassy Girl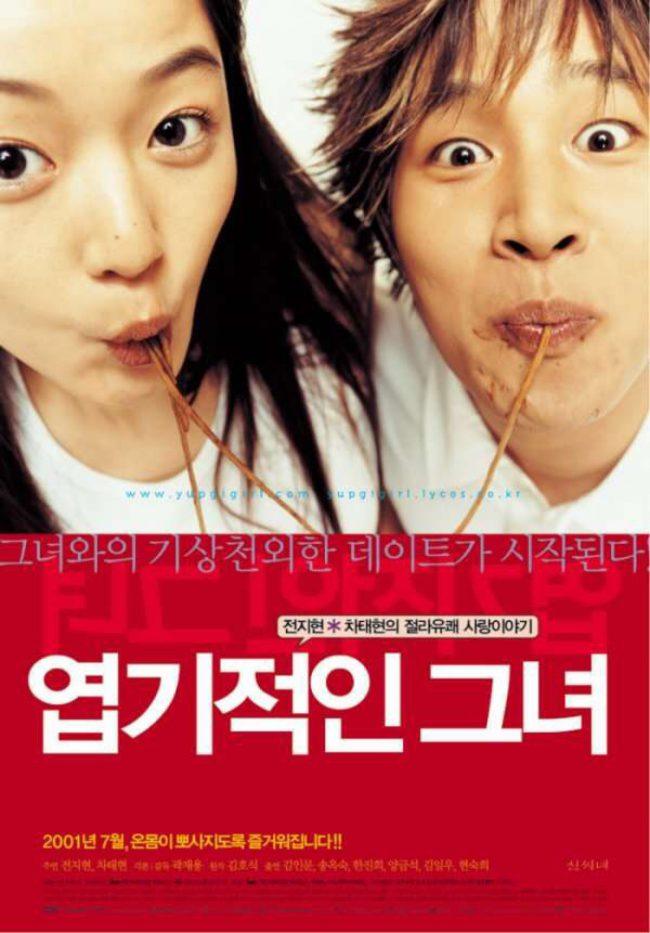 This movie is a classic romantic movie and is a must watch for all Korean movie fans. The plot focuses on two young people who are opposites of each other and butt heads constantly, but their antagonism doesn't stop Cupid from doing his job! This movie is hilarious and will definitely become a part of your Valentine's Day tradition.
What's your favorite Korean movie to watch on Valentine's Day?
Share This Post