5 Korean Volleyball Players That Look Hot Enough To Be Idols
There are plenty of things to pay attention to at a volleyball game, and one of them is spotting the glowing good looks some of the league's players boast. Even in a sport characterized by the outstanding physical visuals of its players, these 5 players stand out—so much so that many fans say they could be idols!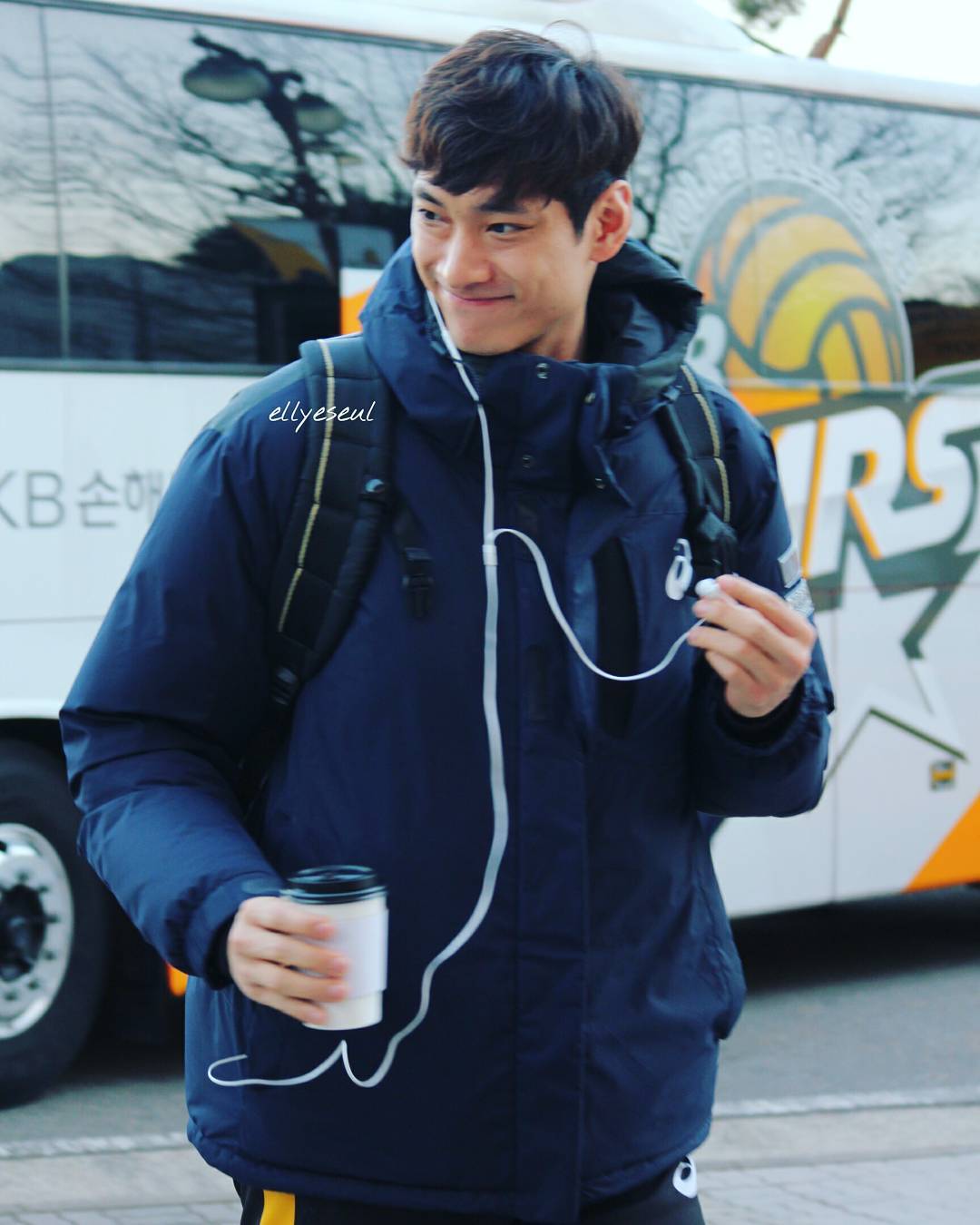 1. Kim Yo Han
Known as volleyball's Kang Dong Won, Kim Yo Han's been making his female fans' hearts throb for a long time.
Not only is he incredibly fit and good-looking, Kim Yo Han is also 2 meters tall.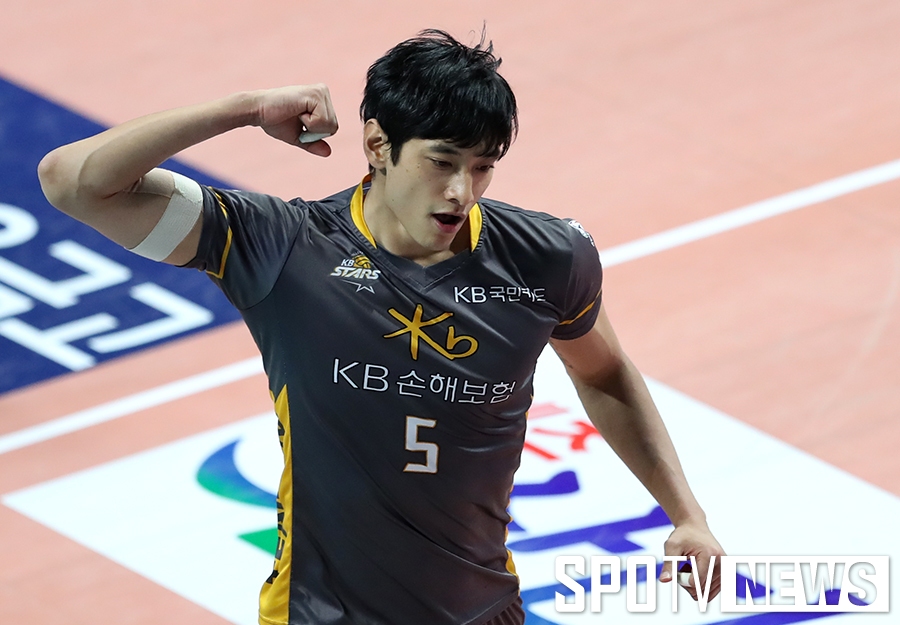 2. Lim Sung Jin
Lim Sung Jin is new to the professional volleyball scene, but he's already making waves with his good looks.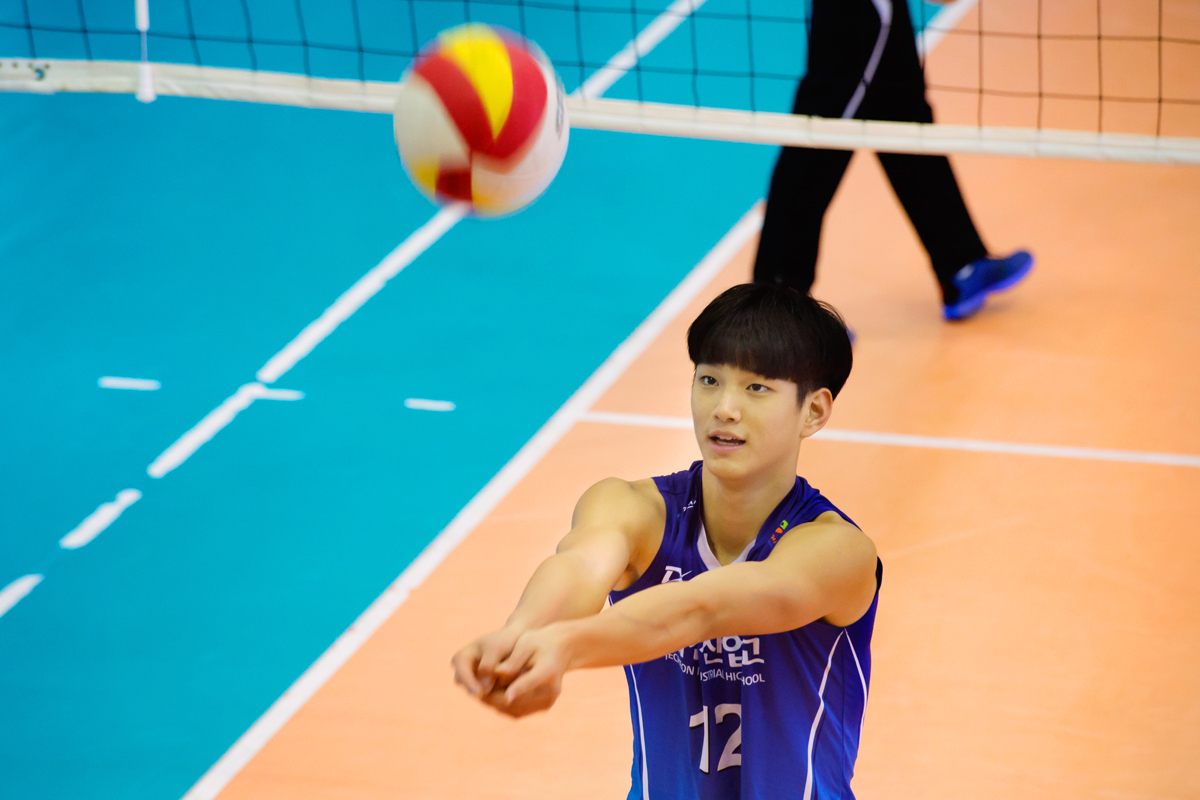 Standing at 193cm, he's not only tall and cute, he is also already considered one of the league's best players.
3. Han Sun Soon
This 33-year-old stud got married in 2012 and broke many a female fans' hearts.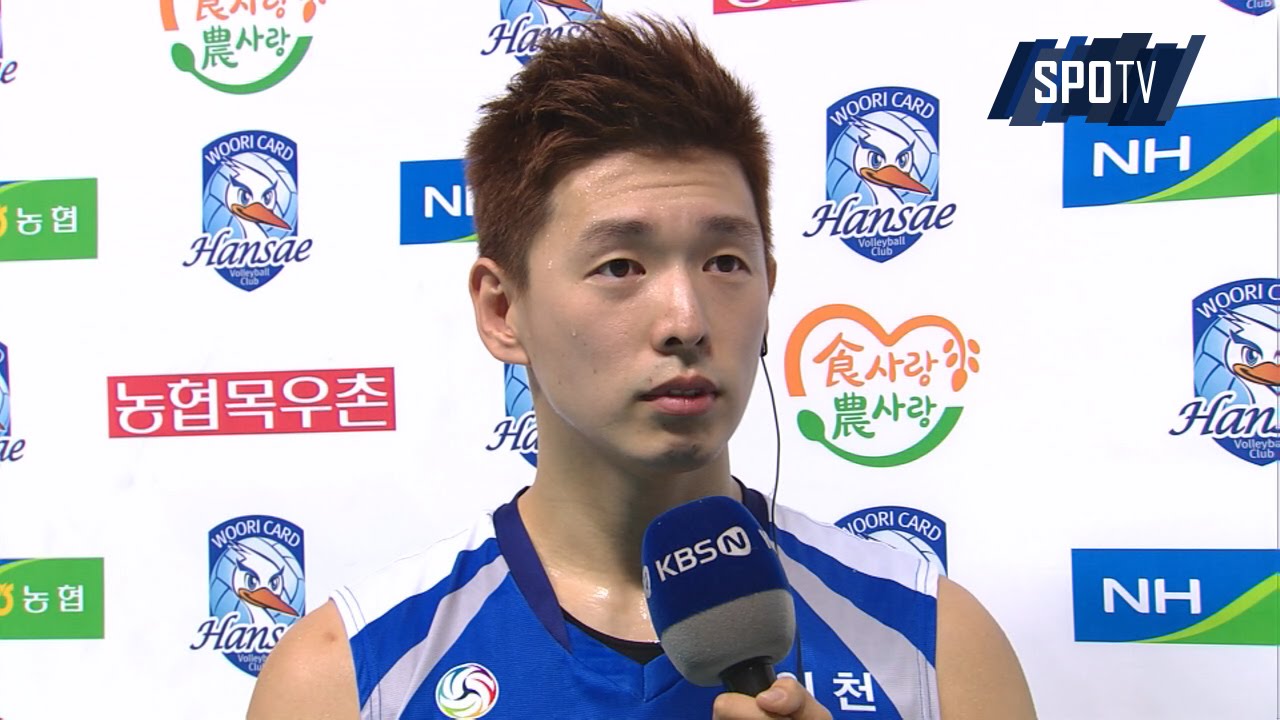 He's known for his remarkable eyes and his amazing tosses.
4. Ryu Wyun Sik
Ryu Wyun Sik, also known as Desert Fox to his fans, boasts charismatic eyes that make fans swoon.
He's only 29 but has led his team, Samsung Blue Fangs, to the top of the charts.
5. Moon Sung Min
Moon Sung Min is renowned for his skills as a volleyball player—he was the only Korean player to play in the international leagues.
But he's also known for being one of the best looking players in the history of the professional volleyball league.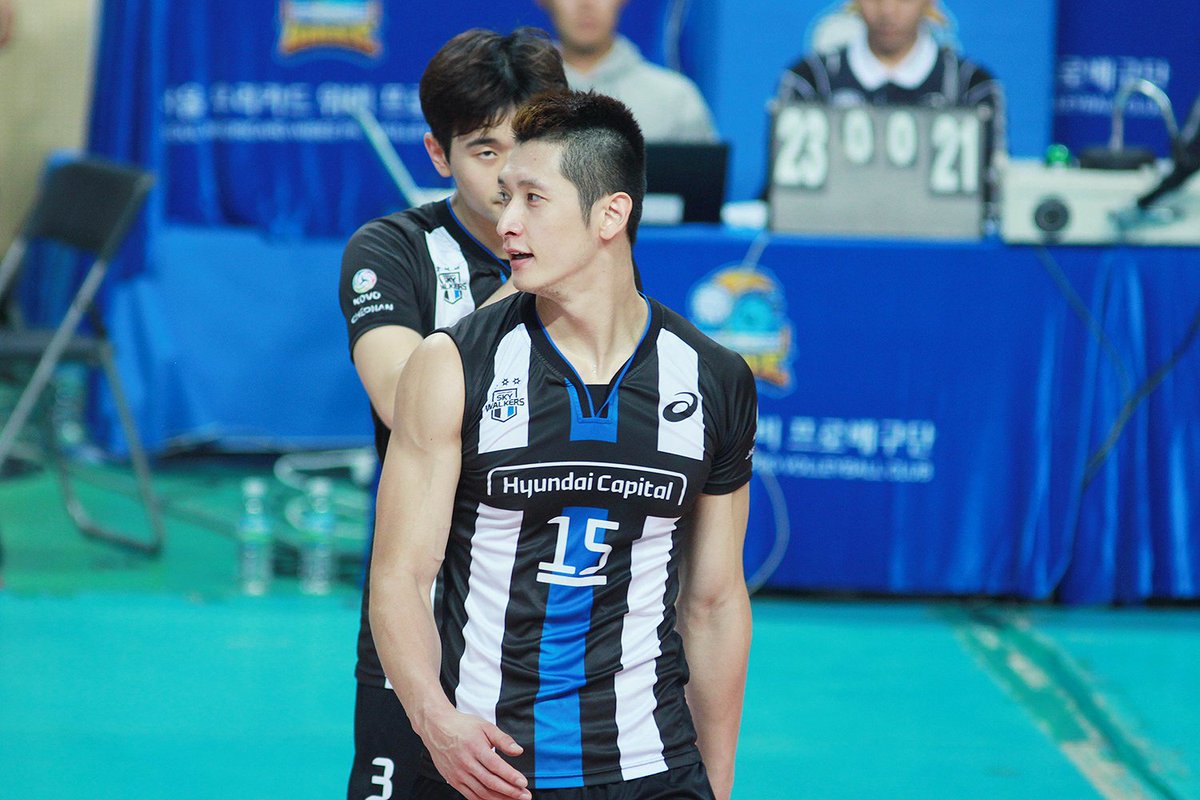 Source: Insight
Share This Post