5 Locations From K-Pop MVs You Didn't Know Were Real
If you're planning your 2017 bucket list locations look no further than K-pop music videos for inspiration.
K-Pop music videos often feature stunning sets and breathtaking landscapes, leaving fans to wonder if the sets are, in fact, real. Fans of groups such as GFRIEND and Super Junior will be delighted to know that many of these places are quite real. Indeed, fans from around the globe flock to several set locations across South Korea every year for a chance to see the sets from their favorite MVs.
From breathtaking tourist villages to city landmarks filled with South Korea's rich history, these amazing locations will surely make it onto your 2017 travel list.
Take a look at these stunning locations that are so beautiful it's almost unreal.
Gyeonggi English Village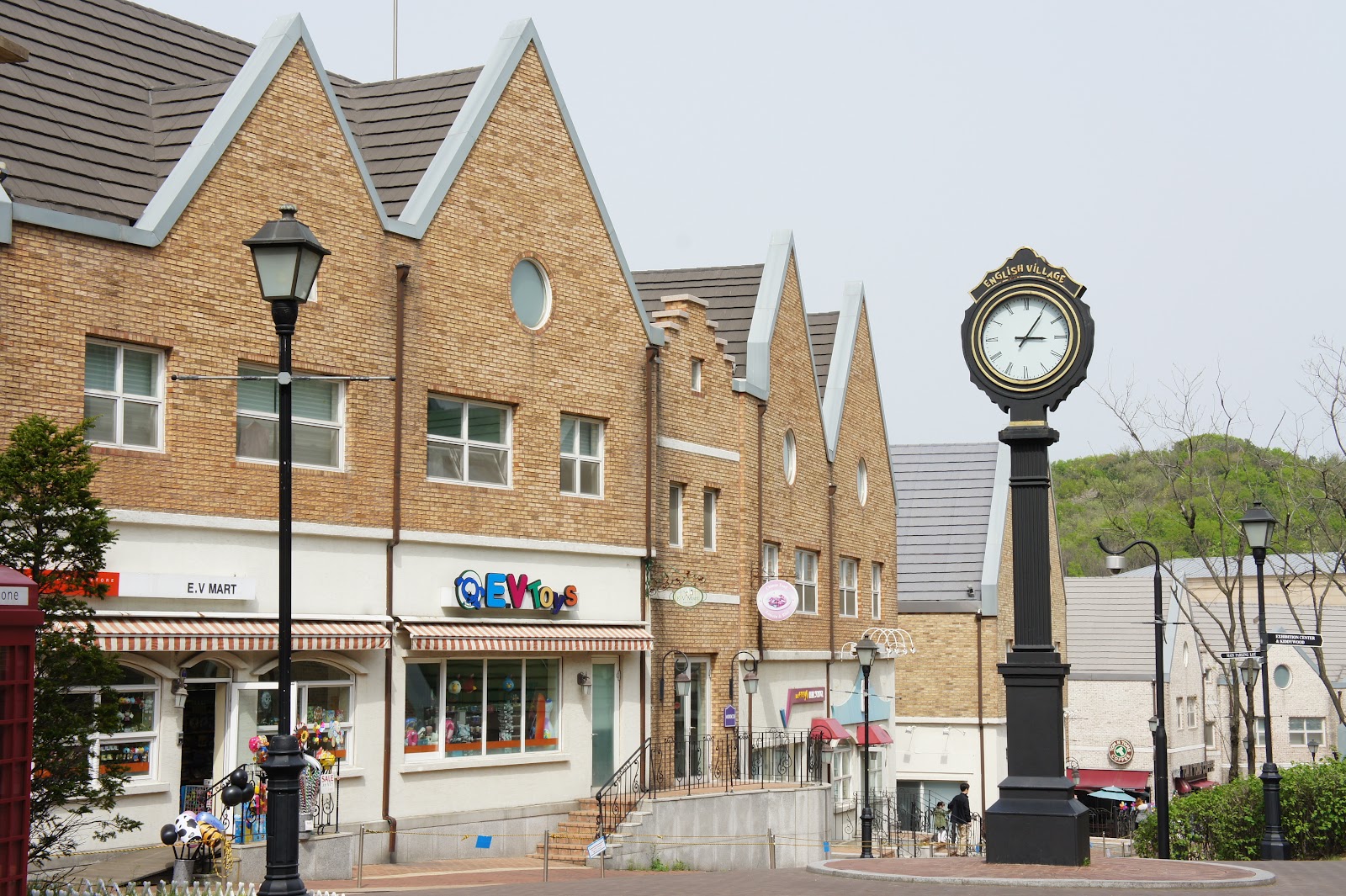 The English village offers a unique European experience in South Korea. It was originally built with the intention to teach Korean children English without the need to send them abroad. The popular tourist spot has featured in a number of K-Pop music videos throughout the years including EXO's "Miracles in December", K.Will's "Day 1" and Super Junior's "Magic". The stunning location has also been featured in Running Man.
Take a look at Super Junior's "Magic" music video below.
Choong Ang Boys High School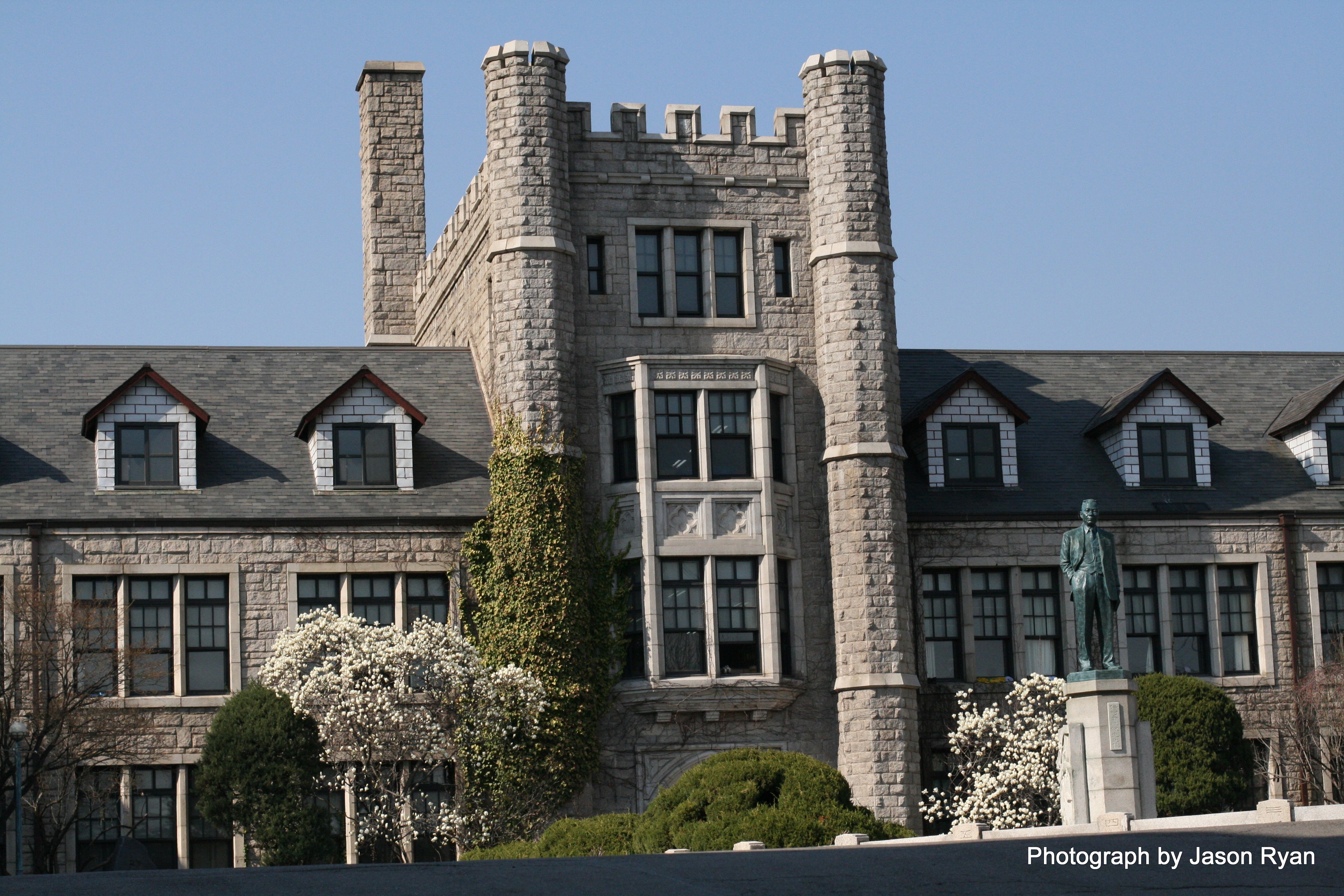 This breathtaking boys' high school will leave you in awe of its rich history. Open to tourists for free, the high school has seen photography fanatics visiting the school to snap pictures of its stunning architecture. The boy's highschool was the perfect location for GFRIEND's music video for "Rough".
Landmarks of Busan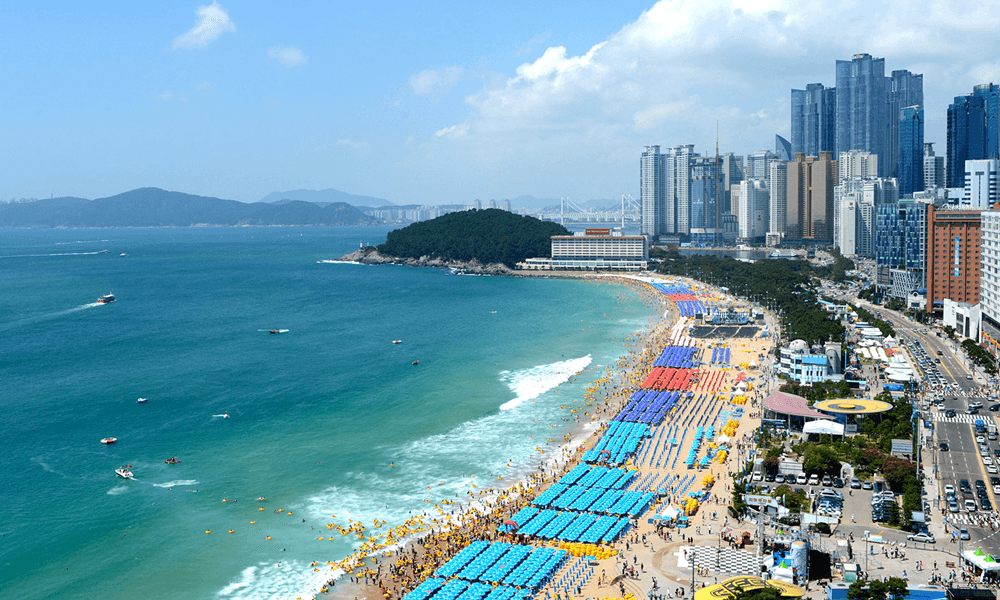 If you are not a fan of the hustle and bustle of a busy city like Seoul, Busan's beautiful sea landscape is the place to be. From endless beaches to street markets offering the best of Busan, it's no wonder this city is a prime location for tourists and idols alike.
APink's members look stunning with a Busan backdrop for their music video "Remember".
Yongma Land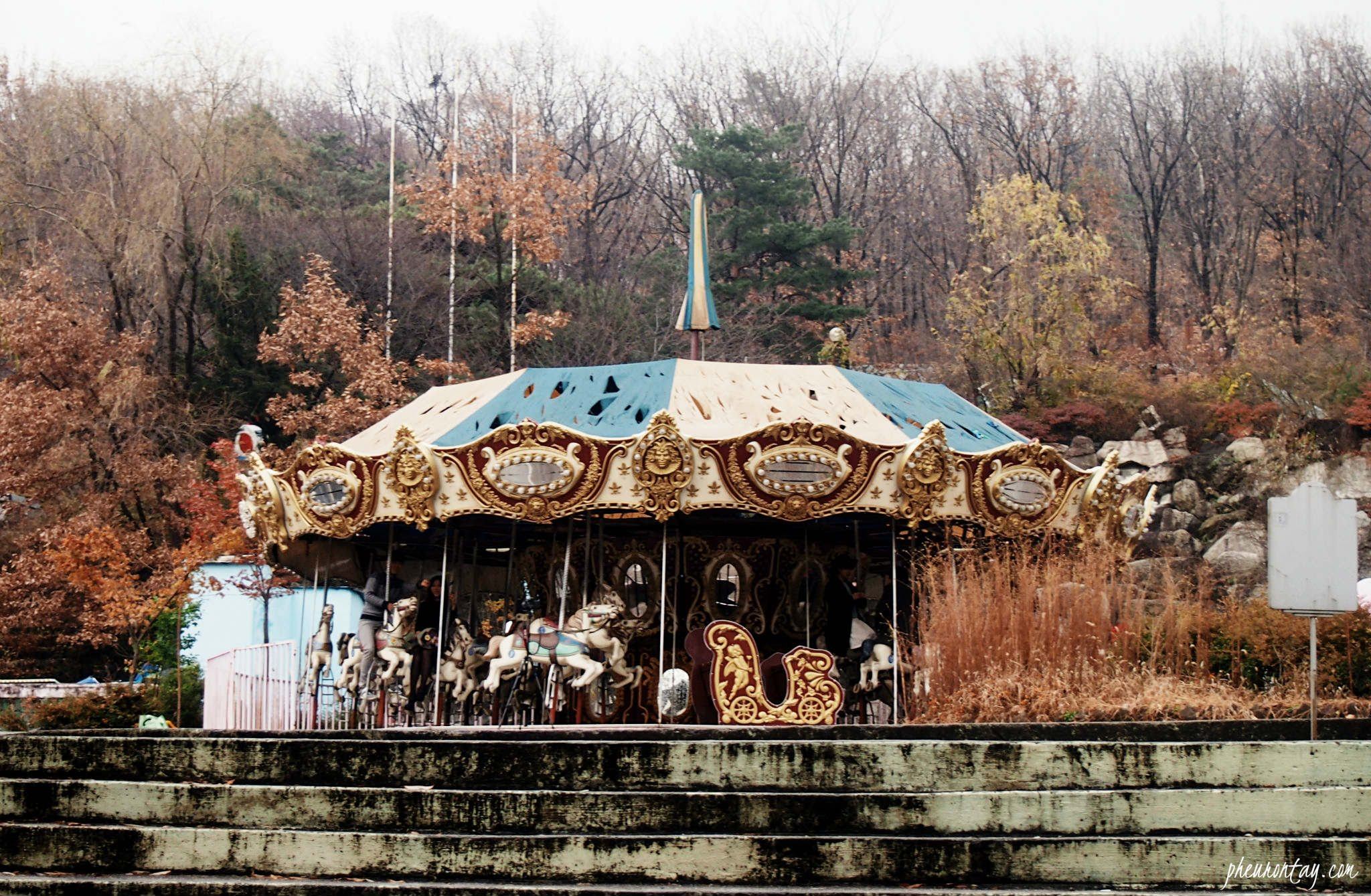 The abandoned amusement park in Seoul, which closed down after its owners couldn't afford to keep it running, has become a popular destination for tourists and locals alike. Now a popular location for fashion shoots, film, and music videos the park, which has slowly been reclaimed by nature, is perfect for those who like an alternative picturesque location.
BEAST's music video for "Ribbon" features the abandoned amusement park's famous carousel.
Jeju Island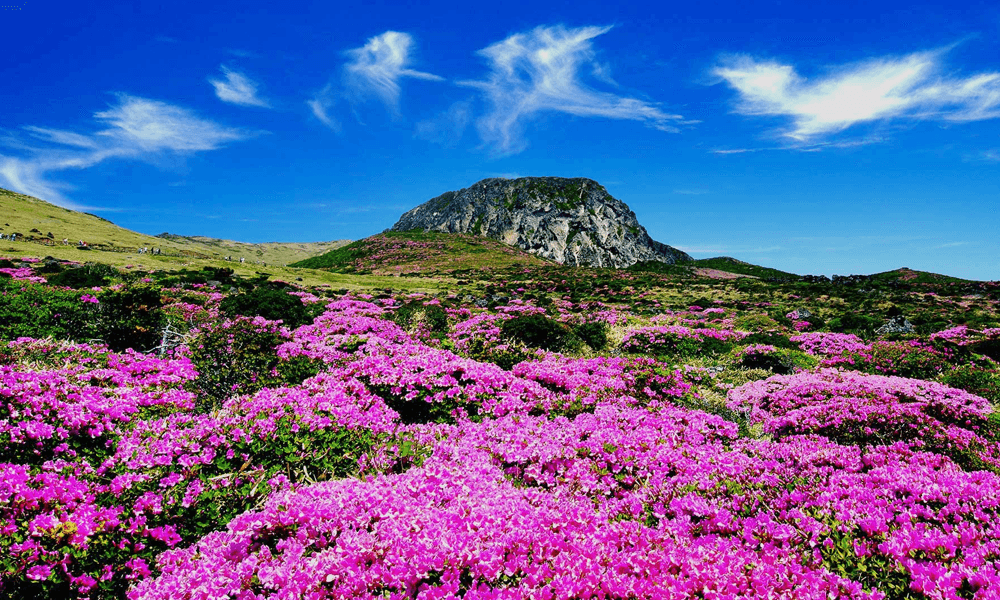 The popular tourist destination of South Korea's Jeju Island features stunning mountain vistas and beautiful beaches and is a popular location for Korean dramas, photo shoots, and music videos. If you get the chance to visit Jeju Island, you will certain recognize many of its iconic locations from videos like BOYFRIEND's To my Bestfriend.
Share This Post