5 Times These Male Idols Had Their Hearts Broken
Finding love is special and your first love is one that leaves a lasting impression on your mind. These 5 male idols remember their first loves vividly and have shared their stories.
One's first love is always an emotional experience — everything's brand new and there are so many feelings you have no idea what to do with — and it's not something you ever forget. These 5 idols shared the bittersweet stories of their first loves.
EXO's Chanyeol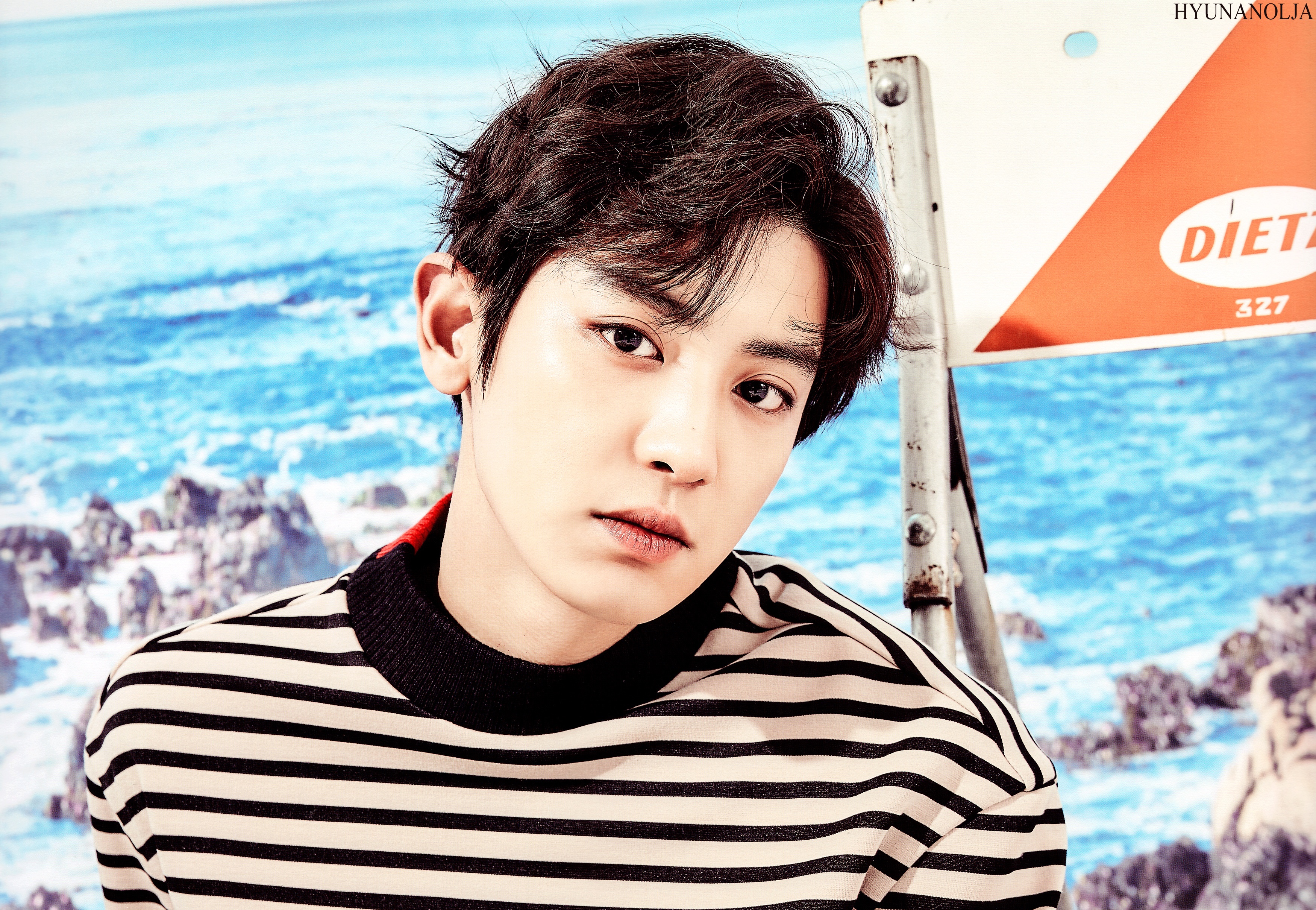 Chanyeol met his first love when he was 20 years old. Back then, she was considered a "church sister". Sadly, it was only a one-sided love.
Chanyeol's style and personality are conducive to relationships that quickly become intimate as he is usually quite smooth and personable. Words didn't come easily to Chanyeol when he was around his first love, however, and they never made it past friendship. Today, Chanyeol still sometimes thinks about her and he says he will always cherish his memories of her.
INFINITE's Sunggyu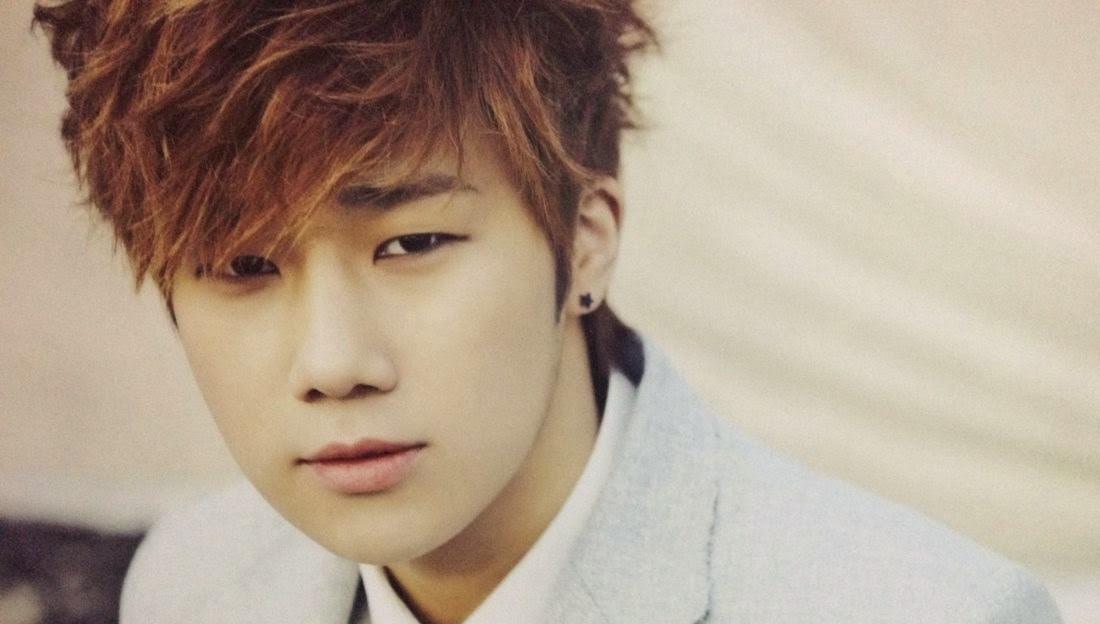 Sunggyu met his first love in the school band. His first love played the keyboard while Sunggyu would sing. From the moment he noticed her, he couldn't keep his eyes off her. He even sang the Weather Forecast's song "A Doll's Dream" as a confession of his love to her.
INFINITE's Hoya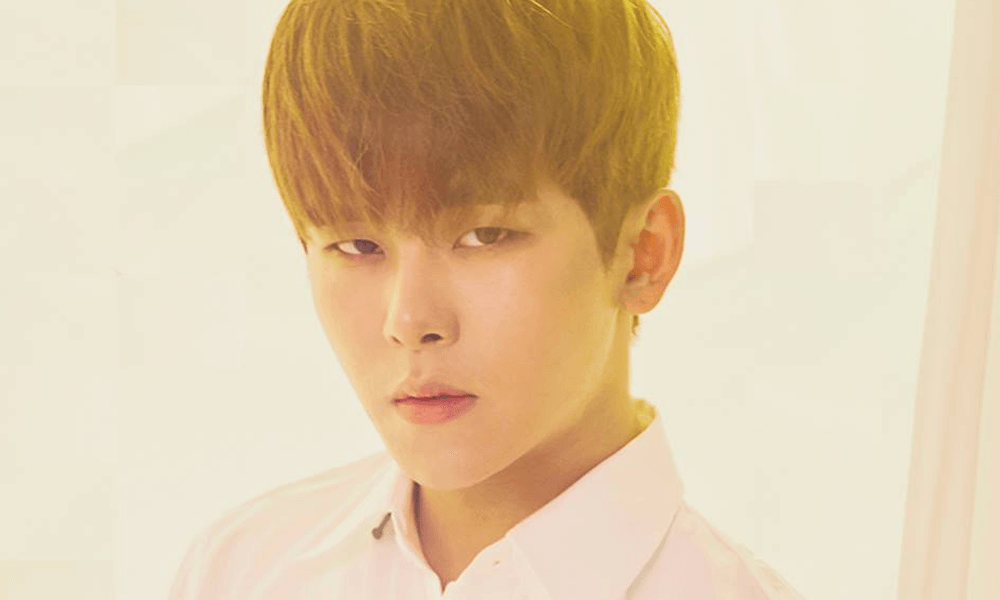 Hoya is from Busan and that is where he experienced his first love. He met his first love during his senior year of high school. His confession was very romantic. Off the coast of the see in Haeundae, with the sea breeze blowing, he asked her out.
BTOB's Minhyuk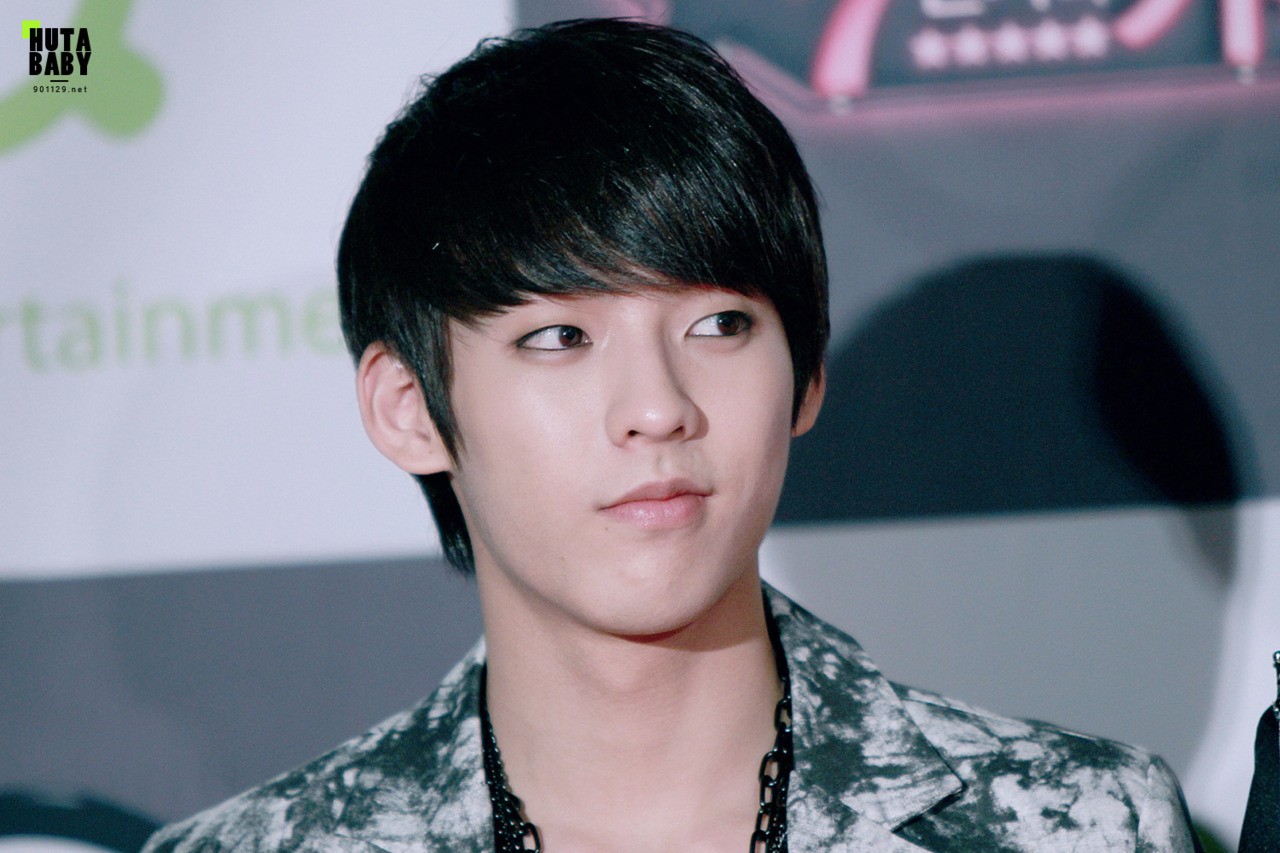 Minhyuk's shared an enthusiastic first love story. When he was 16, he first developed a one-sided love on his crush and held onto that same love for 4 years until he was 20. The girl is one year younger than he is. As Minhyuk turned 20, they talked about their feelings for each other, but it wasn't smooth sailing for Minhyuk. Minhyuk was interested in a relationship with her, but she enjoyed the freedom of being single, so they did not end up dating.
Super Junior-M's Henry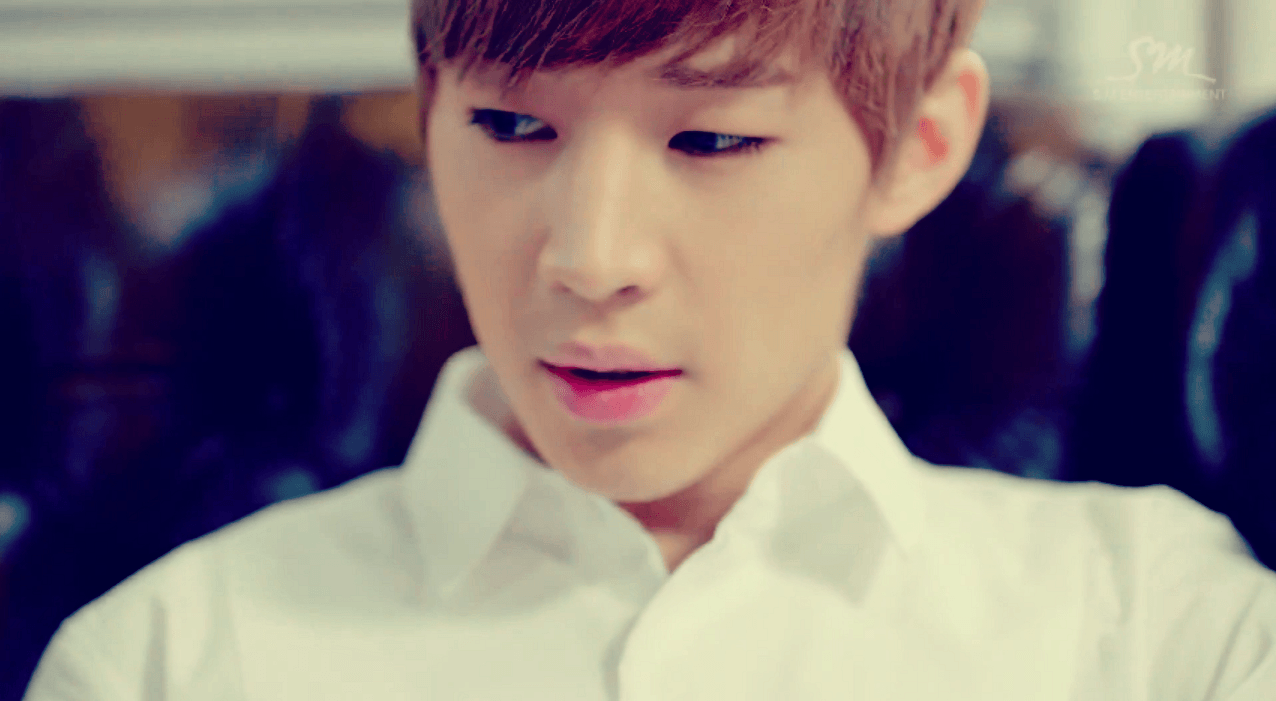 Henry has only had one girlfriend and he met her in Canada. They dated for around 7 years before calling it quits. Unfortunately, the relationship ended not because of mutual disagreements, but because of infidelity — his girlfriend cheated on him with his best friend. In spite of this, Henry insists that meeting his girlfriend back then was true love.
Source: Dispatch
Share This Post