5 Most Shocking Rumors About Idols That Were Never Confirmed
1. MAMAMOO's Solar is a North Korean refugee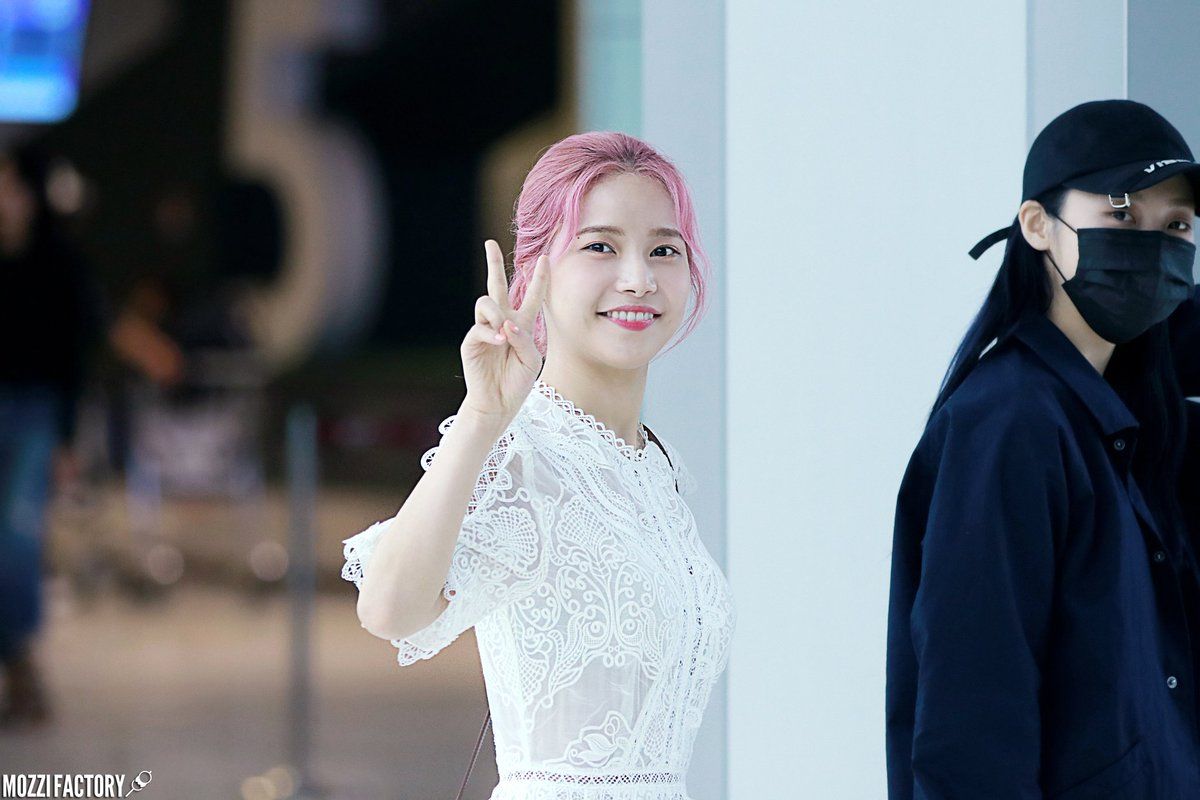 There were once rumors of MAMAMOO's Solar being a refugee from North Korean. In fact, it got so out of hand she had to come out and talk about it on a variety program.
Theories about her past were widely talked about as netizens noticed the singer had not released any childhood photos of herself. What started out as a joke between her fans eventually became viral online and she had to release a statement to clarify it.
Long story short, Solar is not a North Korean refugee and even released those childhood photos to the public!
MAMAMOO's Solar Responds To Rumors That She Is A North Korean Refugee
2. BTS' Jimin used to be a… girl?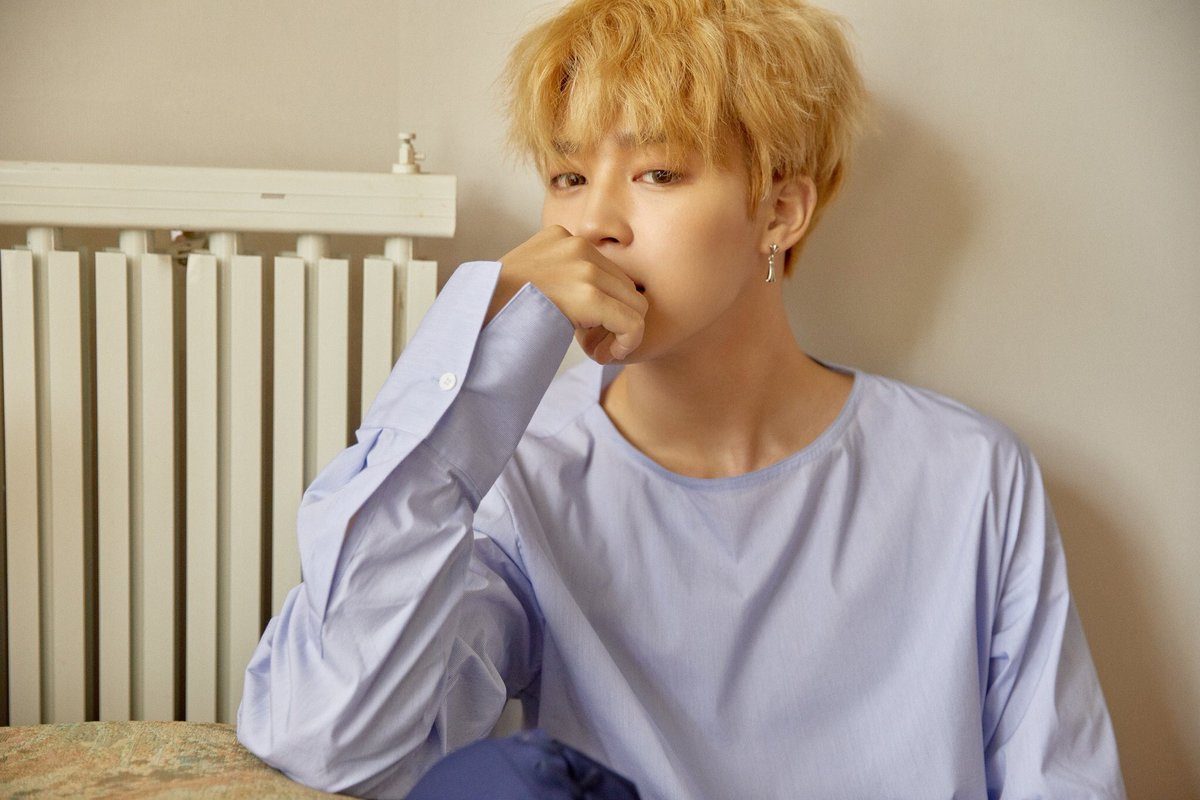 This is popular with most BTS fans. The crazy ridiculous theory goes "Jimin used to be a girl and only looks more manly as a result of hormones."
The claims started with a discussion about his feminine features such as small hands while others detailed his way of allegedly wearing loose clothes to hide his curves.
Although many fans do not believe this unfounded claim, it still remained a popular discussion online.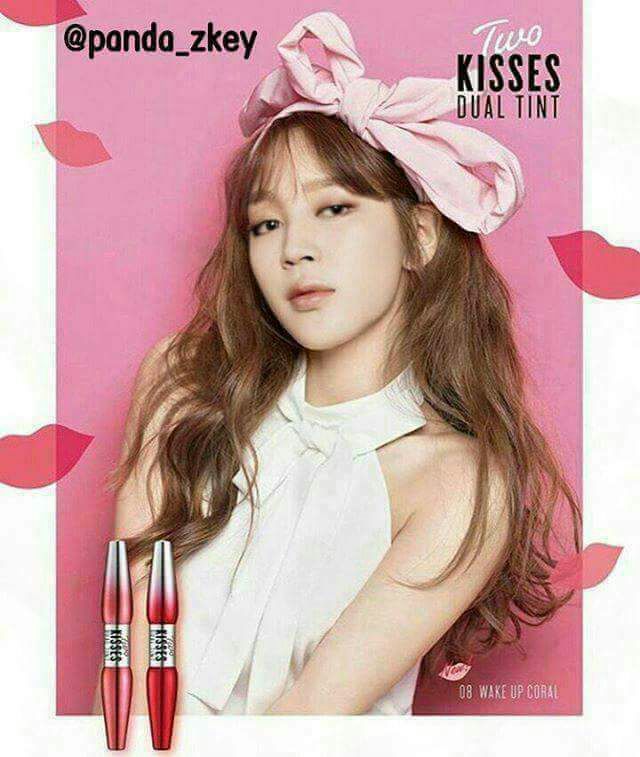 3. Sunmi pregnant with Jay Park's baby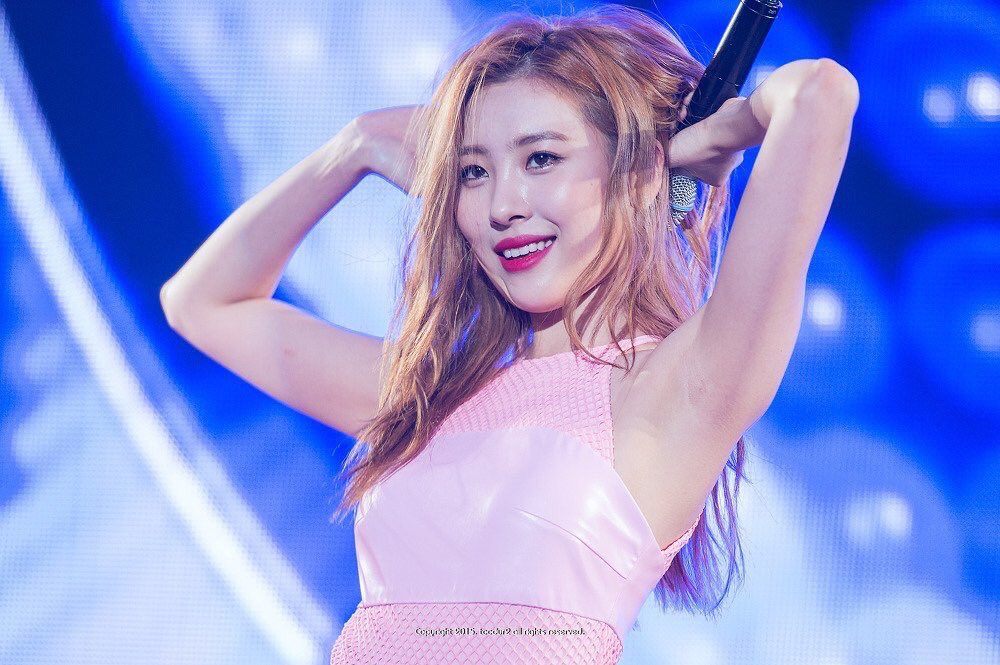 The real reason behind Jay Park's sudden departure from JYP Entertainment always received a number of malicious discussions. One of which is that the former 2PM member allegedly had a relationship with Sunmi.
The rumors were totally unfounded. Netizens simply speculated on his departure from the agency and Sunmi leaving Wonder Girls at the time as the main links of this speculation.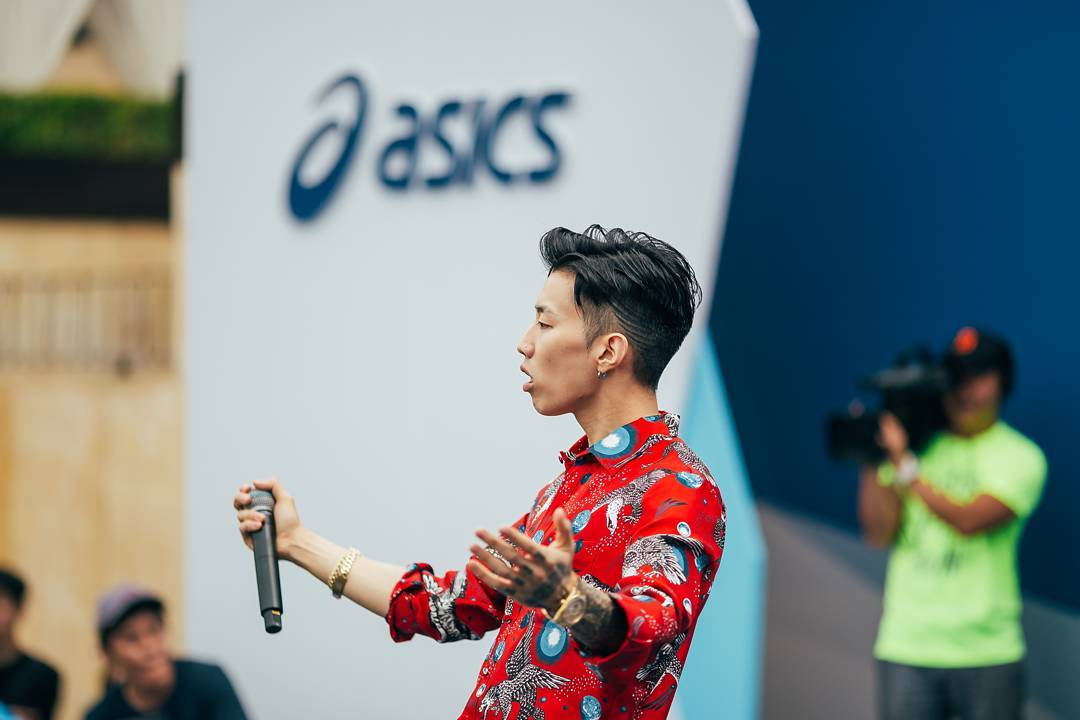 4. f(x)'s Victoria and TVXQ's Changmin were dating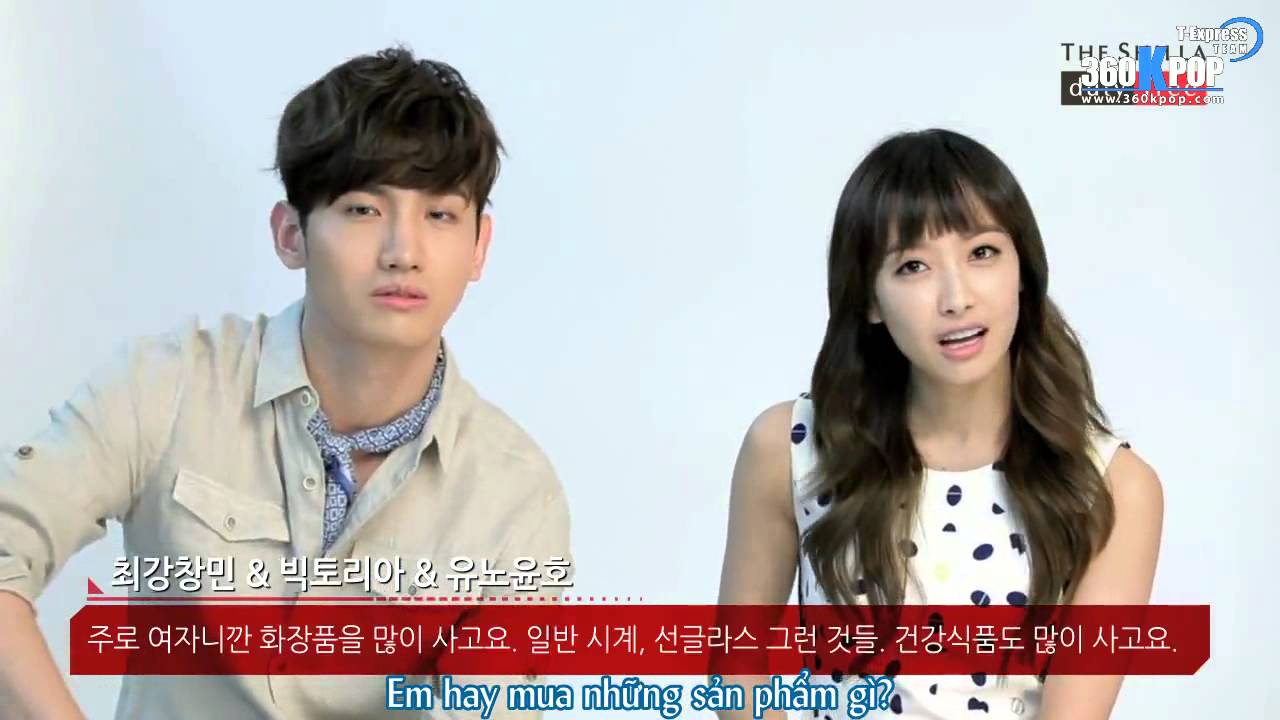 It started with a photo of a spoon and netizens immediately thought Changmin and Victoria were dating. It was considered as one of the many pieces of evidence of their relationship.
Victoria posted a photo of her home-cooked meal and coincidentally Changmin's face came off the reflection. As the rumors began, SM Entertainment clarified that it was not just Changmin attending that meal, thus, denying their alleged relationship.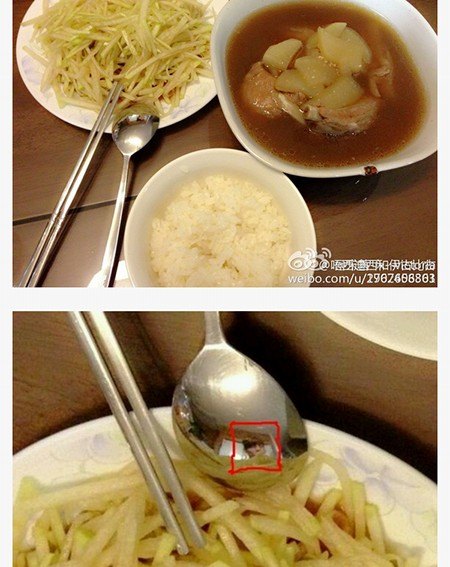 5. Sulli's pregnancy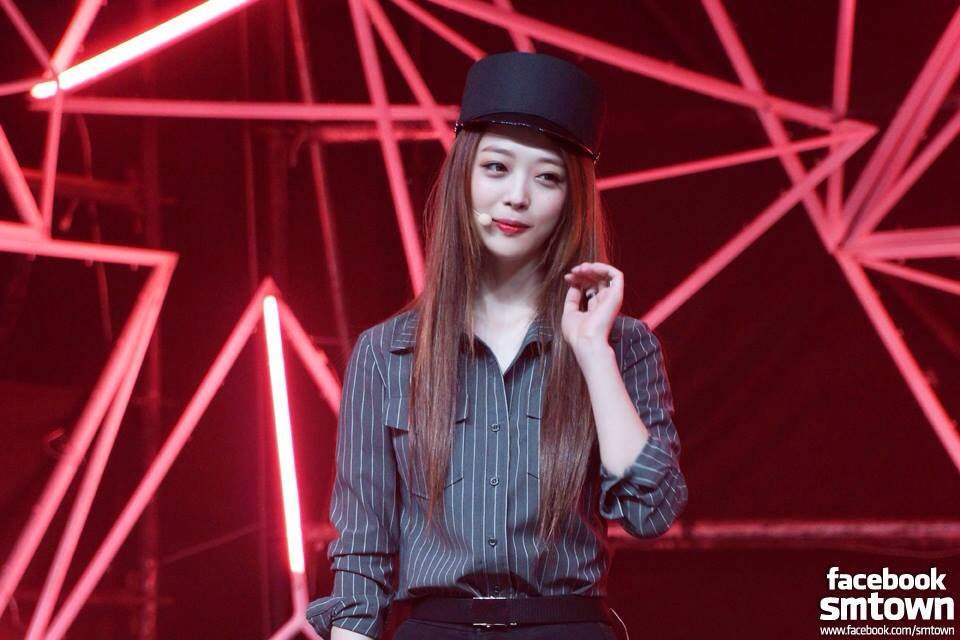 Another pregnancy rumor that circulated the online world as that former f(x) member Sulli was pregnant with Choiza's baby.
In 2014, a poster claimed that Sulli was seen at a pregnancy clinic. It also strengthened speculations behind SM Entertainment's decision to cancel Red Light promotions at the time and Sulli's sudden disappearance.
SM Entertainment eventually deemed the speculation as unfounded and raised a legal case against the perpetrators.
With all the legal actions made against false rumors these days, speculations are still hard to come by. However, there are still ridiculous, unfounded ones such as these that manage to get into the netizens' attention.
Share This Post