Suzy and Krystal Look Incredibly Chic In Their Latest Airport Fashion
Suzy and Krystal have been spotted heading to Milan for Fashion Week and their outfits are on point.
On February 22, Suzy and Krystal were spotted at Incheon International Airport as they headed to their respective schedules in Milan, Italy. Suzy was reportedly attending Milan Fashion Week for the fashion brand Fendi, while Krystal was invited to attend an event for the luxury shoe brand, Tod's.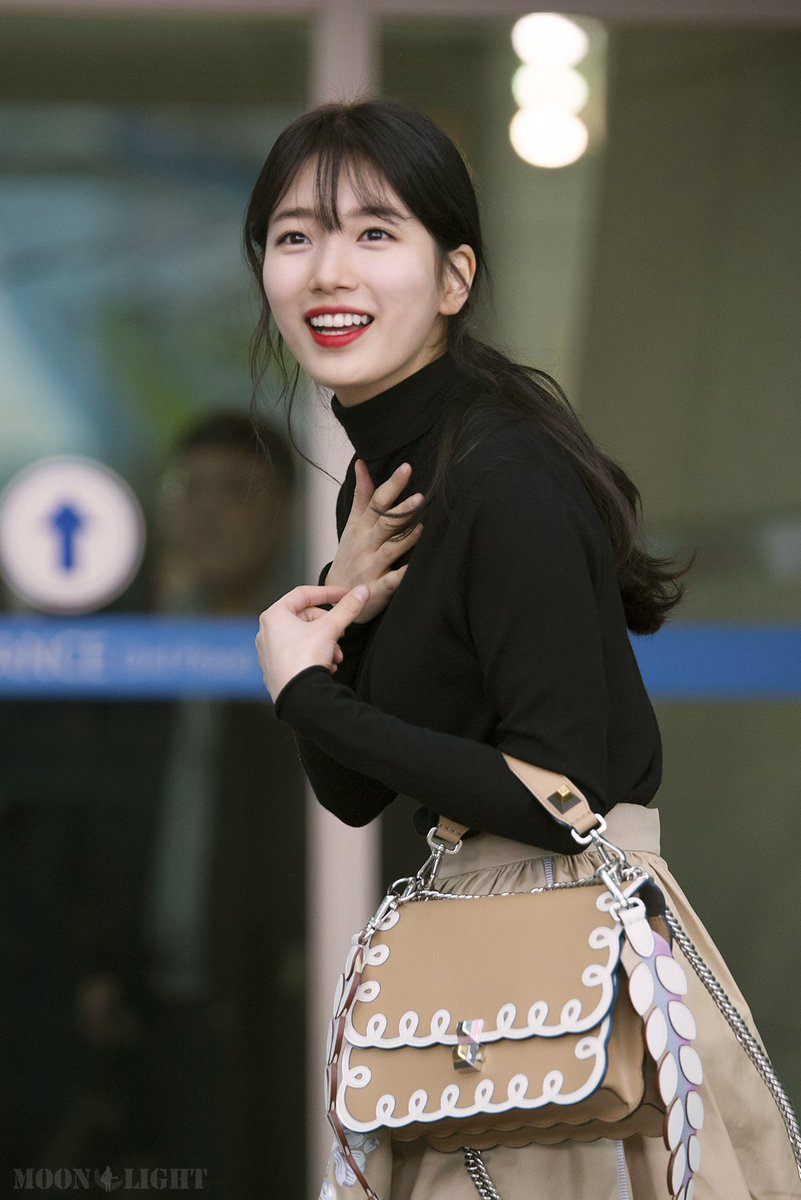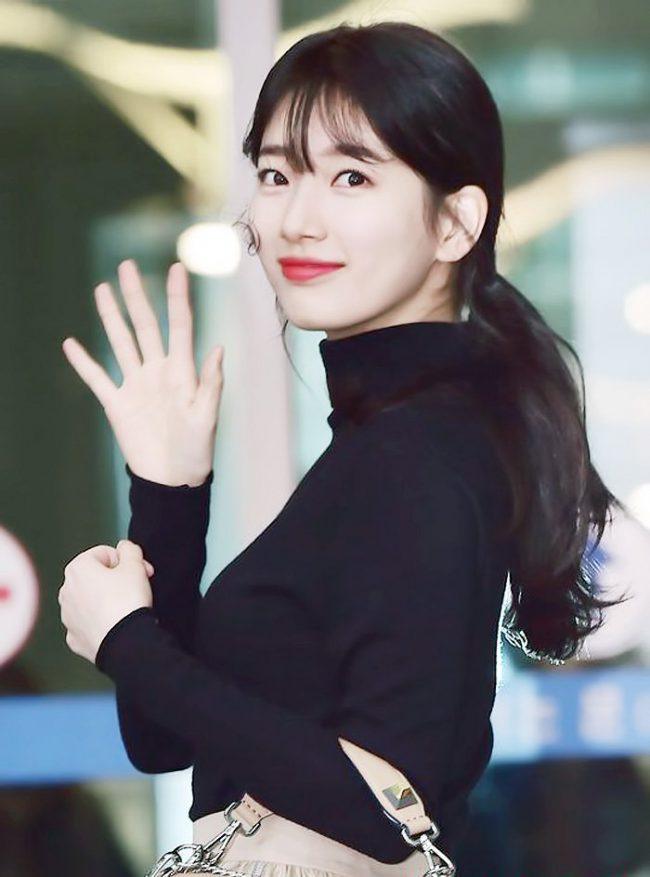 Prior to their actual fashion week commitments, both of them were praised for their impeccable fashion sense. Suzy wore a beige embroidered skirt paired with black turtleneck top, while Krystal kept it chic and casual in an all-black ensemble paired with a brown blazer.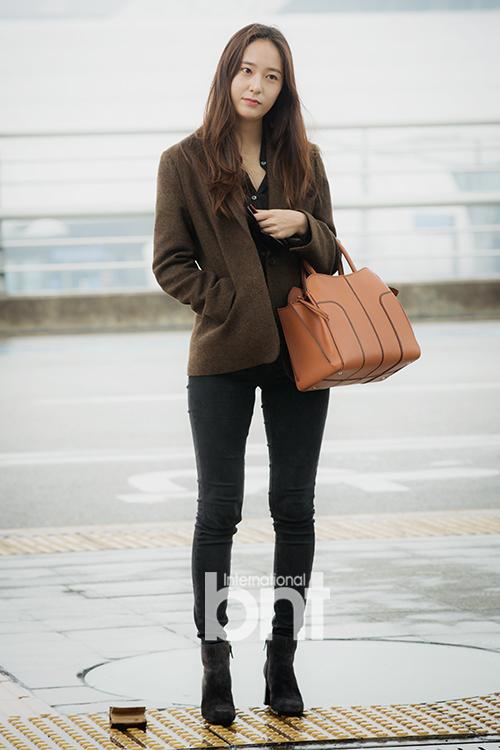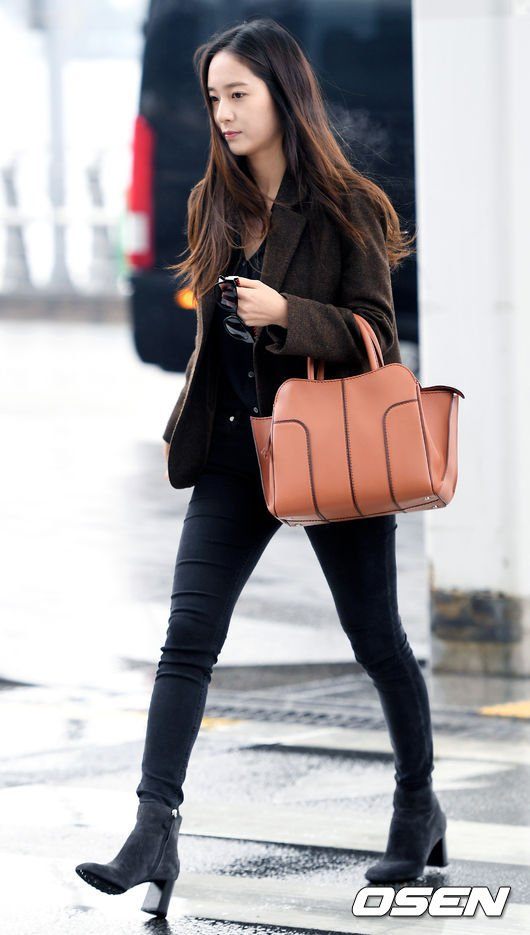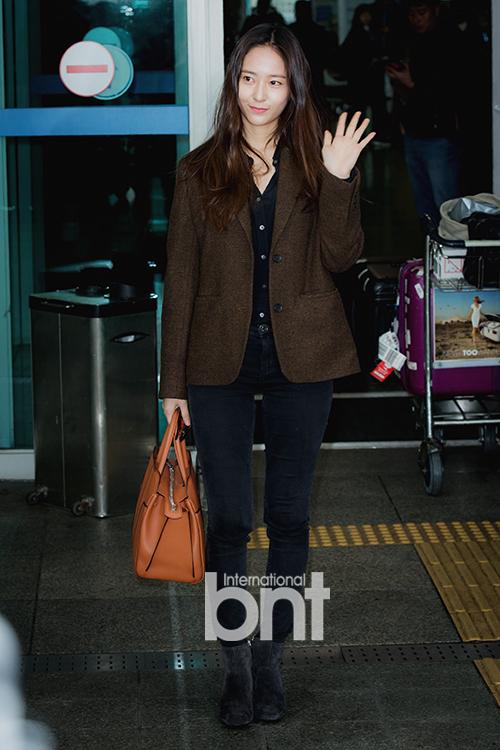 Suzy is the Korean representative for Fendi's showcase on February 23. Krystal is scheduled to attend Tod's fashion show on February 24.
Share This Post