5 photos of Yoona's new hairstyle that prove she's always a goddess
Changing up hair colors is not surprising in the world of K-Pop, but only a few idols can look so stunning with every style they choose.
Recently Girls' Generation's Yoona was spotted sporting a new hair color, having dyed her hair to the darkest shade she's had in a long time. It had been a while since Yoona was seen with hair this dark, and it instantly reminded fans of the color and styling she had when she first debuted with Girls' Generation almost ten years ago.
With idols rarely going back to their natural hair color, Yoona's new look has been praised for being refreshing and giving fans the feeling of nostalgia from when Girls' Generation first debuted a decade ago.
For more of Yoona's stunning new hair color, check out the photos below: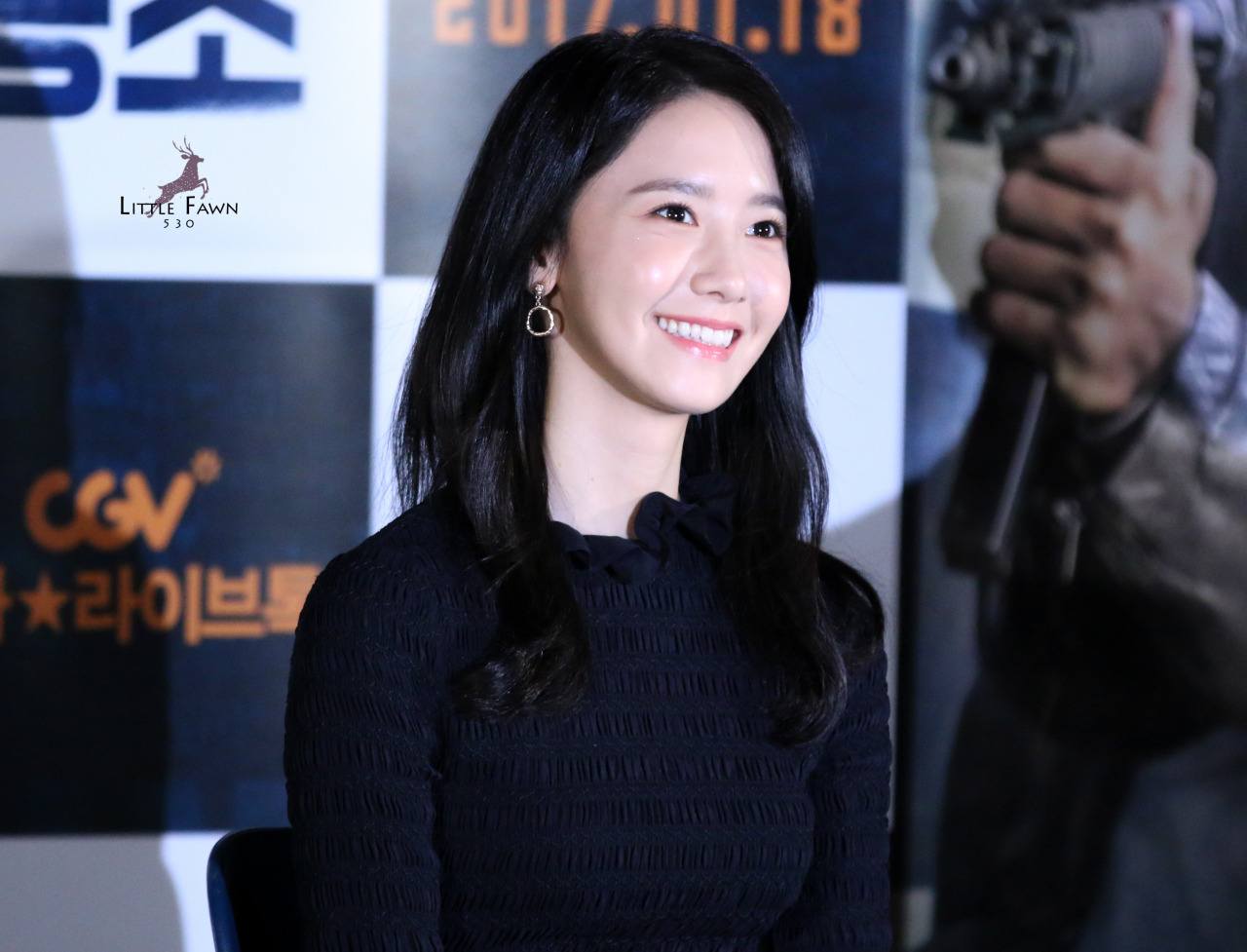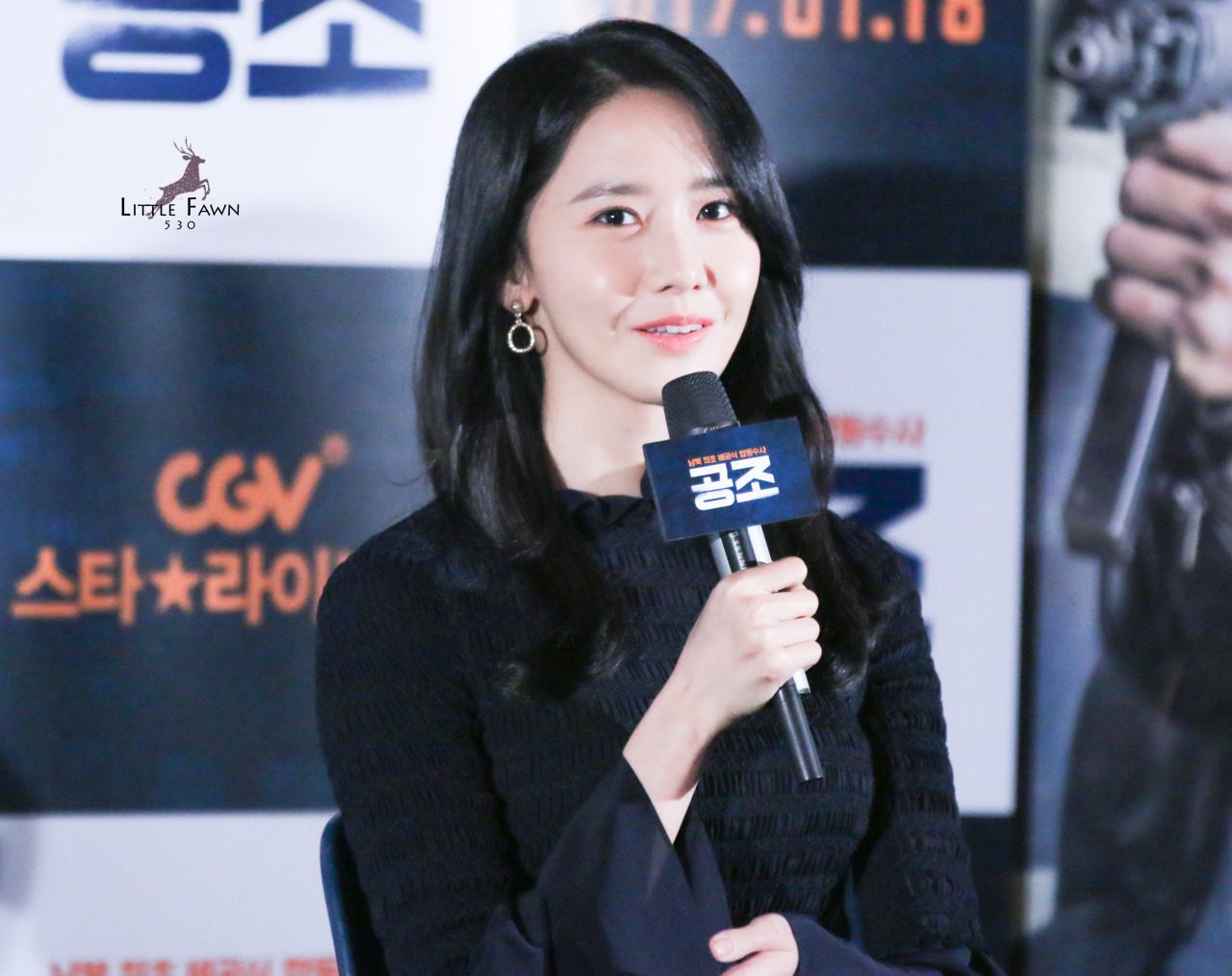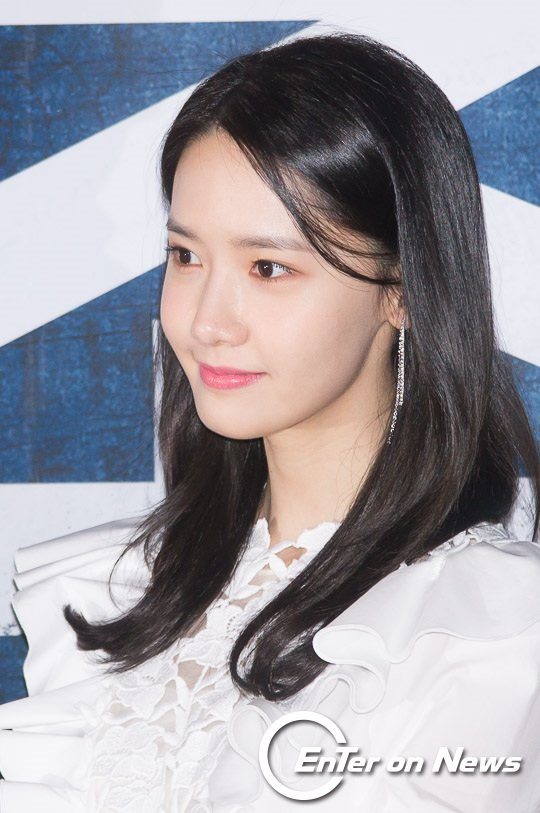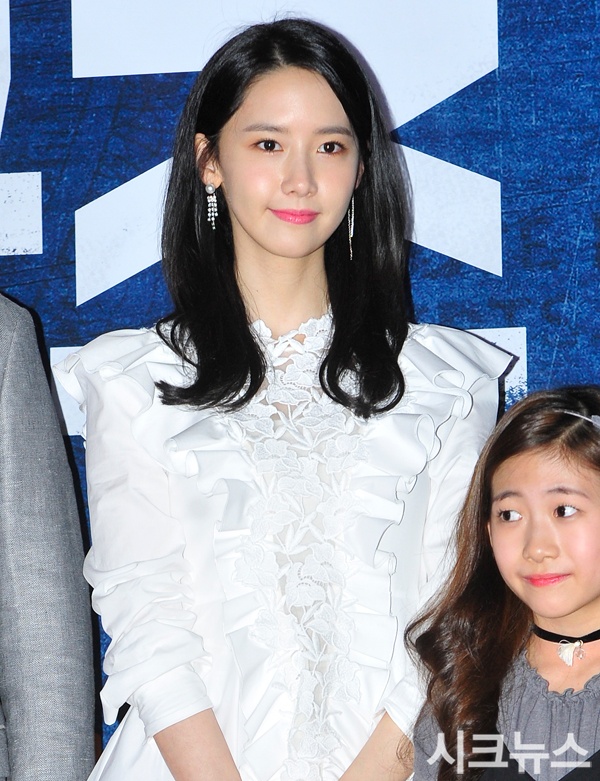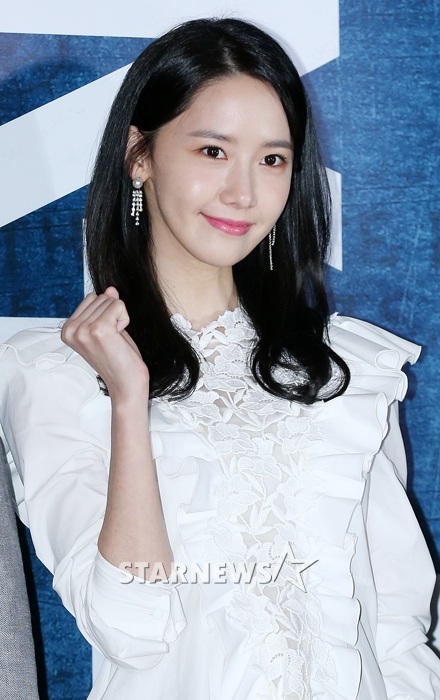 Share This Post