9 Photos reveal how tall BLACKPINK Lisa really is
BLACKPINK's Lisa is acknowledged for her amazing figure and towering height. 
Lisa is known for having a slim frame and amazing dance moves. Something that makes her dance skills notable is her long limbs and being very tall. Lisa stands at 168 cm (5'6) and many are impressed by how well coordinated a dancer she is despite her fragile-looking frame. Her tall figure gives her the advantage of looking great and being able to pose for many photo shoots, as her proportions are that of a professional model. Check out some photos that highlight Lisa's height below!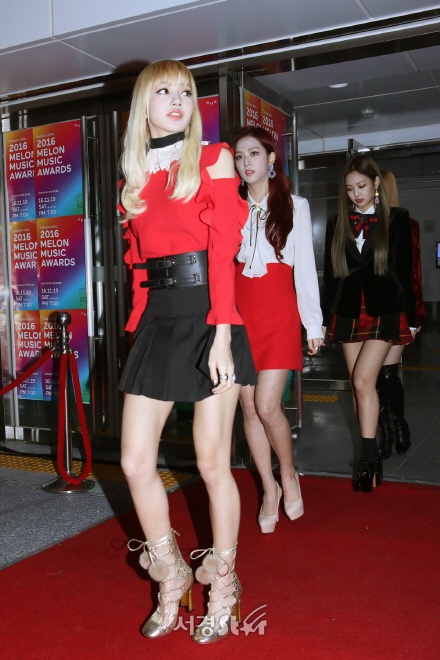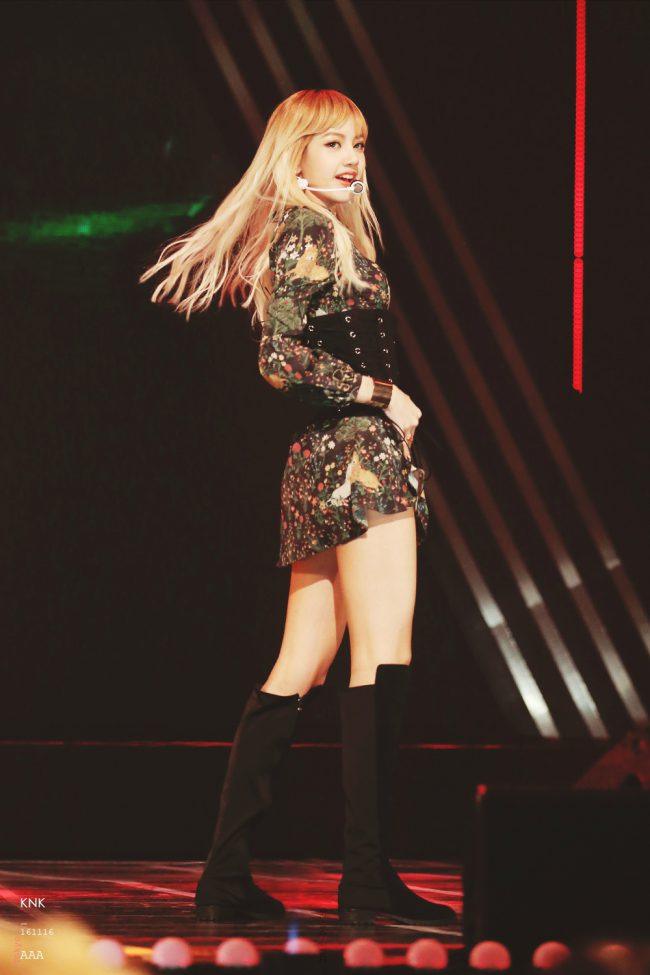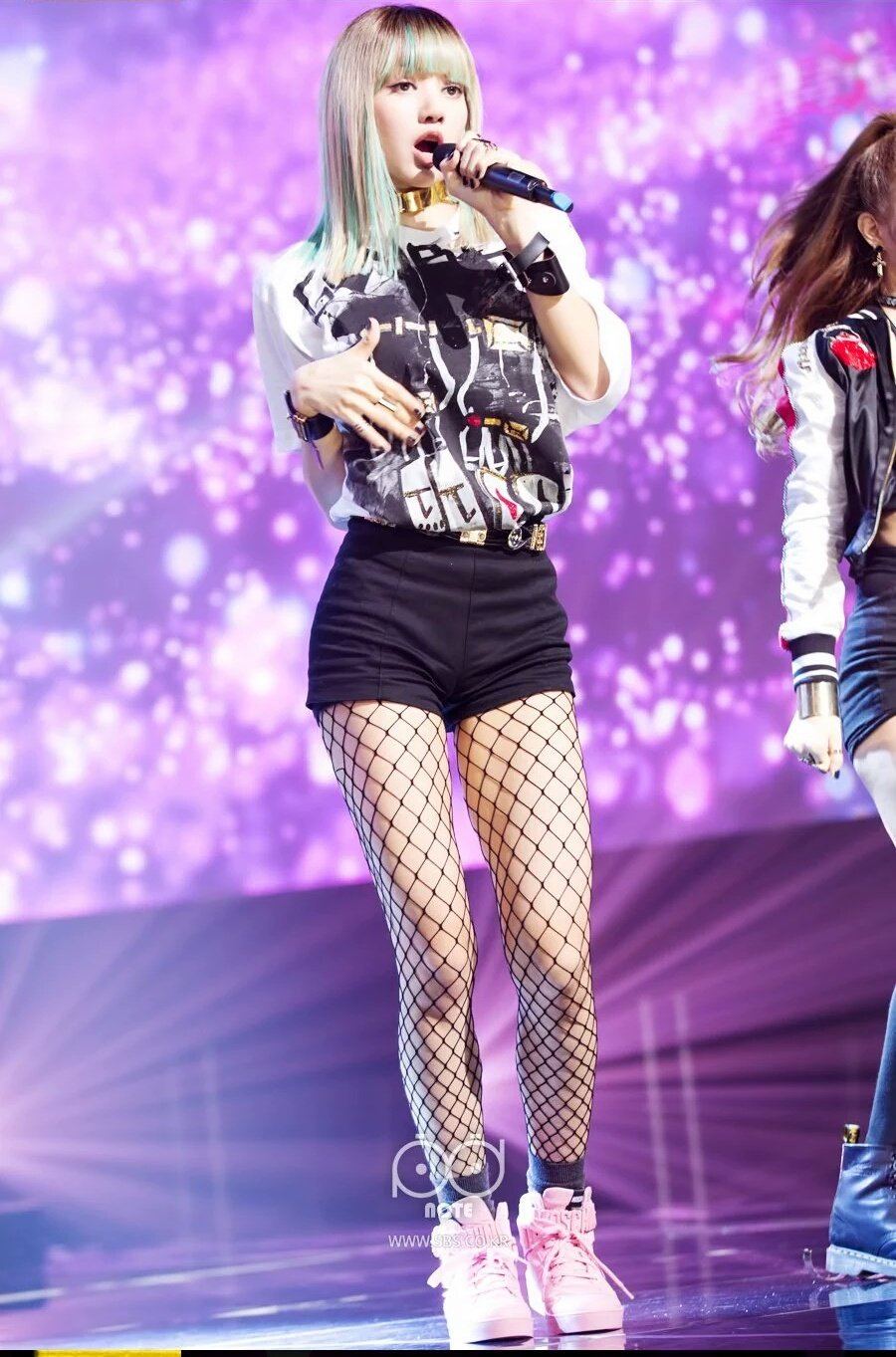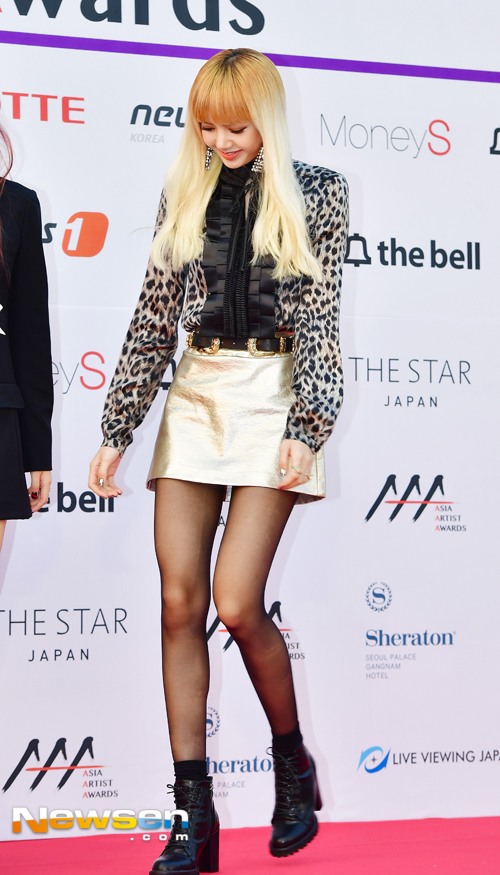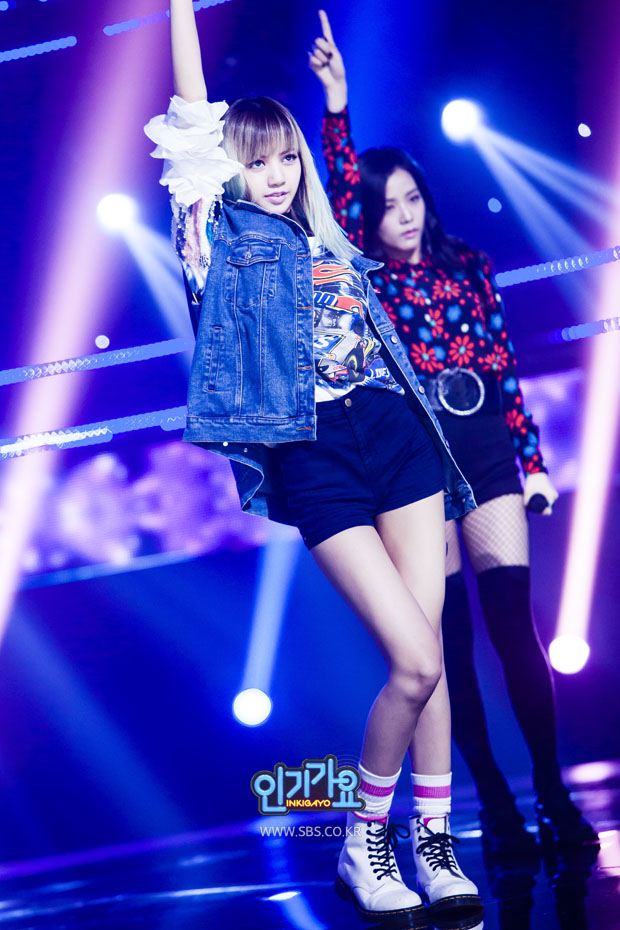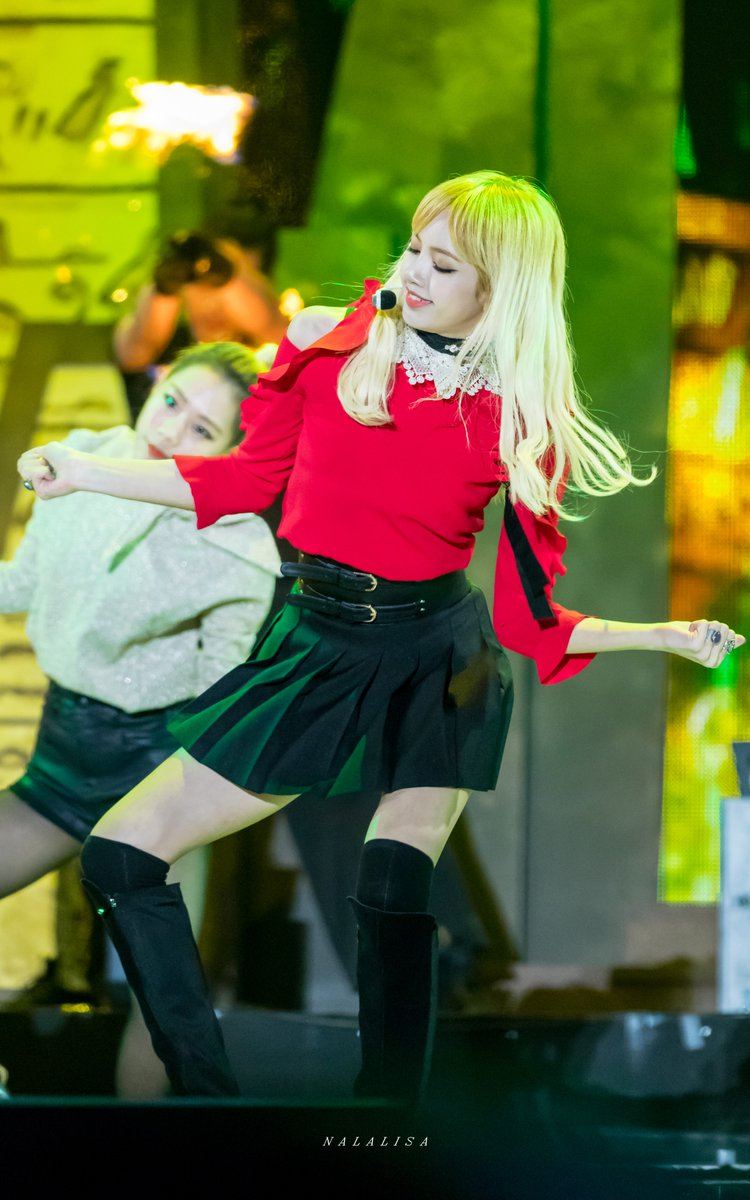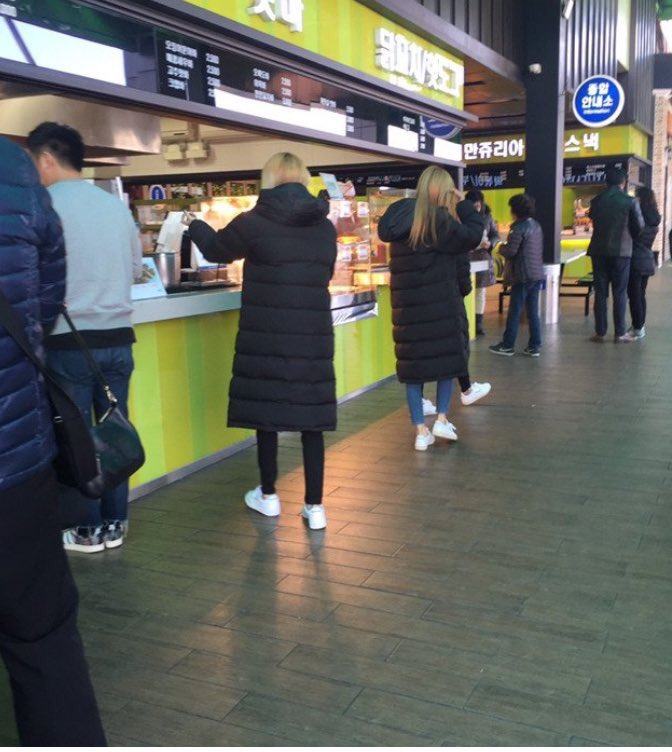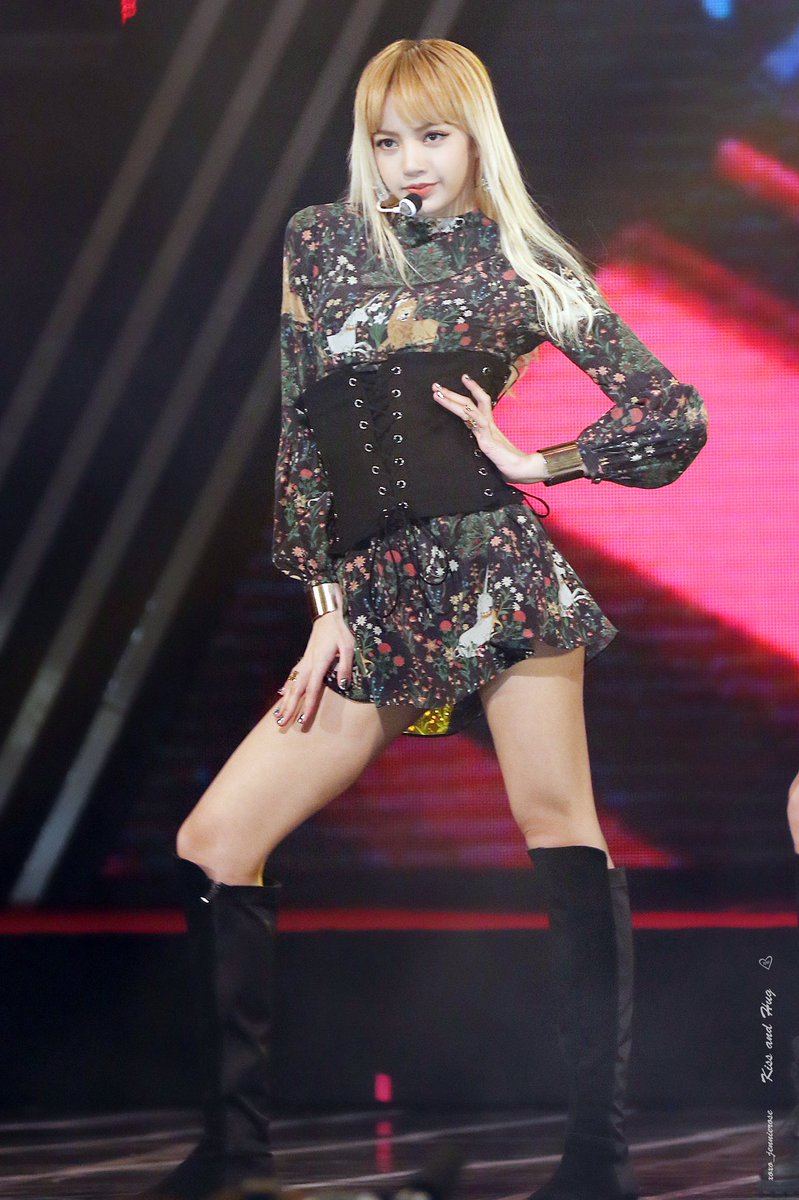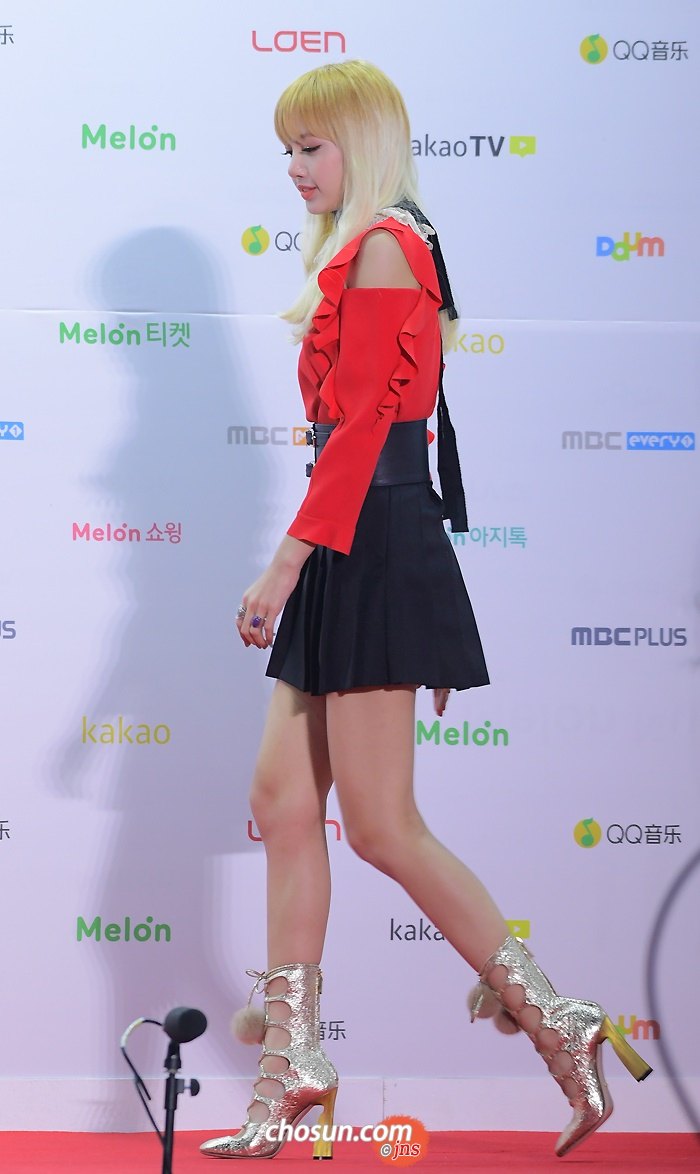 Share This Post