5 Photos That Show SHINee Minho's Odd New Foreign Habit
Dabbing has reached South Korea and it seems like this particular SHINee member is very fond of this American trend.
Over the second half of 2016, Shawols (SHINee fans) have noticed that their beloved Minho has gotten into the habit of dabbing.
He was caught dabbing at SHINee's SHINee World V concert in Jakarta alongside fellow groupmate Onew.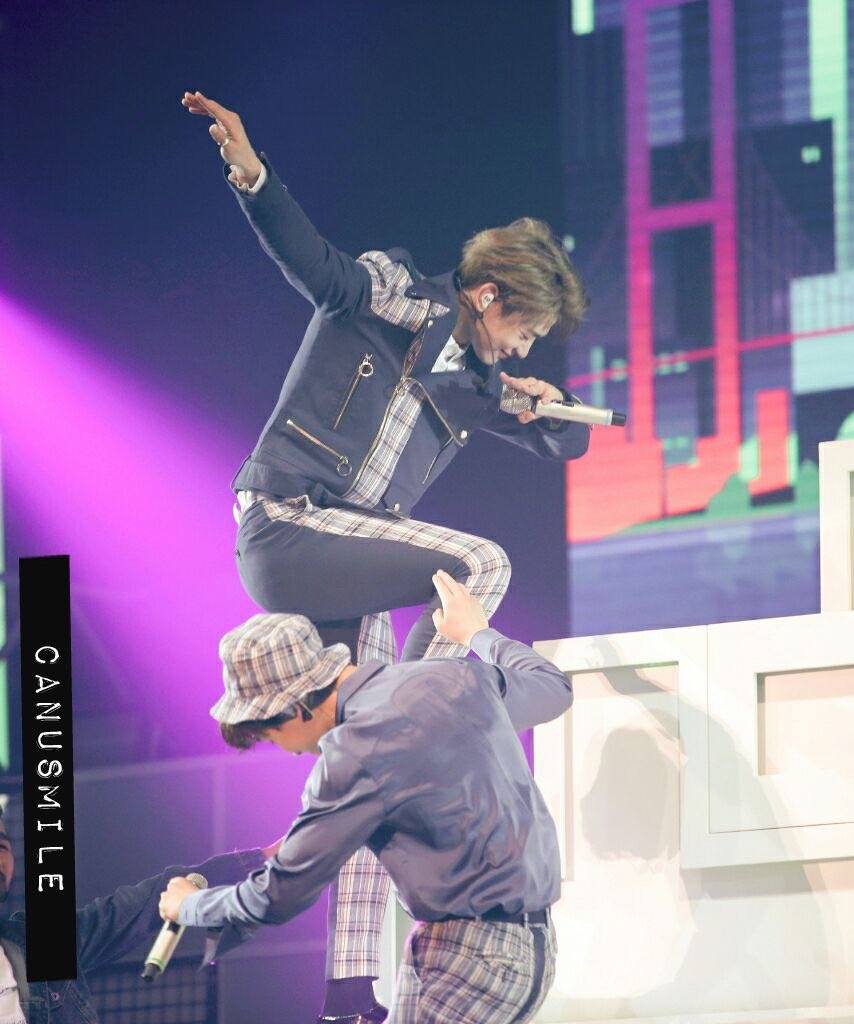 For Minho, apparently, dabbing is not just a dance move reserved for the stage. He has also been known to dab at fansigns.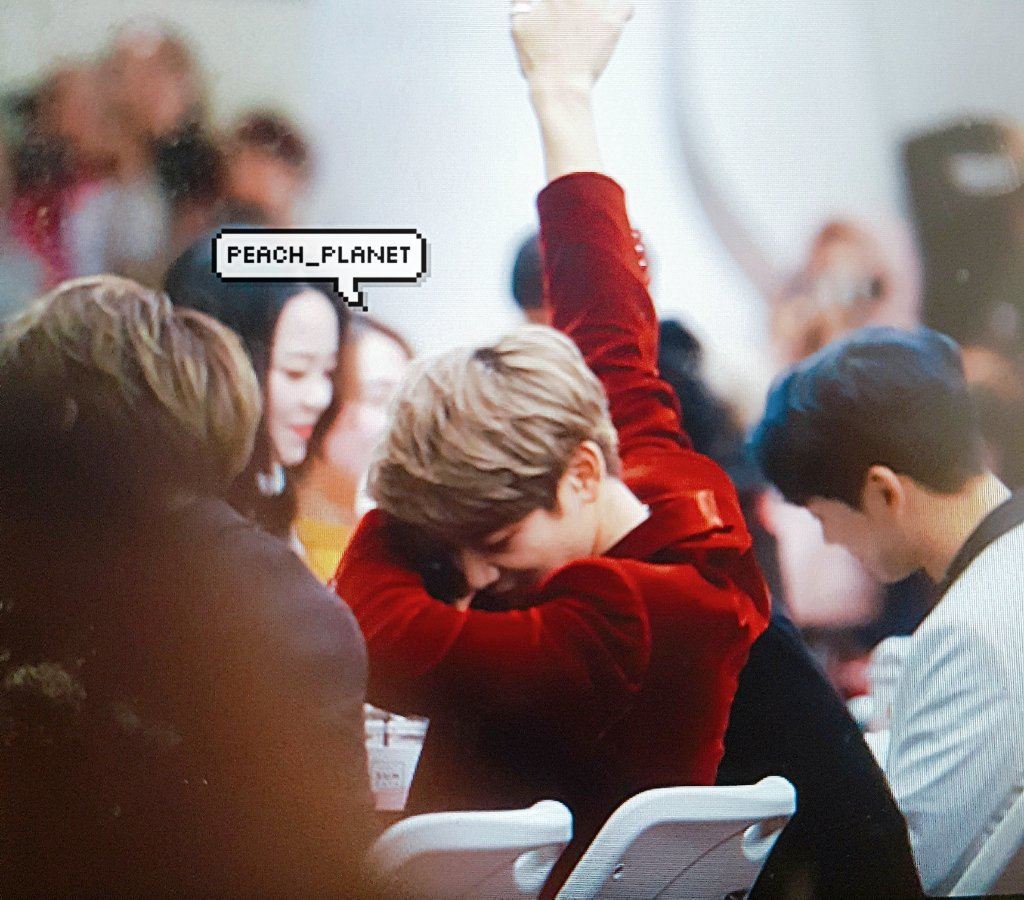 He's even dabbed on national television! Cameras on KBS's MV Bank Stardust caught Minho dabbing again.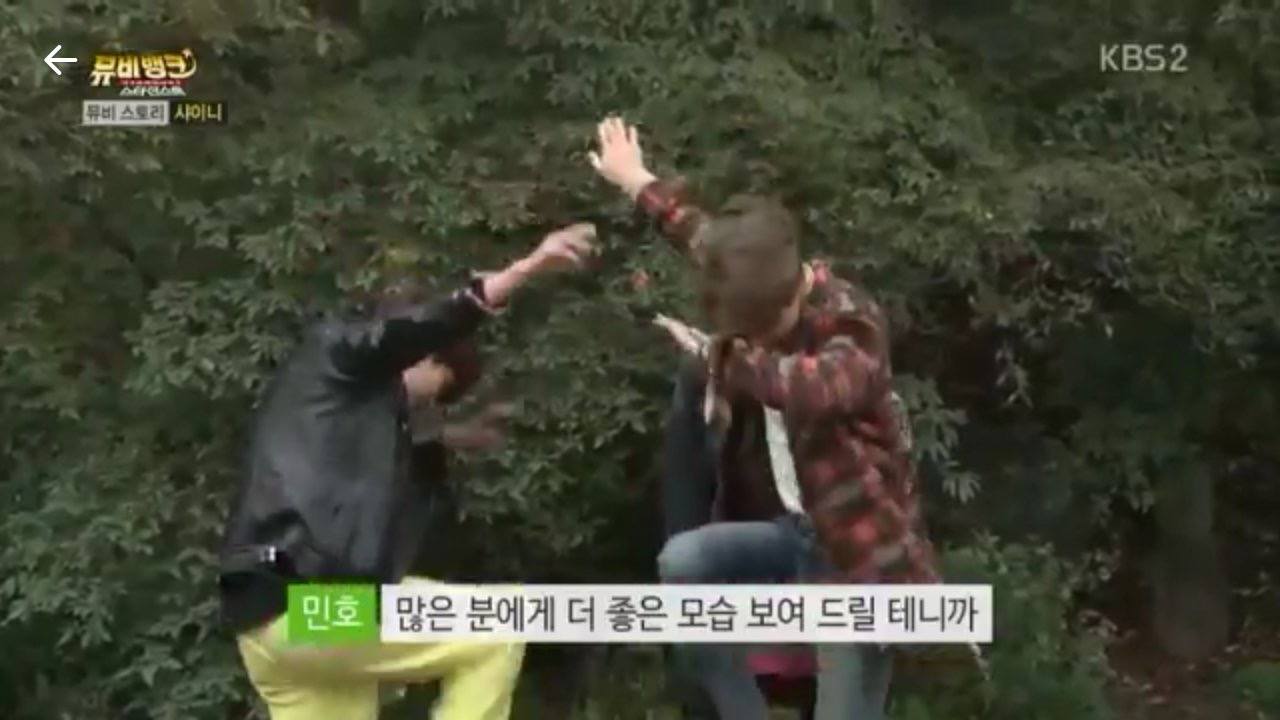 His latest dabbing incident was caught by fans during Jonghyun's concert  where fans captured him dabbing next so SNSD's Taeyeon.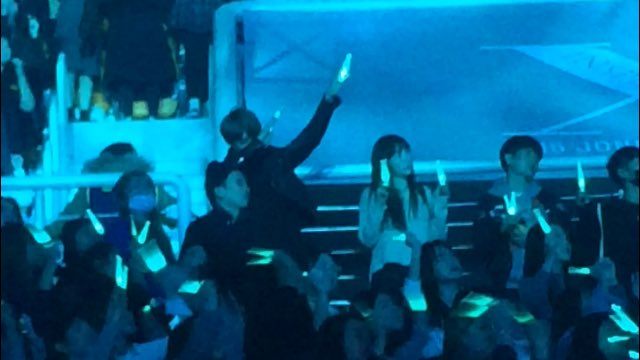 Who can get mad at his hilarious antics, though?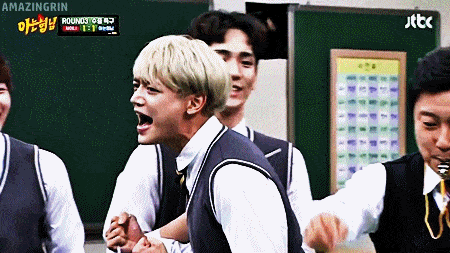 What do you think of Minho's foreign habit?
Share This Post