5 Pictures From Hyosung's Beach Vacation
Hyosung's beach vacation photo shoot looked as beautiful and relaxing as ever.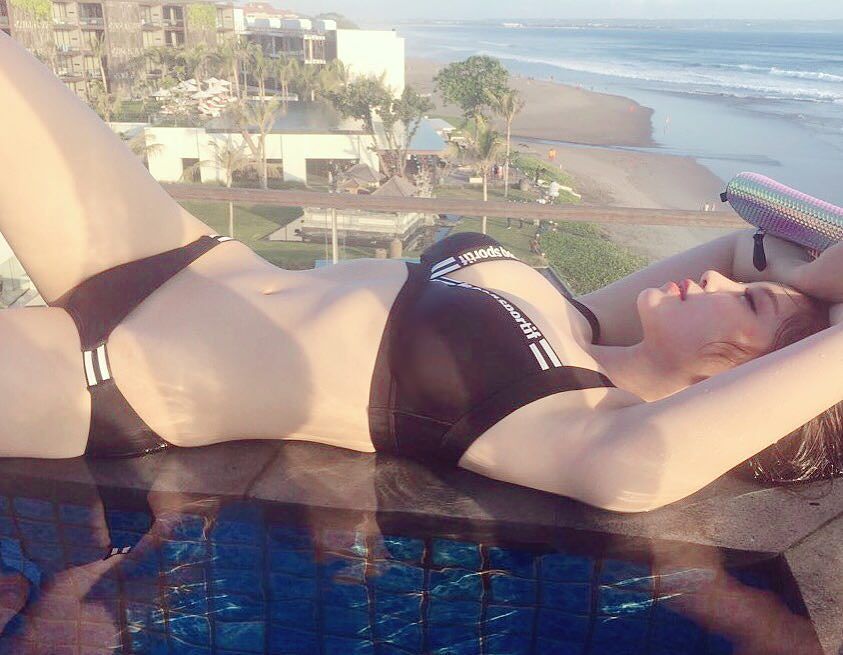 Some are calling the vacation-get away Cosmopolitan piece her hottest shoot ever!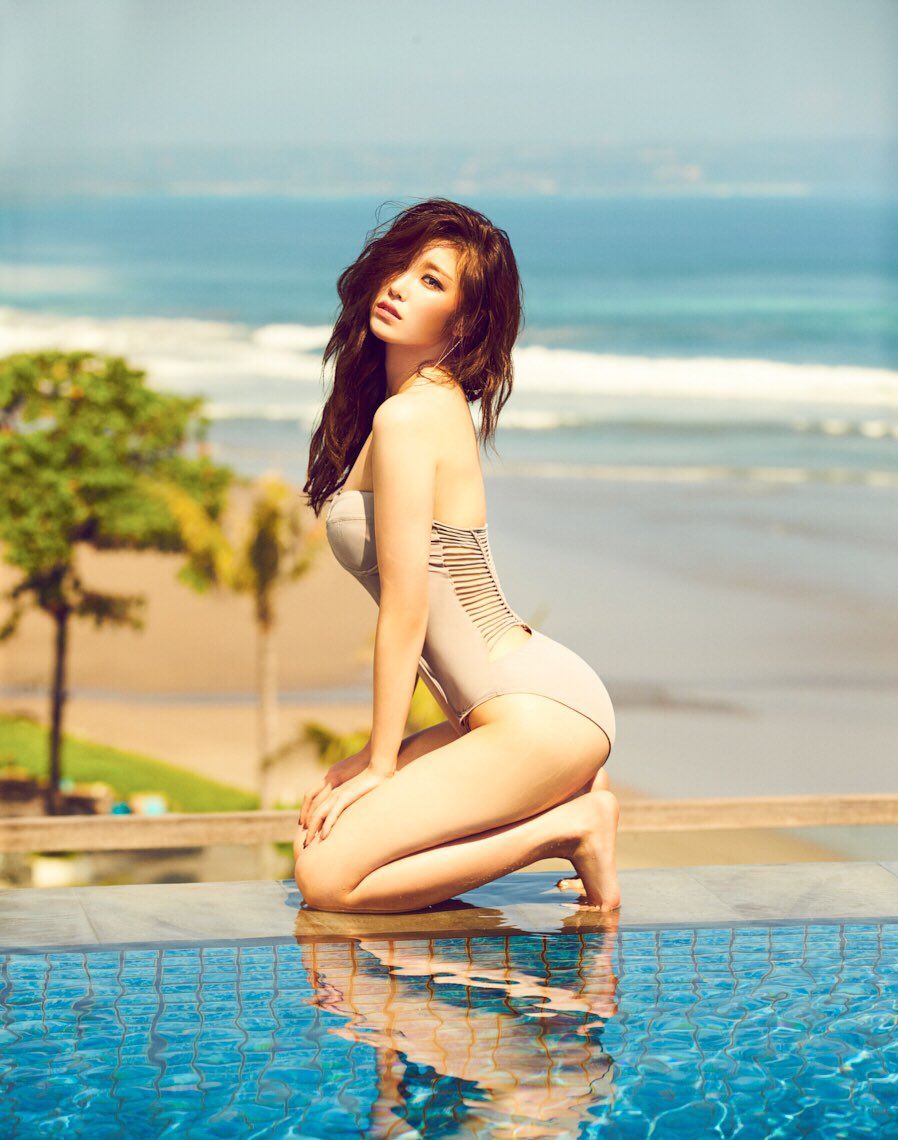 After fans demanded more photos from the shoot, additional images were released, once again showing off the singer's voluptuous and beach-ready body.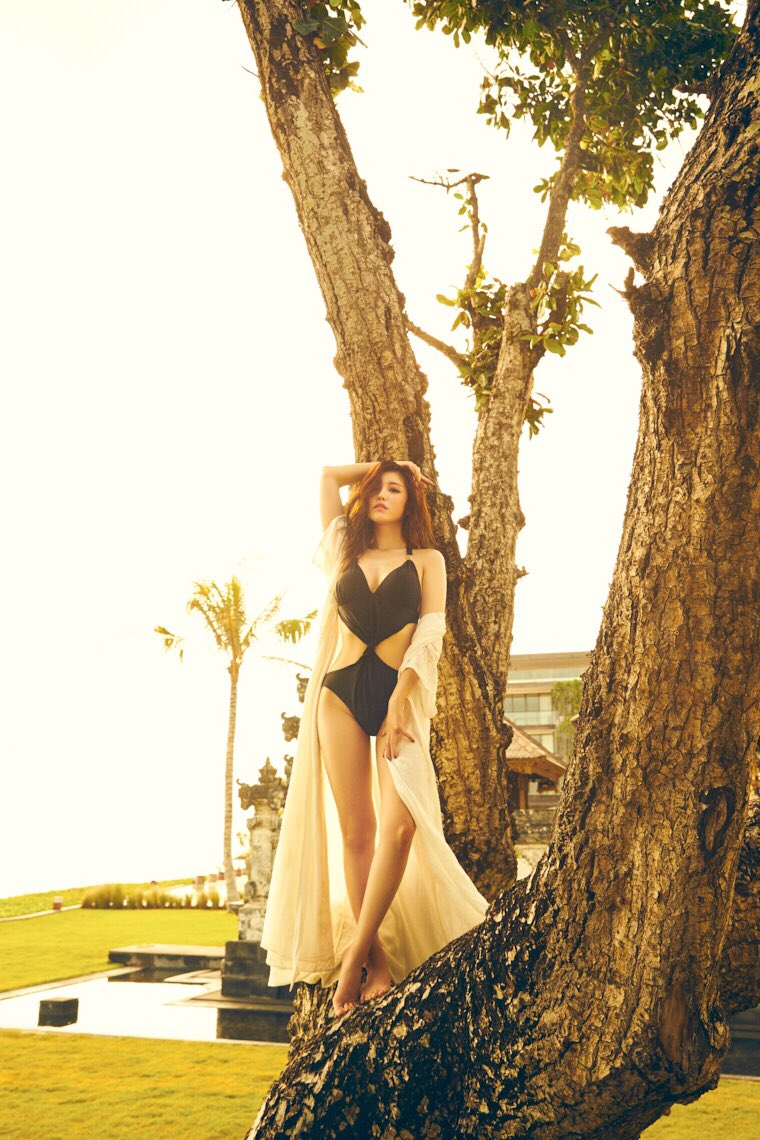 She's truly a beach goddess!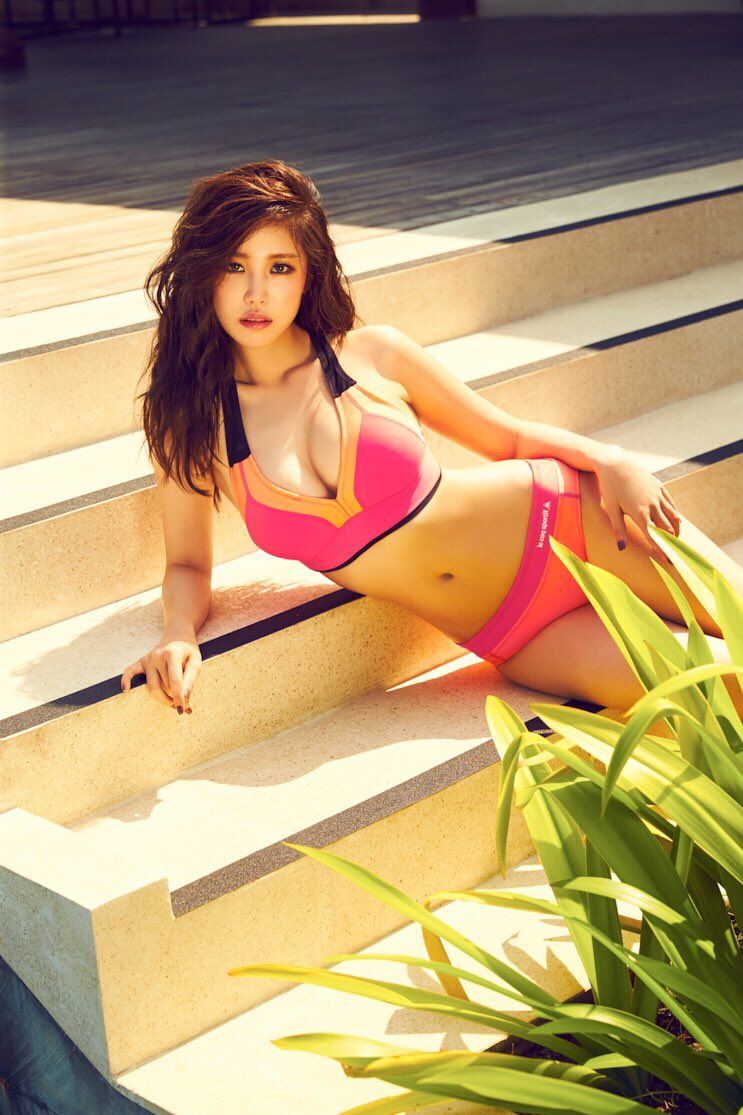 Even as summer comes further to an end, she's inspiration to take that much-deserved vacation.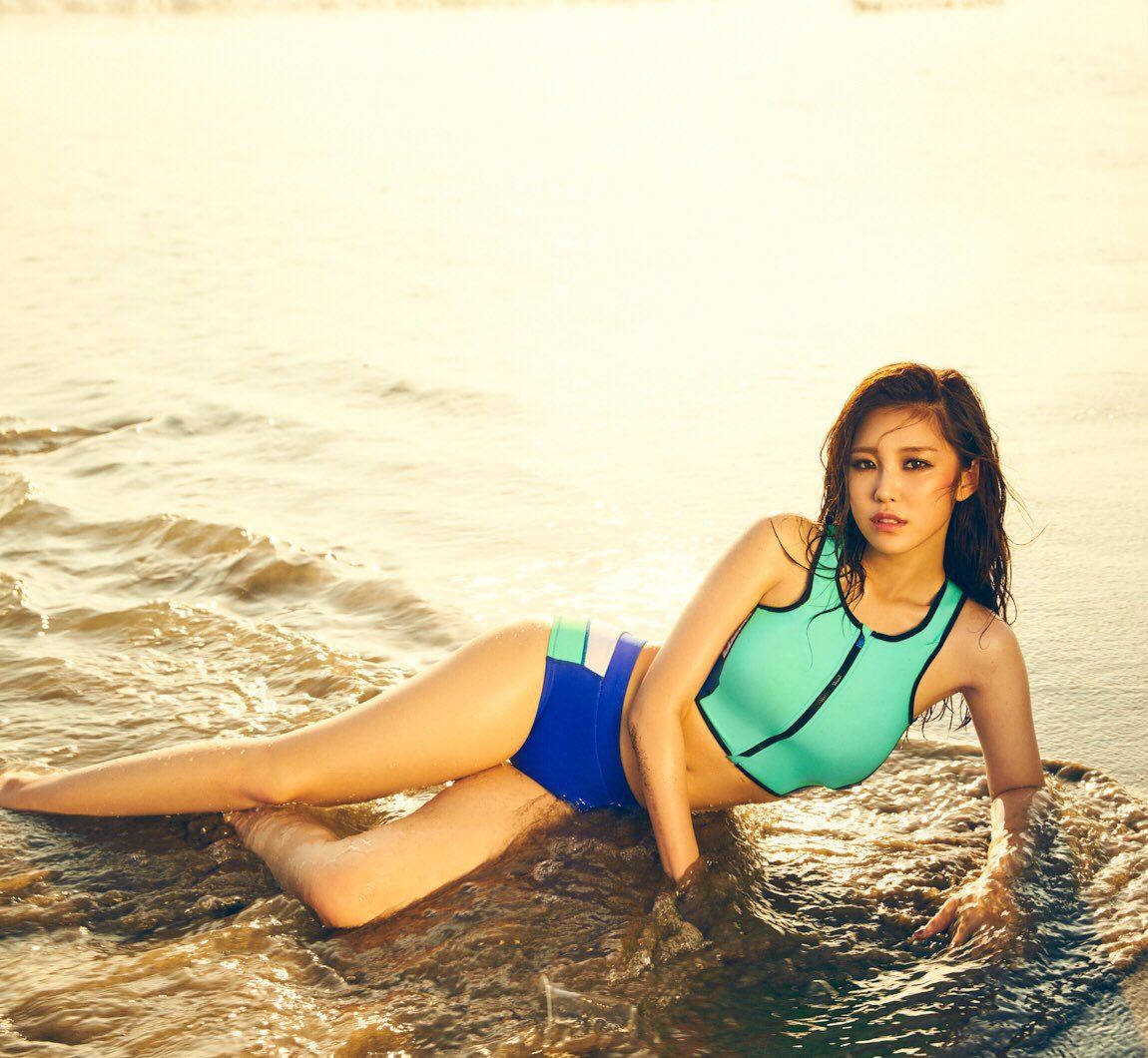 Share This Post