5 Reasons Moon Hee Jun Fans Are Boycotting On All Of His Activities
Moon Hee Jun is facing severe backlash from his own fans after he was caught lying to them on multiple occassions.
Ever since he debuted with veteran idol group H.O.T in 1996, Moon Hee Jun has kept his popularity up due to his solo activities as a solo rock singer.
Currently, fans of Moon Hee Jun are now outraged and boycotting all of his activities due to his insincere attitude towards his fans, as he was caught lying to them, criticizing the other members of H.O.T, selling illegal goods, and evading taxes.
The reasons behind the fans' boycotting were organized and listed in H.O.T's DC Inside gallery, an online community portal for H.O.T fans. Fans revealed some of the ways Moon Hee Jun had disappointed them by showing rude behavior or treatment to fans.
1. Rude Behavior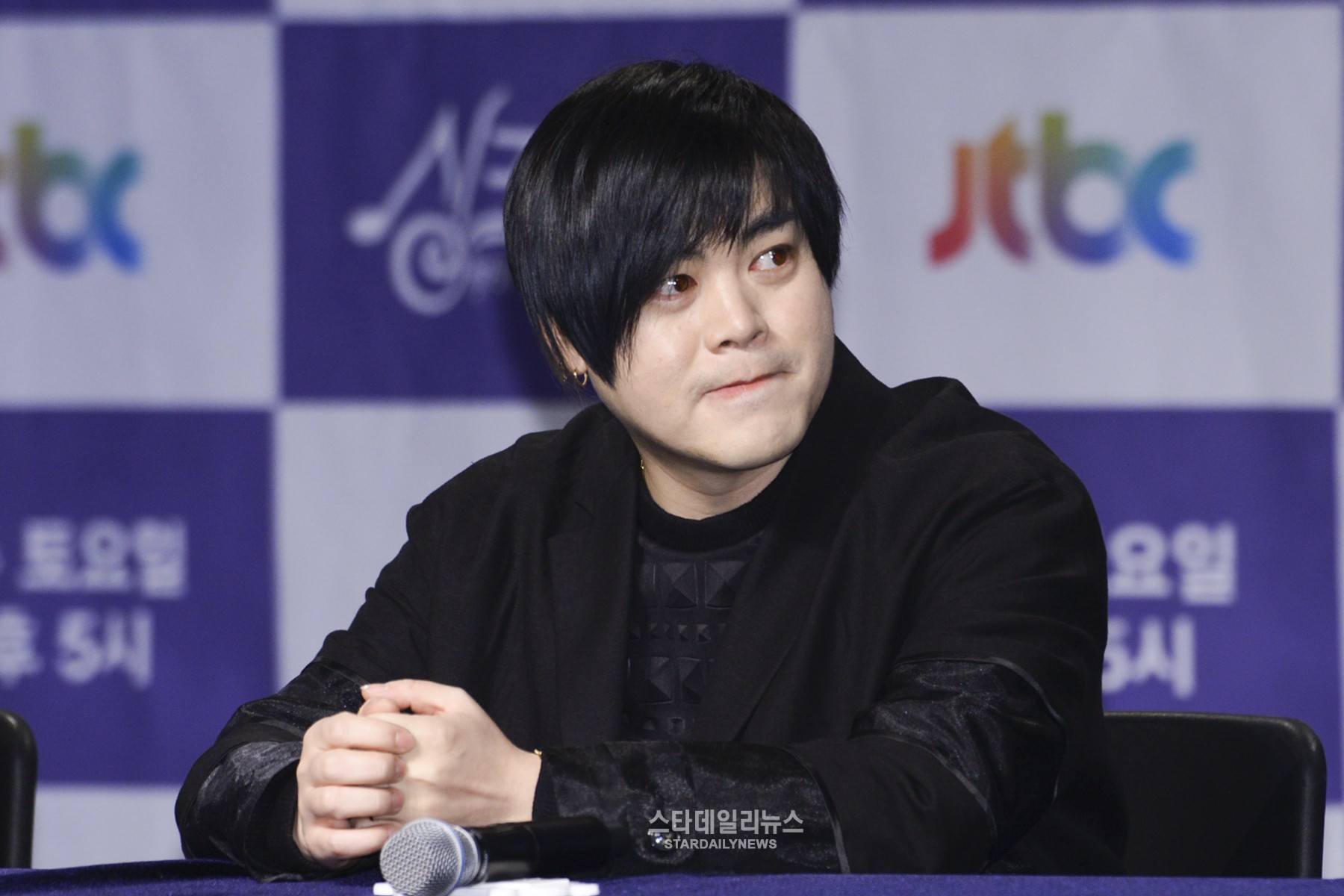 According to fans on DC Inside, Moon Hee Jun had requested his fans to attend his schedule to see him check into the broadcasting building, but when fans expressed it was difficult for them to get the day off from work, he asked, "Why are you working at a company that doesn't even give you days off?"
Furthermore, he made it a rule for fans not to approach him within 8 meters (approximately 24 feet) and ignored all those who had fulfilled his request and went to go see him check in.
2. Lying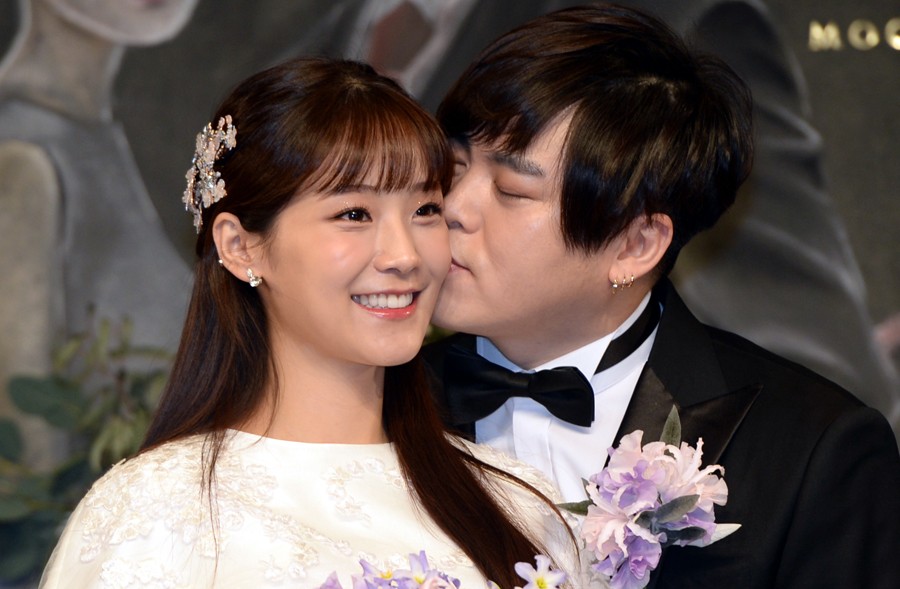 Moon Hee Jun and Crayon Pop's Soyul got married in February this year and welcome a baby girl within just 3 months of being married.
When the couple first announced the news of their marriage plans in November, many speculated that it may have been a shotgun wedding as Moon Hee Jun proposed to Soyul just one month after they started dating.
When they were asked if it was a shotgun wedding, both Moon Hee Jun's and Soyul's agency lied to the public and stated that it wasn't a shotgun wedding.
3. Insincere Attitude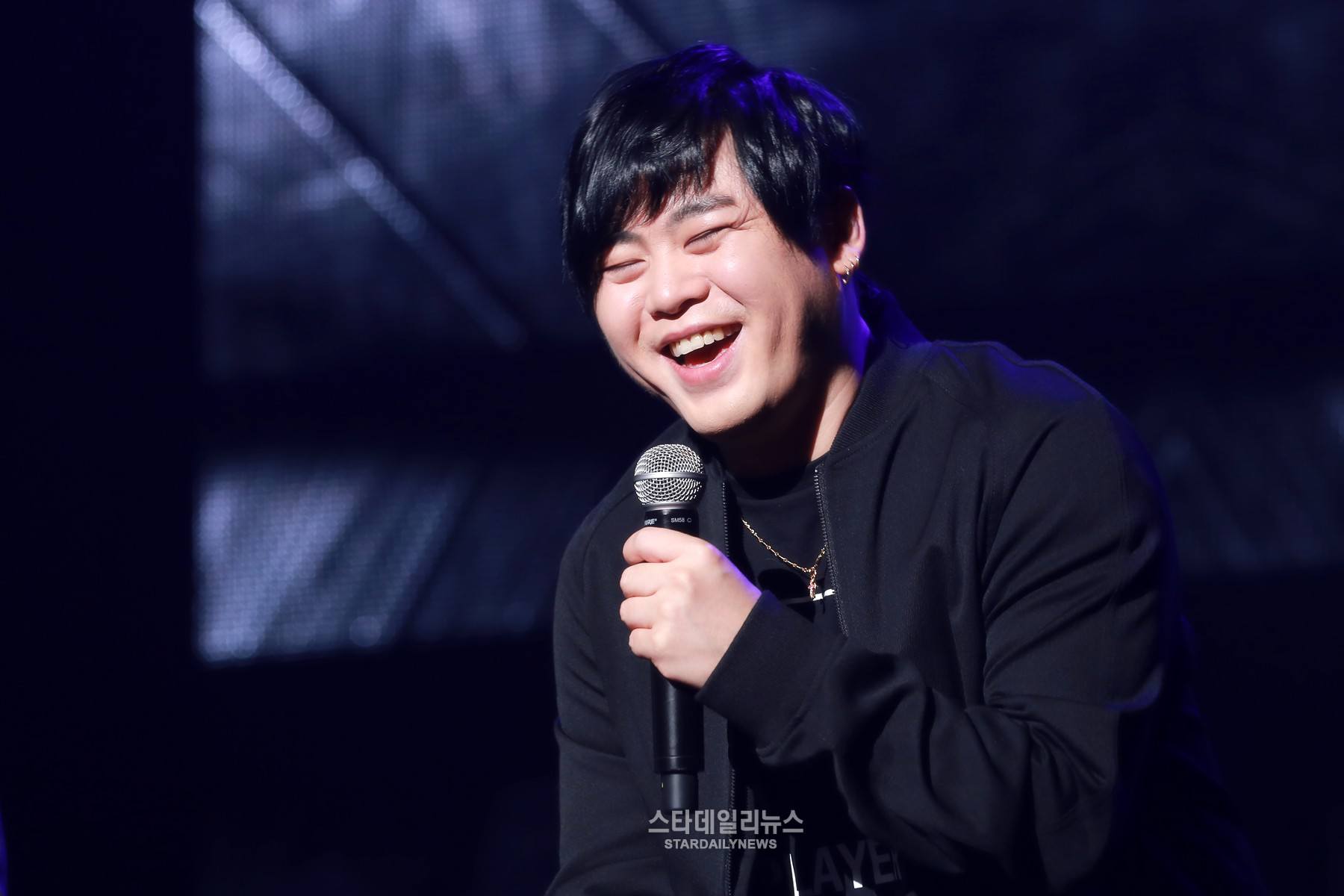 Fans noticed that Moon Hee Jun was using a lyrics prompter at his concerts, but was still forgetting the lyrics and getting them wrong. Furthermore, whenever he ran out of breath or appeared to be struggling with his voice, he asked his fans to sing the song in his stead.
His actions were deemed unprofessional, and many of the fans in attendance complained about the expensive ticket prices, small size of the concert venue, and the overall quality of the concert.
4. Criticizing Other H.O.T Members
In multiple interviews and broadcast programs, Moon Hee Jun criticized other H.O.T members, especially Jang Woo Hyuk. The two often had to compete and come up with choreography for the group, which ultimately led to many disagreements and conflicts.
Furthermore, in a bid to increase viewership ratings for his shows, Moon Hee Jun often hastily promised that H.O.T would reunite if the show surpassed a certain viewership percentage. H.O.T fans were infuriated with his hasty and empty promise, and called it unprofessional and inconsiderate to the other H.O.T members.
5. Selling Illegal Goods And Evading Taxes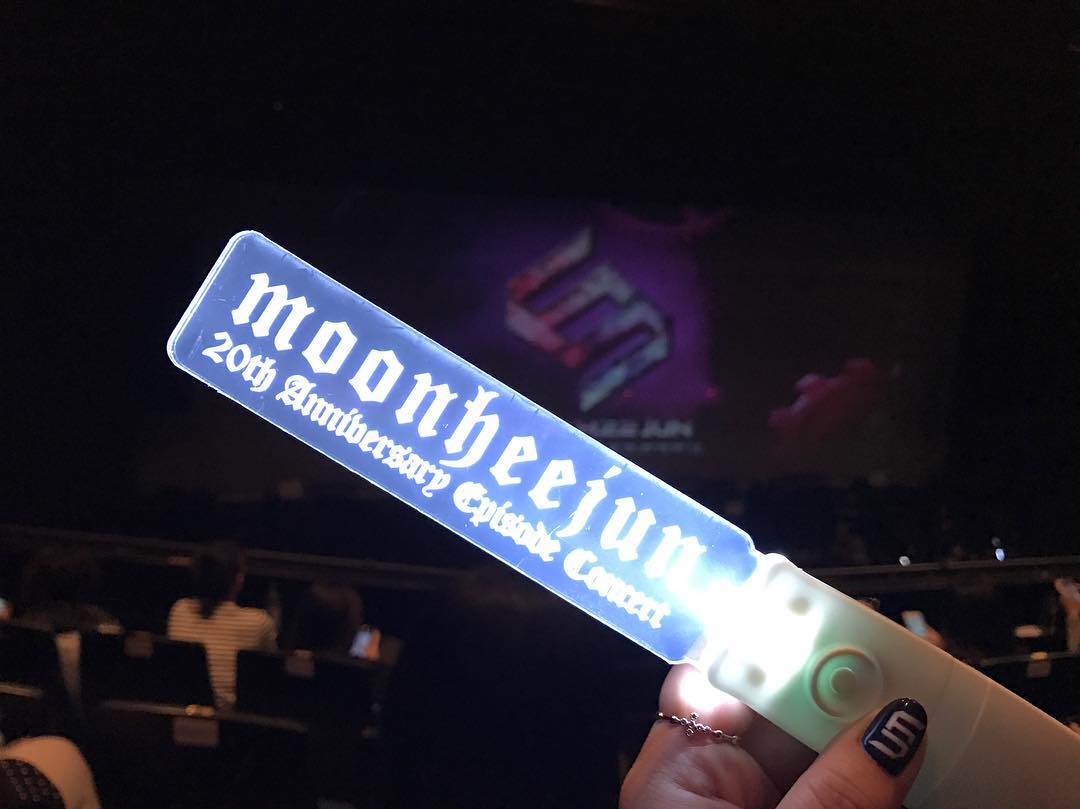 Moon Hee Jun's fan cafe "Junist" is under fire for using fansites' images when selling artist goods. According to reports, Junist organized gifts for Moon Hee Jun without the input of fans, and stole other site images and used them as their own to promote goods.
They also refused to accept credit cards or provide cash receipts, leading to fans thinking that Junist was evading taxes.
Source: Sports World
Share This Post