5 Reasons Why TWICE's "TT" is the Ultimate Fan Service MV
TWICE's newest music video "TT" has quickly become a viral sensation, gaining over 15 million views in just three days since it was released. 
And while the incredible aesthetics have caused new and casual fans to watch the music video over and over again, some fans have noted that the music video is so alluring to longtime and dedicated fans because of all the fan service that's been embedded into it. While some things that have been brought up are quite a stretch, other scenes that resemble memorable TWICE moments are quite clear.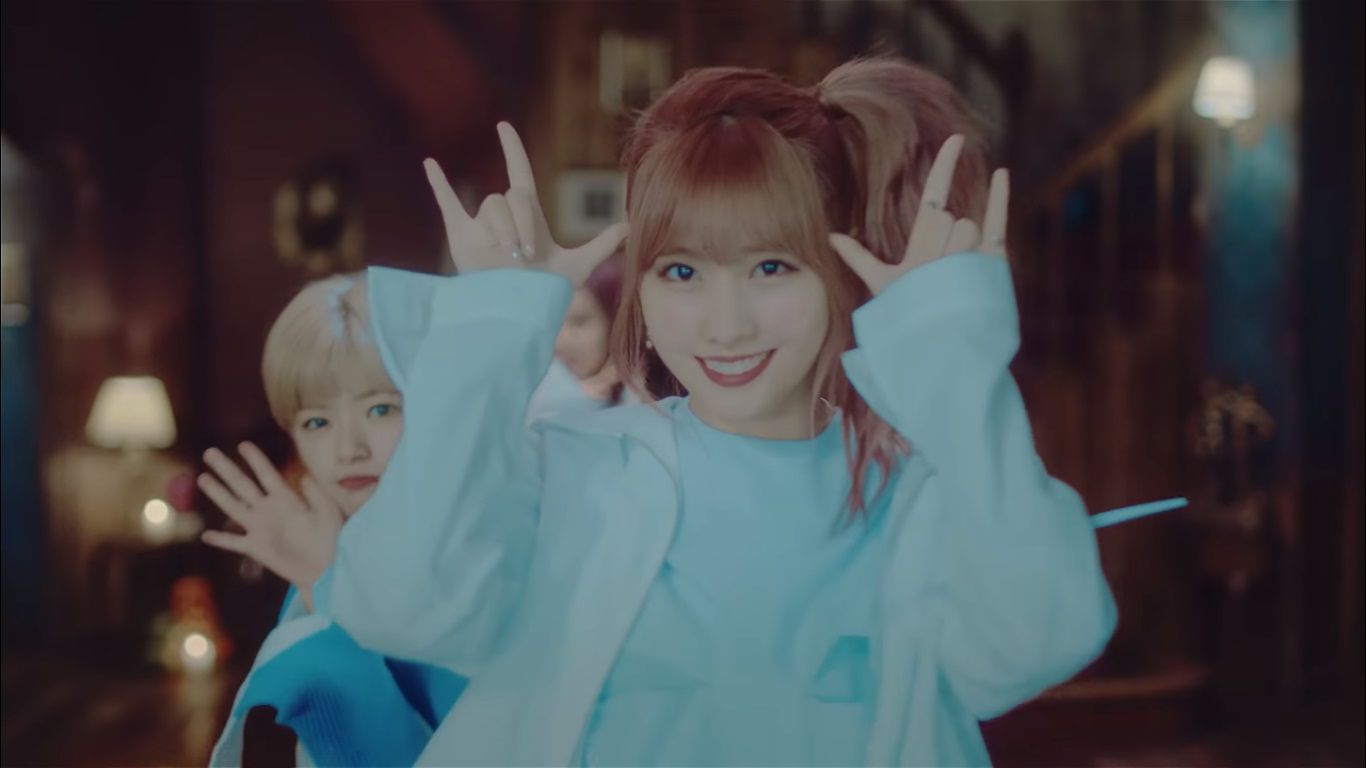 Momo's Aegyo
While most K-Pop fans know about Sana's "Shy Shy Shy" aegyo, ONCEs (fans of TWICE) know all too well about Momo's "Nico Nico Ni" aegyo, which was highlighted on Weekly Idol. While she initially used it to almost give Super Junior's Heechul a heart attack, it has since become iconic among fans of the group.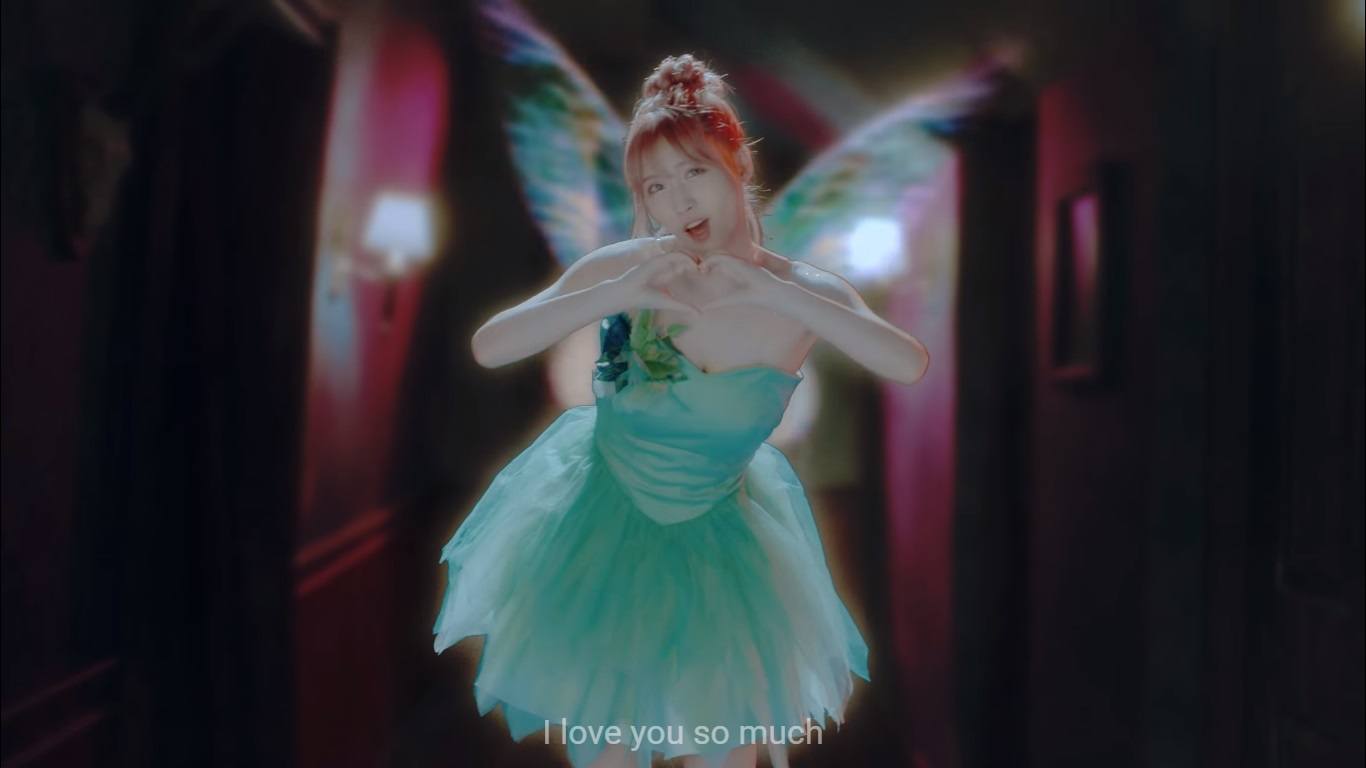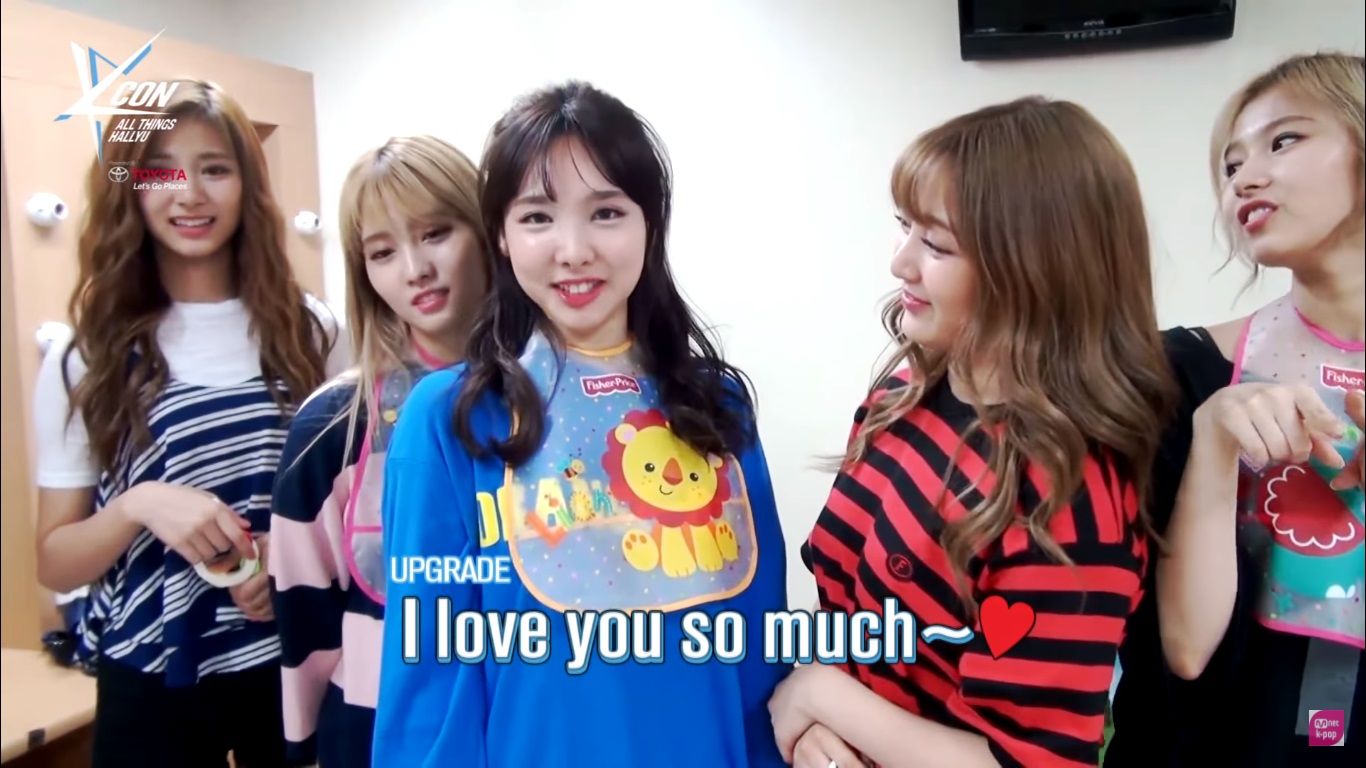 "I Love You So Much"
The words can be heard right before the chorus might sound familiar to fans who've been following TWICE since July 2016. Although it's not particularly unique, the same English phase "I love you so much~" was uttered repeatedly by member Nayeon during the group's message to fans for KCON LA 2016. Fans also pointed out that Momo's heart symbol that she makes as she sings the line is also borrowed from the group's choreography from their debut song "Like OOH-AHH."

Jeongyeon's Dance
The doll-like choreography that Jeongyeon performs during the second verse of the song matches her Pinocchio concept quite well. However, fans noted that her dance was almost identical to the choreography that she performed for her cover of Lady Gaga's "Applause" on the group's pre-debut survival show SIXTEEN.

Dahyun's Dancing
While Dahyun's bunny shuffle has captured the hearts of many fans recently, fans who have been following TWICE since their survival show SIXTEEN know that Dahyun has always had this eccentric style of dancing. In fact, while she's now quite famous for her "rabbit shuffle," Dahyun originally gained viral fame in Korea for her "eagle dance."


Halloween Theme
The entire music video is clearly a Halloween-theme, and many newer and more casual fans have attributed this with the video's release being close to the holiday. However, while the group's previous music videos "Like OOH-AHH" and "Cheer Up" didn't share the concept, they did have a horror and costume theme, respectively. Using both horror and costumes for "TT," the music video is really a mix of both.
Can you find any other references in the music video?
Check out the full music video for TWICE's new hit "TT" below:

Share This Post