5 Simple Tricks Koreans Use To Find Their Skin Tone
Koreans have come up with these 5 special methods to find the perfect skin tone.
When it comes to makeup, Koreans go above and beyond in order to find the perfect shades that best suit their skin tones.
Ranging from simple hacks to more elaborate procedures, here are 5 methods that Koreans use in order to find their perfect color scheme.
Here's how they get it right everytime.
The the most basic trick in the book that Koreans use is the simple vein test.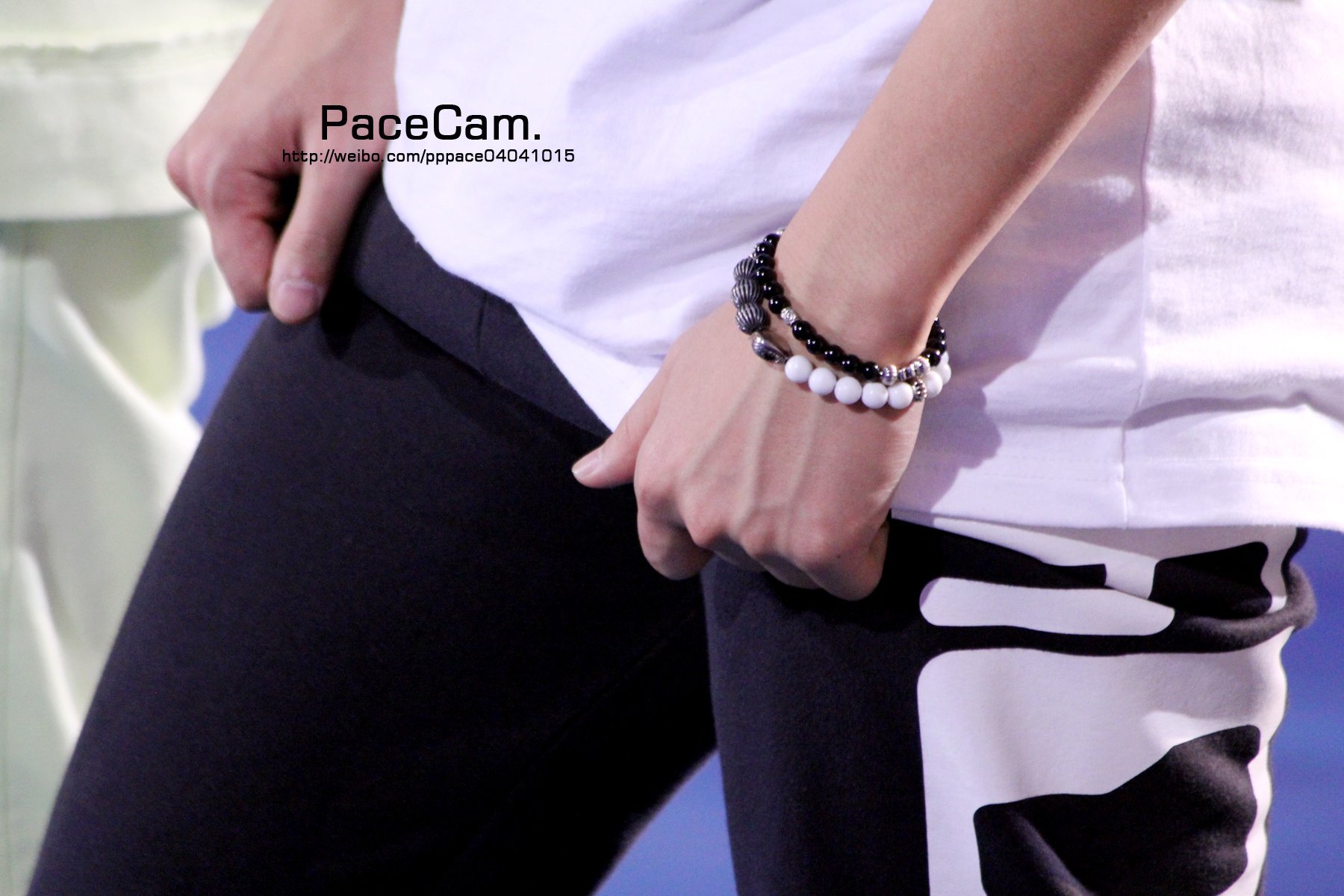 If the veins on the wrist are blue or purple, makeup in cool tones would better suit the skin. If they're green, warm tones are recommended. If the colors of the veins are in-between, neutral tones will work better.
Another simple trick that is often used is the lipstick test. This also checks to see if a person is warm or cool toned.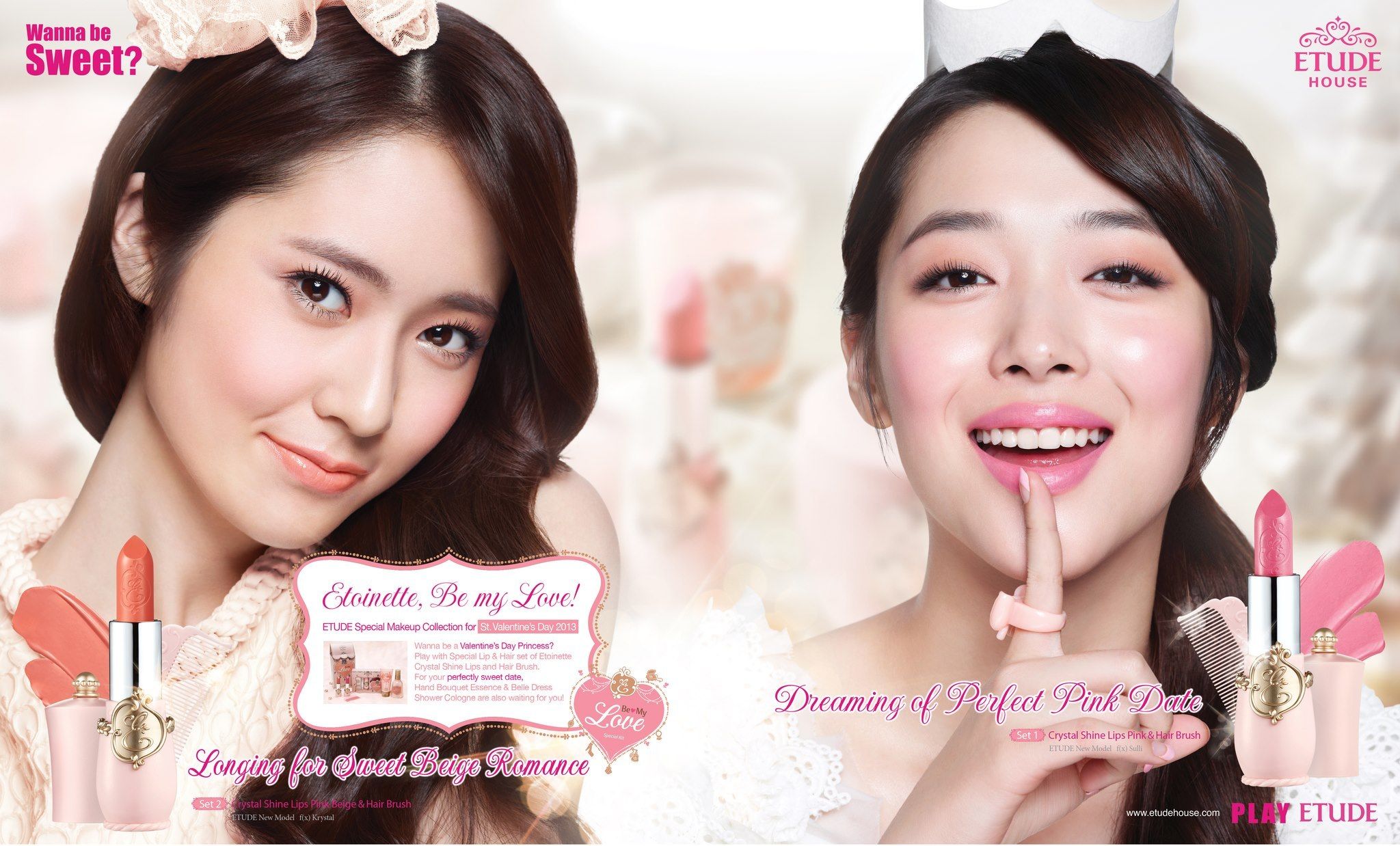 By putting hot pink lipstick on one side of the lips and bright orange on the other, one can tell which color suits their skin best.
If pink is the better option, then it's best to use cool tones, but if orange looks best, then warm tones are the way to go. If both shades work out, then neutral it is!
The Complexion Test also helps determine even skin tones.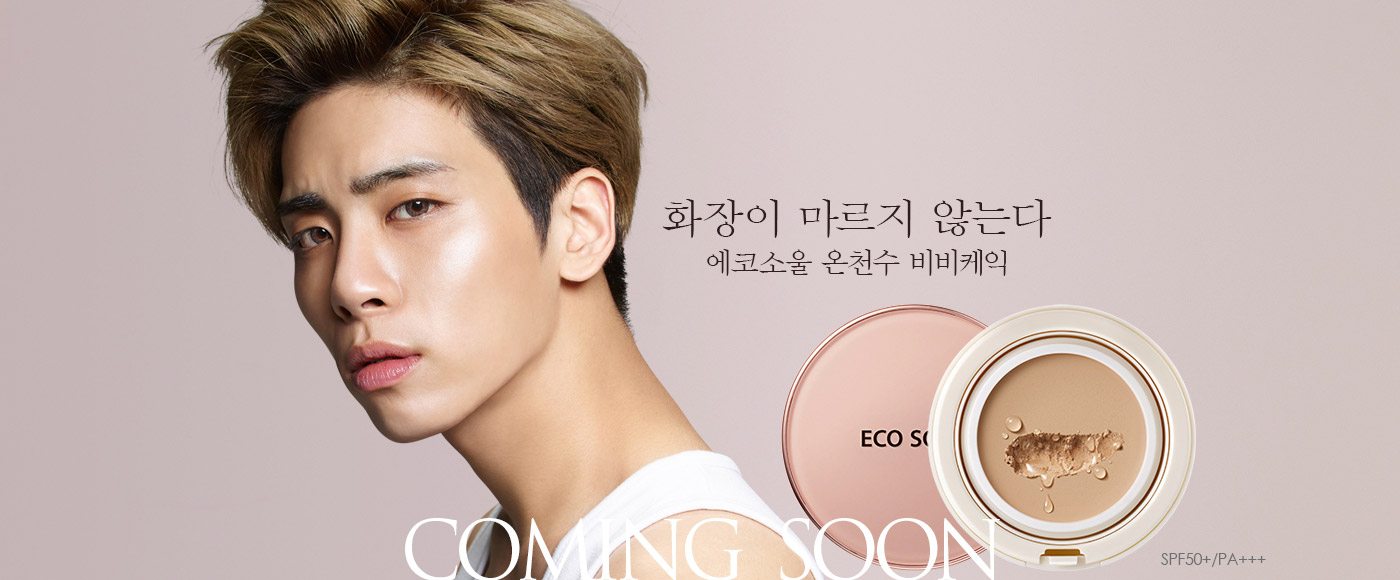 Much like the lipstick test, this trick is based on the two colors, pink and orange. If the skin looks more even with a pink shade, then it's a cool tone. If it looks more even with the orange shade, then it's warm tone.
Koreans also have broken down skin complexions into the four seasons in order to better accommodate different skin tones.
Here's where things become more complex.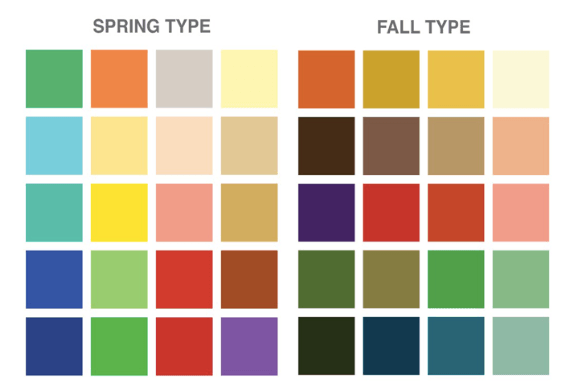 For warm tones, the seasons are spring and fall. "Spring Type" indicates that bright and lively colors work best for bringing out one's complexion, whereas "Fall Type" indicates that darker muted colors are the best route.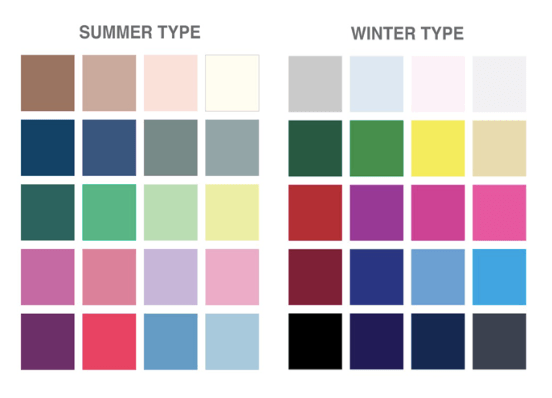 For cool tones, the seasons are summer and winter. "Summer Type" indicates that one should stick to colors that have a gray undertone, while "Winter Type" indicates that vibrant and bold colors are best.
In order to obtain the ultimate and most accurate color palette, then a color matching service is a must.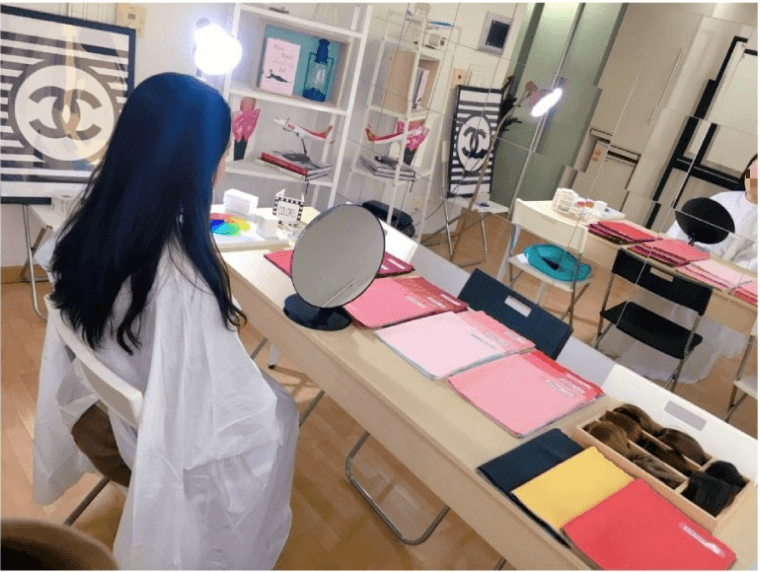 A lot of Korean women pay for this service so that they can receive their own personal color palette catered to their skin!
During the service, a colorist uses a machine called "Cube" to detect the levels of brightness, yellowness, and redness of the skin. Once they determine the ideal skin tone in terms of the four seasons, they provide the client with a detailed list of recommended colors that look best with their complexion.
They also include color recommendations for makeup, hair, and nail polish.
Share This Post