5 Stars Who Are Leading The Way With This Trending Eye Makeup
Fans have noticed this unusual style of eyeliner celebrities wear to give their eyes a bigger and brighter appearance.
Fans online noticed that female idols and actresses who have monolids sometimes wear their makeup in this unique style. The makeup involves creating what is called a "tattoo line" with eyeliner and eyeshadow that is very thick and goes up the eyelid. This thick line will give the eyes the appearance of a more defined line and greater depth for a look that is bright and innocent in one moment, and sexy the next.
Check out this list of idols who are known for this dusty eyeliner tattoo look.
Red Velvet's – Seulgi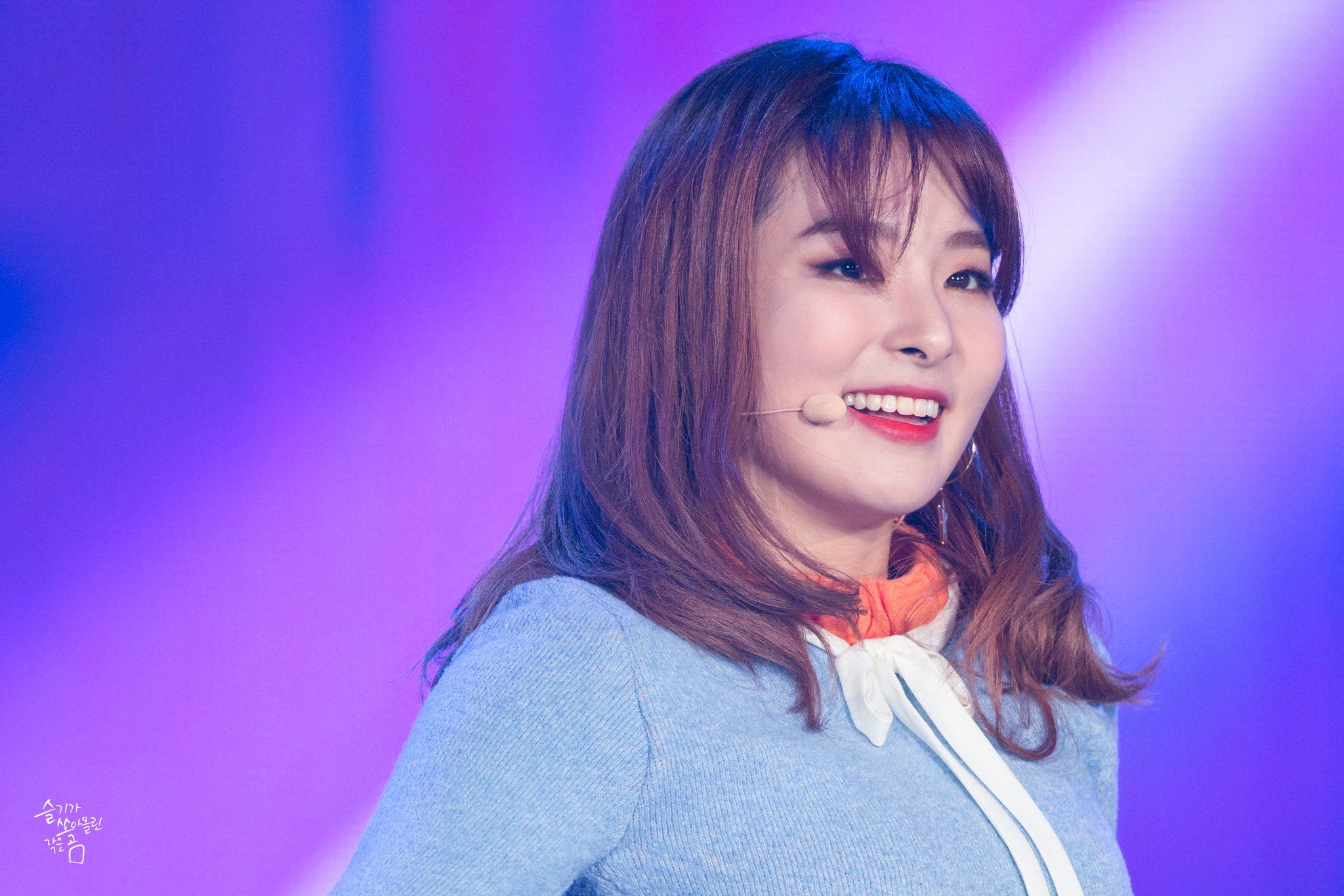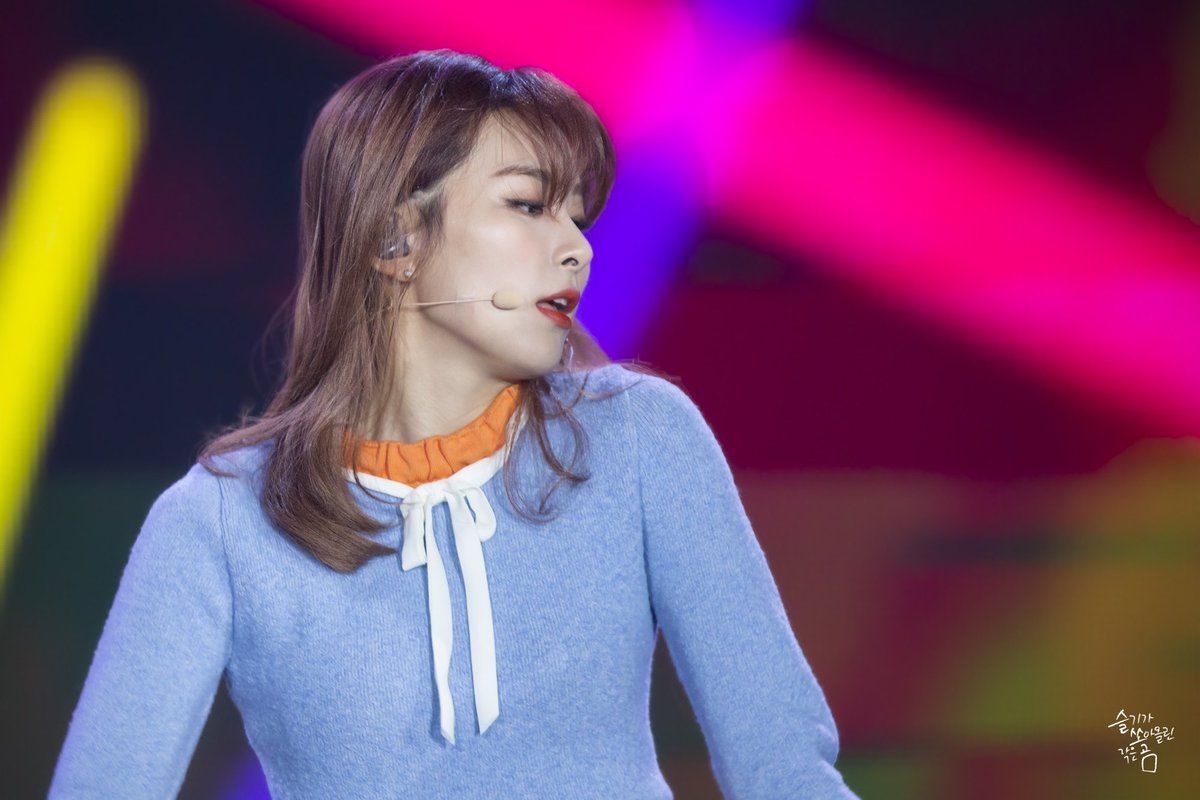 Wonder Girls' – Sohee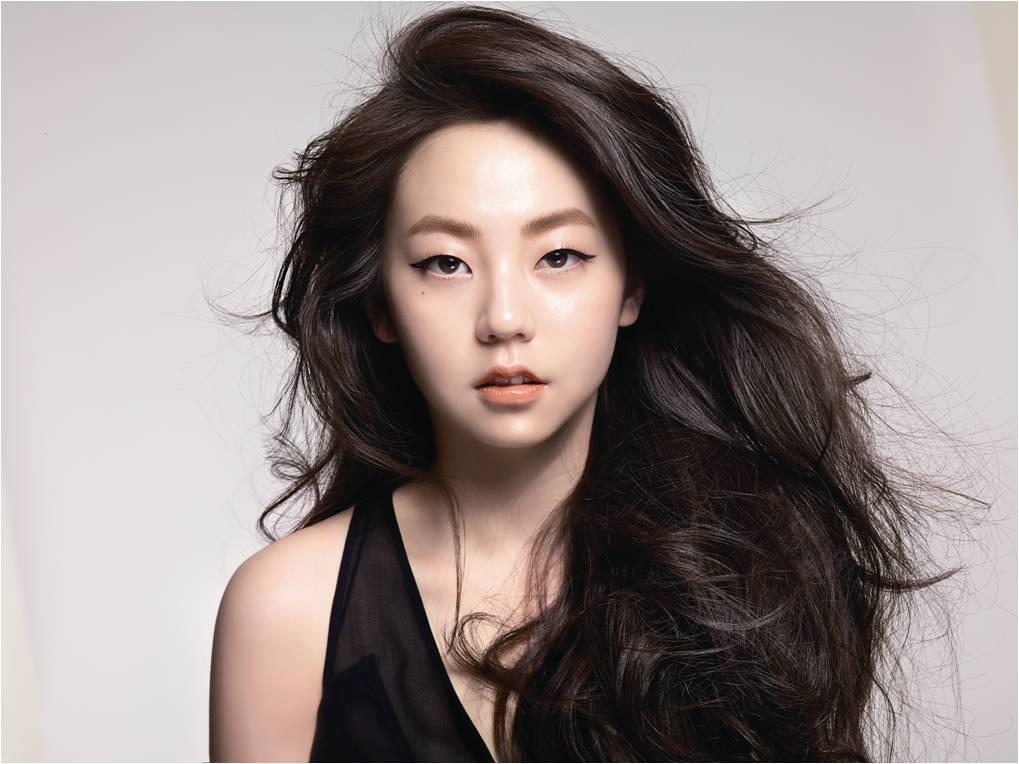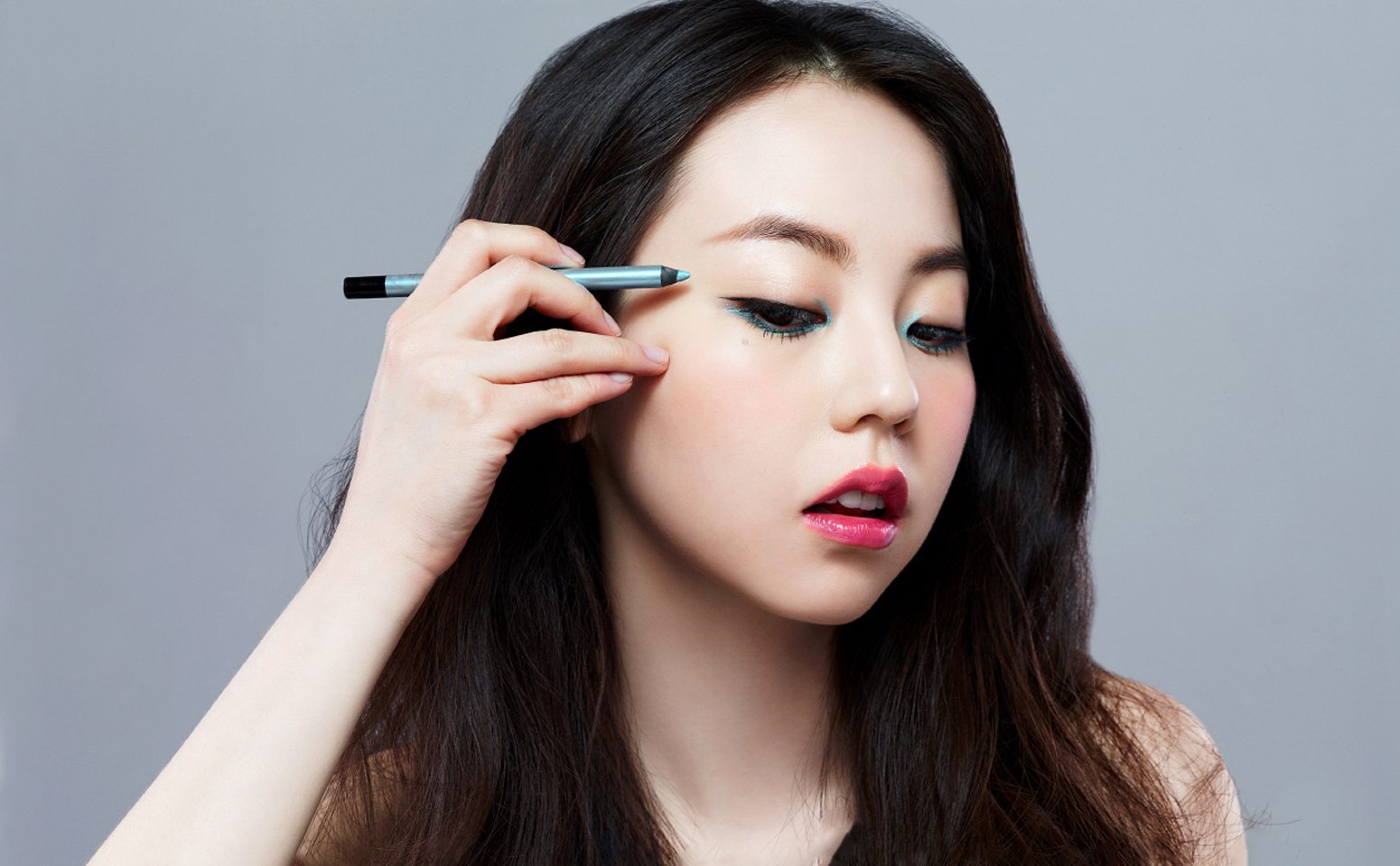 CL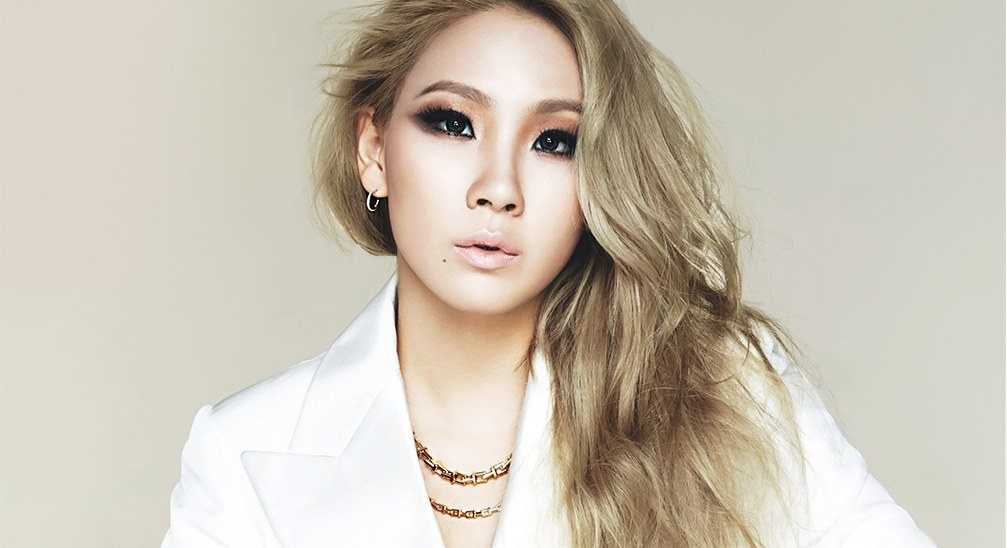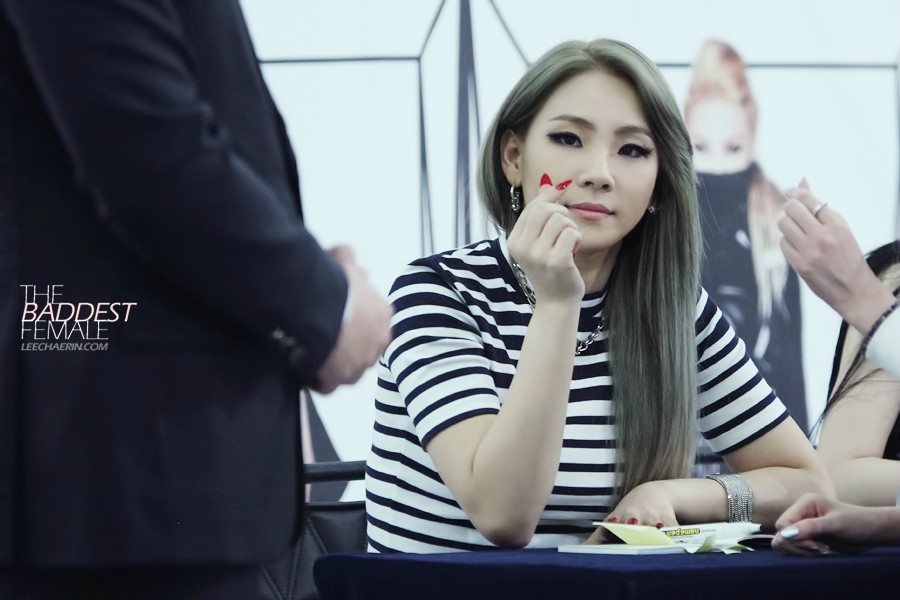 Park Bo Young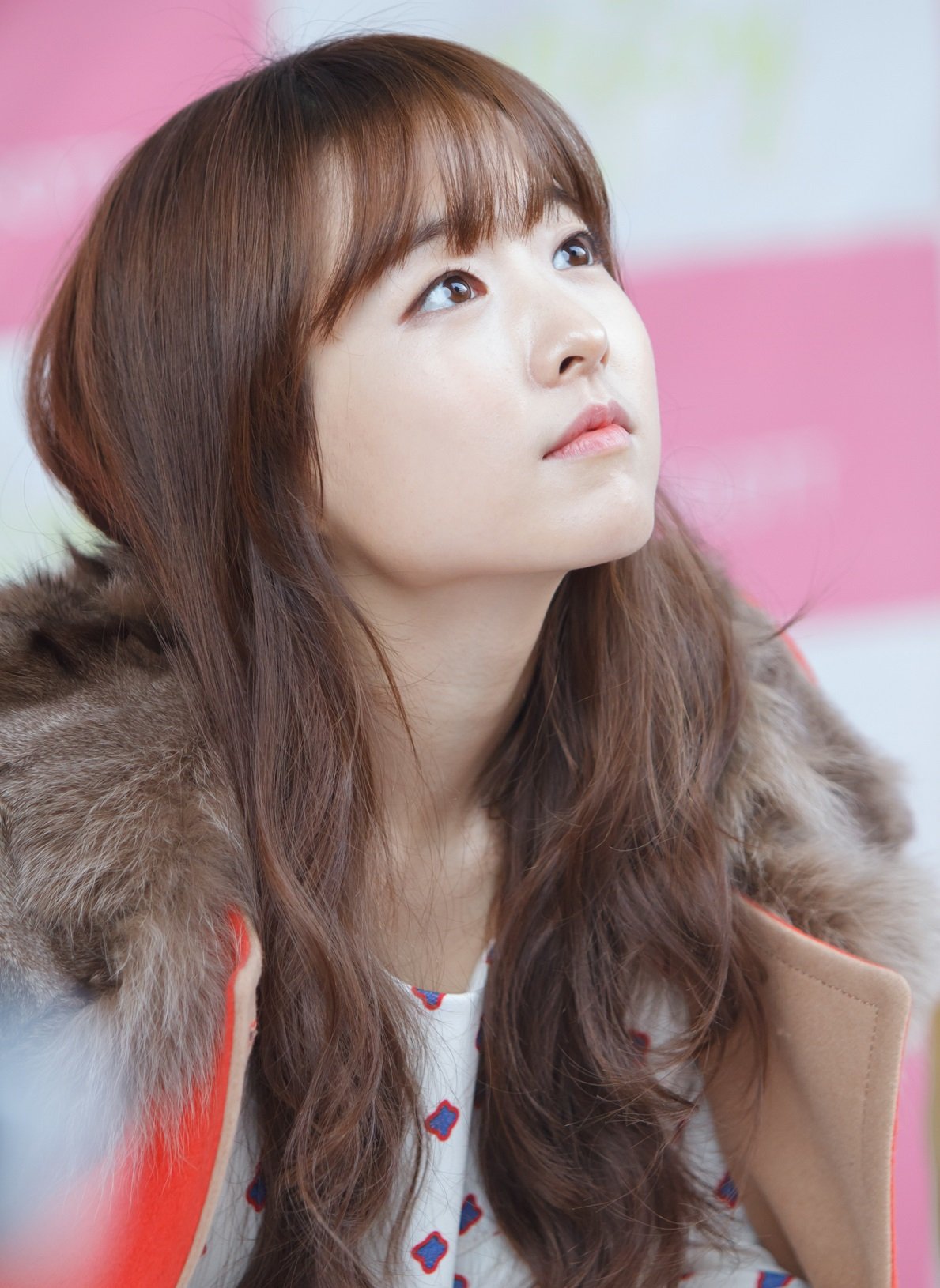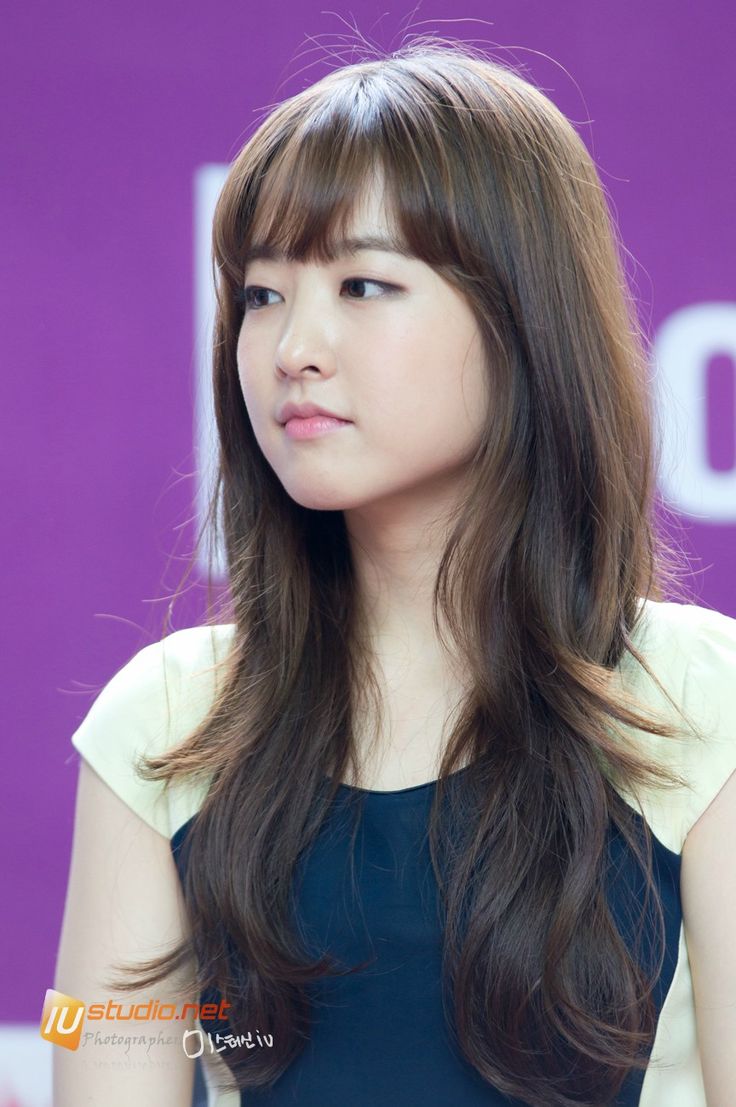 Girl's Day – Minah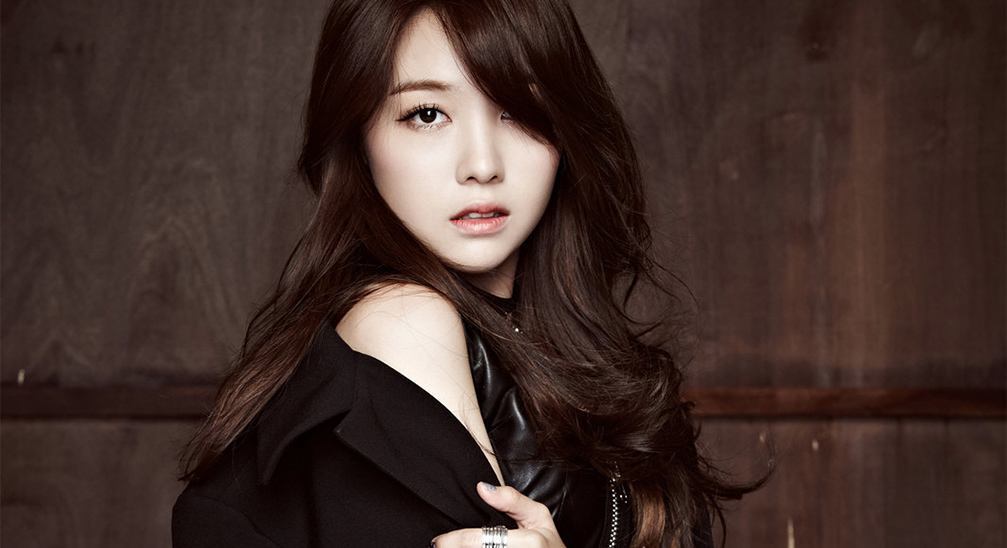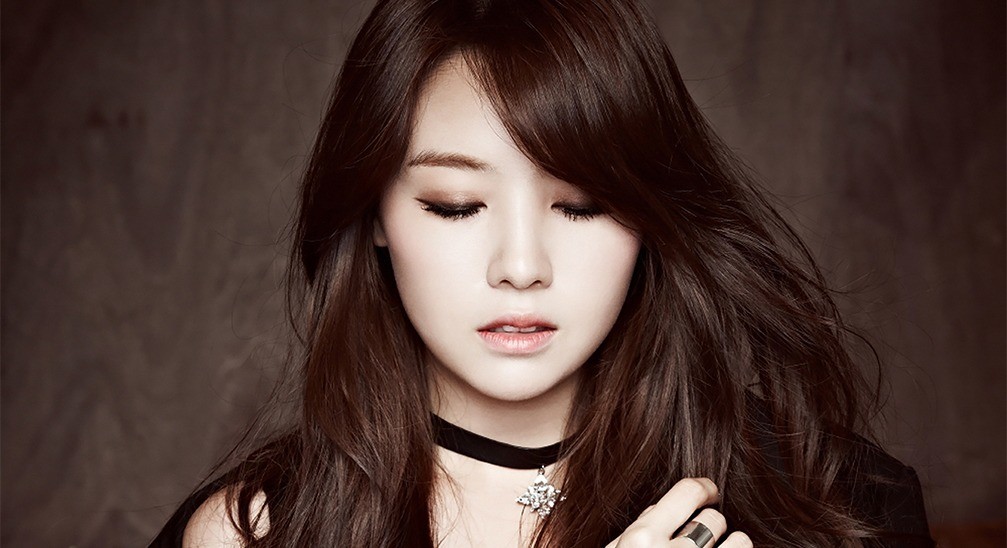 Bonus: BTS – V
Some male celebrities have also used this makeup style in order to make their eyes appear bigger as well!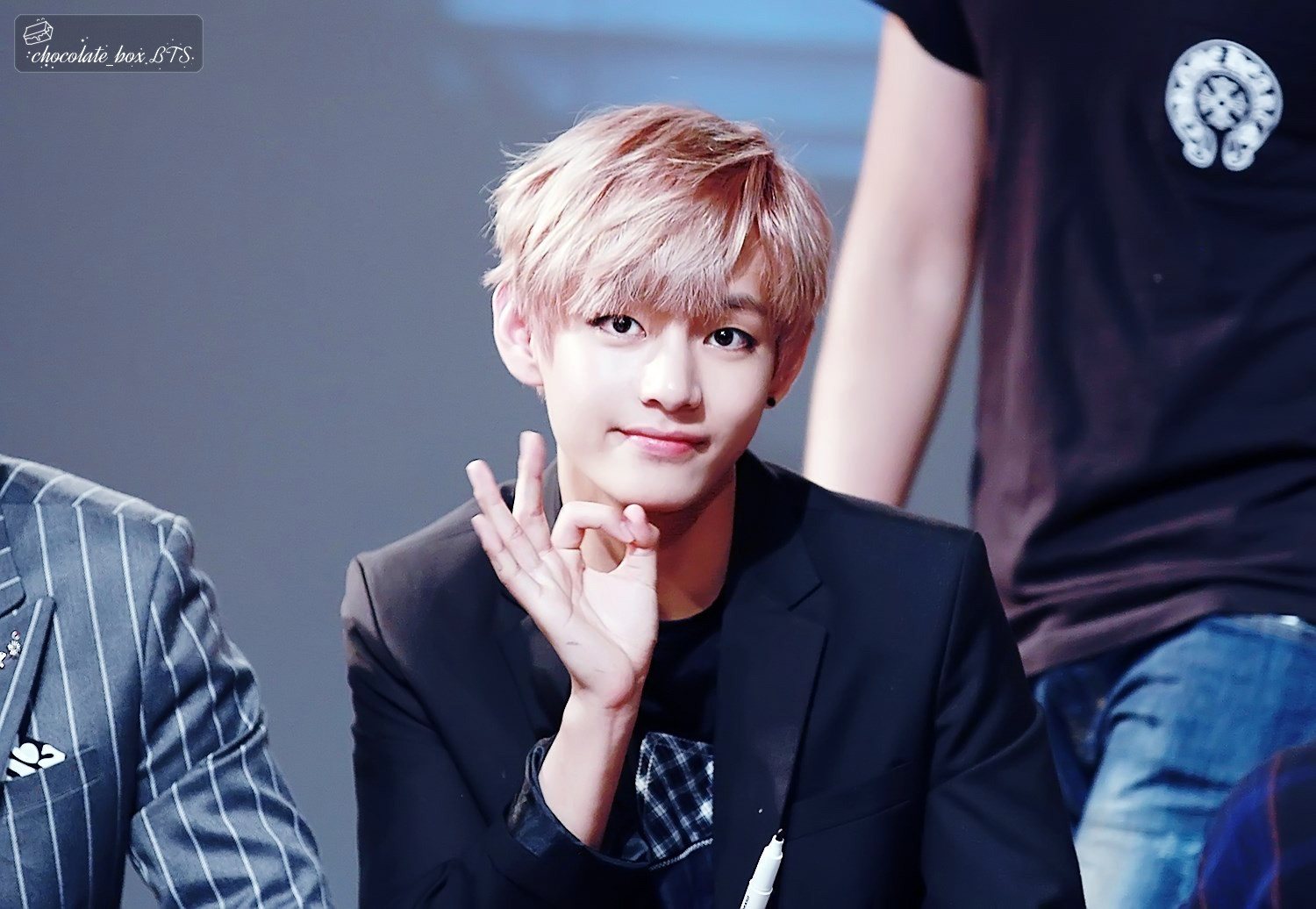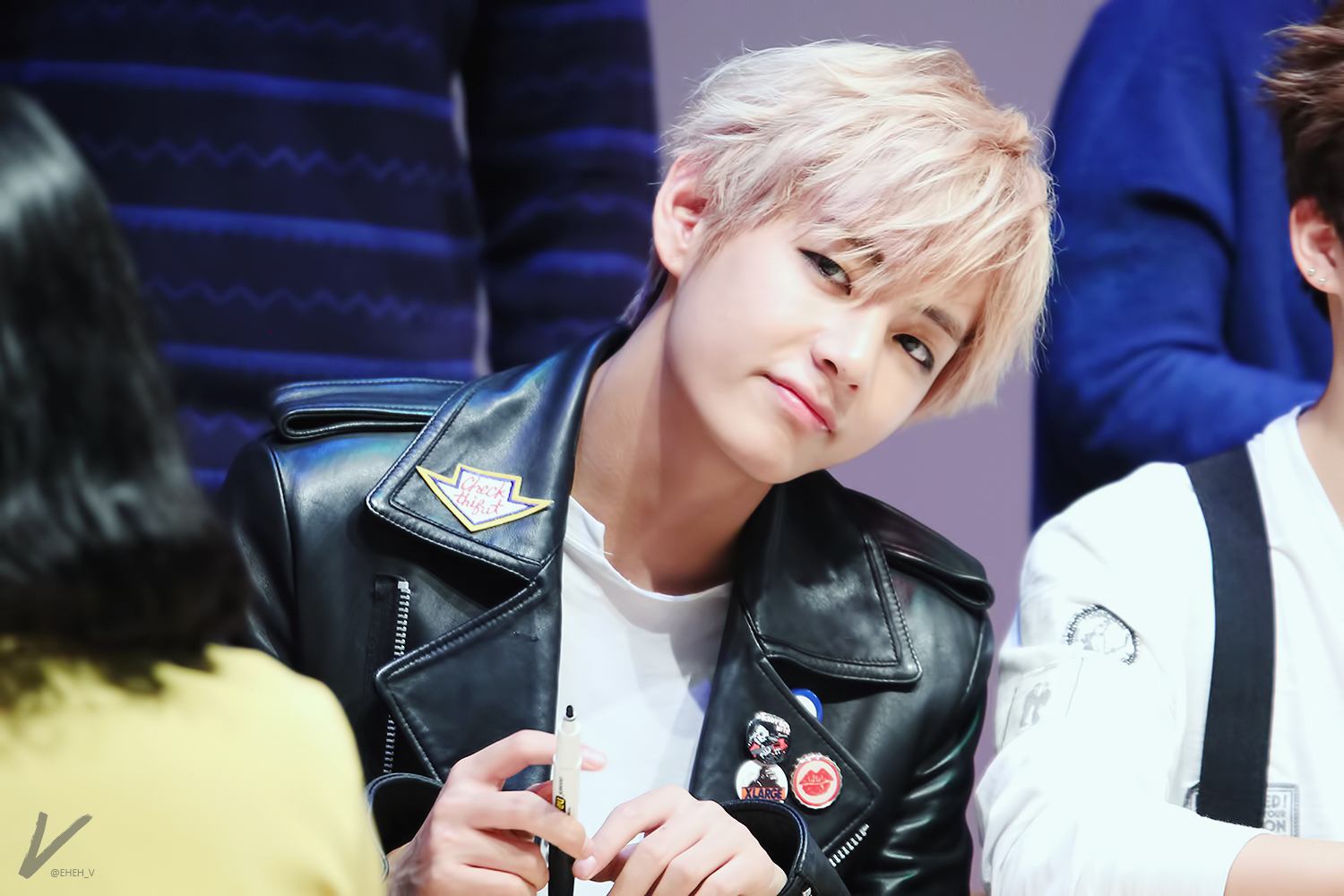 Of course, there are a number of trending eye makeup looks in Korea and the style depends on the idol wearing it! Eye makeup isn't the only way to define a look either – eyebrow shapes also help create a look.
Share This Post