5 Things Fans Will Miss Most About I.O.I In 2017
I.O.I may have only been around for a short while, but, in that time, they have amassed a huge following that will be sorry to see them go.
As a project group created from the show Produce 101, many fans were anticipating the new idea of the creation of a girl group featuring trainees from different companies. Right from their debut, they saw nothing but success, including winning Best New Artist (Female Group) at the Mnet Asian Music Awards. Fans fell in love with them because of their many charms and talents. Here are 5 things about I.O.I that will most definitely be missed:
1. Their Catchy Songs
I.O.I made many great songs throughout their career. Their addicting choruses and catchy tunes stood out and earned them numerous awards. Although they only had a few releases, I.O.I proved to be one of the top-selling girl groups of 2016.
2. Their Quirky Personality
They were featured on many variety shows, where they were able to charm fans with their personality and humor. Besides their singing and dancing, the quirkiness and beagle-like ways of the group helped them grow in popularity.
3. Their Addicting Dances
This group is full of talented dancers. On the show, Hit The Stage, members Chungha and Yoojung showcased their dance moves. Their point dance moves for "Very Very Very" and "Pick Me" were so catchy that other idols uploaded videos of themselves dancing to I.O.I's songs.
4. Their Collective Beauty
I.O.I was not only incredibly talented, the group of 11 girls was entirely composed of visual members. With its 11 members, the group was able to appeal to a wide audience with a variety of preferences – they were cute, sexy, and everything in between.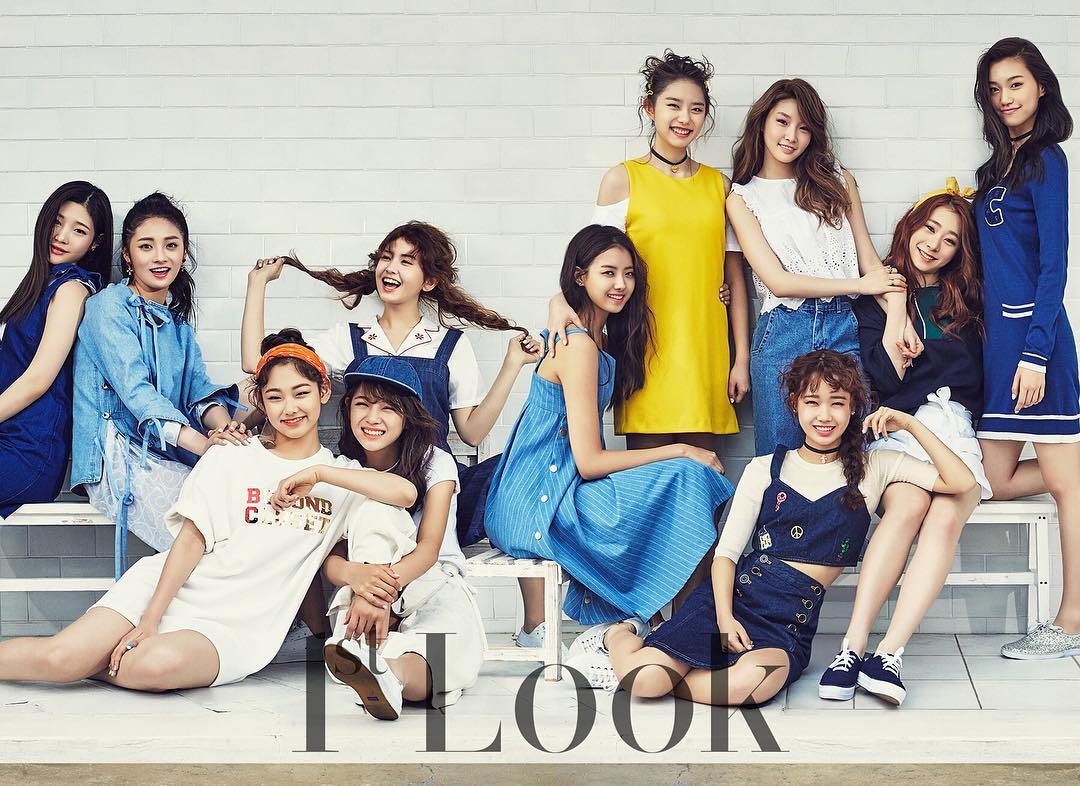 5. Their Aegyo
I.O.I's members weren't afraid to get a little silly. In fact, that's part of what made them so adorable.These girls really knew how to endear themselves to their fans
I.O.I's huge fanbase is sure to miss all this and more in 2017, but it's unlikely that we've heard the last of these girls.
Share This Post