5 times foreign idols just could not figure out korean
Being multilingual can be tough for some idols who have to read or speak a language that they are not used to. Many non-native idols have been known to have some small difficulties speaking Korean, but the result of this struggle ends up being adorable!
1. NCT's Johnny and Mark
During a radio broadcast, NCT's Mark mentioned how difficult it was to read their scripts in Korean, and Johnny definitely agreed.
GOT7's Jackson, Mark, and BamBam
On an episode of Weekly Idol, Jackson, Mark, and BamBam (the group's non-native members), had to figure out how to write Korean phrases in hangul. The results were pretty funny as they all came up with different answers!
NCT's WinWin
Win Win is a Chinese member of NCT and has also struggled with some Korean words. On an episode of their reality show NCT life, Yuta mentioned that WinWin knew many Korean words, but he was cut off when WinWin suddenly shouted "internal organs" in Korean.
SEVENTEEN's Vernon
During one of SEVENTEEN's live broadcasts, Vernon was asked to speak English, but he spoke a phrase in Korean because he just couldn't figure out the translation.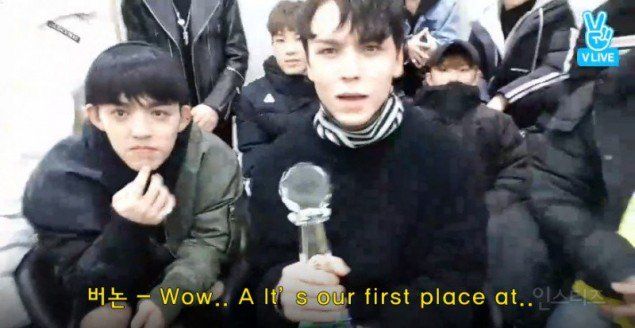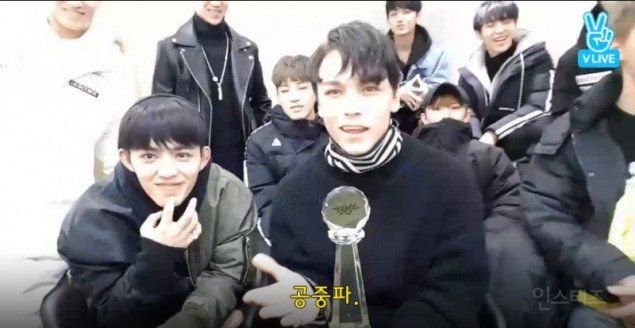 Share This Post