5 Hilarious Faces Made By Jungkook At MAMA 2016
Some the best moments in K-Pop come from our favorite idols being unaware that they are on camera.
Jungkook is well known for his keen fashion sense and powerful stage presence, but underneath that manly exterior is his silly and carefree personality. BTS's golden maknae unknowingly made some amusing facial expressions at the 2016 Mnet Asian Music Awards that were caught on camera and fans were delighted at his adorable fresh face.
Despite being caught unaware, Jungkook still managed to look as handsome and flattering as ever.
Check out the photos below!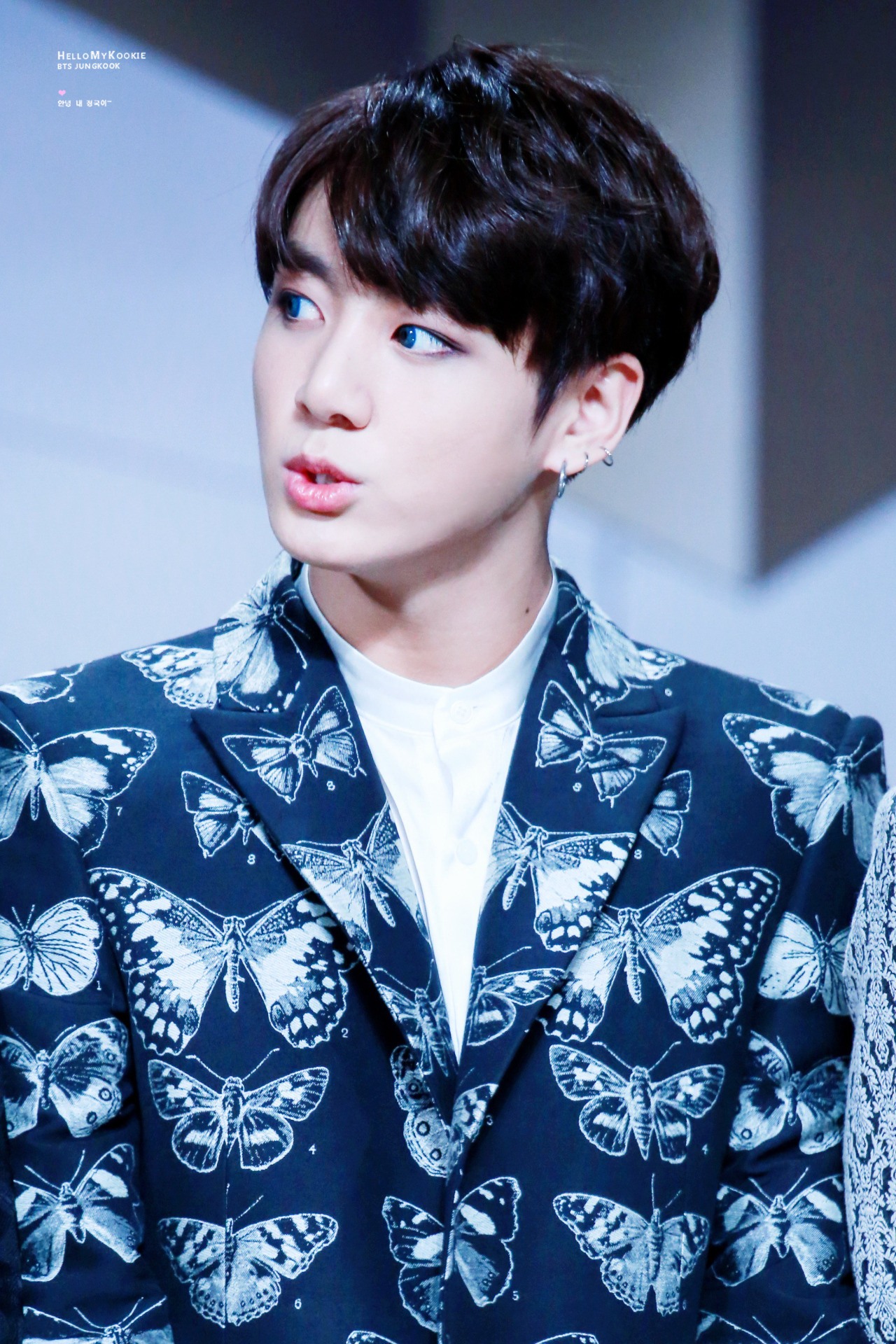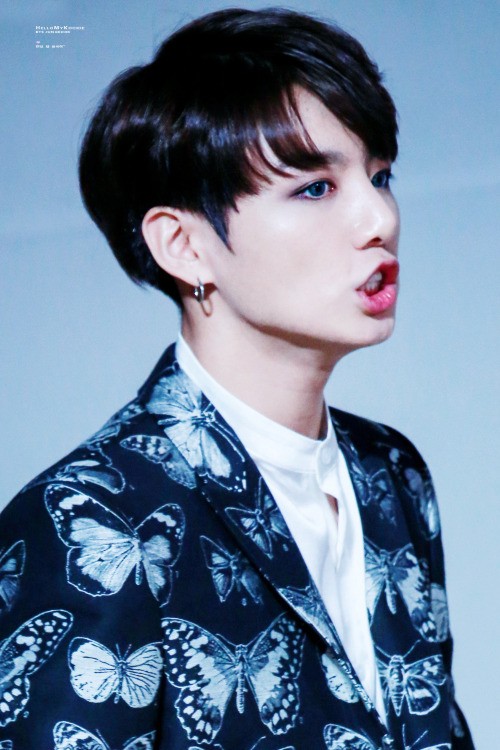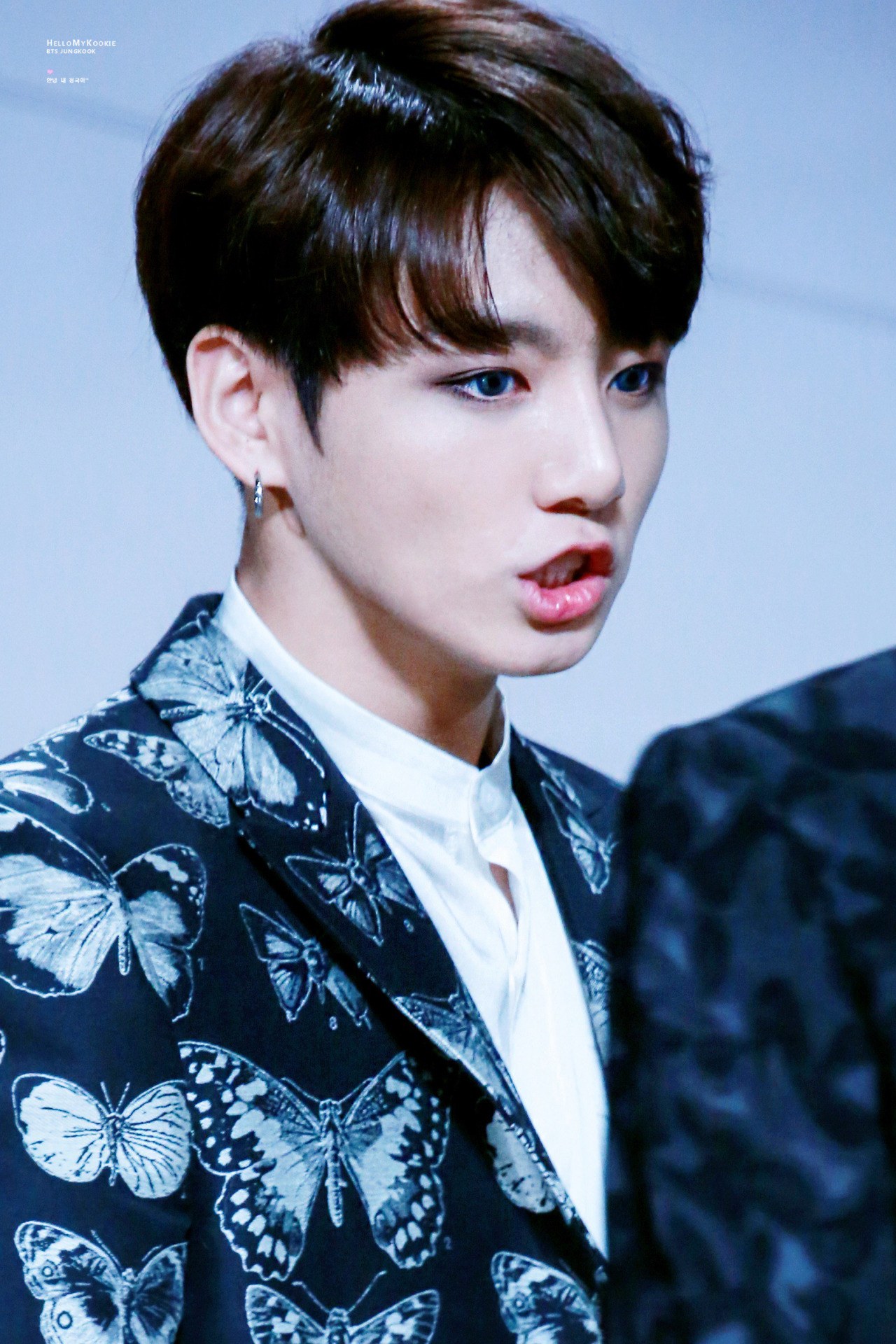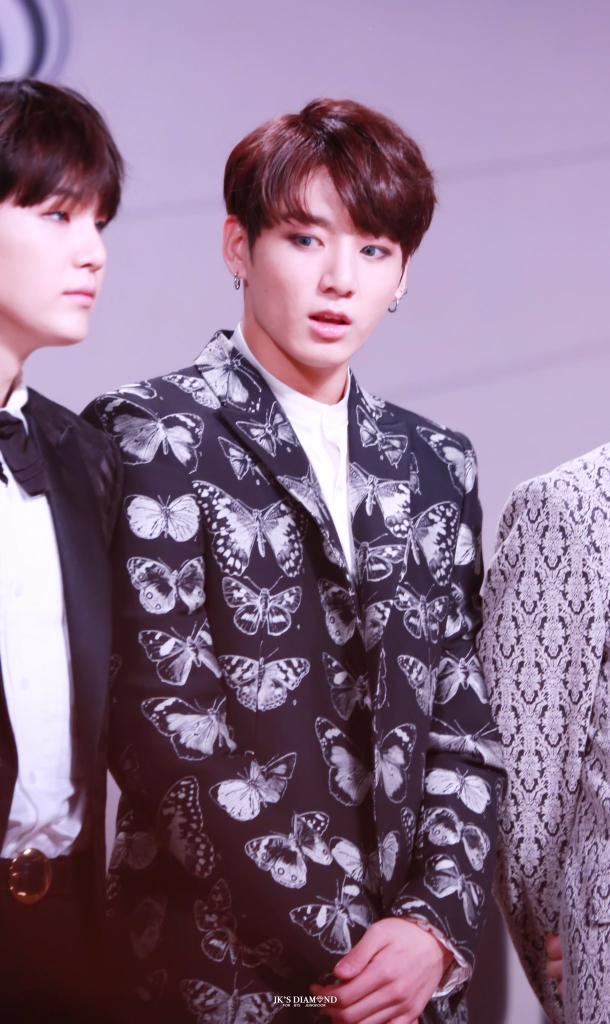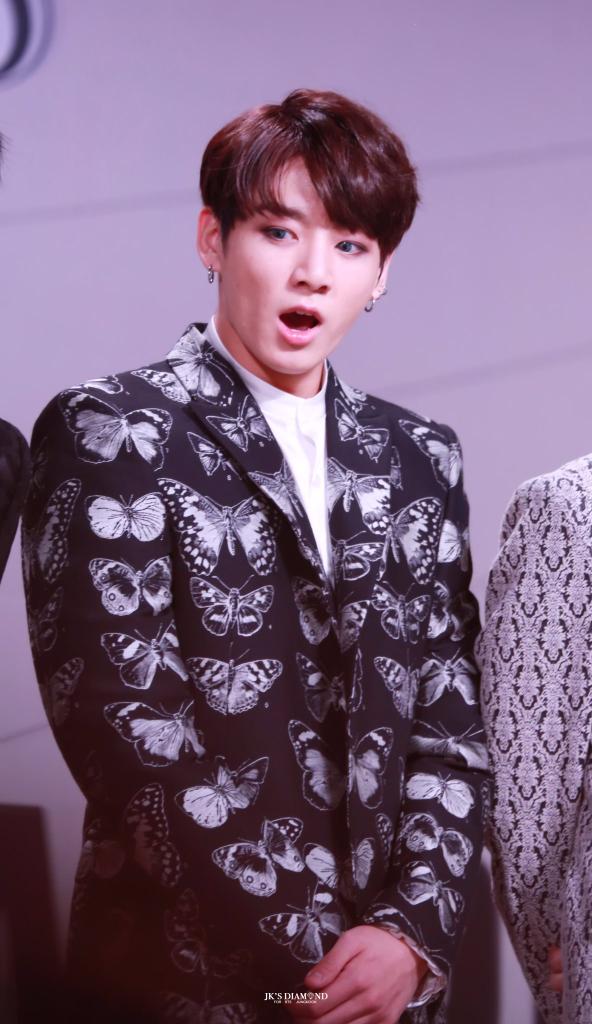 What are some of your favorite Jungkook faces?
Share This Post