5 Times K-Pop Fandoms Donated In The Name Of Their Groups
K-pop fans are known to be very dedicated to their groups and express it as often as possible by helping out with different worthy causes as a fandom.
Over the years, K-pop fandoms have done huge amounts of humanitarian work in the name of their favorite groups, fighting the stigma behind their fandoms and doing their part for the world while supporting their groups at the same time.
Here are 5 times K-pop fandoms donated in the name of their groups!

1. Seo Taiji and Boys
Seo Taiji and Boys, a 90s trio that are often considered one of the founding fathers of K-pop, had their 20th debut anniversary in 2012. In honor of that, Taiji Mania, the group's fan club, raised almost $35,000 to donate to the World Land Trust. All of the money went into making the "Seotaiji Forest", a 5-hectare section in Brazil's Gaupi Assu rainforest. Seo Taiji later donated himself, forming the "Seo Taiji Mania Forest", which is located right next to the forest his fans made earlier.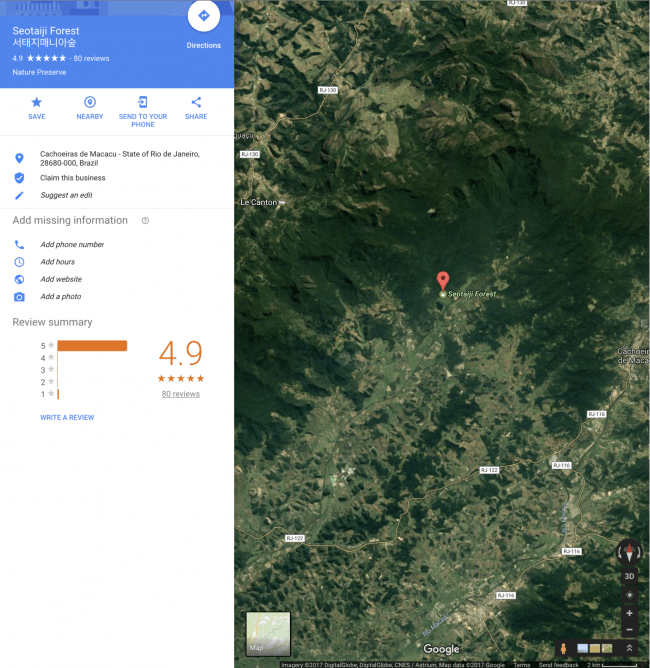 2. Shinhwa
Prior to 2007, fans usually would have flowers and banners arranged at concerts. However, during Shin Hyesung's solo concert, fans sent hundreds of kilograms of rice for charity. After this, fans from all different K-pop fandoms started donating rice in honor of their groups. Fans have also donated 1,130 trees to Seoul City Park to mark Shinhwa's 15th anniversary.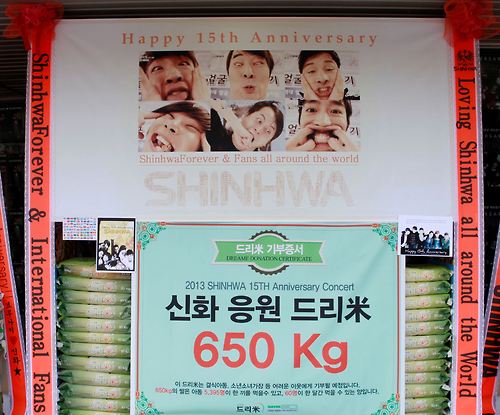 3. 2NE1
In 2012, fans of the girl group 2NE1 also decided to donate trees, donating 1,210 mango trees to the village of Troj. This provided food and shade to all the villagers of the town. This donation was made to celebrate 2NE1's 'New Evolution' Seoul Concert.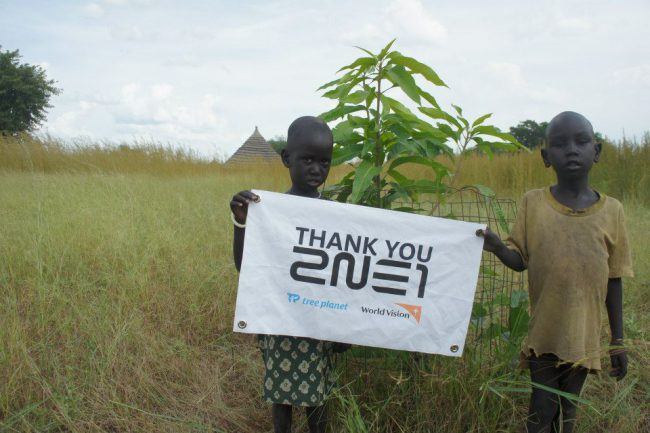 4. B.A.P
On January 19, Singaporean fans of the boy group B.A.P raised a total of $1,400 which was used to buy 1 ton of rice and given to low-income families in Singapore. A member of the local fan club Protect B.A.P Singapore stated that they were motivated by B.A.P leader Bang Yongguk, who is known for his humanitarian efforts and encourages people to help the elderly and those in need.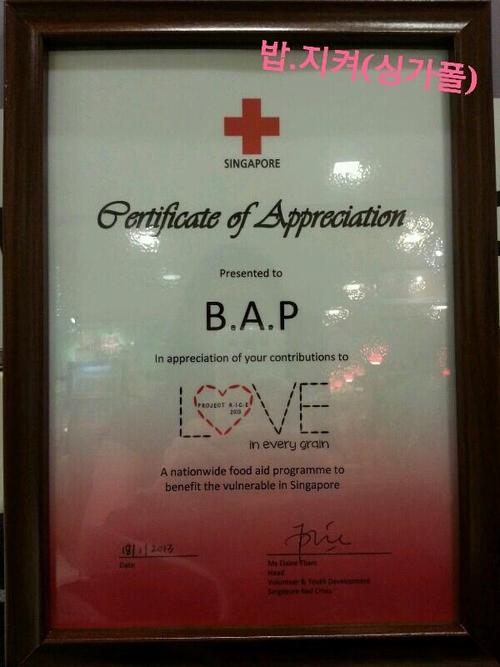 5. Super Junior
The official fan club for Super Junior, E.L.F, donated 110 kilograms of rice and 1,106 packages of ramen to the Salvation Army in honor of the 11th anniversary of Super Junior's debut.
Share This Post