5 Times K-Pop Idols Surprised Fans By Personally Responding To Their Messages
K-Pop fans always leave messages for their biases without giving it a second thought, but sometimes those lucky fans might actually get a reply from their favorites.
Although it may seem highly unlikely to get noticed by a celebrity, it actually happens more than you would think, all thanks to social media. Social media has definitely brought fans closer to their idols at the most surprising times and creates a space for celebrities and their fans to bond.
Check out 5 times idols surprised fans by personally responding to their messages below:
1. K.A.R.D
A fan asked, " which KARD member do you spend your time the most?"
#KARD #SOMIN
We usually spend most of our time togethe #wearetheone ? https://t.co/7BvRDJ312O

— K.A.R.D (@KARD_Official) February 24, 2017
Here a fan tweeted, "Based on ur prior personal experiences of struggle with ur body & self-esteem, do you have any advice for others?
#KARD#BM
love yourz-j.cole's lyrics is perfect answer for this Q. this song got me thru some of my worst times. https://t.co/BhmDvMmllX

— K.A.R.D (@KARD_Official) February 24, 2017
This fan said "Do you know what is the diff. between cheese and somin? Cheese melts in my mouth but Somin melts in my heart " 
#KARD #SOMIN
Oh my god…? looks like me and you have something in common ❤?❤ https://t.co/r6cIkIr3P8

— K.A.R.D (@KARD_Official) February 24, 2017
2. Bom
Bom responds to tweets constantly!  She is incredibly sweet.
@_iish21 I want to say thank you arab fans~~just wanted to let u know that I really really love u guys~~~❤️❤️❤️????

— Bom Park (@haroobomkum) February 15, 2017
3.  BTS
BTS constantly interacted with fans back when they were a smaller group.
@zelokiddo hi i am a man

— 방탄소년단 (@BTS_twt) February 21, 2013
4. DAY6's Jae
When Jae had a personal Twitter account, he constantly responded to his fans.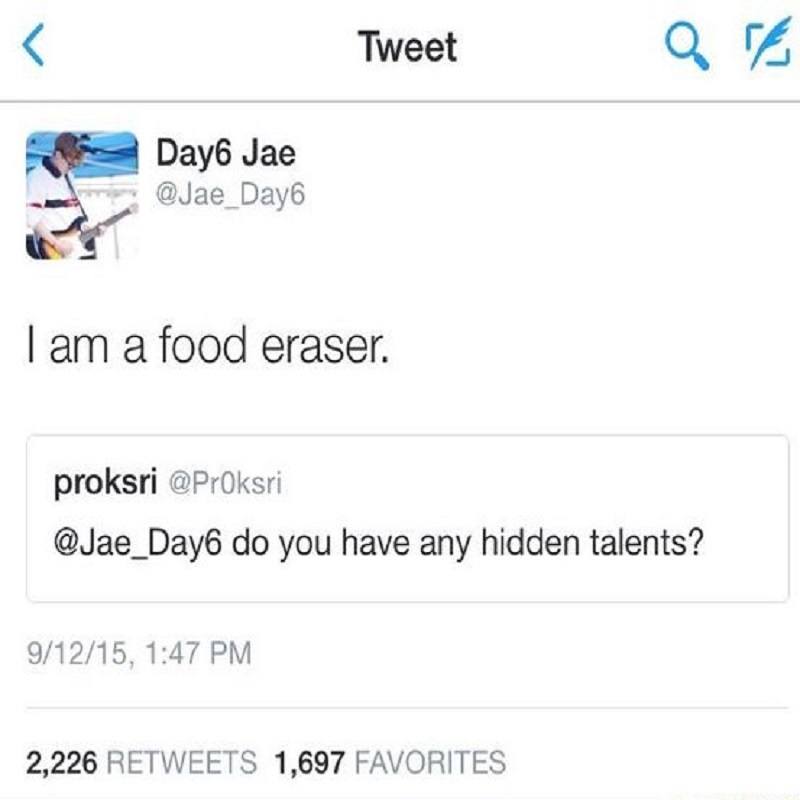 5. CL
Even CL responds to fans.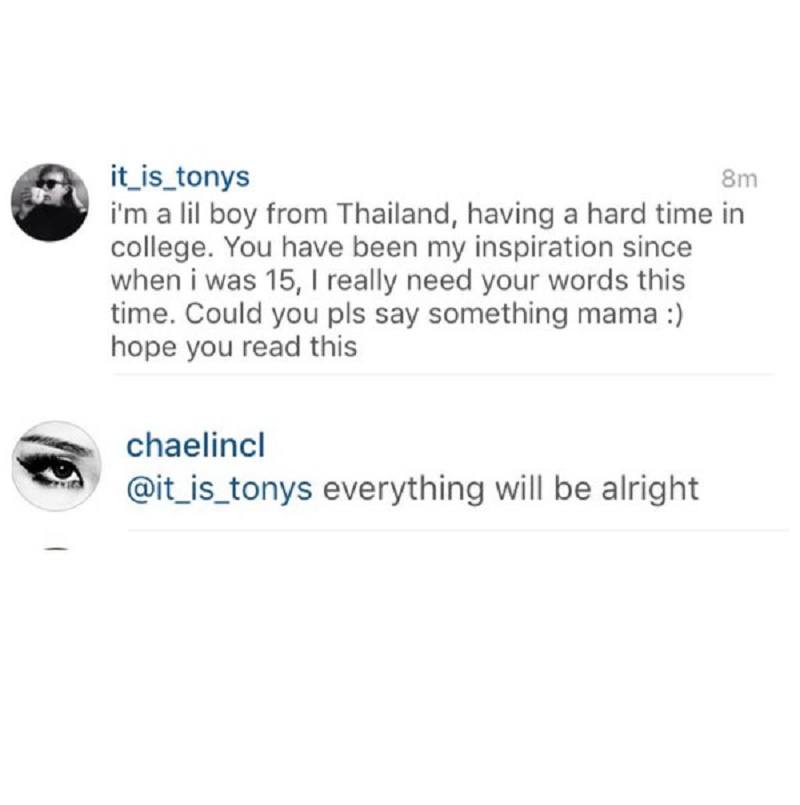 Share This Post