These 5 Characters Were Never Meant To Be As Popular As They Became
While Korean dramas are known for producing incredibly popular male lead characters, there are some instances where the second male leads became just as popular, if not even more so.
In fact, fans of Korean dramas will be familiar with something called "second lead syndrome," which occurs when the second male lead becomes a fan favorite and can steal the spotlight from the lead characters.
But while second lead characters may become popular, they often don't have the same luxury as the lead character when it comes to a happy ending, causing many fans to wish that the lead roles were switched. Therefore, this frustration that fans have when falling in love with secondary characters was coined.
Here are five actors who stole the show despite being second leads in their respective dramas:
1. Ji Soo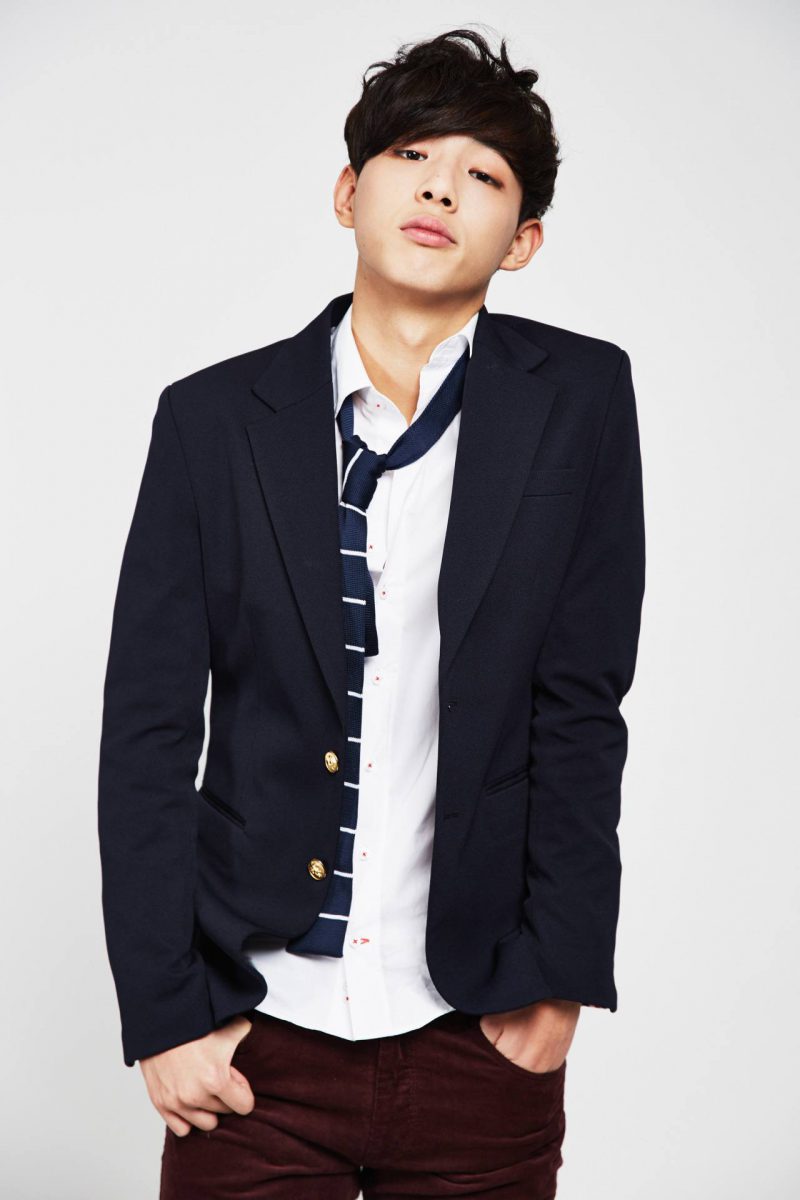 Ji Soo made his acting debut in 2009 and has become a fan favorite, despite consistently acting in roles that are the second lead. His most popular acting roles were in the dramas Angry Mom, Cheer Up! and Moon Lovers: Scarlet Heart Ryeo. In each drama, he showcases his flexible acting abilities which have allowed him to become such a fan favorite.
2. Kim Woo Bin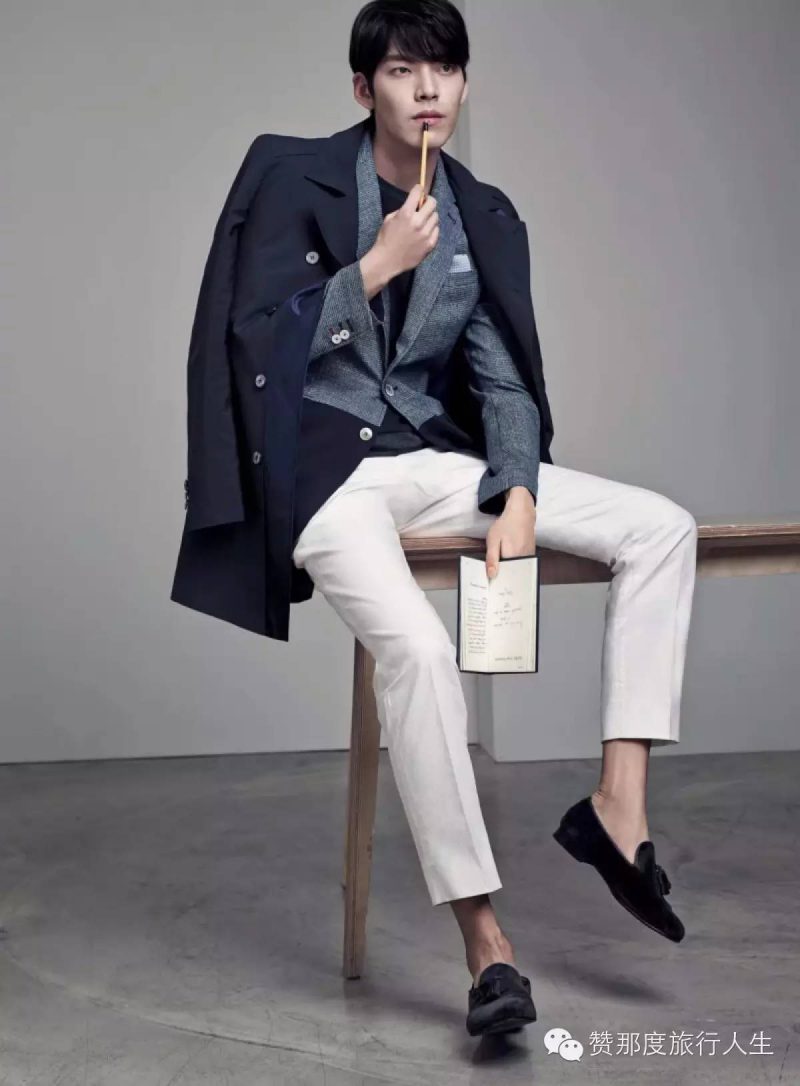 Despite being such an established actor, Kim Woo Bin has been second lead several times. The actor played famous roles in K-Dramas such as Heirs, and School 2013 in which he won the heart of many viewers with his bad boy role and misunderstood schoolboy.
3. Lee Jong Hyun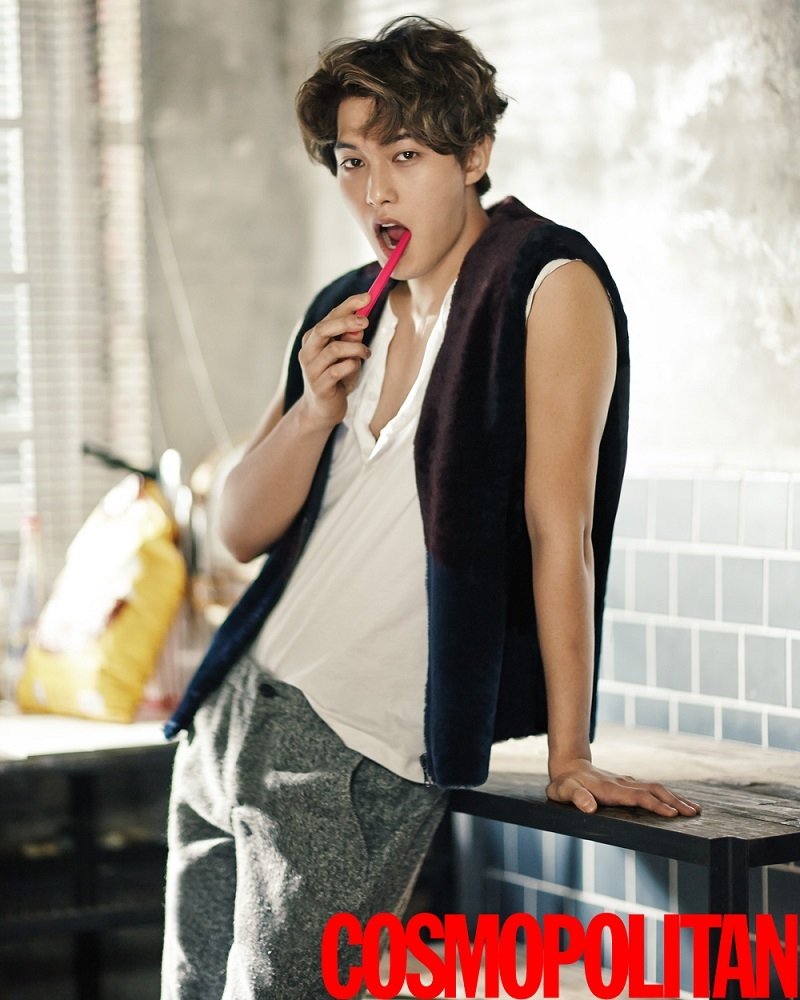 Lee Jong Hyun won over many hearts in the drama Orange Marmalade. He was so mysterious yet sweet that it was hard for fans not to love him just as much as the lead male character.
4. Yook Sung Jae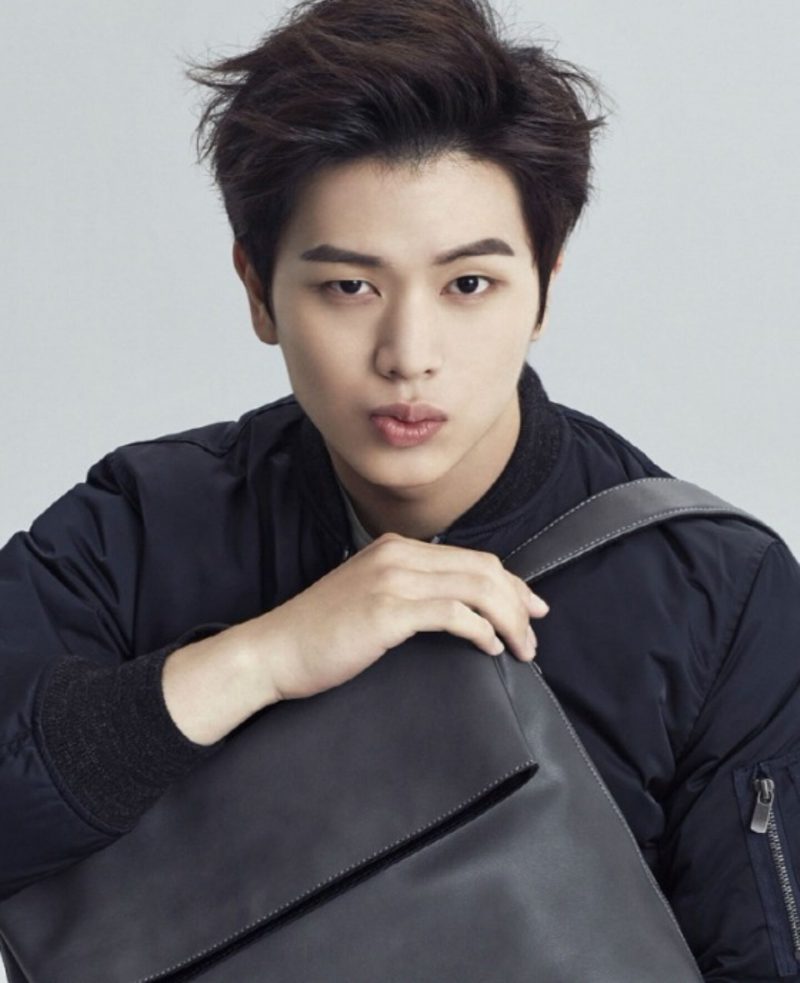 Second male lead characters are typically the mysterious boy with a lovable side, and Yook Sung Jae was just that in his role in School 2015. He has had several roles throughout the years that showcased his acting abilities and might be in the running for a lead role soon.
5. Seo Kang Joon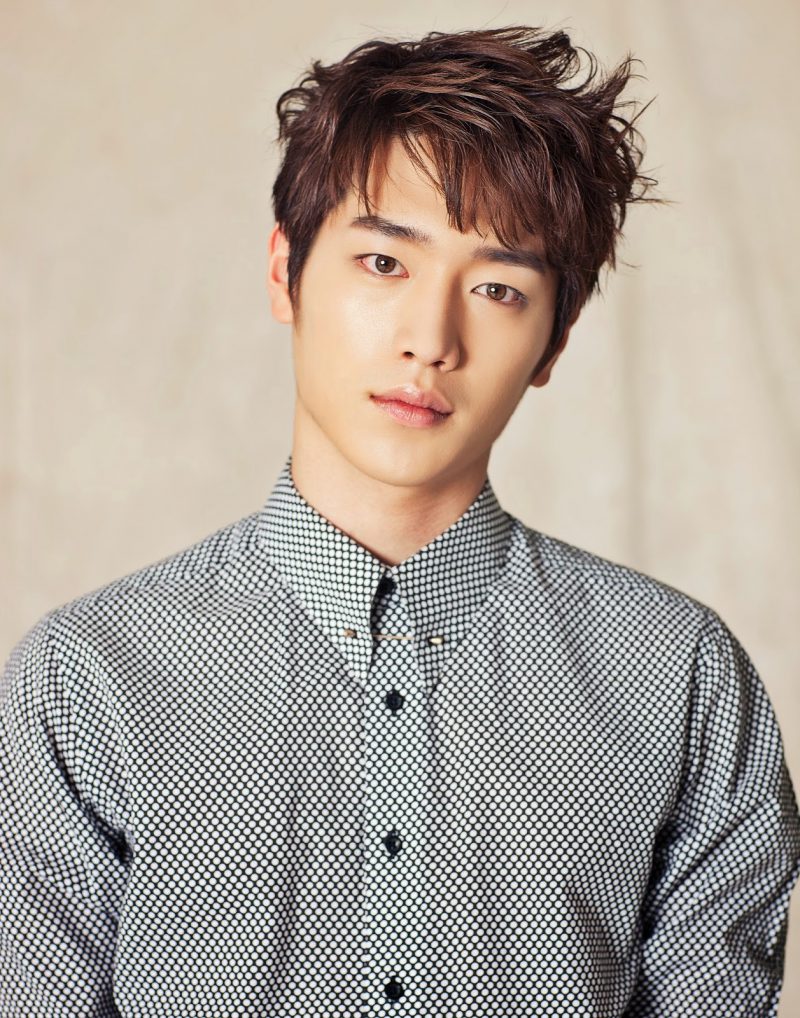 Seo Kang Joon's role in Cheese in the Trap was a case in which the second lead was more popular than the main lead! His role was silly and loveable, and the character's past was so tragic that it was impossible for fans not to root for him.
Share This Post