5 times TWICE Jeongyeon changed her hairstyle since debut
TWICE's Jeongyeon received a lot of attention for her super cute short hairstyles and fans can't seem to get enough.

Jeongyeon received a lot of love for her cute and small image as an idol. Her sweet short hairstyle became popular last year during promotions. The short style also caused fans to wonder what she would look like with longer hair, which she then promised to grow out for 2017.
The short look, however, remains a staple of her sweet image – and Dispatch seems to have caught the Jeongyeon fever. Jeongyeon rocks multiple short styles with her cute image, and Dispatch compiled some of their favorites. We can't help but agree!
Her bubbly character matches her distinctive hairstyle perfectly.
Check out some of Jeongyeon's top hairstyles below!
Brown with Full Bangs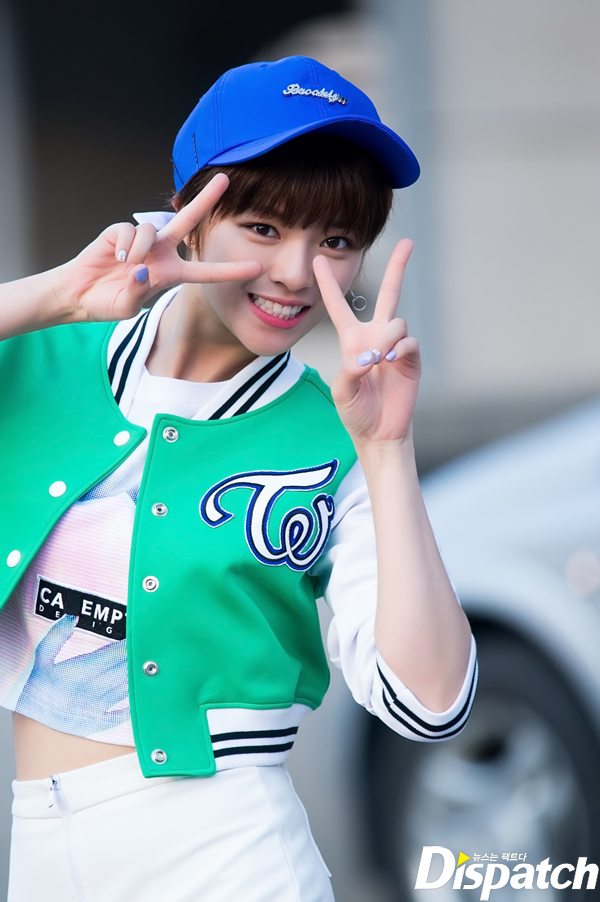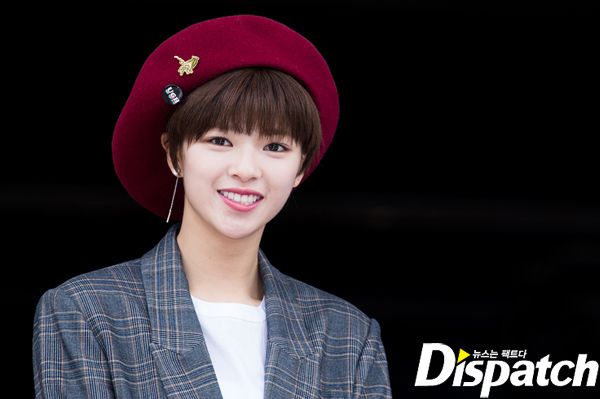 Bottle Blonde 50's Style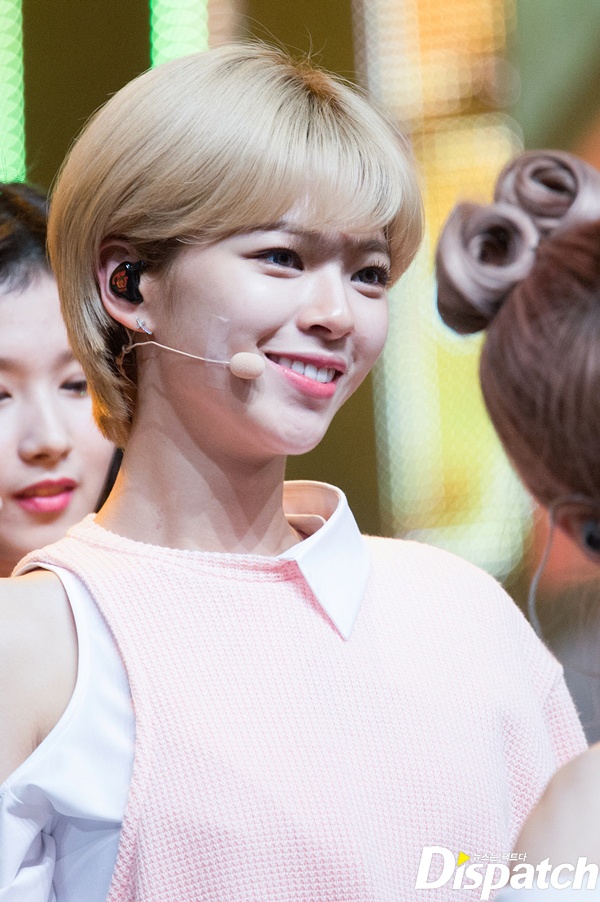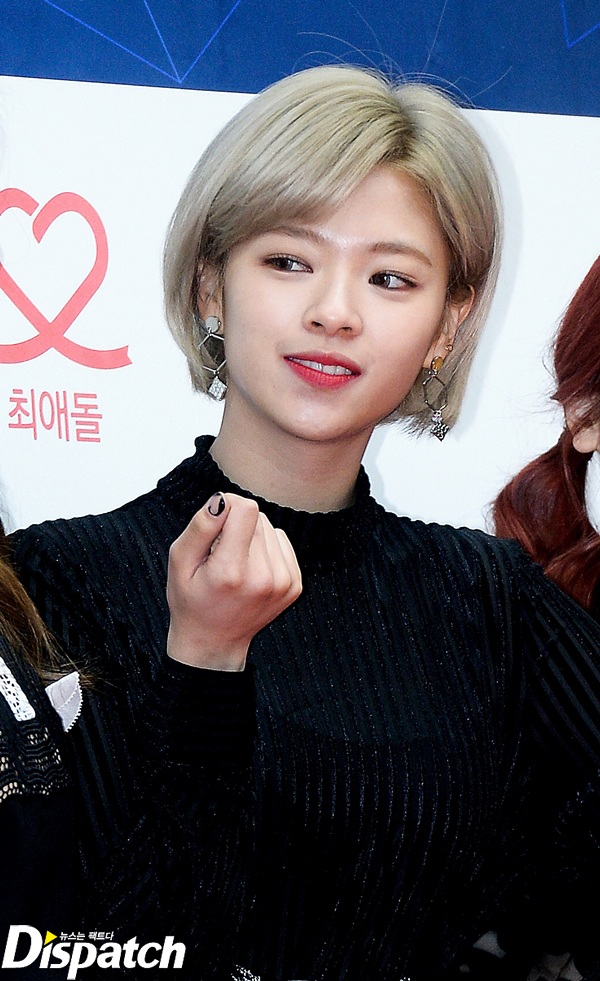 Blonde, long, and curly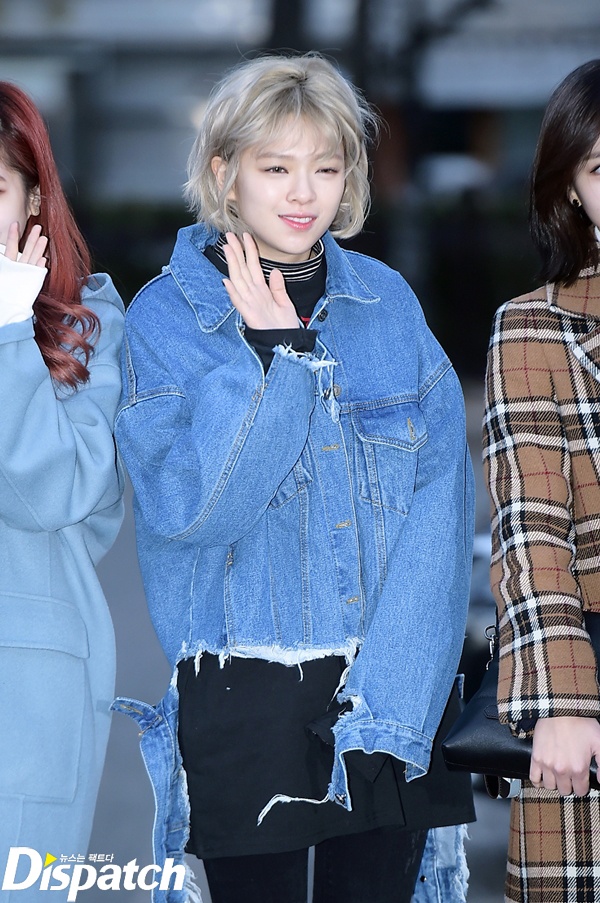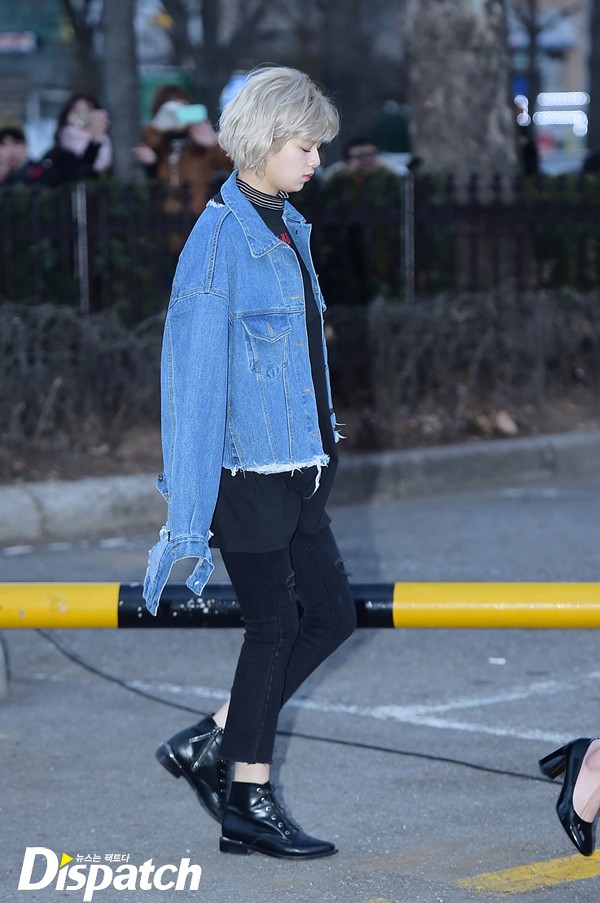 Curly Pigtails
The asymmetrical colorful pigtails are so cute on her.
Her curly hairstyle and colorful pigtails are part of her young look.
Side-Swept Bangs
She's so charming!
How can anyone not fall in love with this look?
Source: Dispatch
Share This Post