5 YG Trainees Who're Expected To Debut In The Next Boy Group
These trainees are likely to be some of the next generation's top idols.
1. Bang Yed Dam
Don't let his young age fool you, this trainee is extremely talented and took second place in the second season of Kpop Star, losing only to Akdong Musician. He was born in 2002 and has already begun his path to success.
2. Choi Hyun Seok
He is a talented rapper born in 1999.
3. Kim Jung Gyu
Born in 2000 he is another vocal but not much else is known about him yet.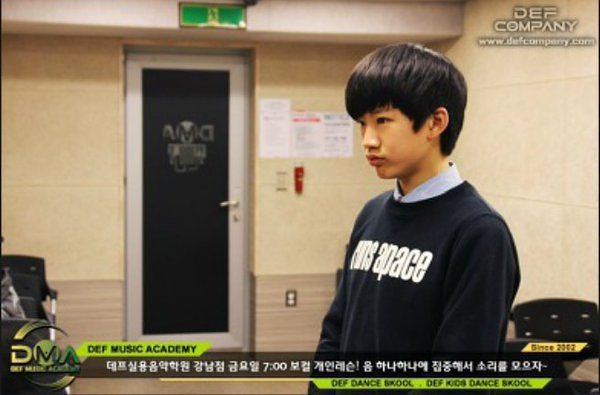 4.Wong
Went from JYP to YG. He is known as a visual and a vocal.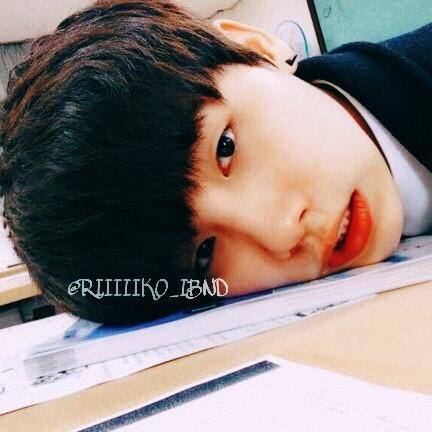 5. Choi Chae Sung
A talkative rapper from the 00 line. He went on Kpop Star singing SHINee's "Replay" but his singing did not receive good reviews. That being said he redeemed himself wit charm and impressive dance ability.
With so many senior groups disbanding this year, many fans are anticipating the next generation of groups. There's a change these YG trainees could be debuting together in the future and there are already high hopes for them, and expectation for them to gain instant success.
Share This Post