More Than 50% Of Koreans Agree That This Celebrity Looks Best In Shorts
Korean users on the popular Korean forum conducted a poll on who was the best looking male celebrity in shorts.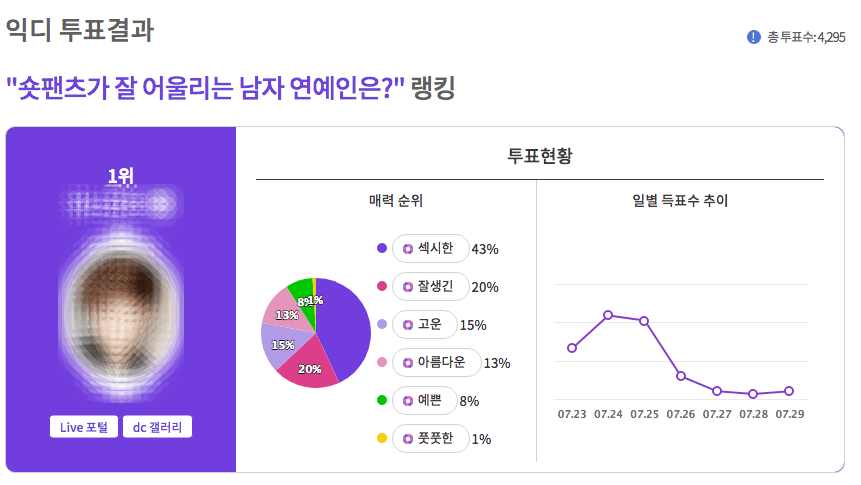 A total of 4,295 users on the community voted and TVXQ's Yunho had landslide win by taking 52.2% of the votes. 
Coming in 2nd place was Kim Soo Hyun, 3rd place was Kang Dong Won, 4th place was Gong Yoo and 5th place was G-Dragon.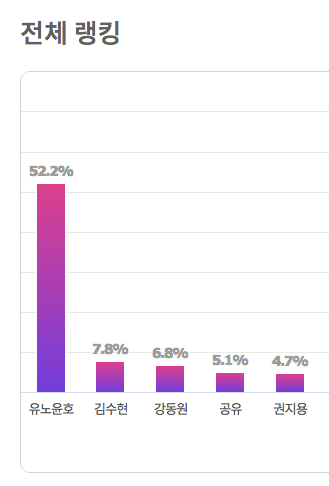 Yunho effortlessly won even though the other candidates on the poll are noteworthy as well because he looks very natural with shorts.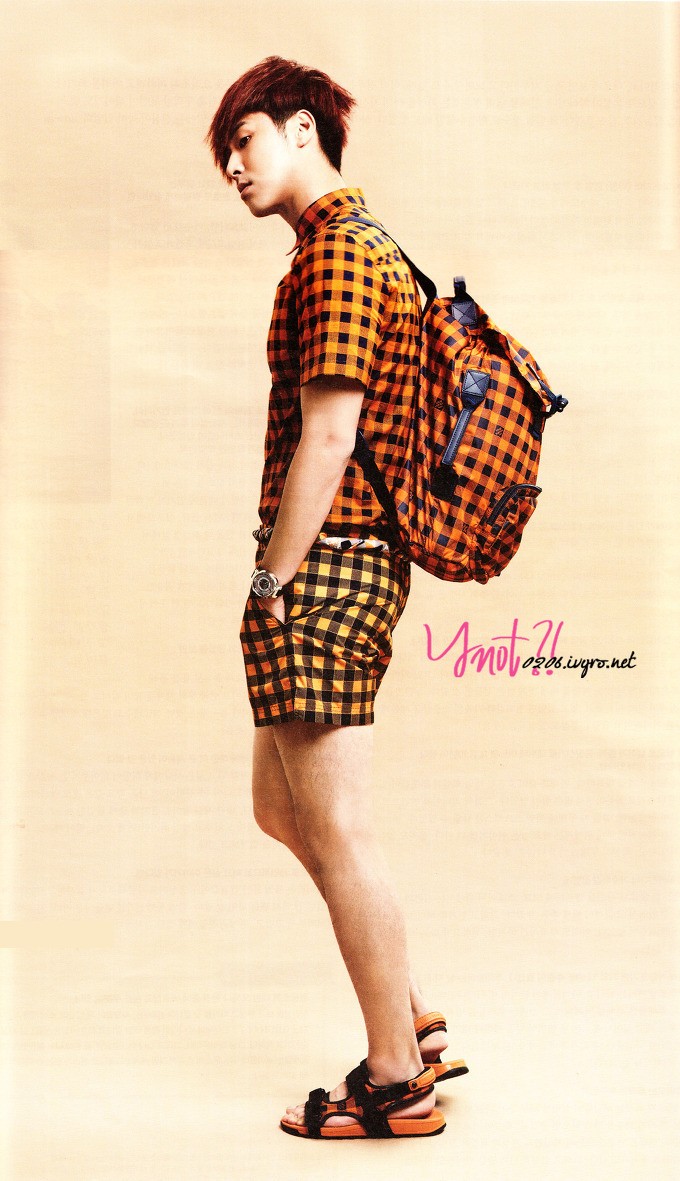 He is known amongst Cassiopeia (TVXQ Fandom) as someone who constantly wears shorts and loved for looking so good in shorts.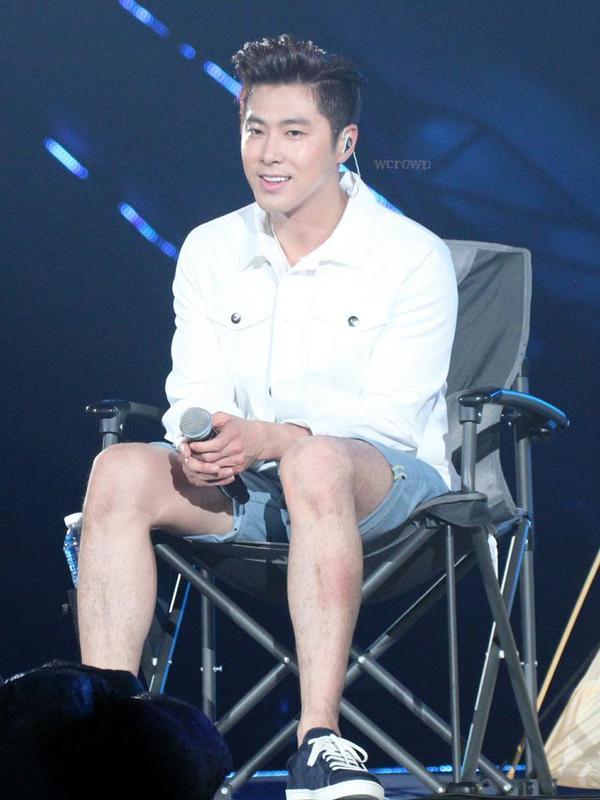 Even with shorts, Yunho challenges his inner fashionista and wears all different kinds of shorts.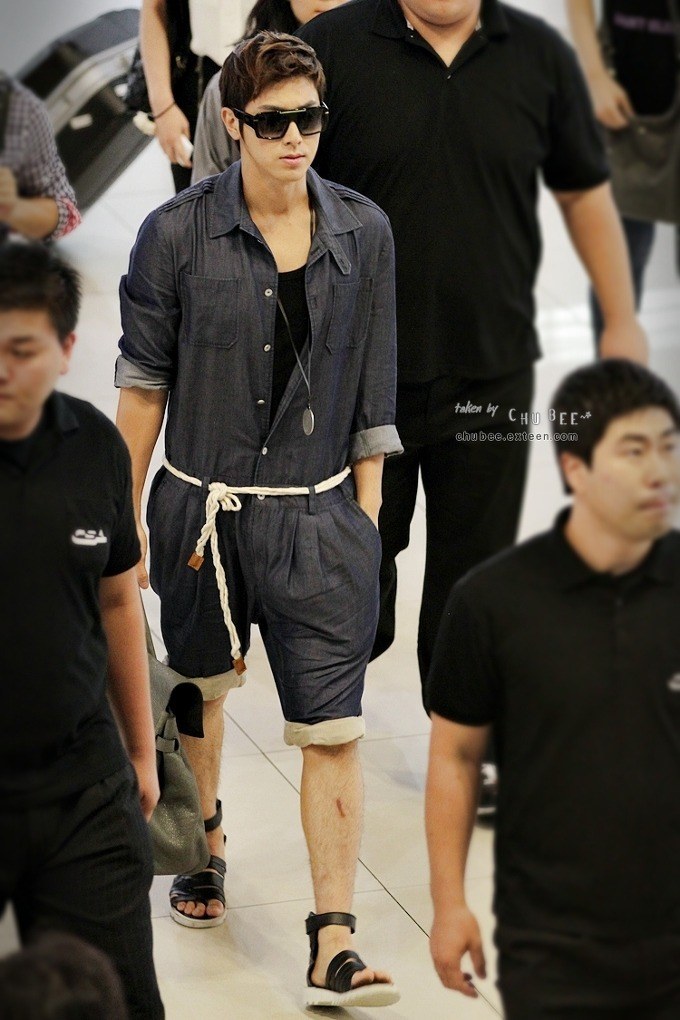 He sometimes plays it safe as well but safe for Yunho is at another level compared to others.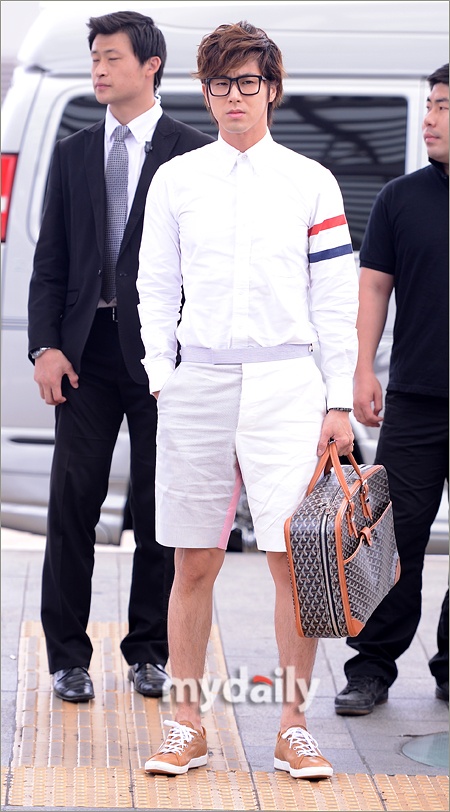 Yunho wears so many shorts that there is an entire fan blog dedicated to just photos of Yunho wearing shorts.
https://gfycat.com/WellwornChubbyAmericanredsquirrel
Even non-Cassiopeia have acknowledged that Yunho looks great in shorts.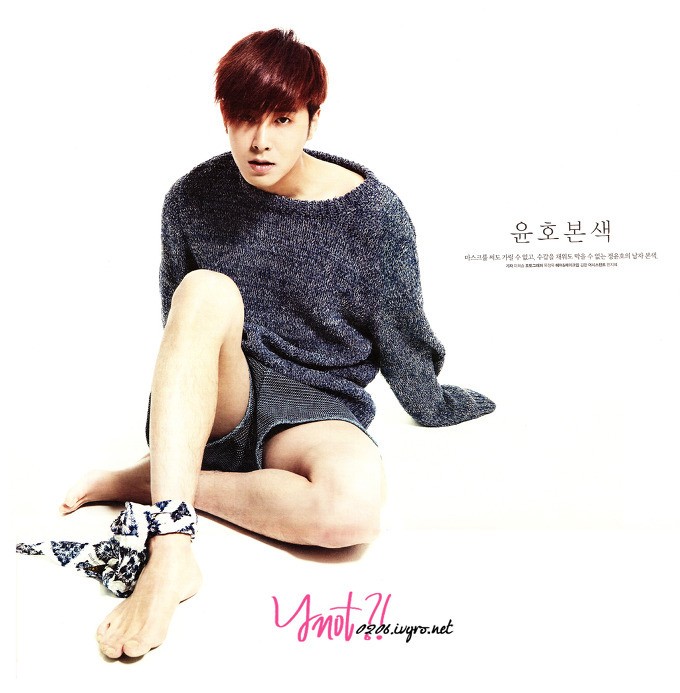 It's hard to argue that he isn't the best looking Korean celebrity in shorts as seen through these photos.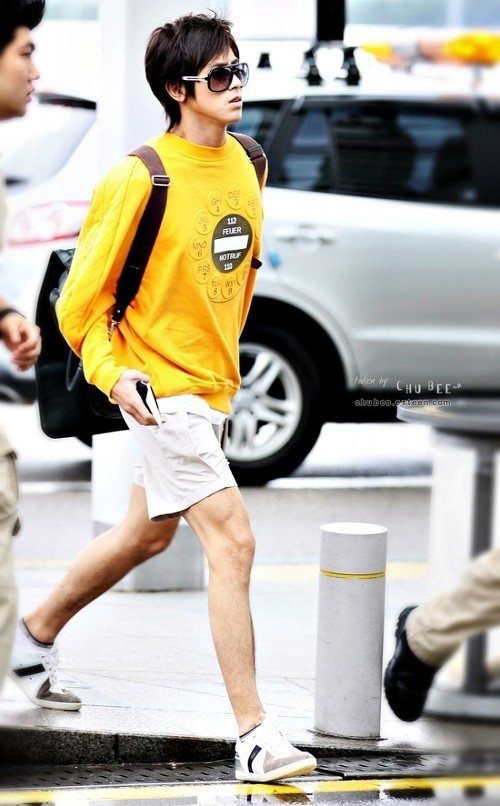 Deep down, Yunho must also know that he looks great in shorts!
https://gfycat.com/HollowSpecificHermitcrab
Share This Post