This 50-Year Old Actress Has An Unbelievable Body
This Korean actress is proving that age is only a number with her incredibly sexy body.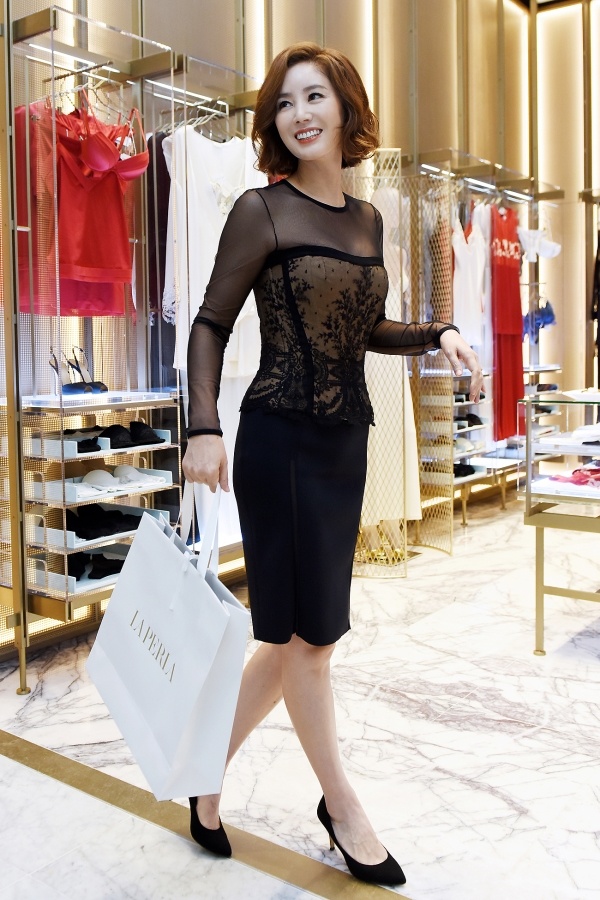 Kim Sung Ryung is 50 years old, but no one would suspect she's even close to it based on her looks.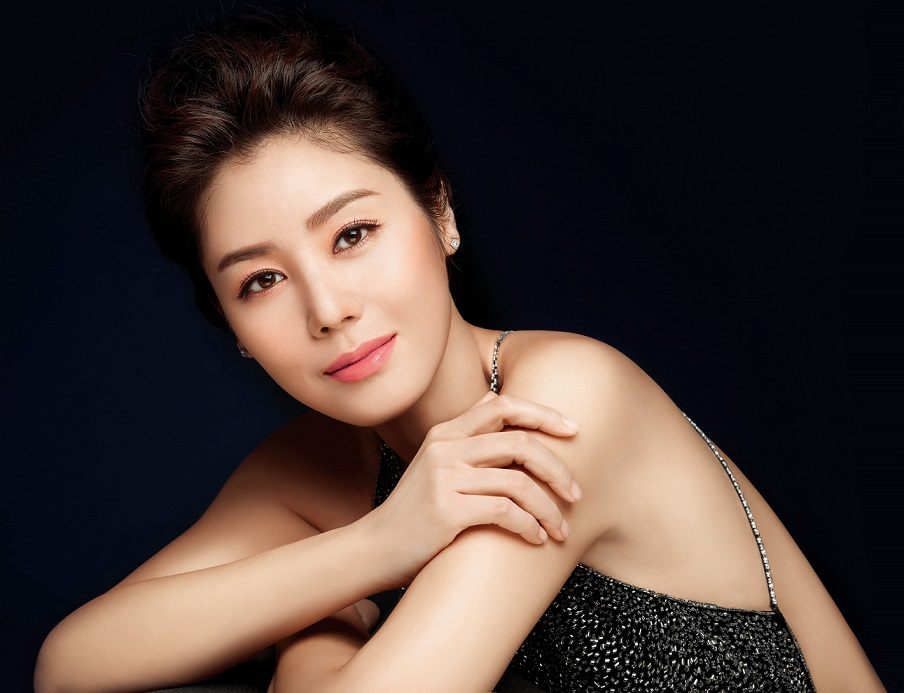 Photos captured her in a long, black dress on the way to a wedding and instantly went viral.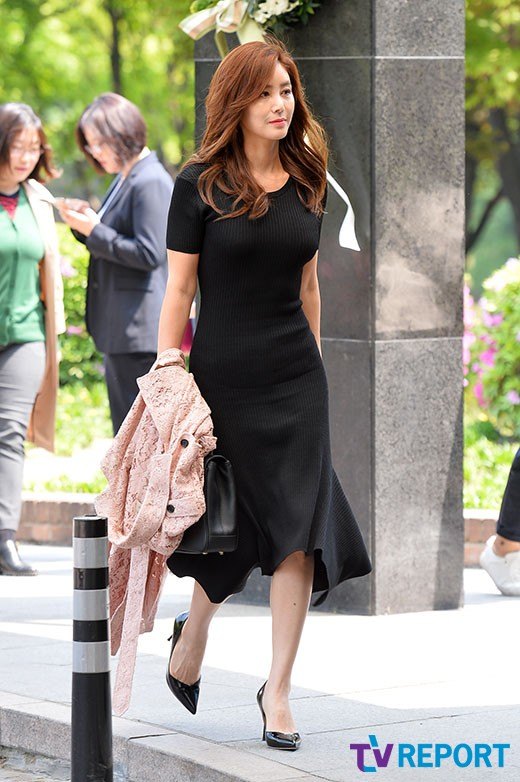 She's most known for her amazing roles in You're Beautiful, The Chaser, Heirs, and other successful dramas.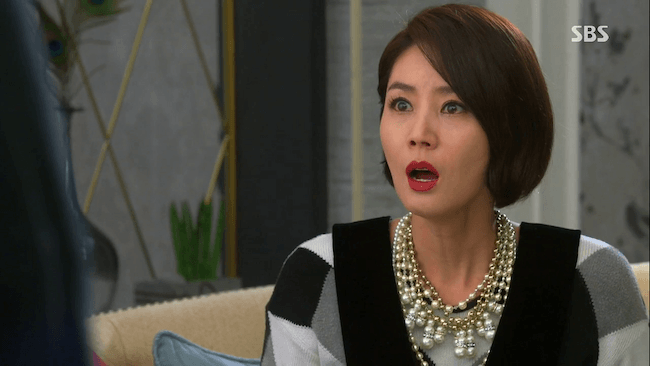 But before Kim Sung Ryung's life as an actress, she won Miss Korea in 1988!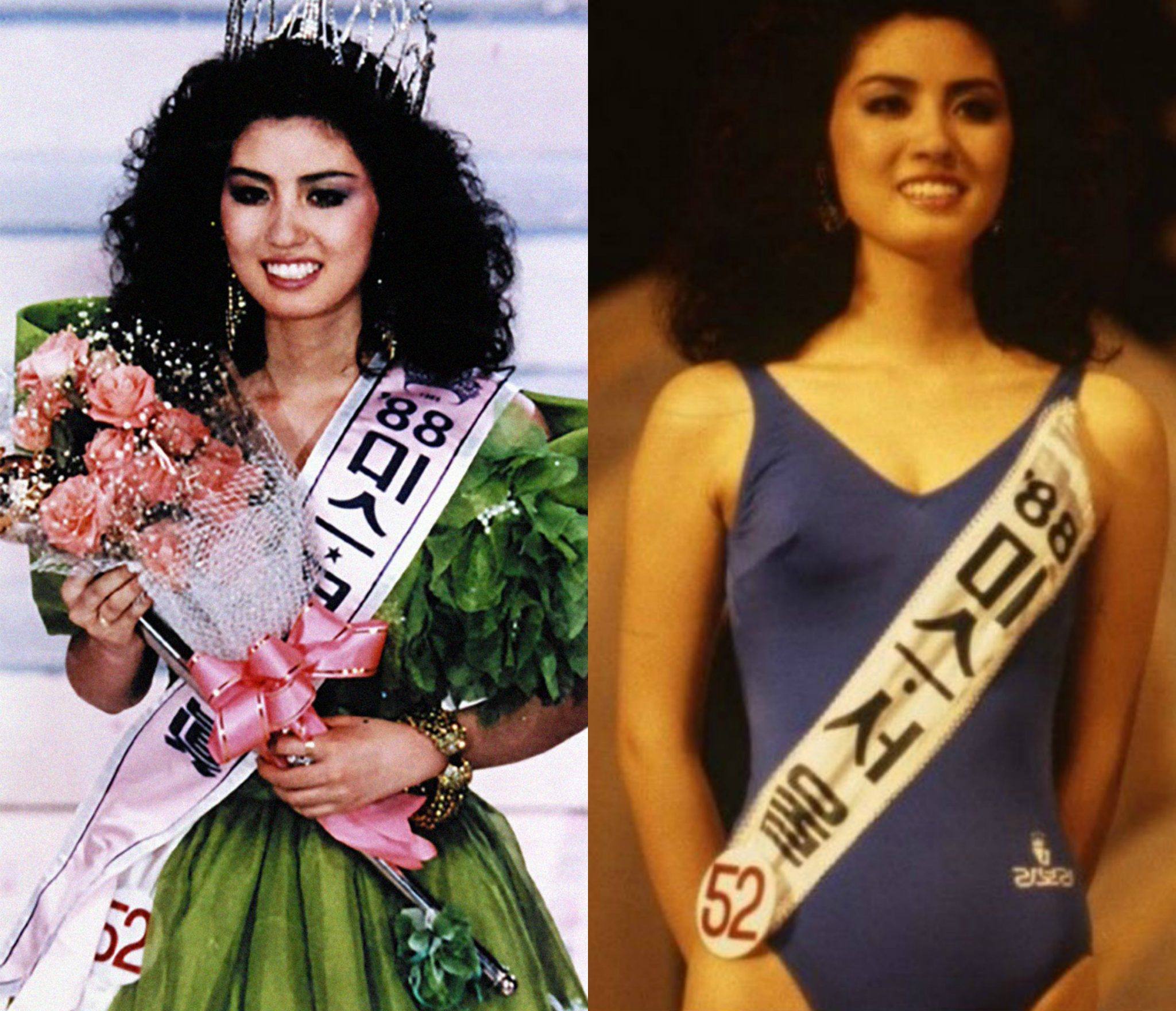 She then went on to represent South Korea at Miss Universe in 1989.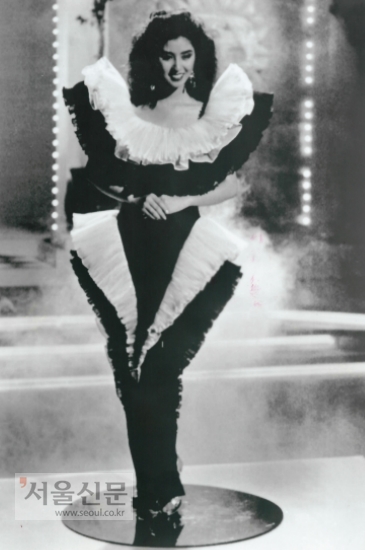 It's no wonder Kim Sung Ryung's still one of the sexiest and most successful women in Korea!
Share This Post