This 50-Year-Old Mom Has Everyone Thinking She's Her Son's Girlfriend
This nearly fifty-year-old Chinese woman seems to have discovered the fountain of youth.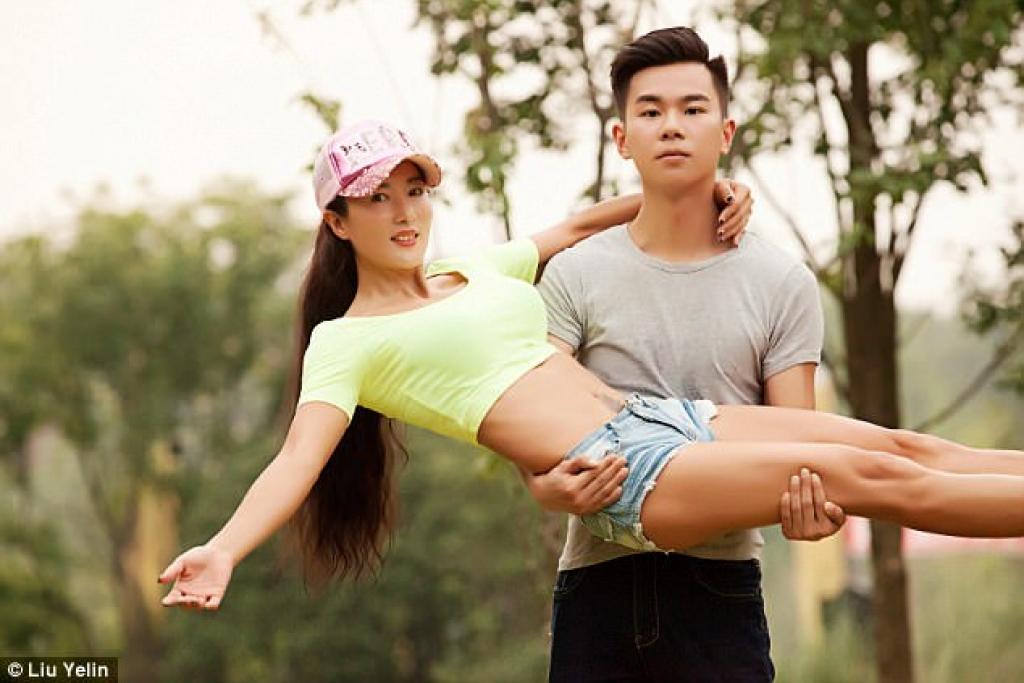 Liu Yelin is 49 years old but looks so young people often mistake her for her 22-year-old son's girlfriend.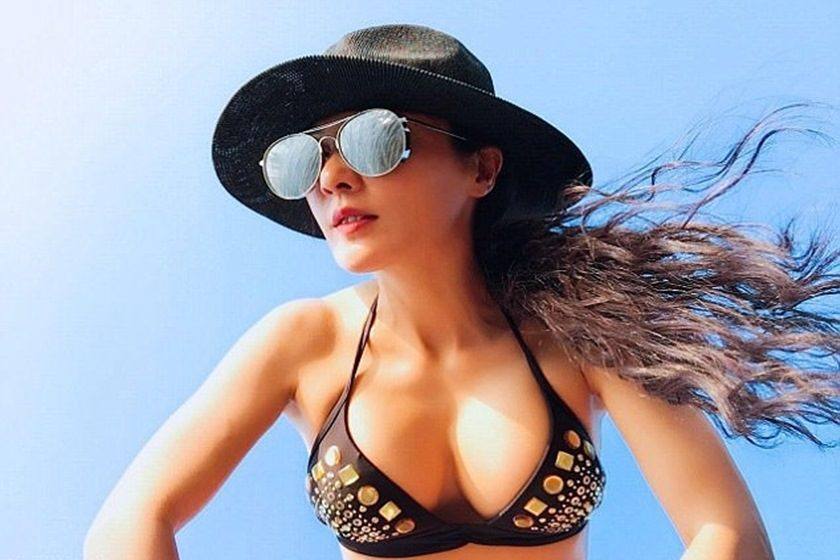 A total natural beauty, she rarely wears makeup and her toned figure and lack of wrinkles always amazes people.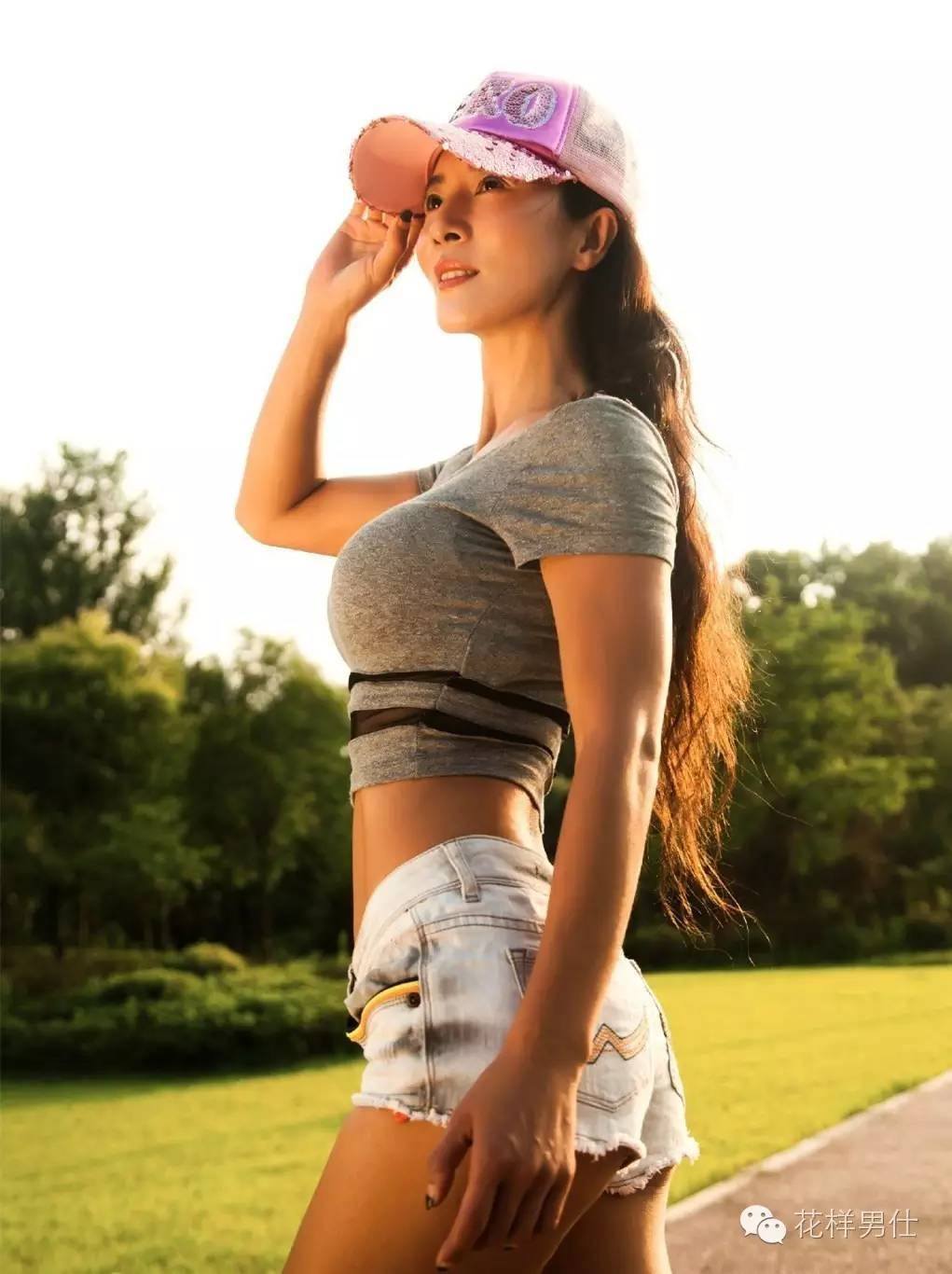 With 75,000 followers on Weibo, her beauty has become a hot topic online for fitness goals.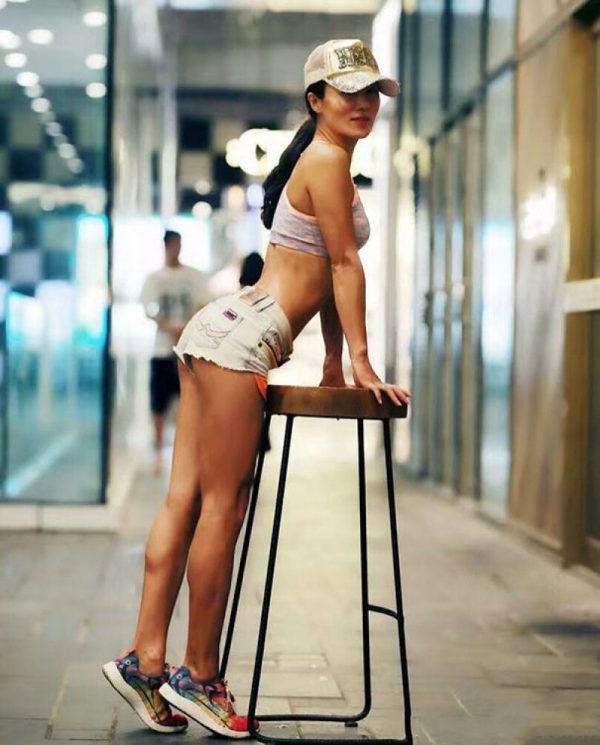 When asked about her secrets to looking so young, she explained that she has been exercising regularly for three decades, and enjoys weightlifting and swimming every day.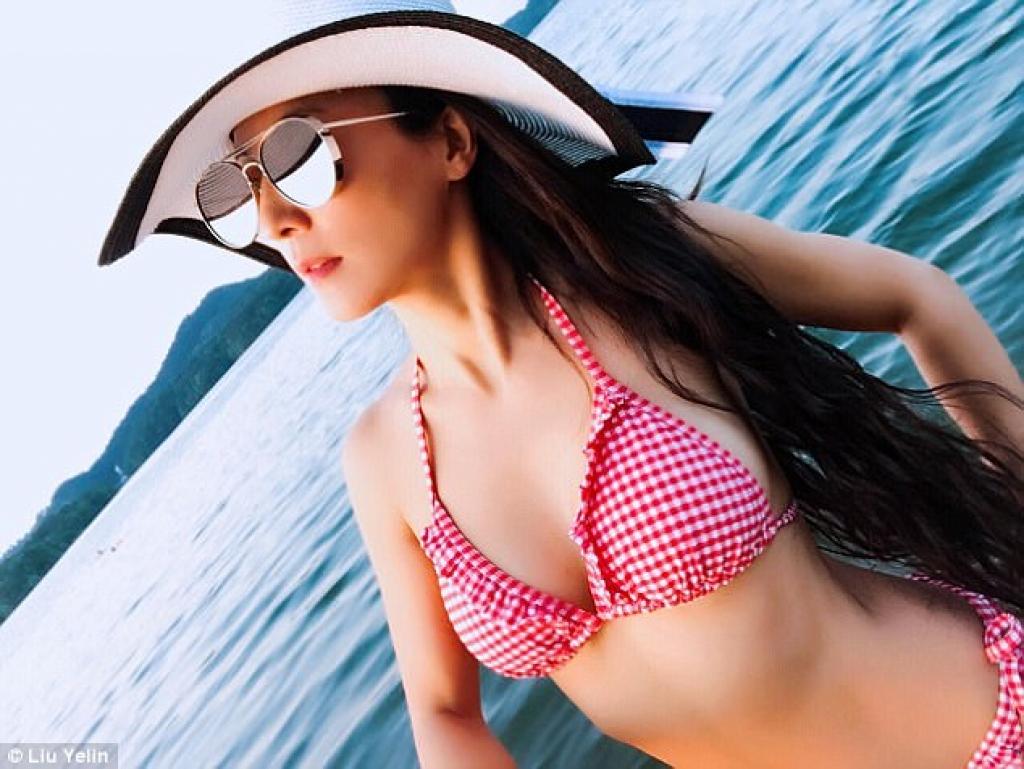 Liu Yelin loves to swim outdoors and has even swum across the Yangtse River in China and the Han River in Korea.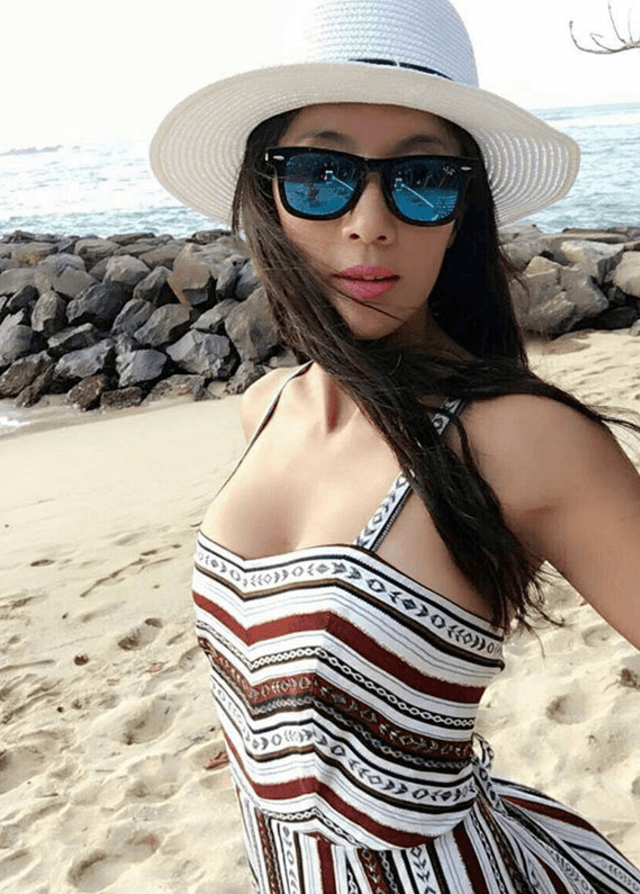 Last year, she swam an impressive 12 km (7,45 miles) from the shore of Penang in Malaysia to Strait of Malacca in just four hours!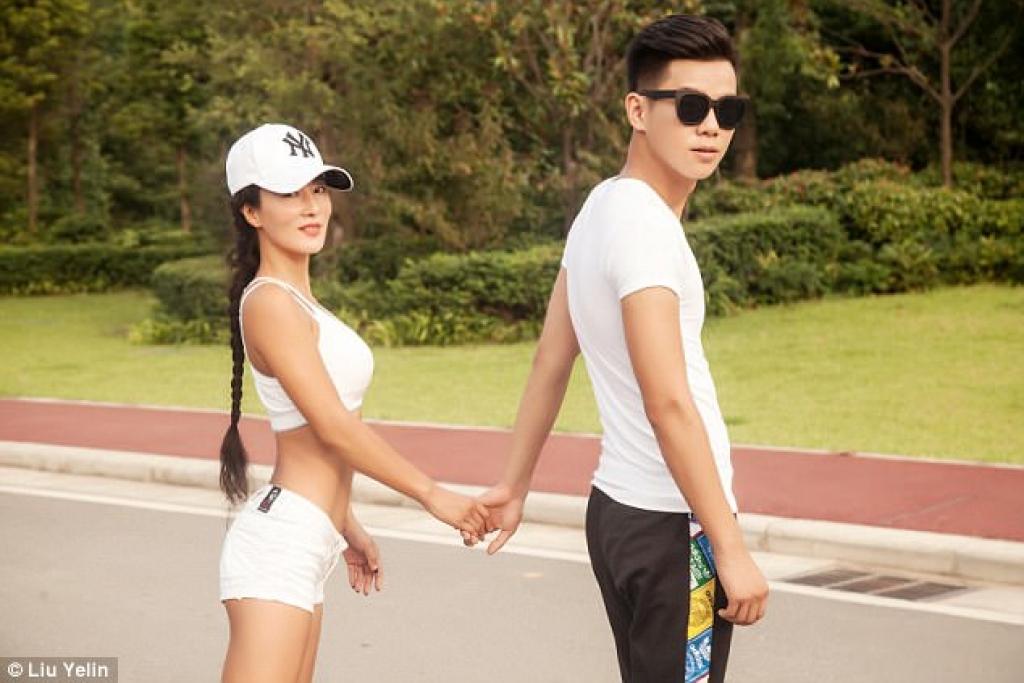 Source: Dispatch
Share This Post