6 Amazing Photos of Jungkook's Wet Shirt Performance
BTS gave a special outdoor performance on KBS's Music Bank on November 18th. Dancing in the rain, maknae Jungkook gave us a rare glimpse of his well-toned body.
Idols often have to work in unpredictable conditions and many have suffered embarrassing falls or injuries when performing on rained out stages. While the rain likely resulted in a slippery stage, it definitely did not hinder BTS's stunning performance.
Zooming in on maknae Jungkook, he made the rain look like it was part of a choreographed effect. Paired with great lighting, Jungkook amazes us with his intense gaze and breathtaking moves. Check out close-up photos of Jungkook's one-of-a-kind performance below!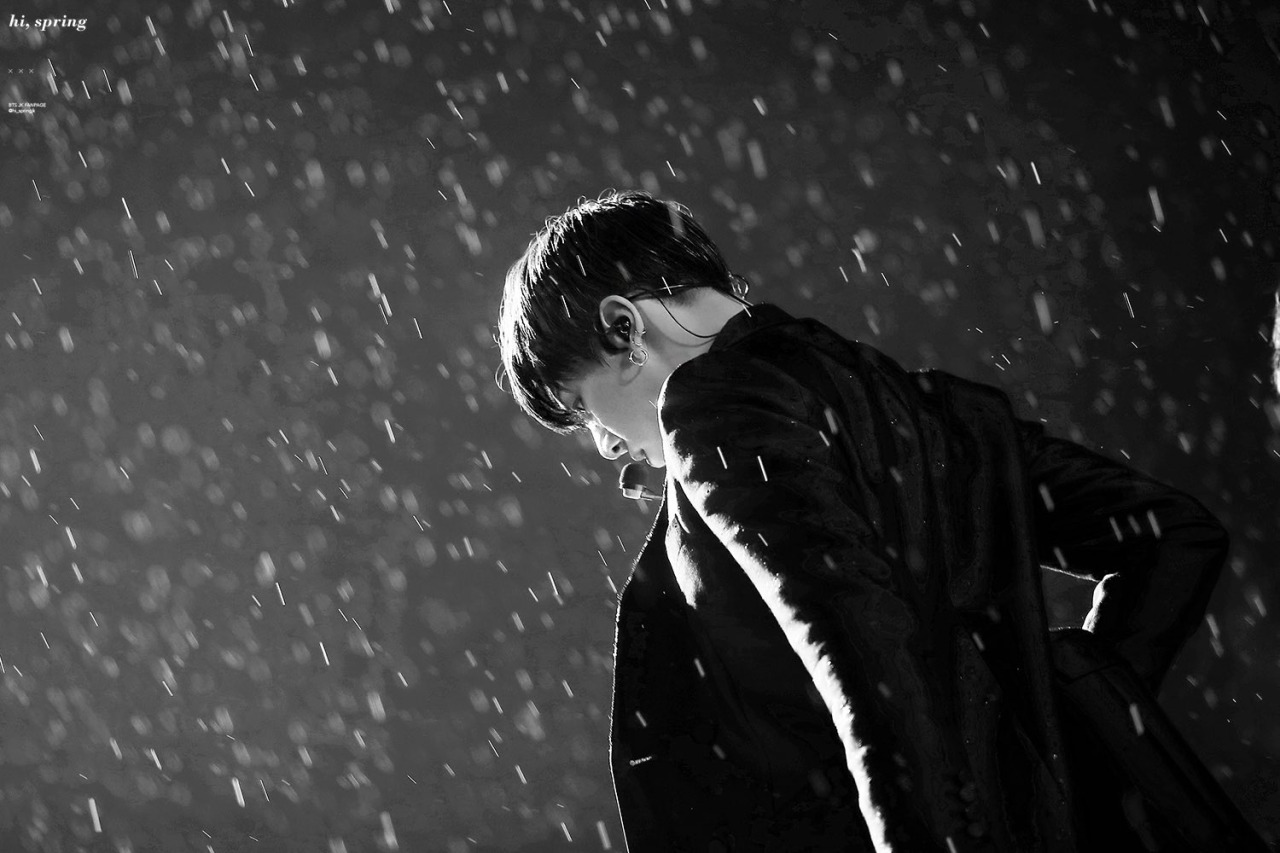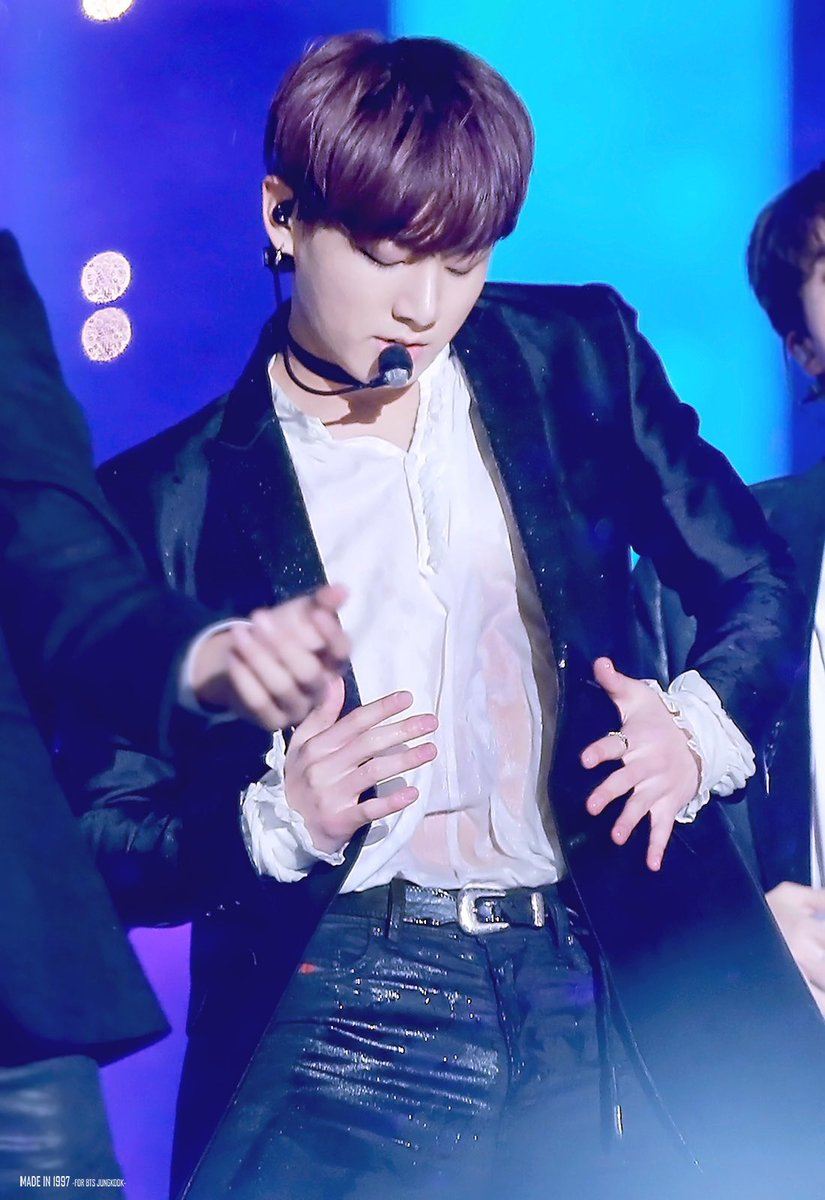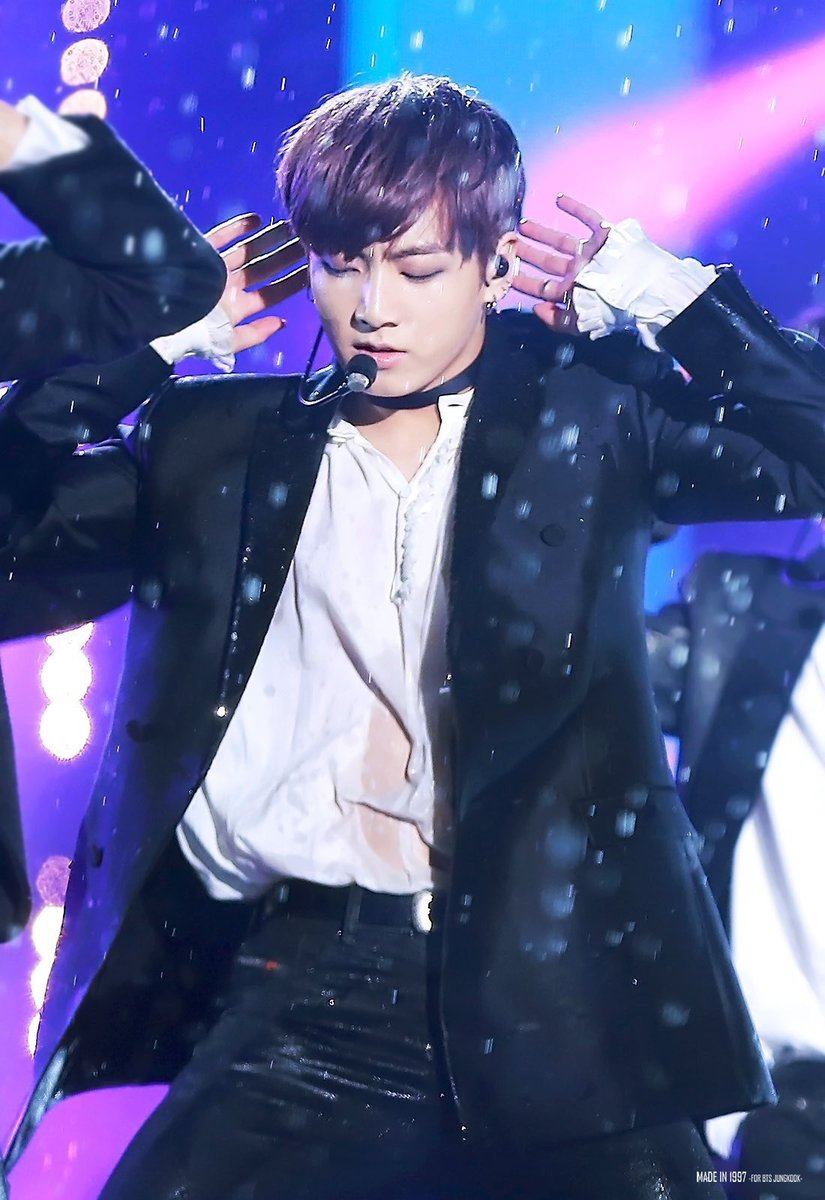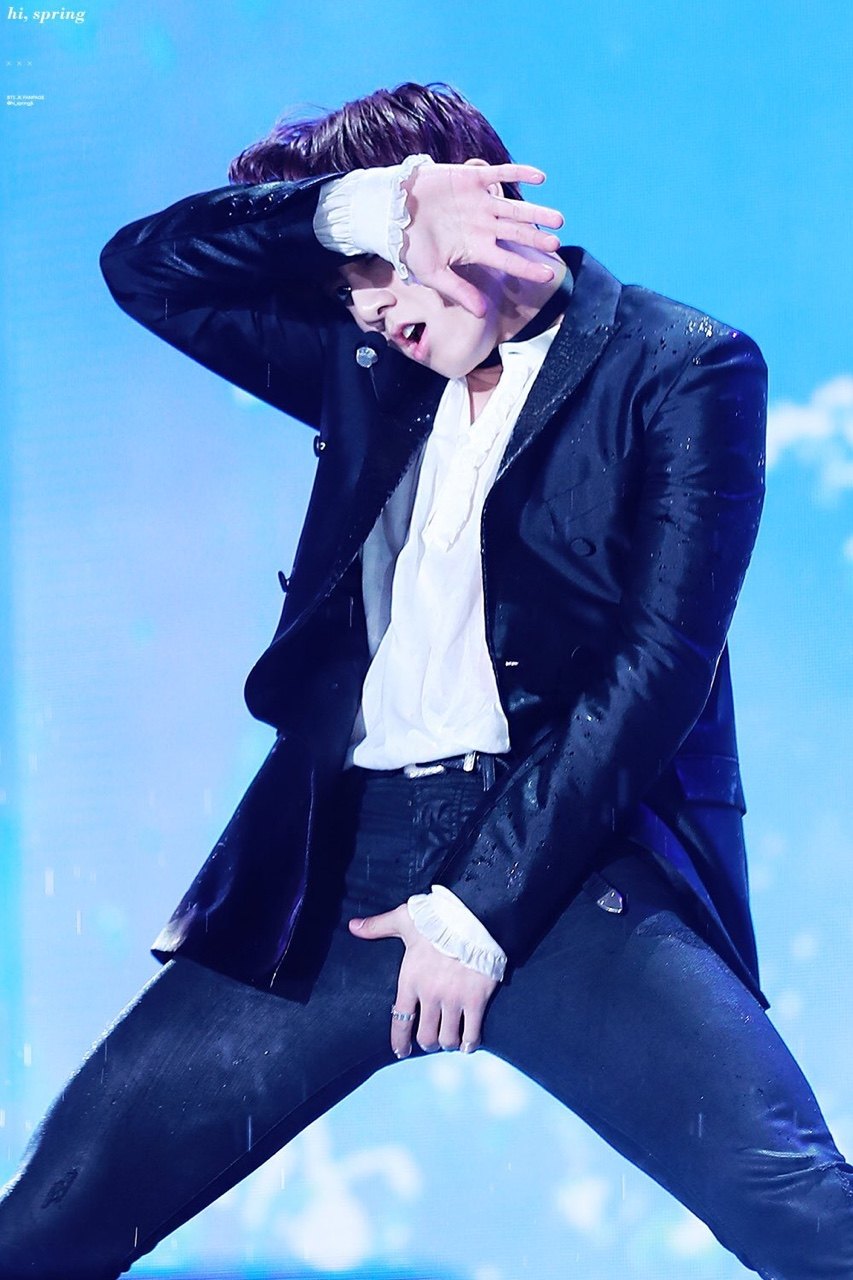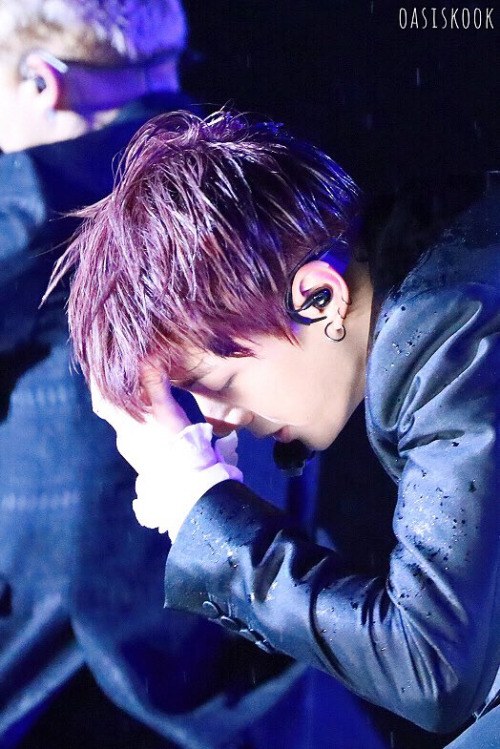 Share This Post