6 Amazing Pictures Of Sana's Sexy Shoulder Outfit
TWICE's Sana's modest outfit at a recent performance accentuated her stunning figure and beauty.
Sana has been blessed with good looks and uniquely adorable charms. With a tall and slender figure, Sana can look effortlessly cool in any type of outfit. For example, Sana stood out for her amazing figure during TWICE's recent Super Event fanmeeting.
Wearing just a simple black long sleeved top that revealed her shoulders, along with a blue checkered skirt and black boots, Sana was able to draw a lot of attention from fans for her stunning visuals. While her outfit was quite simple, Sana was still able to look beautiful and sophisticated, further proving that she can look good in any kind of clothes.
Take a look at some photos from the event below: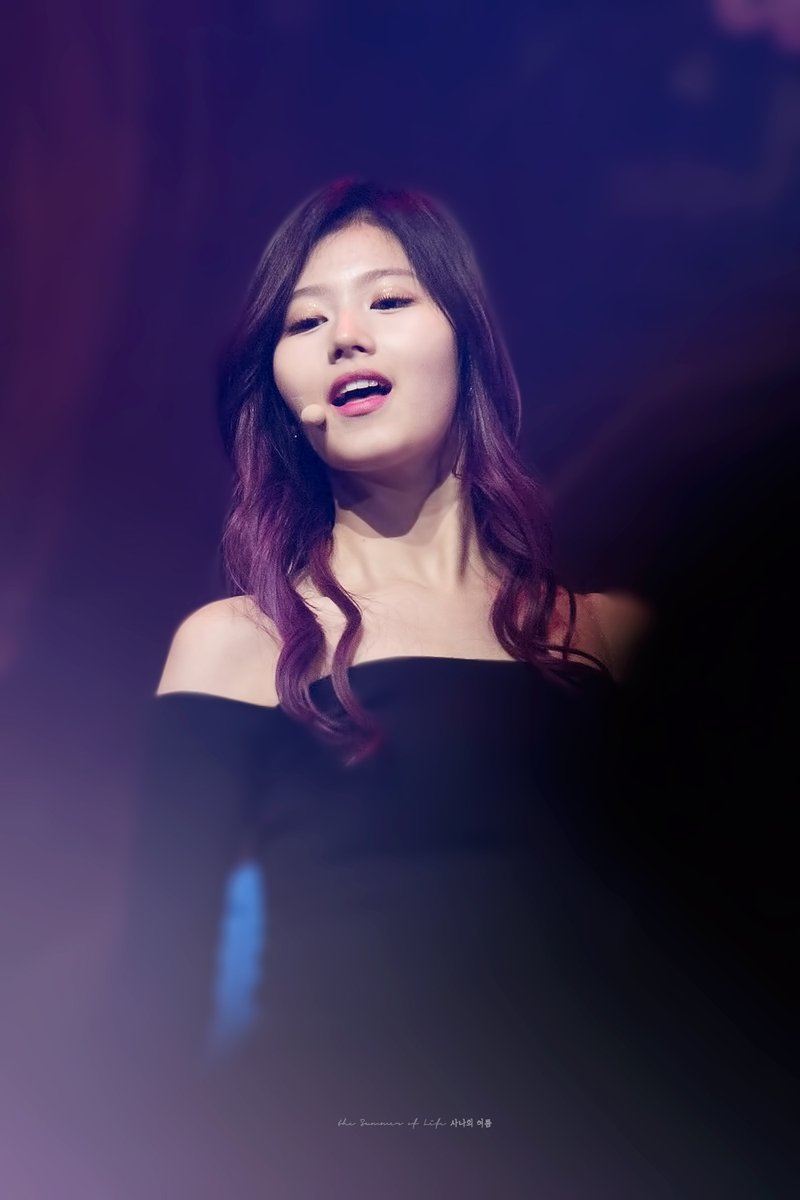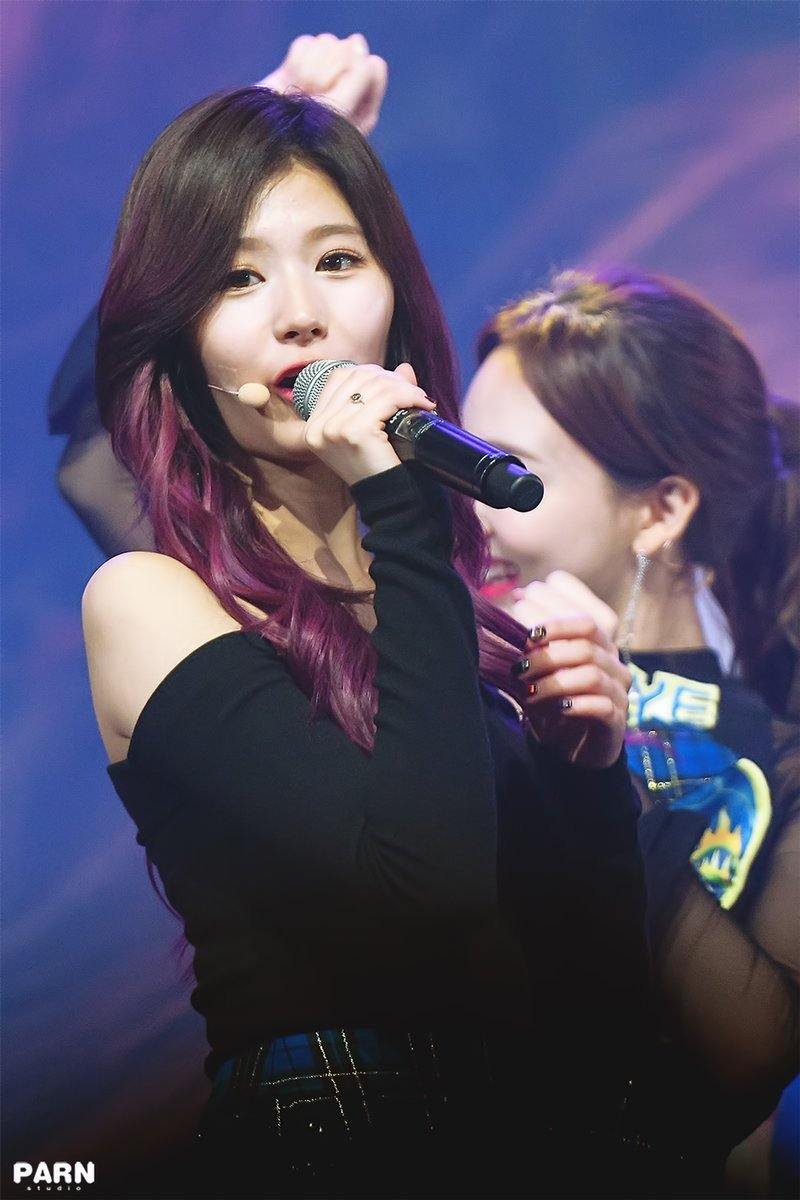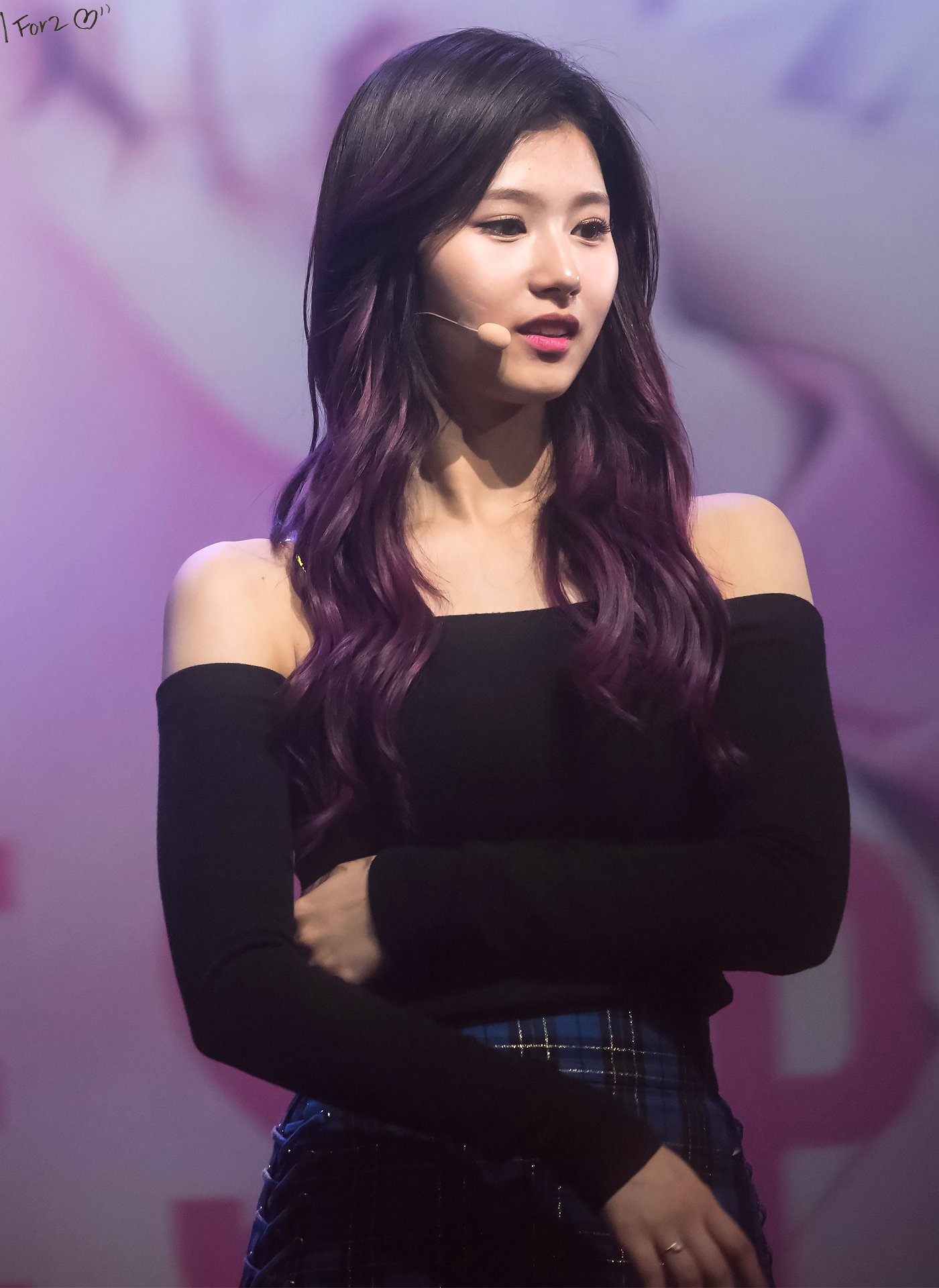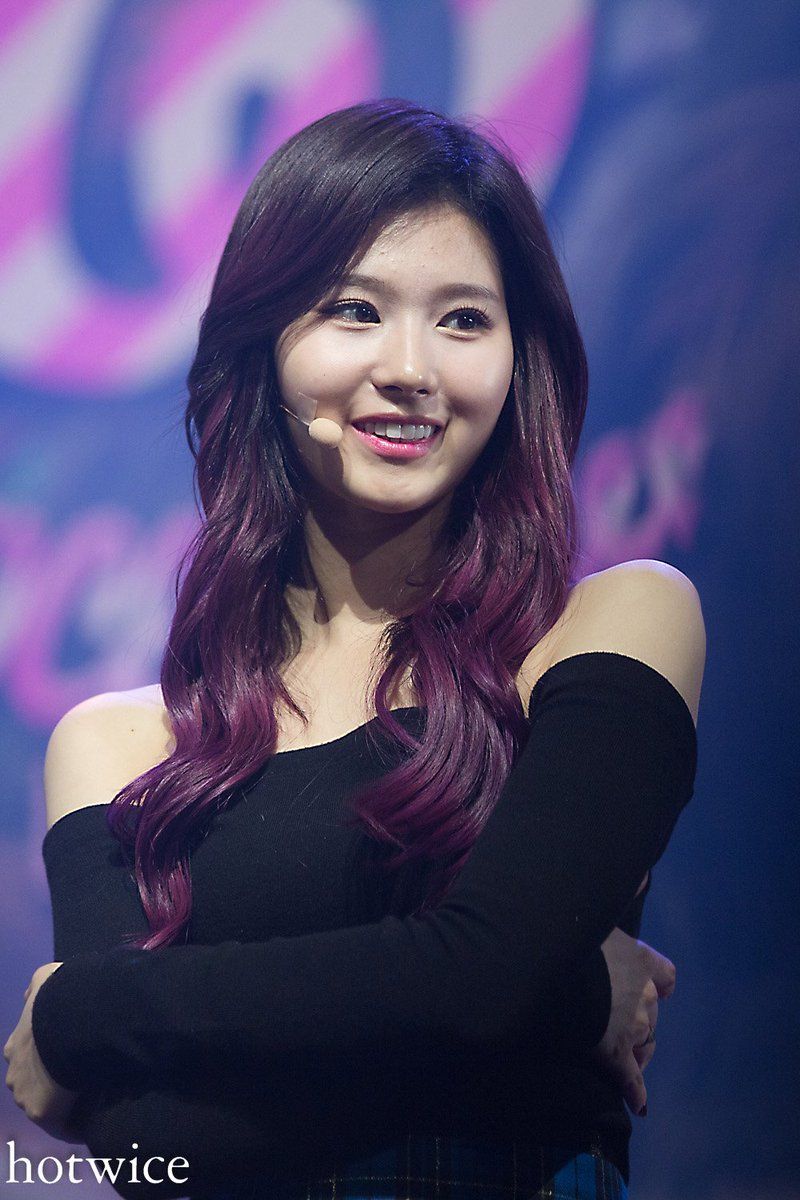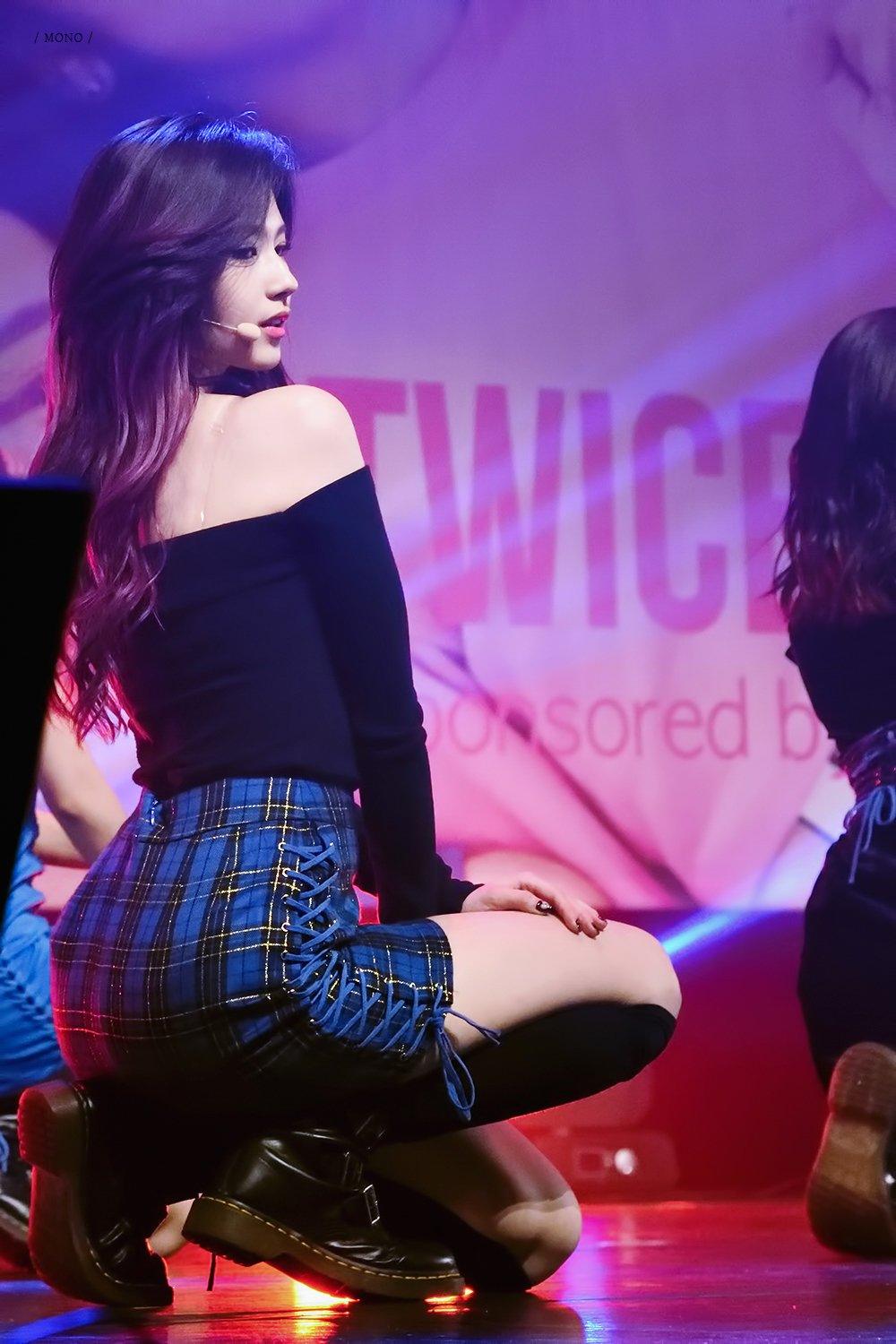 Share This Post