6 Amazing Pictures Of Seolhyun's Sexy Stage Outfit
AOA's Seolhyun had all eyes on her in this incredible white crop top and matching short shorts.
Seolhyun's jaw-dropping outfit definitely turned heads as she showed off her incredible figure at the group's latest show. The tight white crop top, white short shorts, and pink blouse conspire together to make one heck of a sizzling outfit.
Take a look at the photos below (you might want to catch your breath first):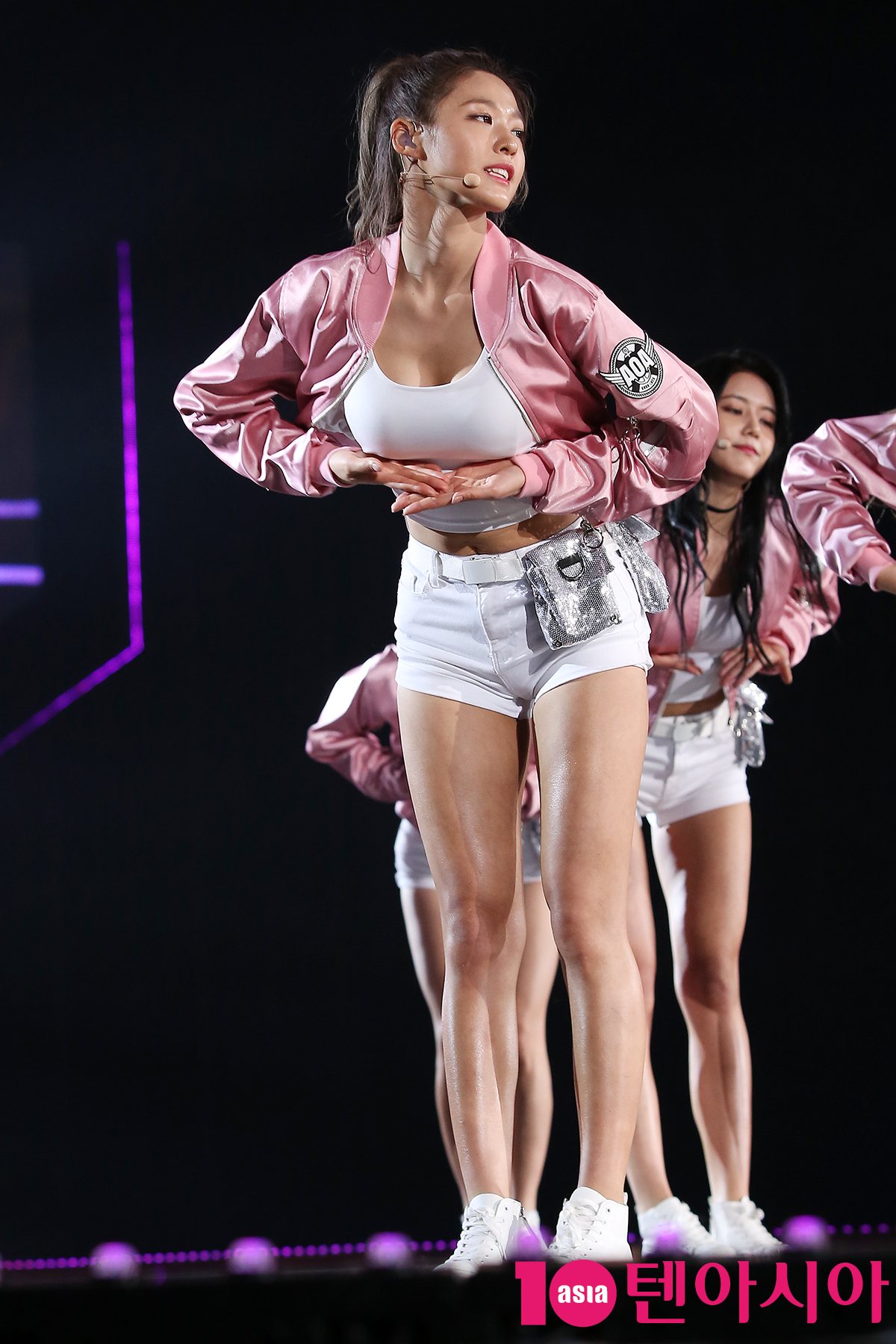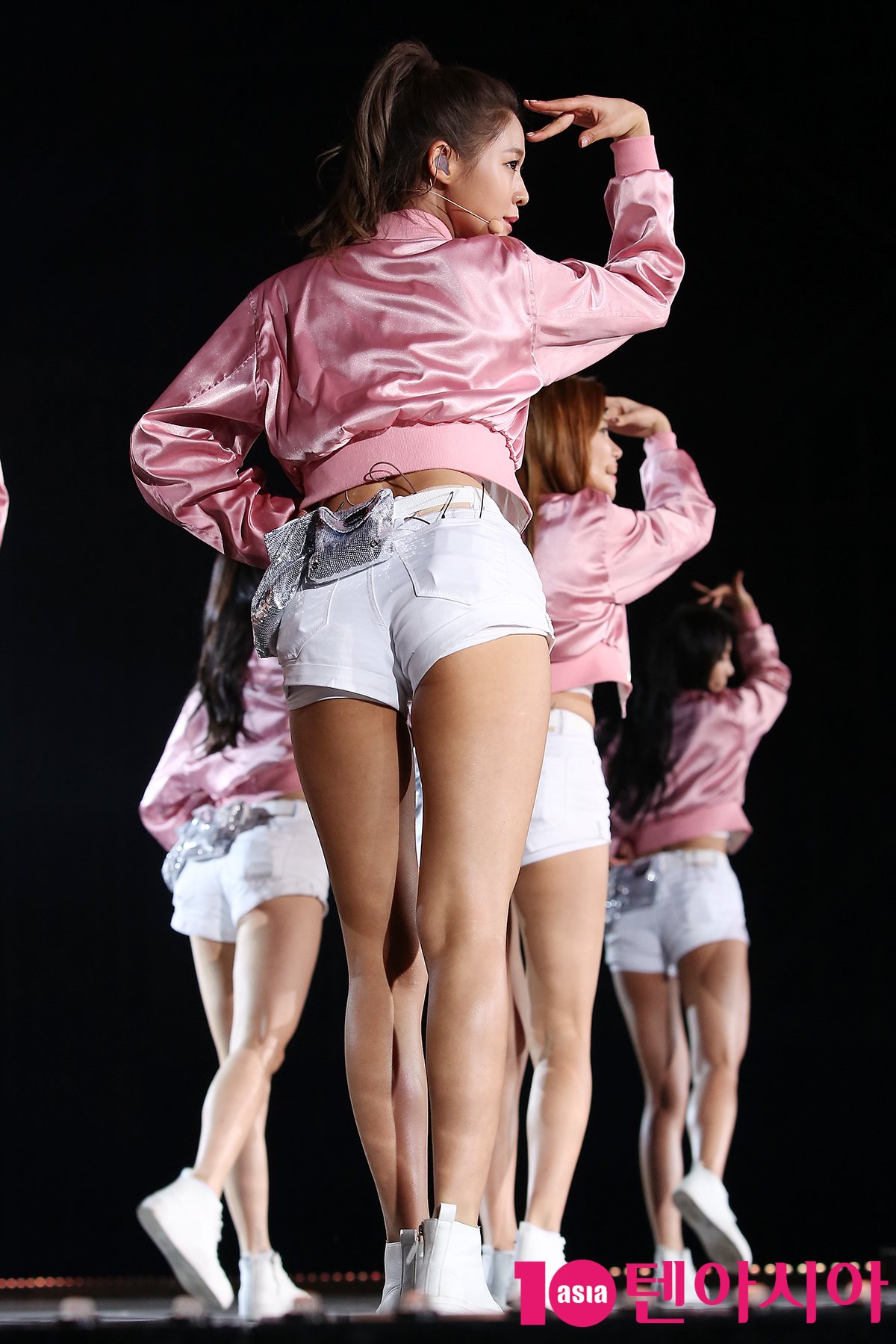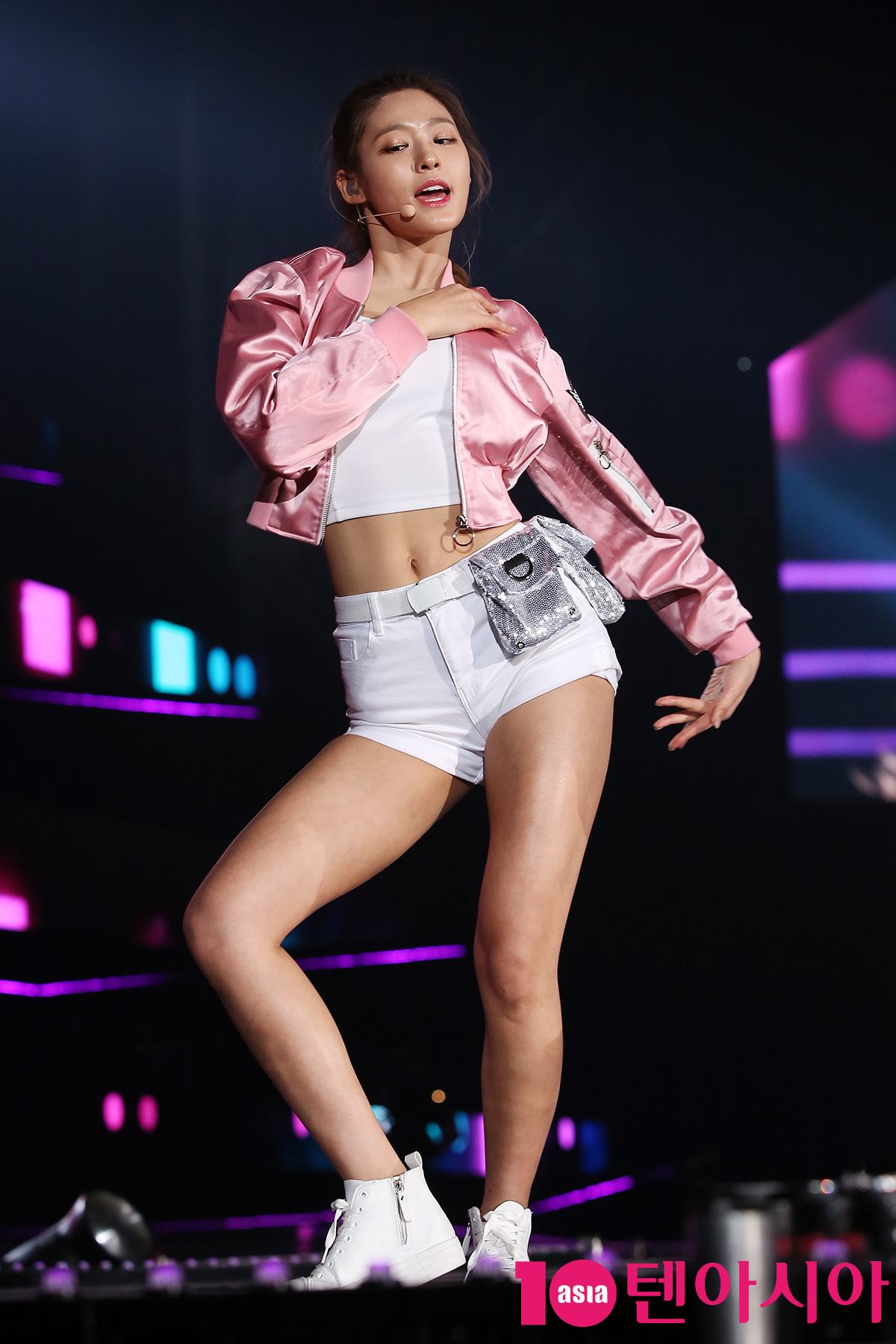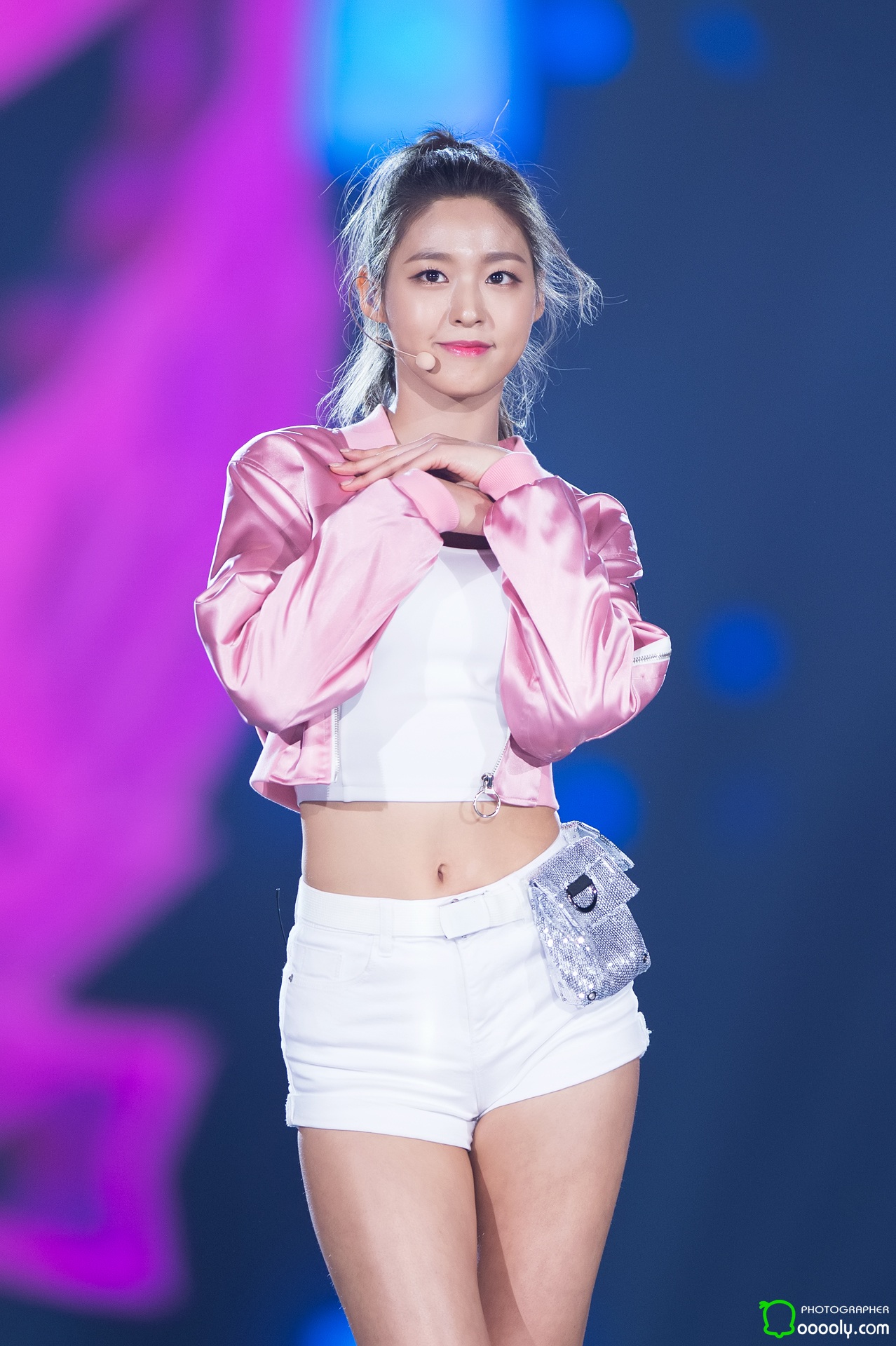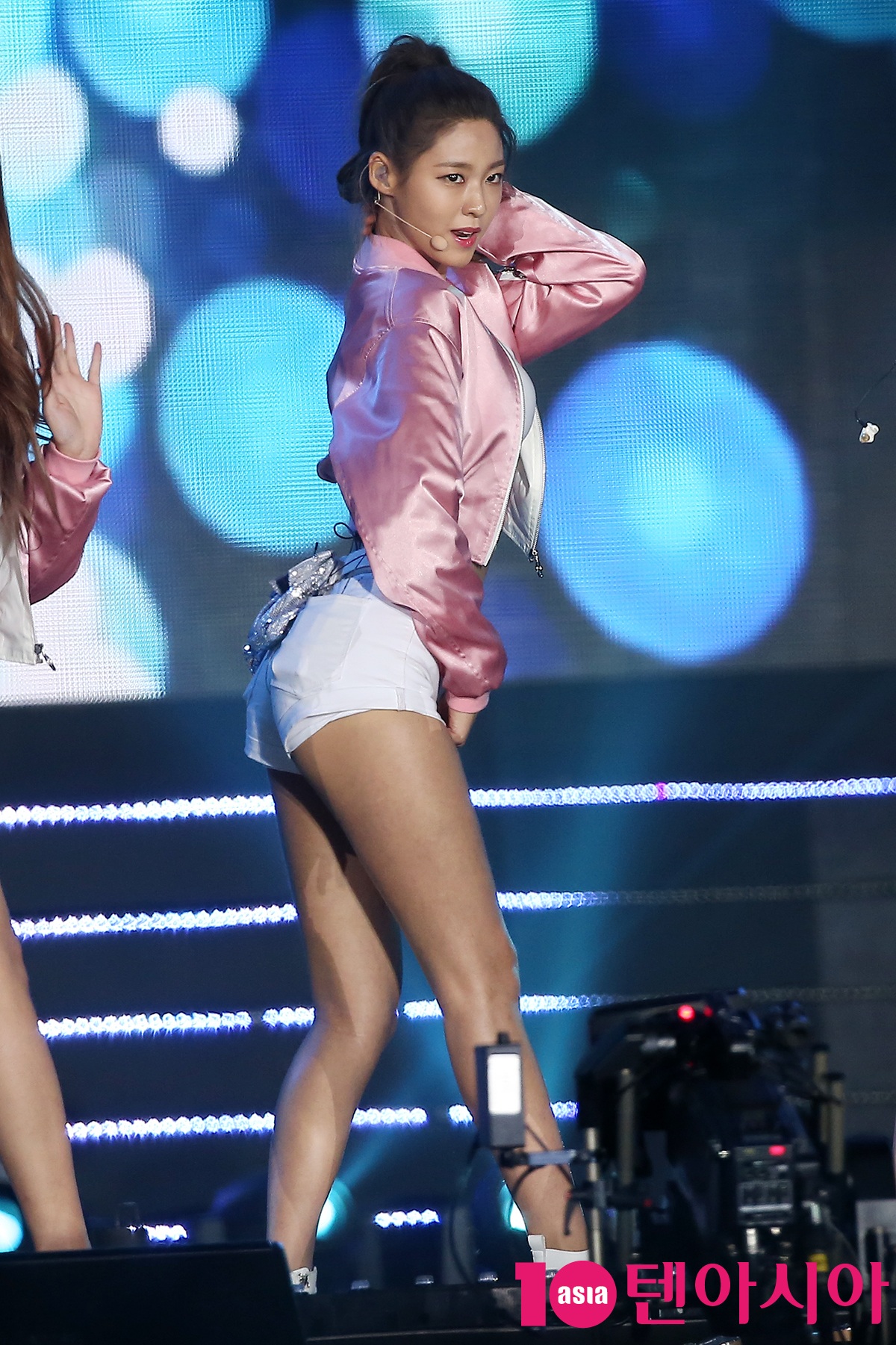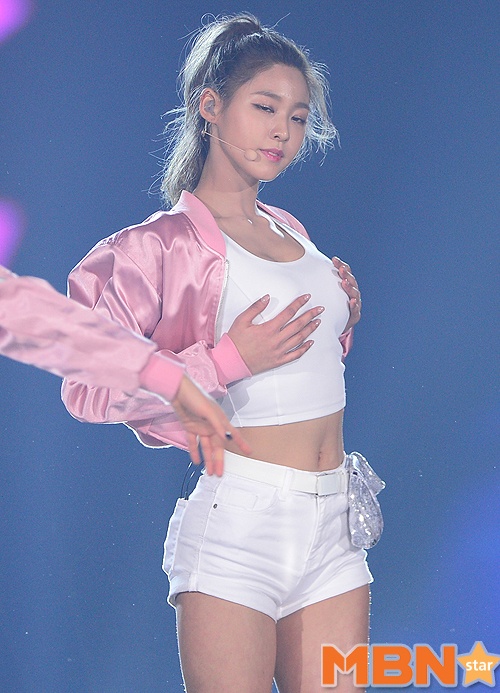 Share This Post