6 Breathtaking photos of APink's Naeun prove she is an absolute goddess
APink's Naeun proved that she has what it takes to pull off a sexy concept in a recent photo shoot for the dietary supplement brand CALOBYE.
Naeun has become the new model of CALOBYE, and she's already been proving herself to be the perfect representative for the brand. Thanks to her incredible looks and slim figure, the new CFs have garnered a lot of attention.
Naeun appeared in a 15 second long CF that appeared in three versions: Blue, White, and Black, with the only difference being the outfit she wore. In those very short clips, Naeun gave fans a glimpse of her slender figure and astounding S-Line shape. She even rocked a few seductive looks toward the camera.
Watch her stunning visual modeling below:
Naeun also uploaded two pictures on her Instagram which were revealed to be unedited, proving that Naeun's body-line does look as stunning as it appears.
Check out more of her incredible photo shoot at the CALOBYE CF: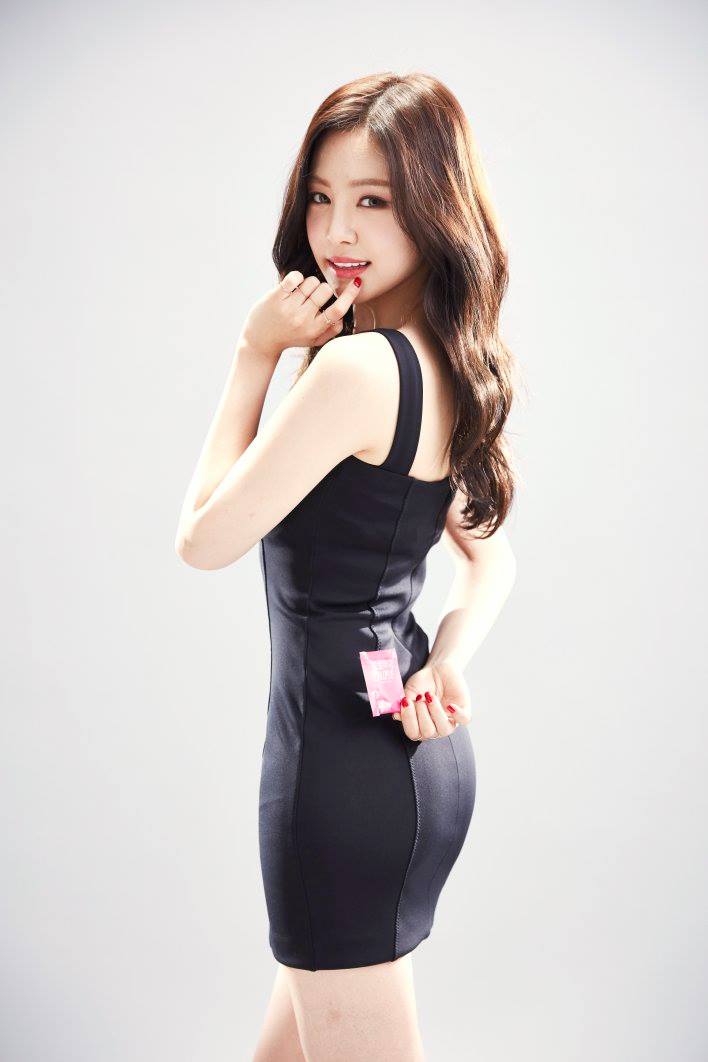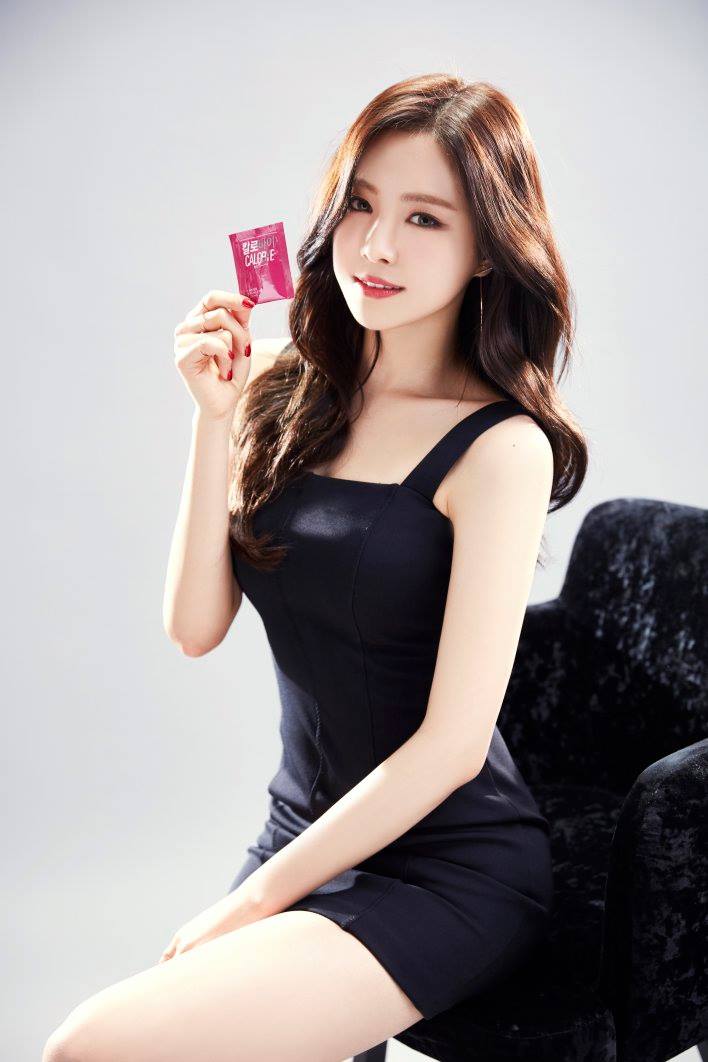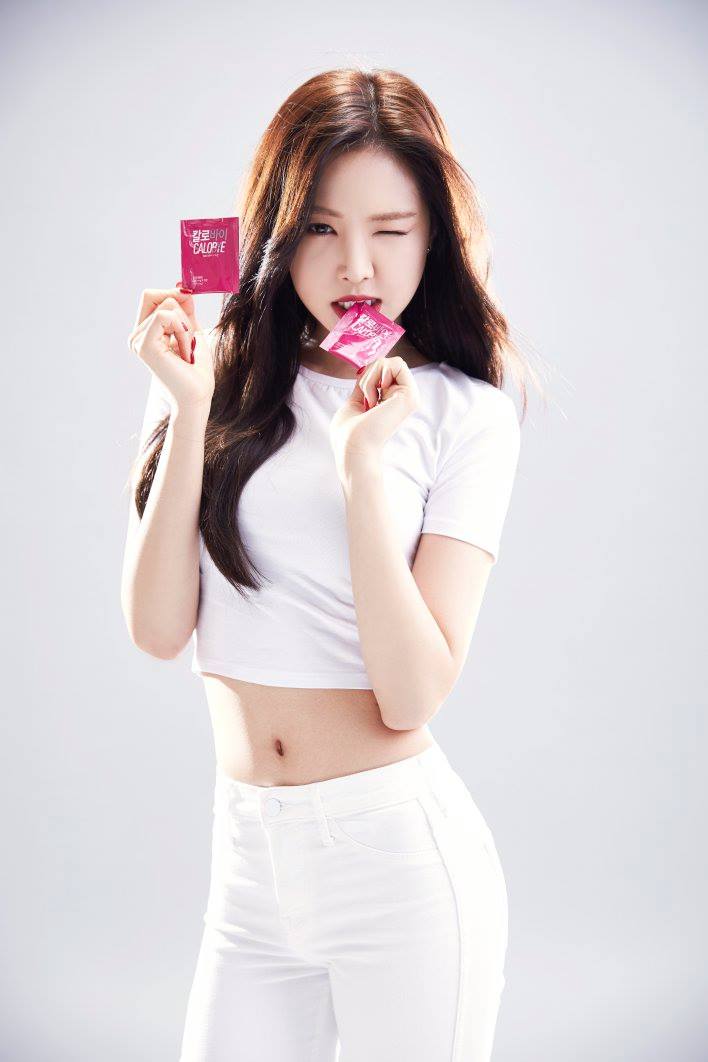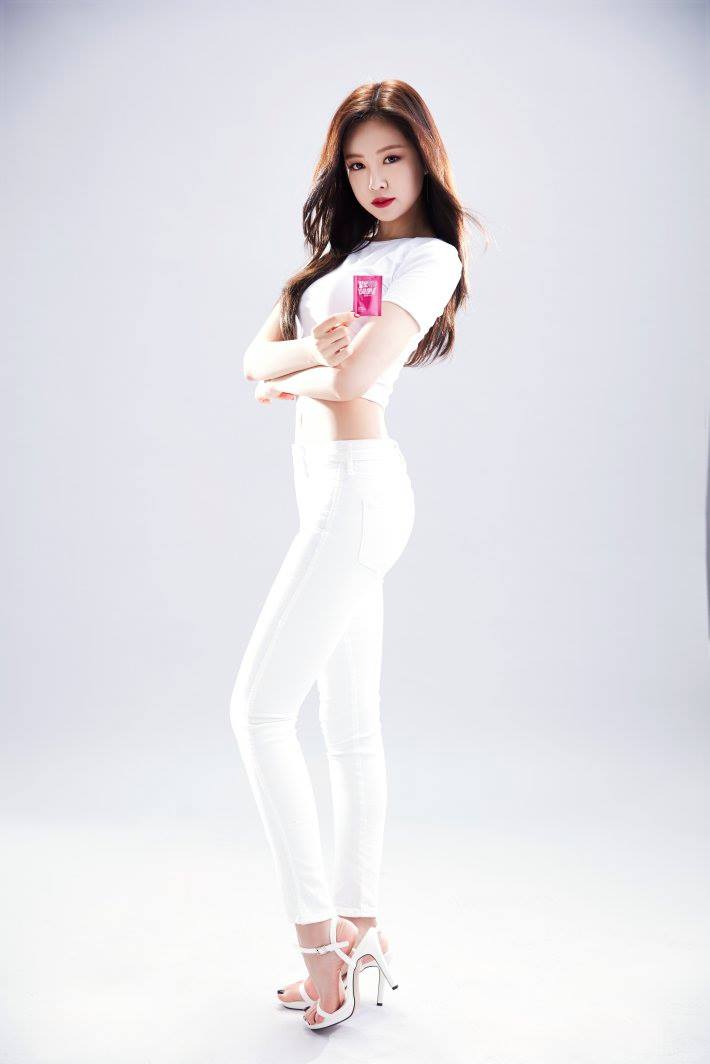 What an incredible CF! Naeun was rewarded for her hard work with a recent vacation – and the photos are equally stunning!
Share This Post