6 Celebrities Who Grew Out Of Their Baby Faces
After making their debut at a young age, these celebrities immediately won the hearts of their fans with their fresh-faced and adorable image. Many celebrities cause a stir when they change hairstyles or outfits for new comebacks. But some celebrities have had their appearances changed by naturally maturing through the years. After having debuted with adorable baby-faces, these idols have transformed into mature personalities under the limelight.
Check out some incredible idol transformations below:
Girls' Generation's Sunny

Sunny made her debut with Girls' Generation in 2007 and caught interest for her baby-faced appearance then. These days, she attracts a lot of attention for her quirky personality through her many public appearances and SNS posts.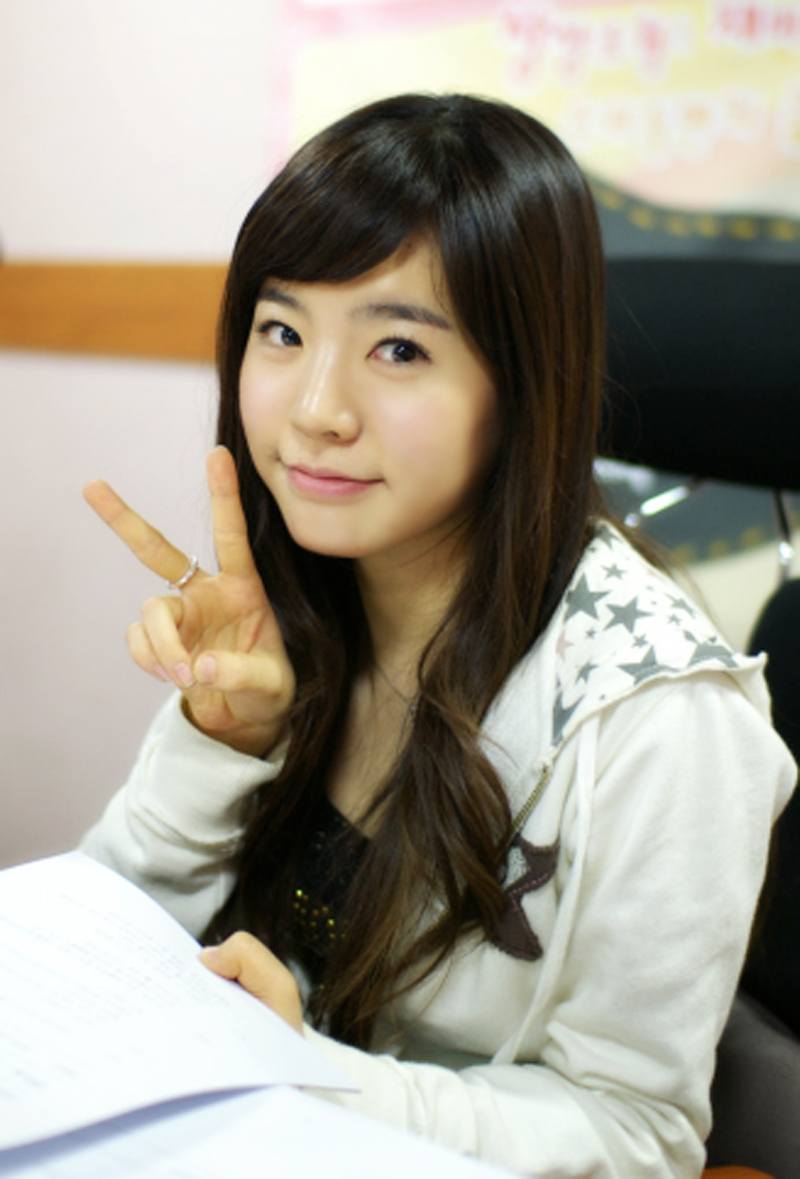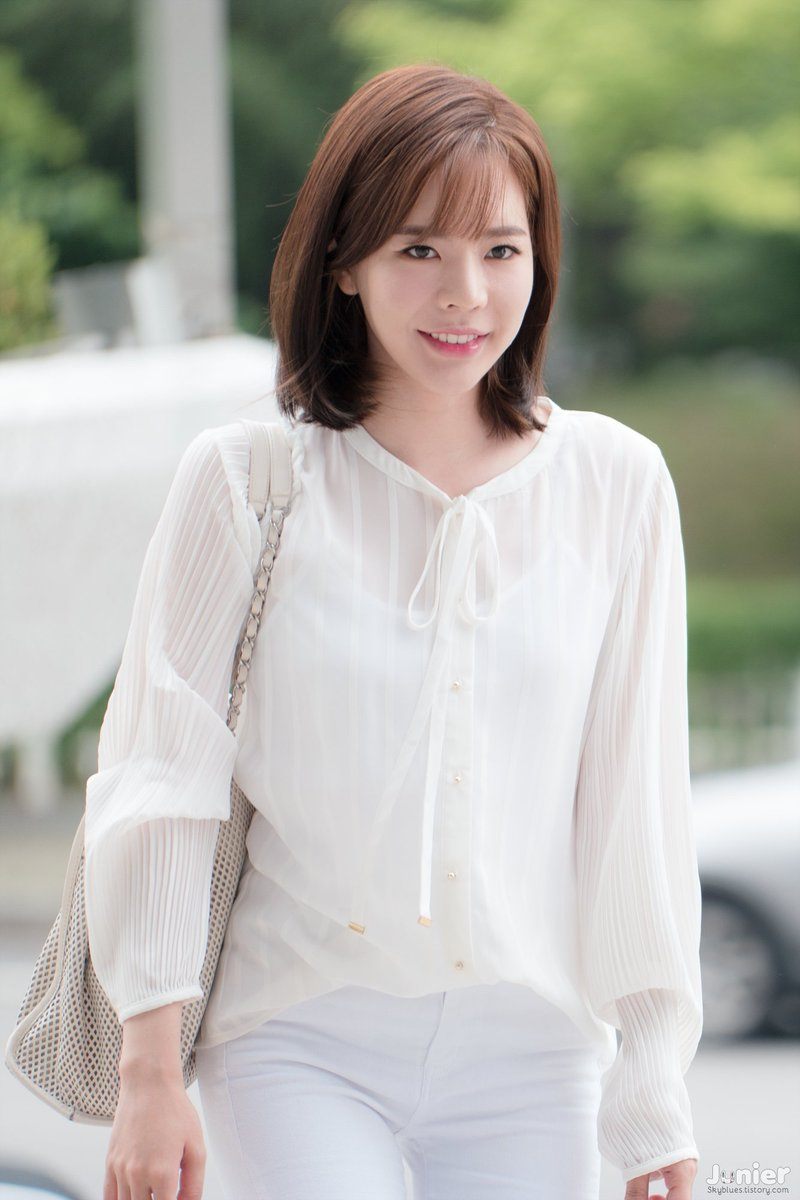 BTS's Jungkook

Jungkook made his debut with BTS at a tender age of sixteen. Since then, he has joined the group in becoming one of the most sought artists in the industry.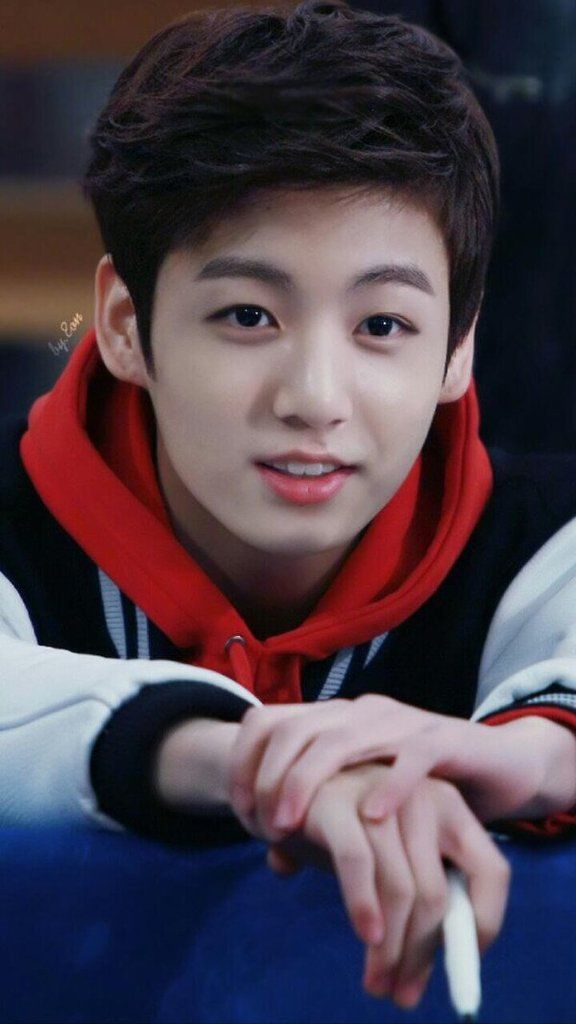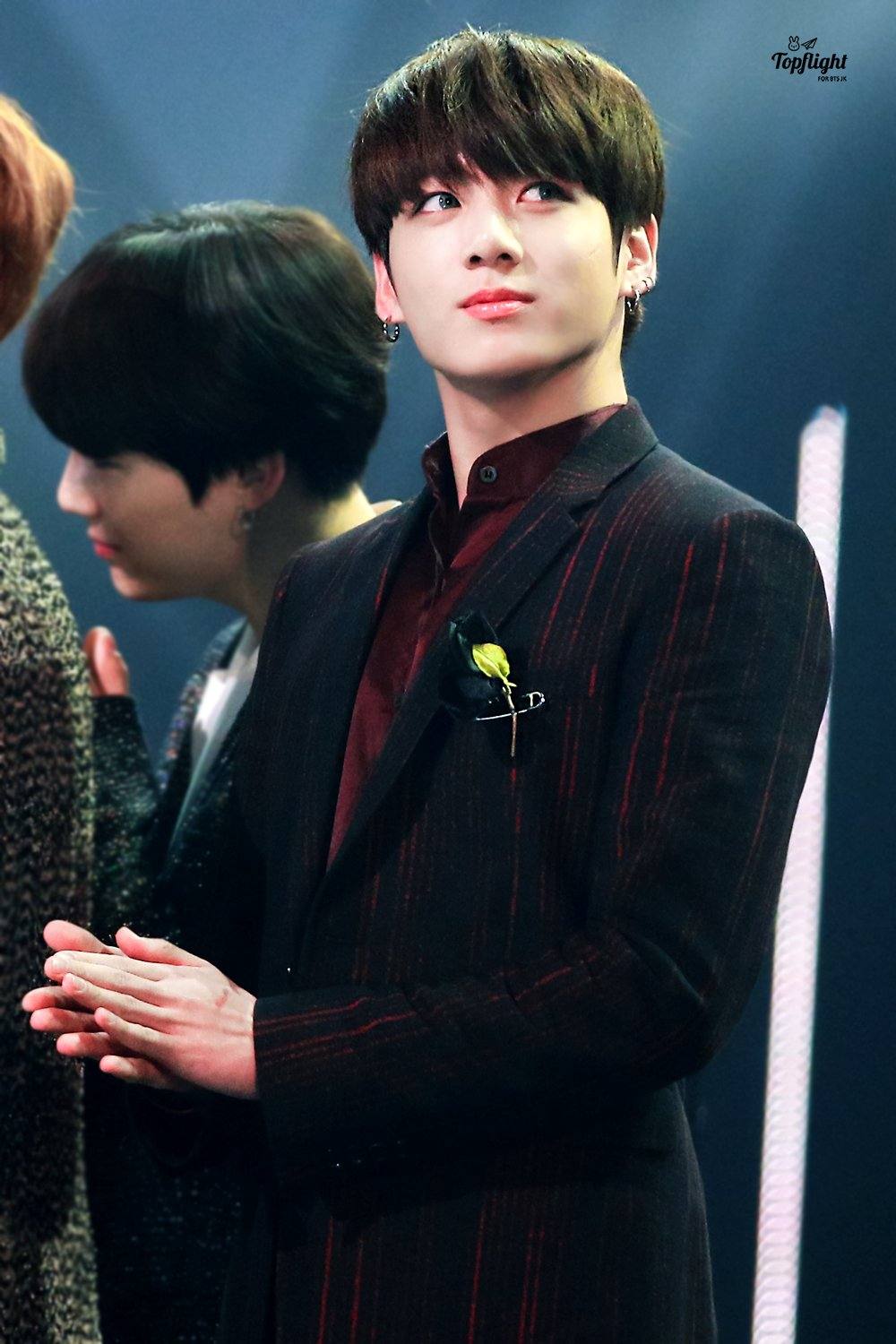 AOA's Seolhyun

Seolhyun has gone a long way since her debut in 2012. As a young artist, she caught attention with her attractive visuals making her one of the most popular female celebrities of her age.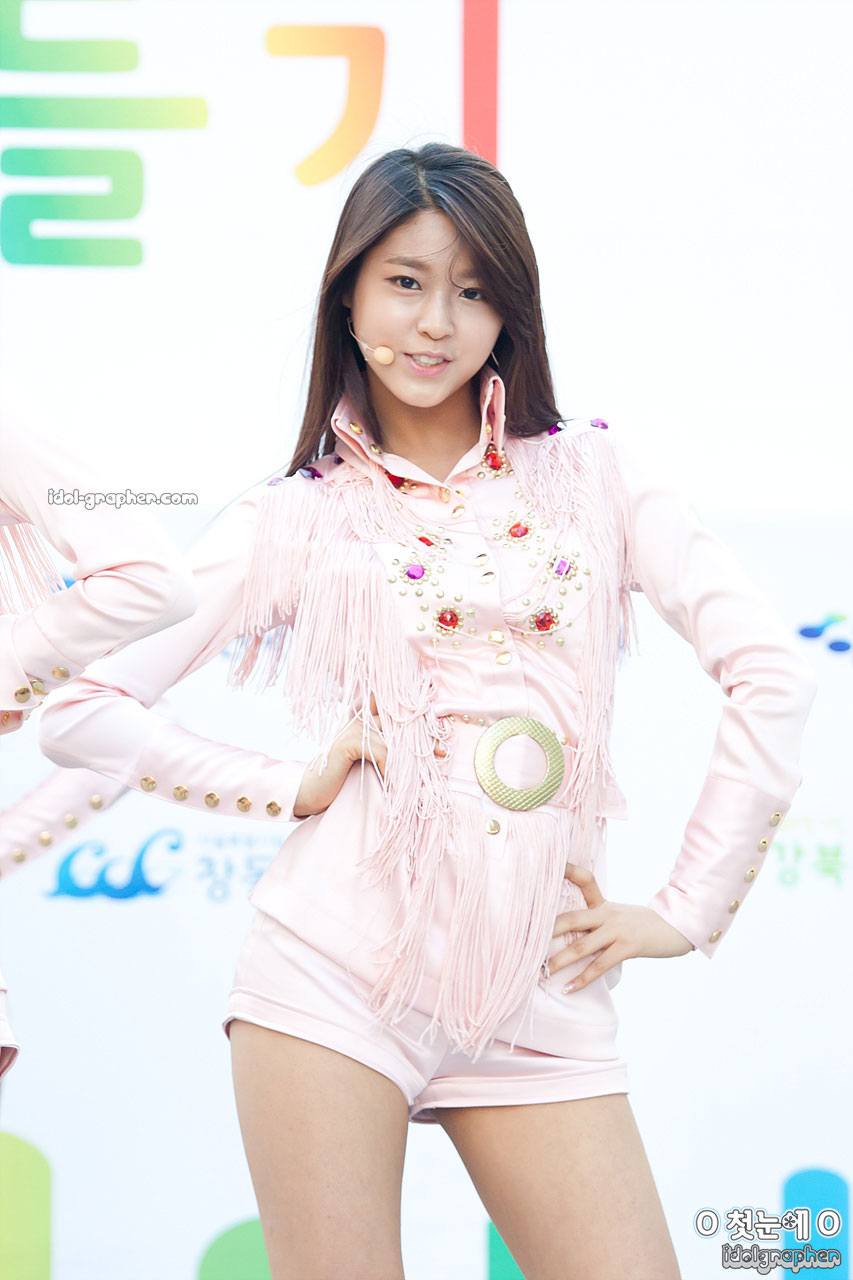 GOT7's BamBam

Bambam was known for his baby-face even before his debut with GOT7. He was only seventeen when he promoted with the group. These days, however, he can be seen with a more mature vibe and promotes with a trendier approach.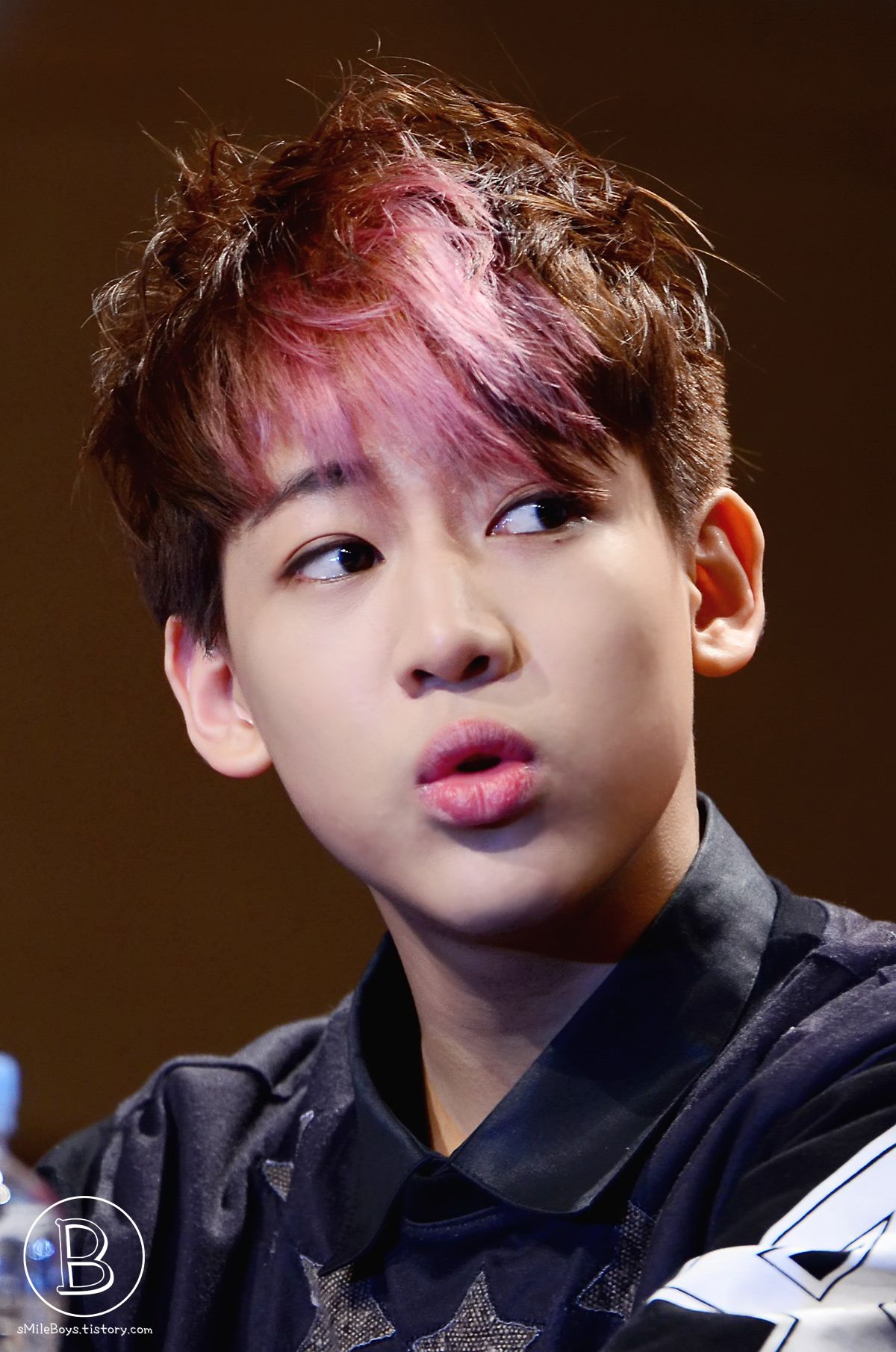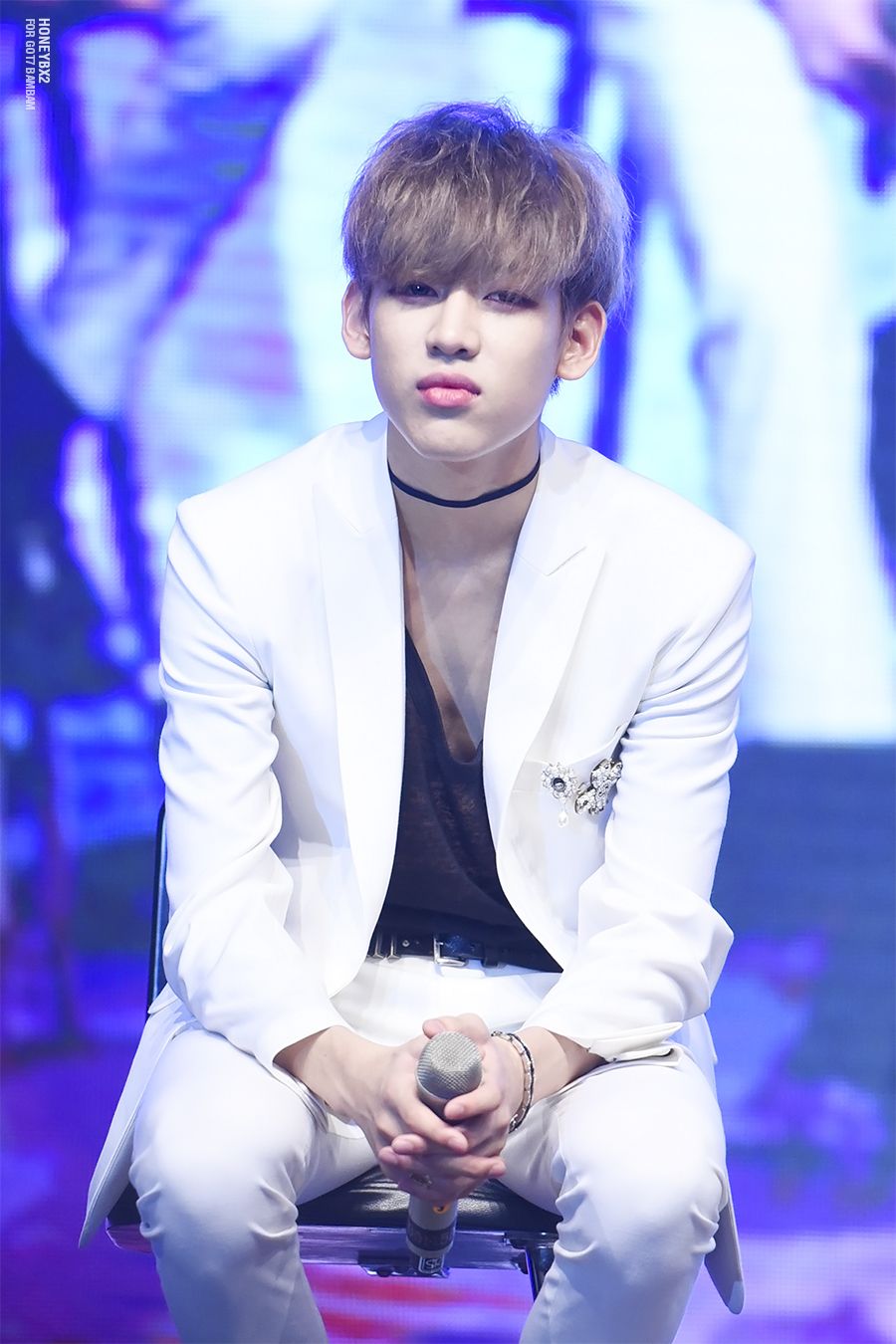 Kim So Hyun
Kim So Hyun is a classic example of a celebrity growing up gracefully under our eyes. At a tender age of seven, she was already impressing audiences with her acting skills. Years later, she's a loved actress that is sought after for her beauty and talent.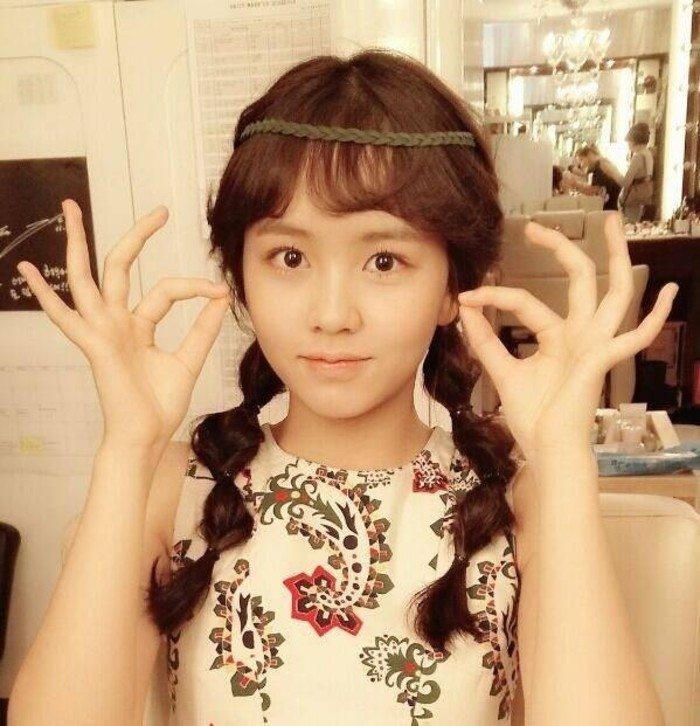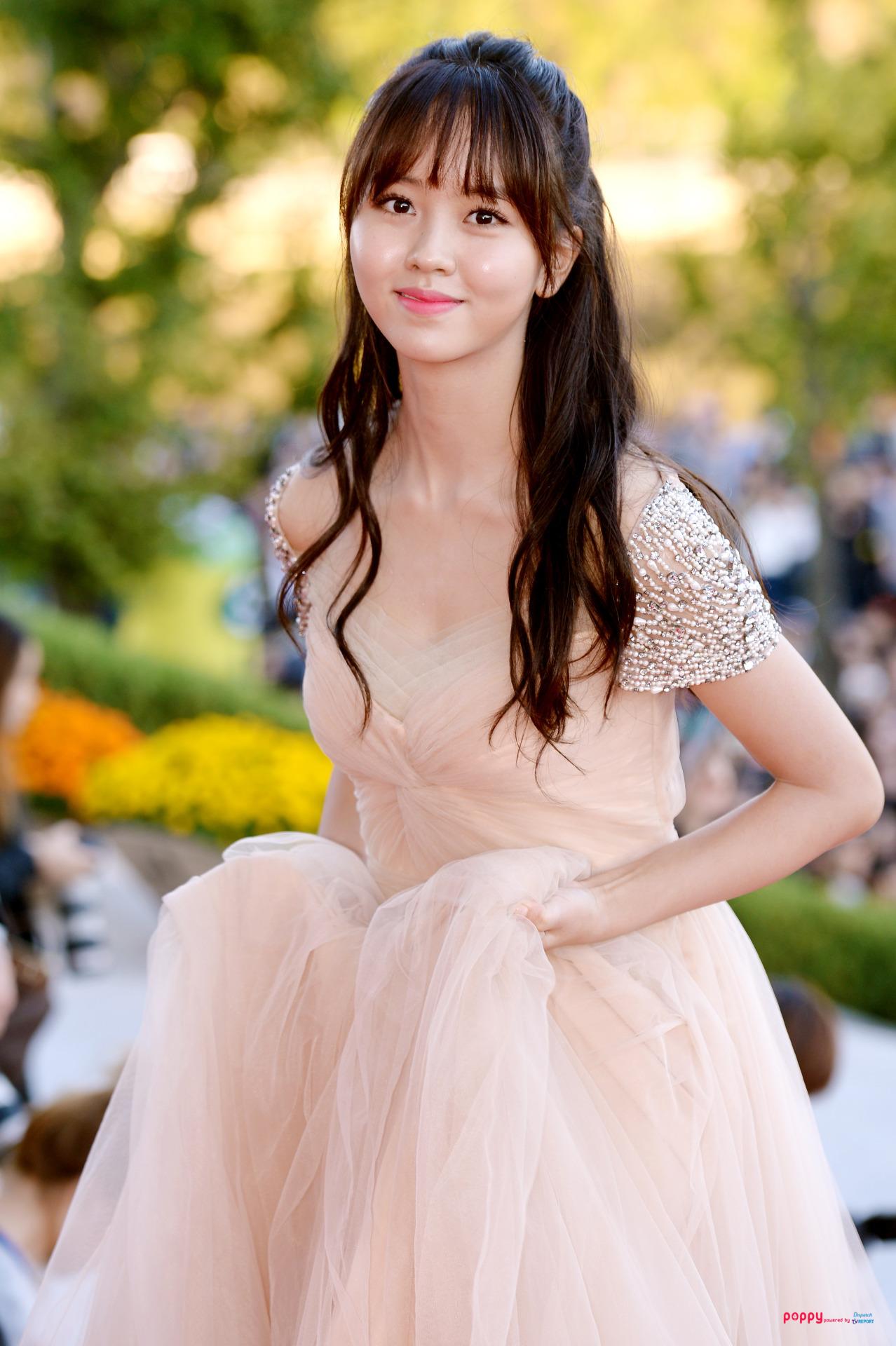 EXO's D.O

D.O was first known for his distinct vocals when he made his debut with EXO. However, his young face was merely a mask for his acting skills. Since his debut, D.O branched out into acting, where he discovered roles that got him recognized for his emotive skills.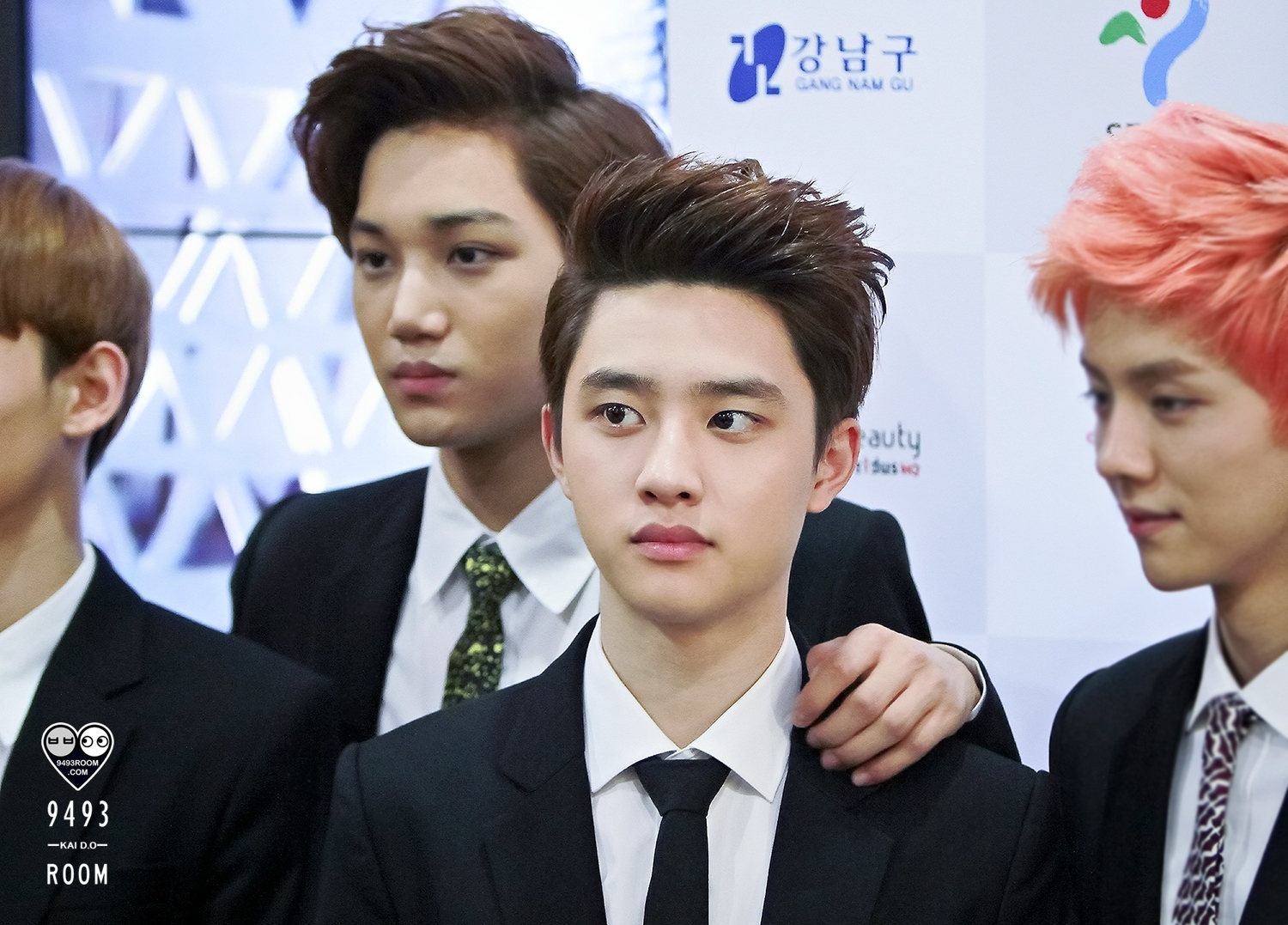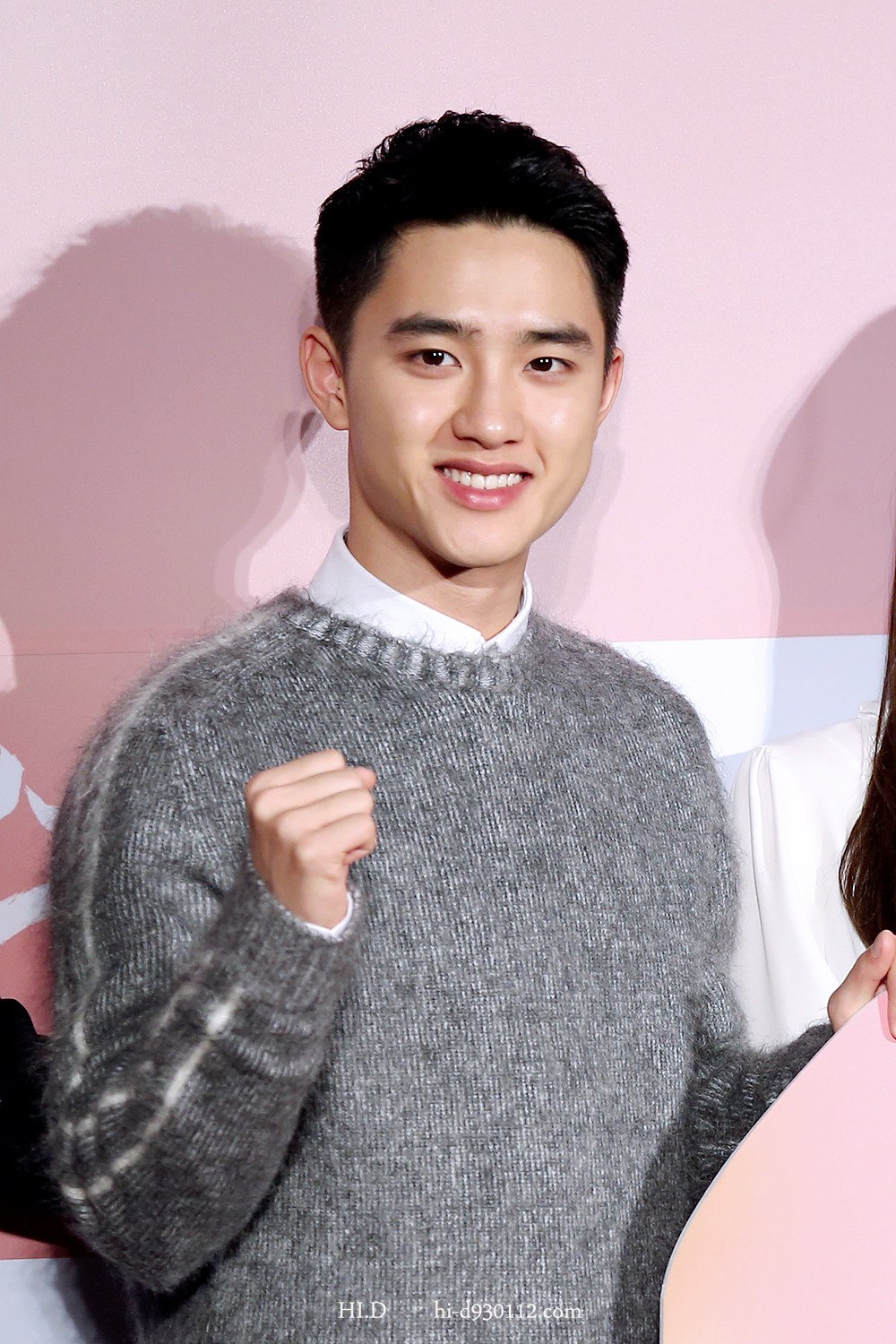 Share This Post